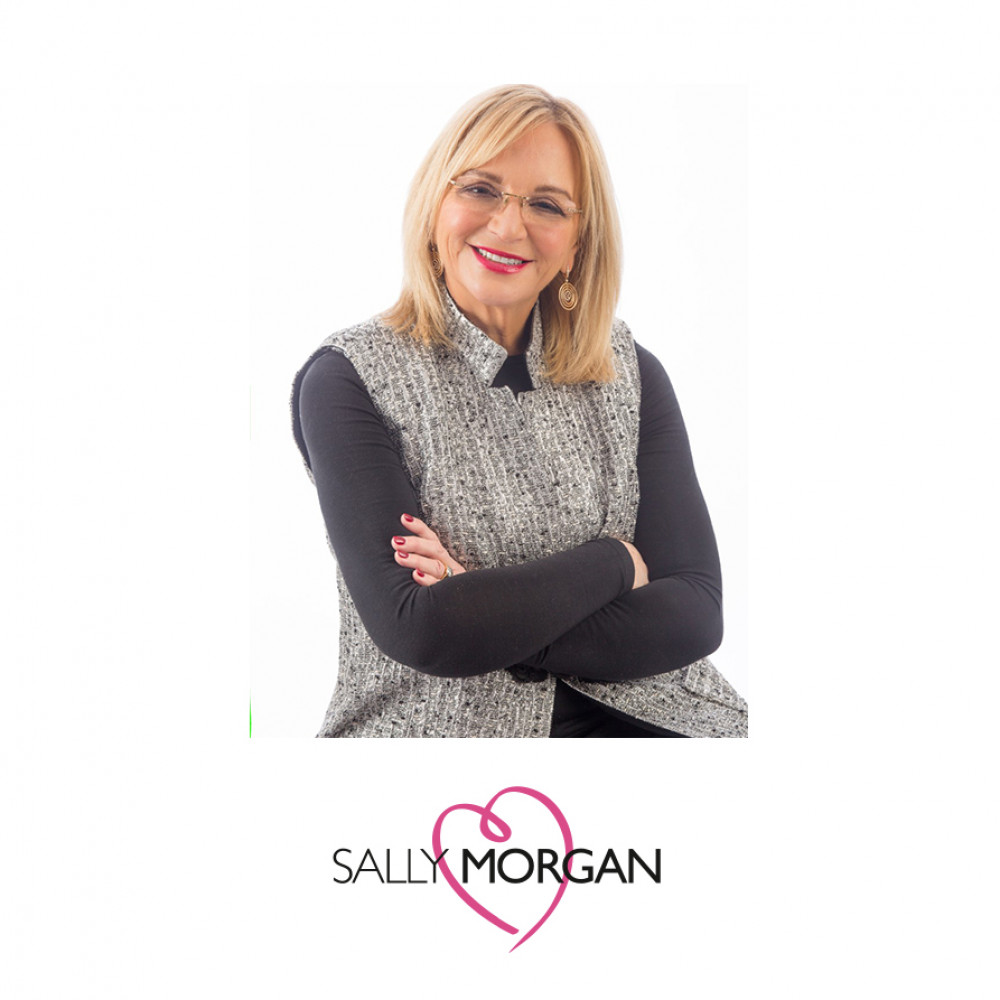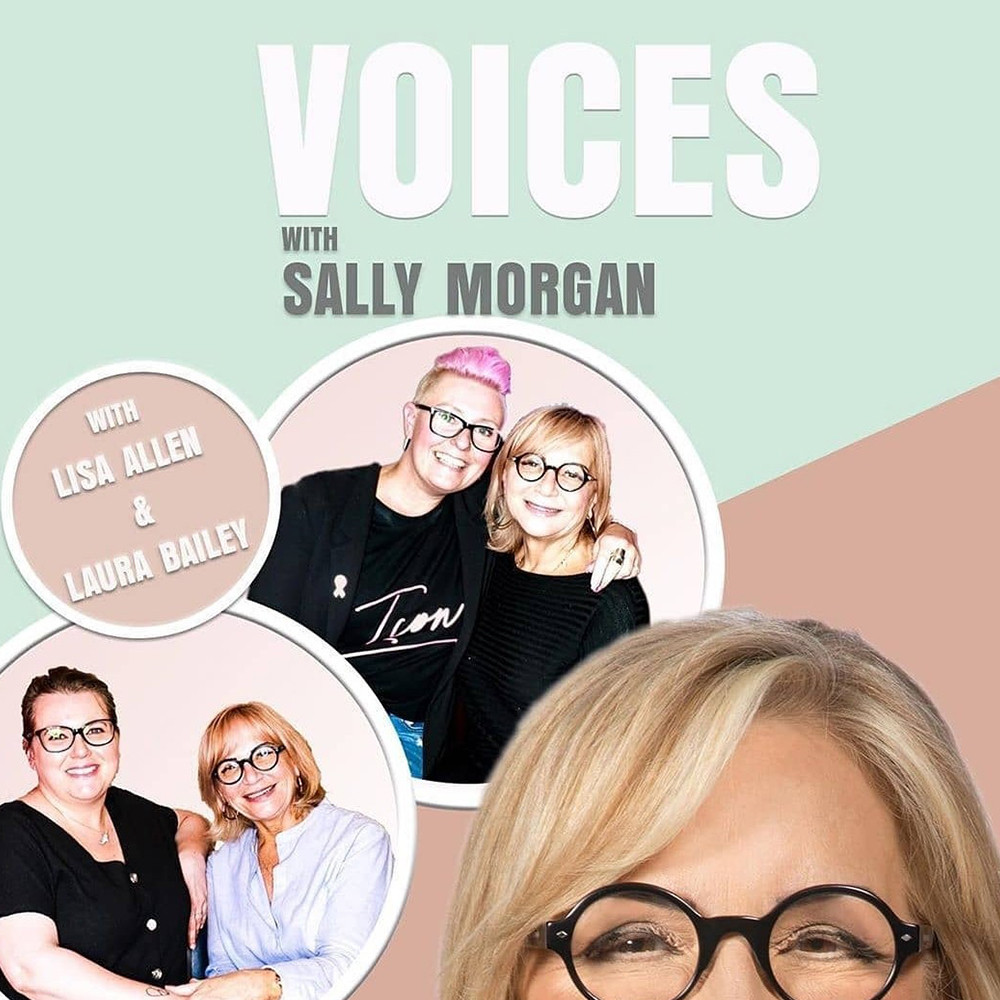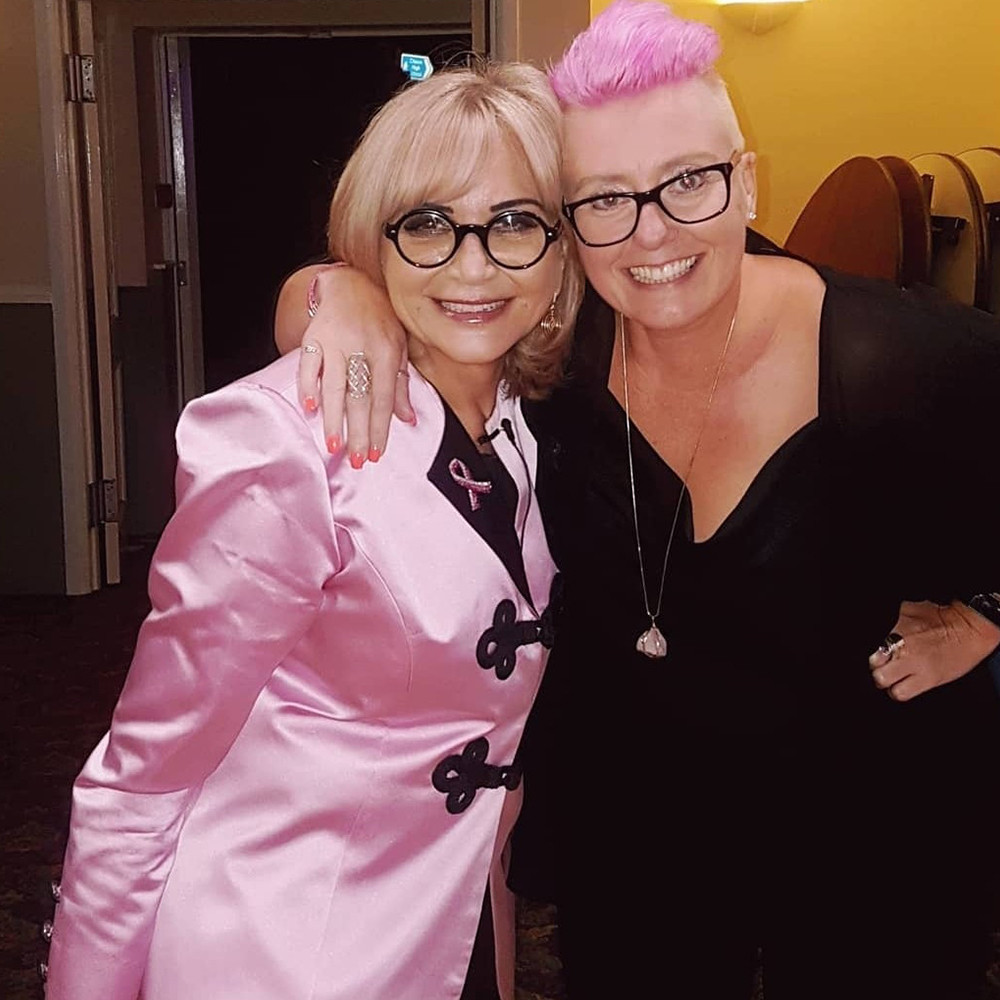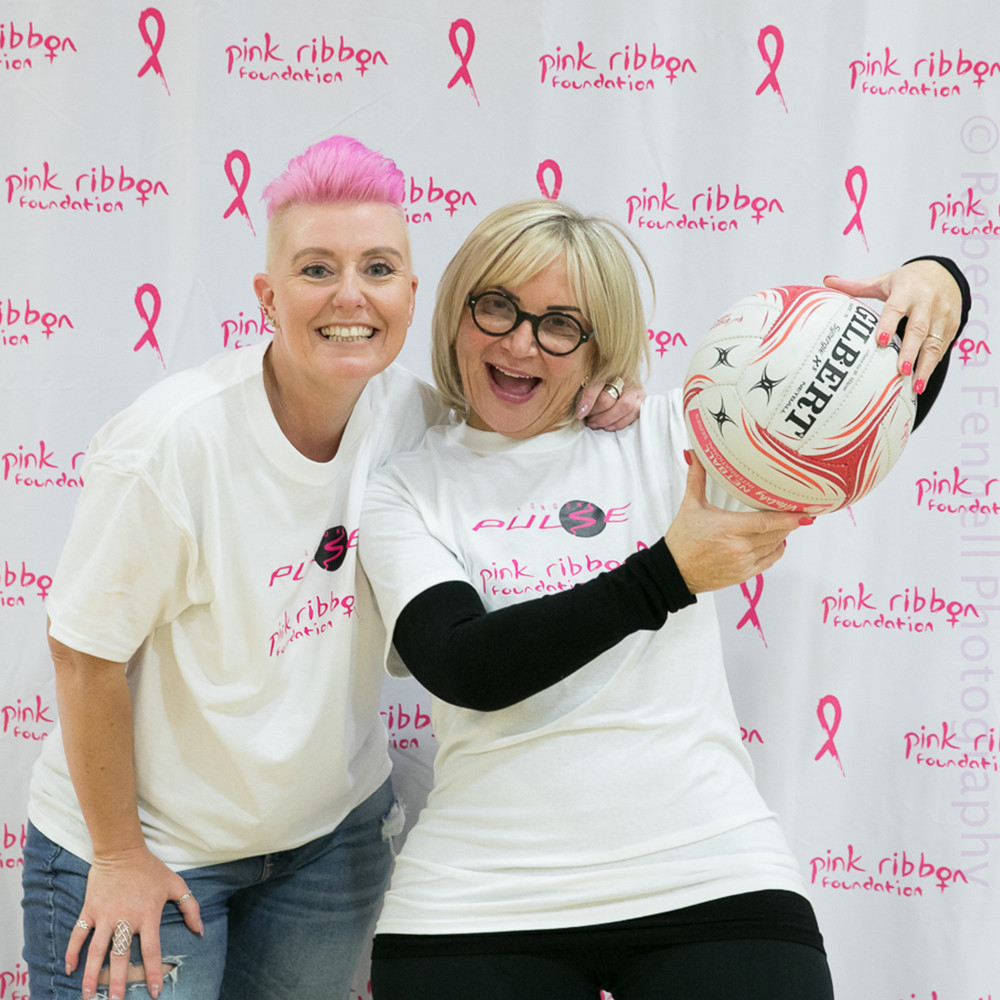 Sally Morgan - Britain's Best Loved Psychic
Description
Sally Morgan is delighted to support the Pink Ribbon Foundation, promoting breast awareness and raising funds to support those affected by breast cancer.
Having witnessed a very close family member go through breast cancer, this cause in particular means so much to her and we are delighted to have her on board. It's important to Sally that the Pink Ribbon Foundation awards grants to fund projects and helps so many people whilst on their breast cancer journey.
Sally will be raising awareness of the Foundation via her upcoming shows, collecting donations at the end of every show, as well as selling pink ribbons and the Pink Ribbon crystal brooches, which are a favourite of hers, alongside her own merchandise!
Sally is very excited to be supporting the charity and hopes to raise as much money as possible. For more information about Sally and all the tour dates, please click the link above.
Social media:
Instagram - @sallymorgantv
Facebook - @sallymorgantv
Twitter - @sallymorganTV
Buy Now
You will be taken to our partner's website.