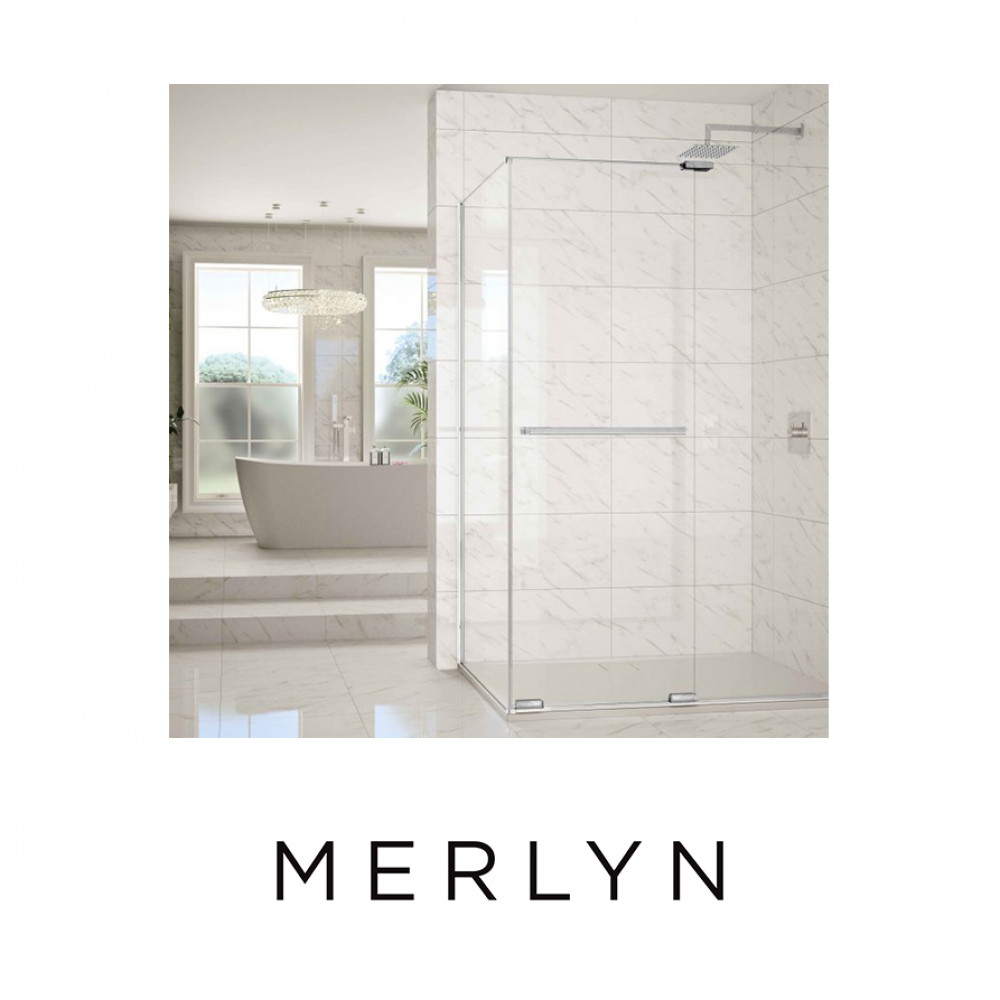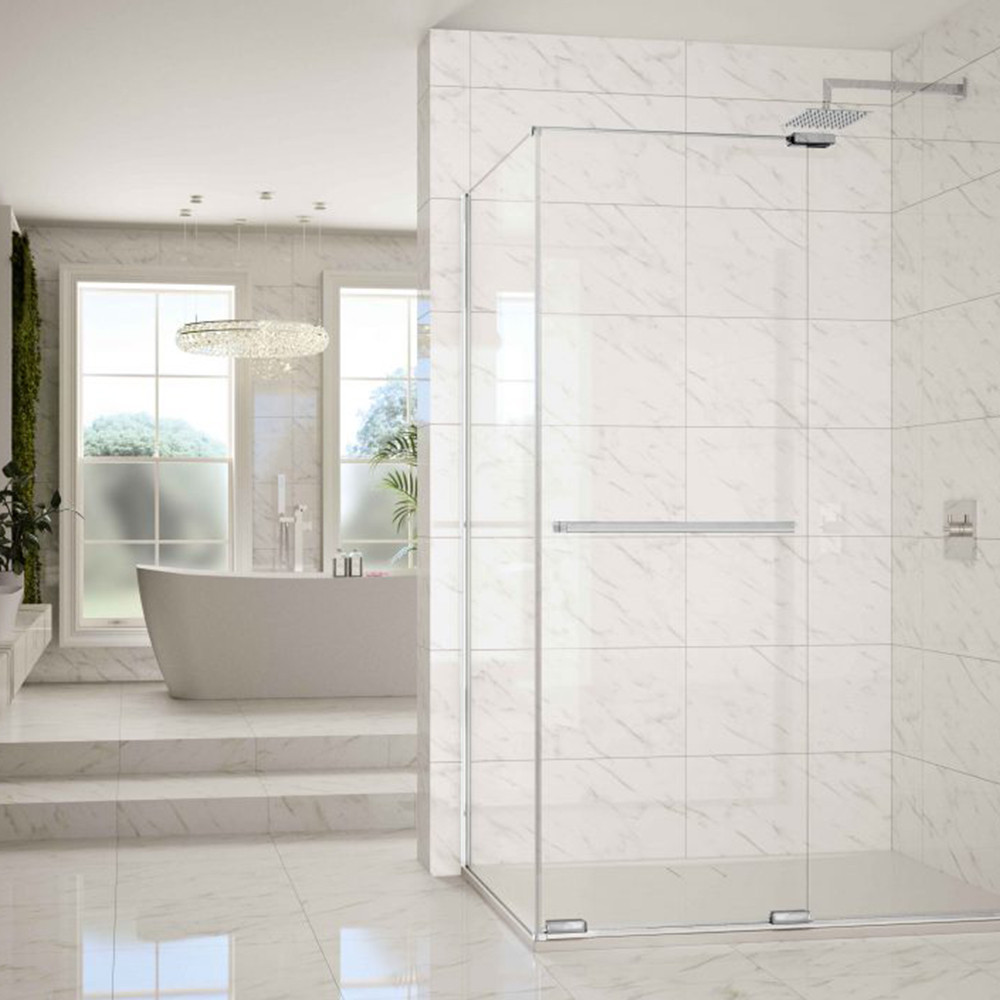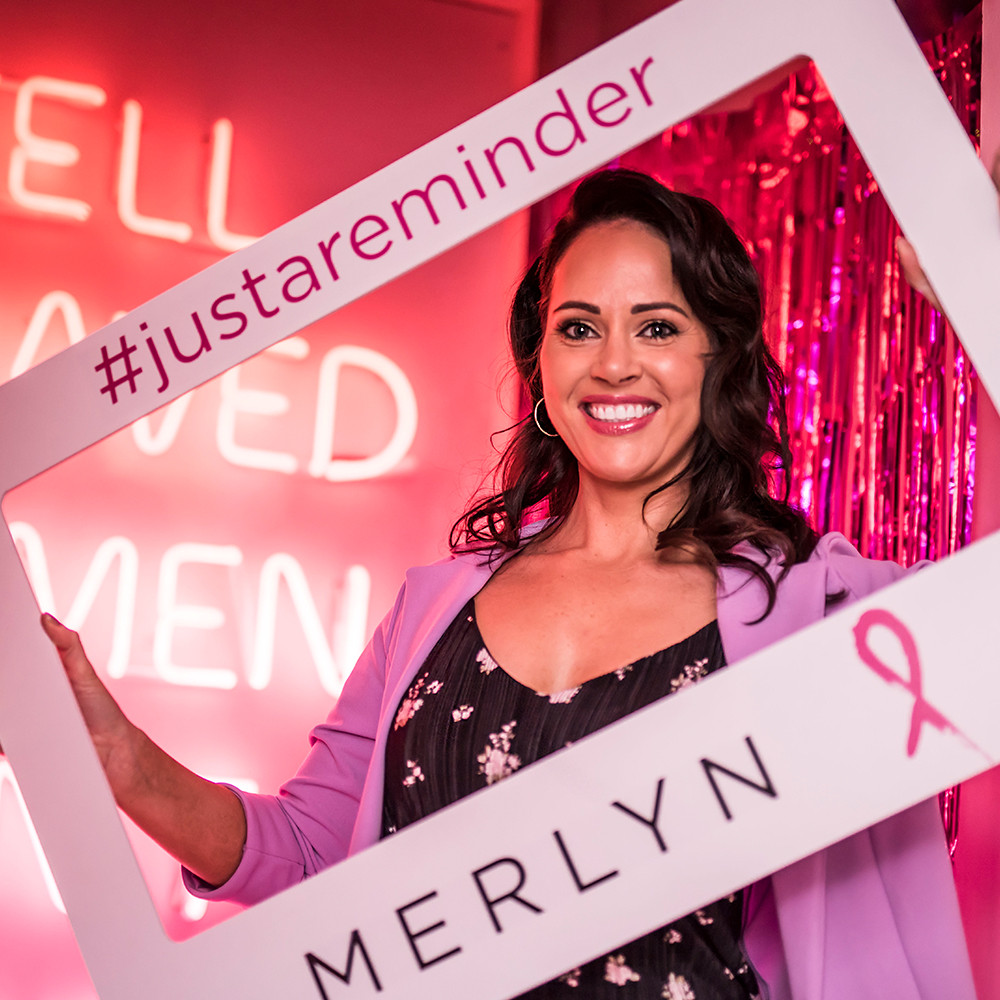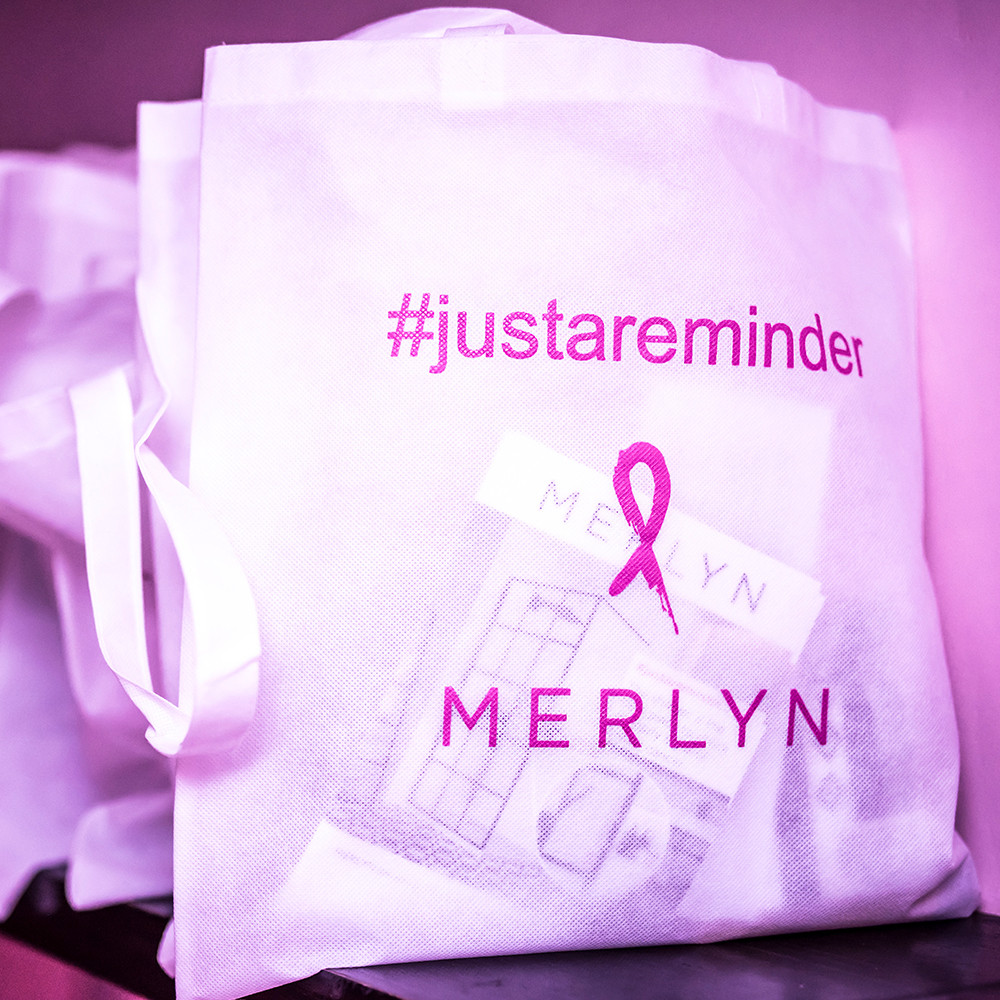 Merlyn Showering
Description
MERLYN is the UK's Number One shower enclosure company. Launched in 2000 MERLYN has become synonymous with quality and style. MERLYN is a brand passionate about design and craft, constantly innovating their range of premium shower enclosures, screens, shower walls and trays. Research carried out for the company has shown that the MERLYN consumer is discerning and cares about their health and well-being. As such it is fitting for MERLYN to partner with the Pink Ribbon Foundation to promote the importance of breast self-checking. The shower is considered the ideal place to check for any lumps or changes and MERLYN hope that by supporting the Pink Ribbon Foundation and promoting the #justareminder campaign, that money will be raised and awareness created. MERLYN commit to using the pink ribbon reminder symbol on all of their enclosures, point of sale material and packaging from MAY 2019 onwards and are donating £25 from the sale of each Arysto X Shower door to the Foundation to raise awareness and save lives. For more information please visit the link above.
Social media:
Instagram - @merlynshowering
Facebook - @MerlynShowering
Twitter - @MerlynShowering
Buy Now
You will be taken to our partner's website.