Bubbles with Benefits
An evening of #BubbleswithBenefits!

Last week we officially celebrated the launch of our partnership with Ocean Spray UK at an exclusive summertime social event at Harvey Nichols Fifth Floor Terrace with our friends and supporters of the charity.

Ocean Spray Sparkling Pink Cranberry was an integral part of the easy alfresco vibe which saw DJ's Sarah Giggle and The Lallas (aka Lara Fraser and Laura Padelska) spinning summer tunes and numerous Instagramable moments captured on camera.

5p from every can of Sparkling Pink Cranberry is being donated to the Pink Ribbon Foundation, to support those affected by breast cancer – that's what we call Bubbles with Benefits!

📸 Kelly Reeves ~ more on our Instagram page.

Thanks to our goody bag sponsors:
Janet Reger
Cartwright & Butler
Kallo
Serious Pig

#bubbleswithbenefits #pinkribbonfoundation #TeamPRF #breastcancerawareness #cranberries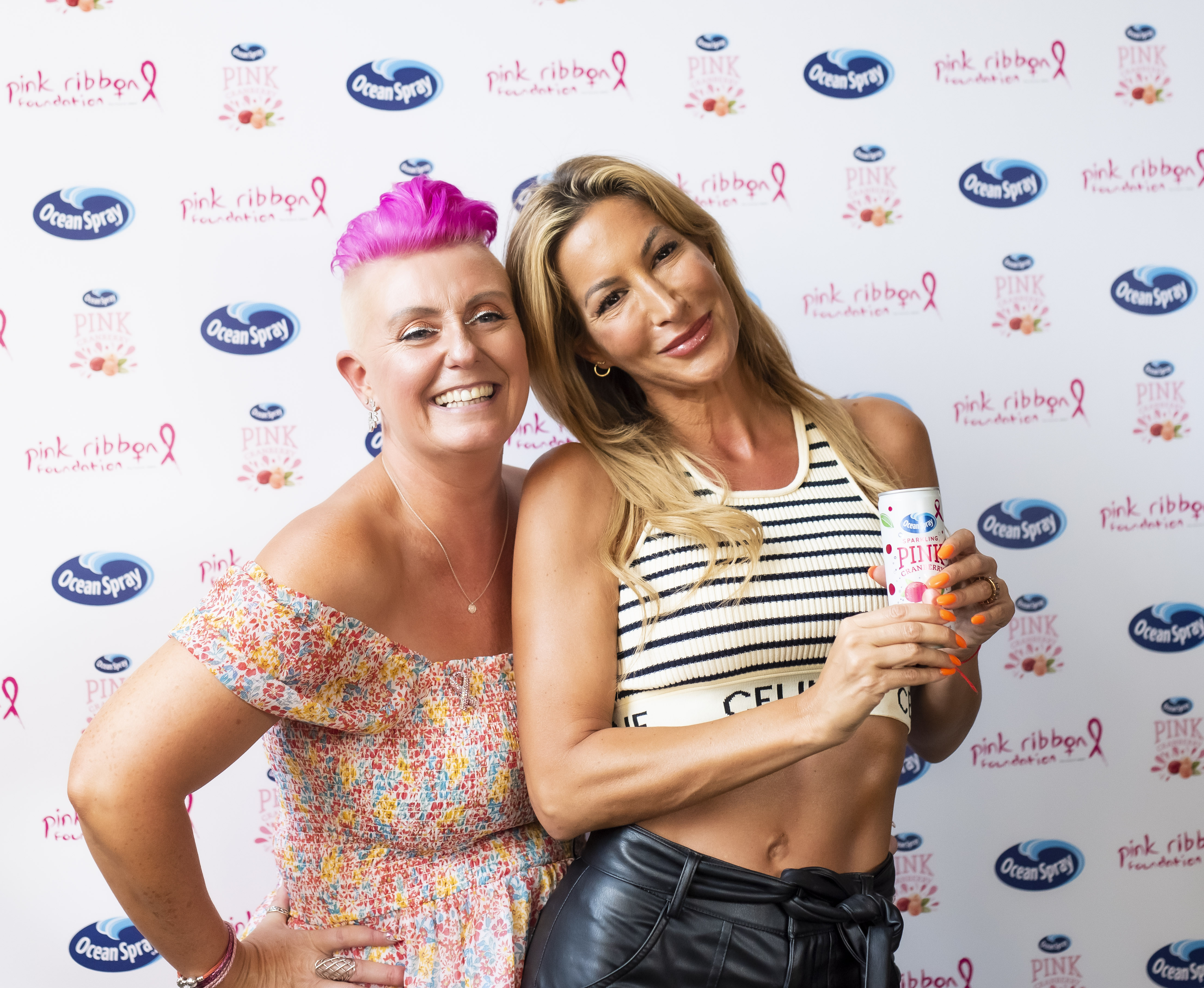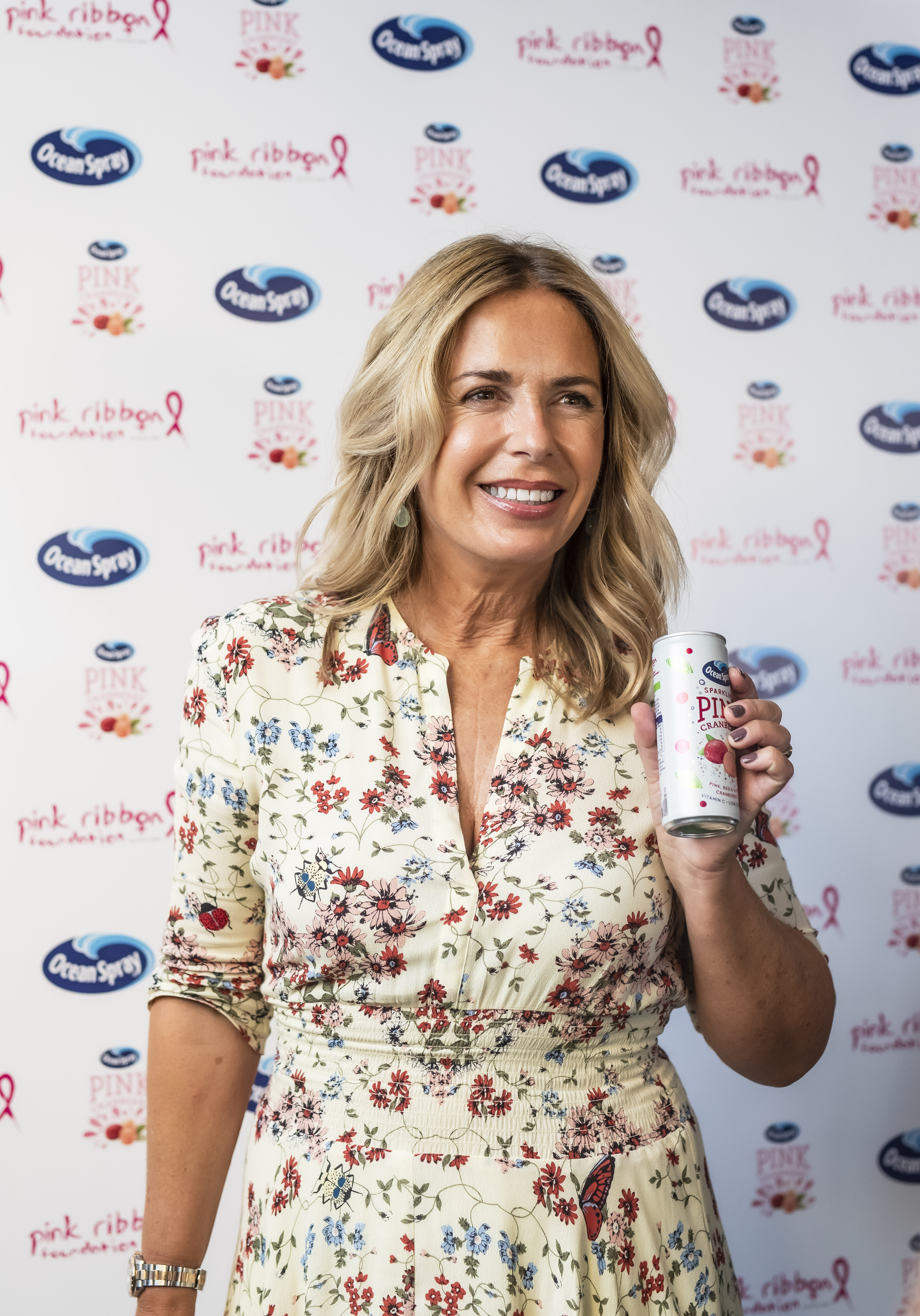 Sarah completes the Aquasphere Chillswim Ullswater...