The passing of Errol MacBean, Trustee of the Pink Ribbon Foundation
It is with great sadness that we announce the passing of our Trustee Errol MacBean 💔

Errol had a full and varied life and was a dedicated family man and passionate supporter of the Pink Ribbon Foundation.

Errol was born in India and moved to the UK after schooling in 1960. He served in the Royal Air Force for 13 years and went on to hold an Engineering directorship, flying all over the world fixing planes.

Between 1973 - 1976 Errol was involved in Hovercraft manufacturer on the South Coast.

In 1976 he joined a drinking water cooler company in London, where he stayed for 28 years, becoming their Technical Director. He left in 2004 to start up his own company within the same industry, working mainly in China for a Canadian company.

He joined the Pink Ribbon Foundation as a Trustee in 2004. It was a cause close to his heart, as his sister died of breast cancer at the age of 50 years. Errol loved being part of a small team that made such a difference to others affected by breast cancer and his compassion, attention to detail and mild manner made him very popular with all those who met him.

When he retired in 2010 Errol enjoyed pottering around in the garden, DIY and spending time with his family and grandchildren. He also loved travelling, which harked back to his RAF days.

Errol will be sorely missed by all those who knew and loved him, and the Pink Ribbon Foundation has lost a valued member of its team.
His family have set up a fundraising page to support our charity and those affected by breast cancer, if youi would like to make a donation click here

Our thoughts and condolences are with his family 🙏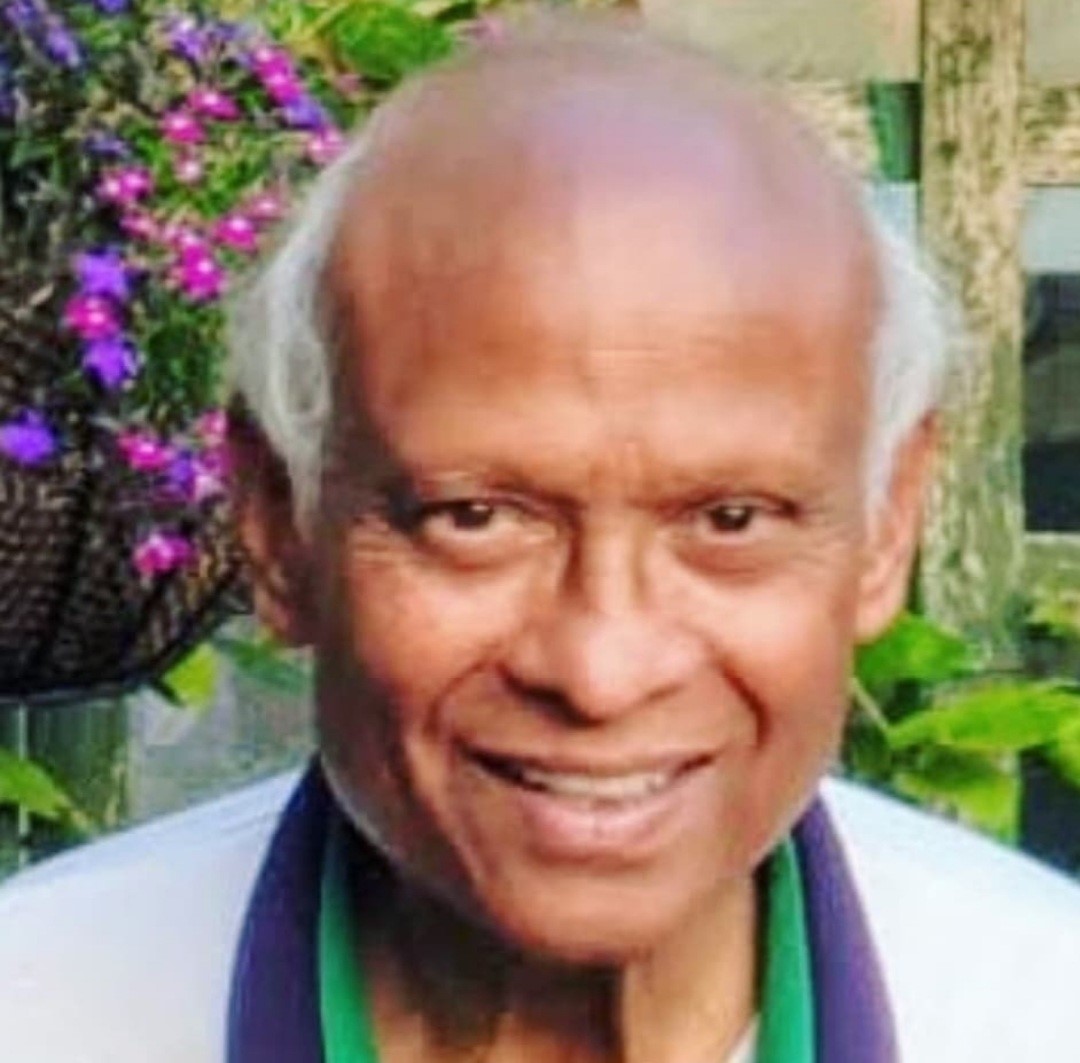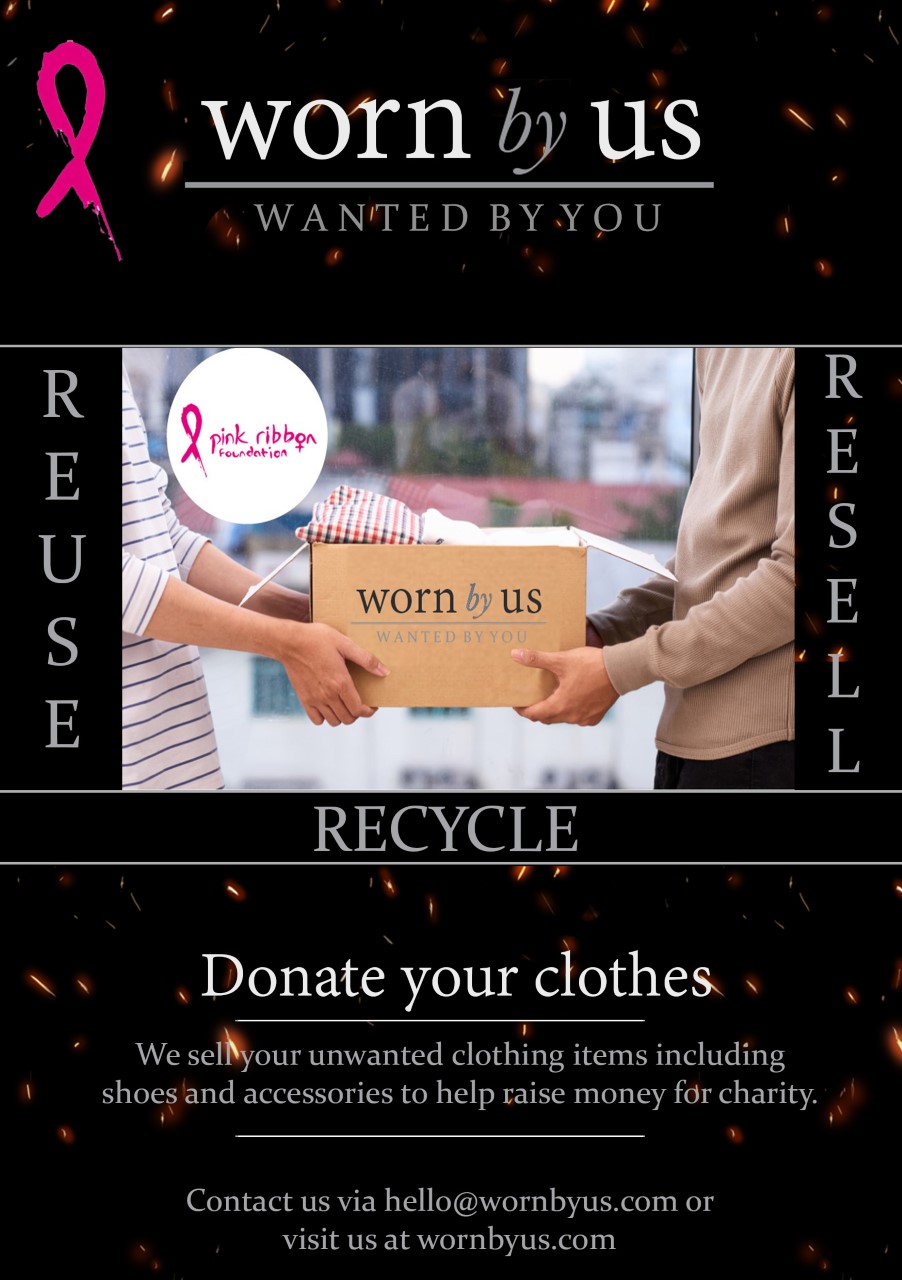 Sell your unwanted clothes and support those affec...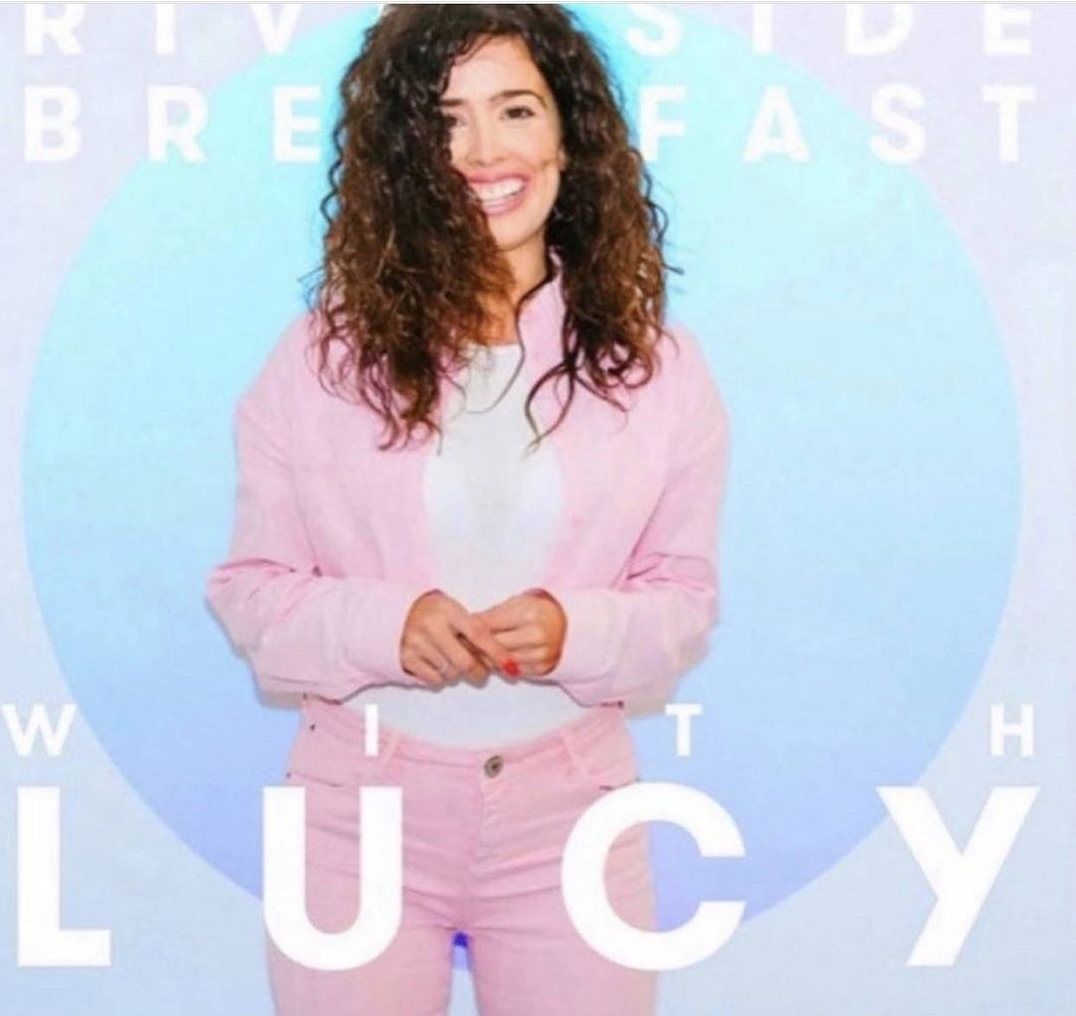 Lisa Allen chats to Lucy Ellen on Riverside Radio...