Ella Rae Wise supports the Pink Ribbon Foundation
The Only Way Is Essex star Ella Rae Wise, is keen to use her platform to remind people to check their boobs and know what is normal for them. Like many families, Ella's has been touched by cancer and she wants to reinforce the important message that self-checking saves lives – breast cancer is the most common cancer in females aged 25 - 49, so getting into good habits early and checking monthly is crucial. Ella is collaborating with the Pink Ribbon Foundation in memory of her aunt who just over a year before getting the all clear following a mastectomy, tragically passed away from Covid-19 in February 2021.
Ella's slogan Never Give Up will resonate with a huge range of people in many different circumstances. It's a reminder to show courage in the face of adversity, to have strength and show sisterhood. The butterfly is especially important to Ella and holds personal significance, it is a sign of endurance, hope and change – and represents how so many lives are impacted from cancer.
Shop Ella's products now: https://pinkribbonfoundationstore.com/new/ Every item is made using 100% sustainable GOTS* cotton, renewable energy and is designed to be returned to Teemill for remanufacturing after it's worn out for money off the next purchase. Each item is printed on demand seconds after they're ordered online, meaning zero waste and items are shipped the next day in plastic-free, funky paper packaging. (*Global Organic Textile Standard).
At least 25% is donated to the Pink Ribbon Foundation for each item sold, to support those affected by breast cancer.
Wear and share #wearyoursupport #TeamPRF
Follow Ella on social media:
Twitter @raewisex
Instagram @ellaraewisex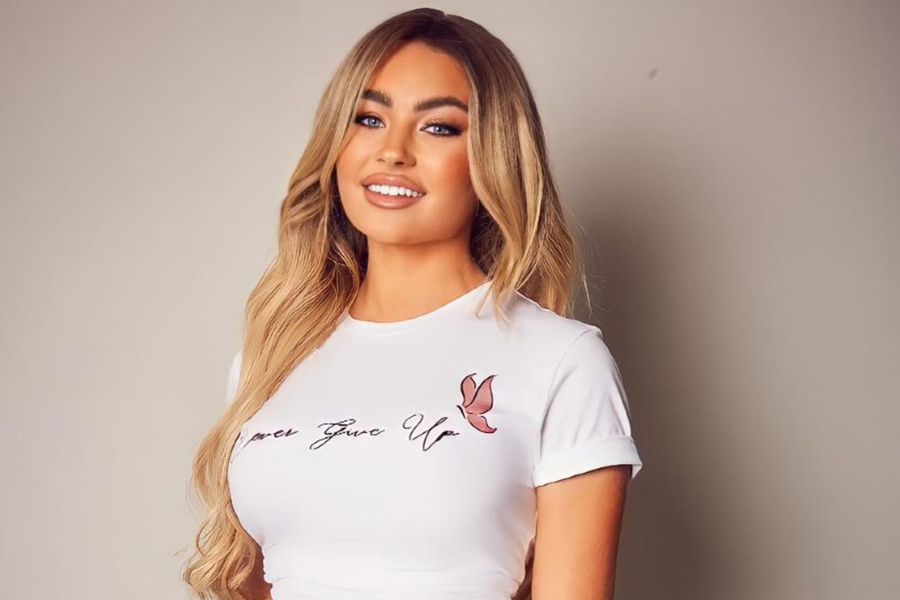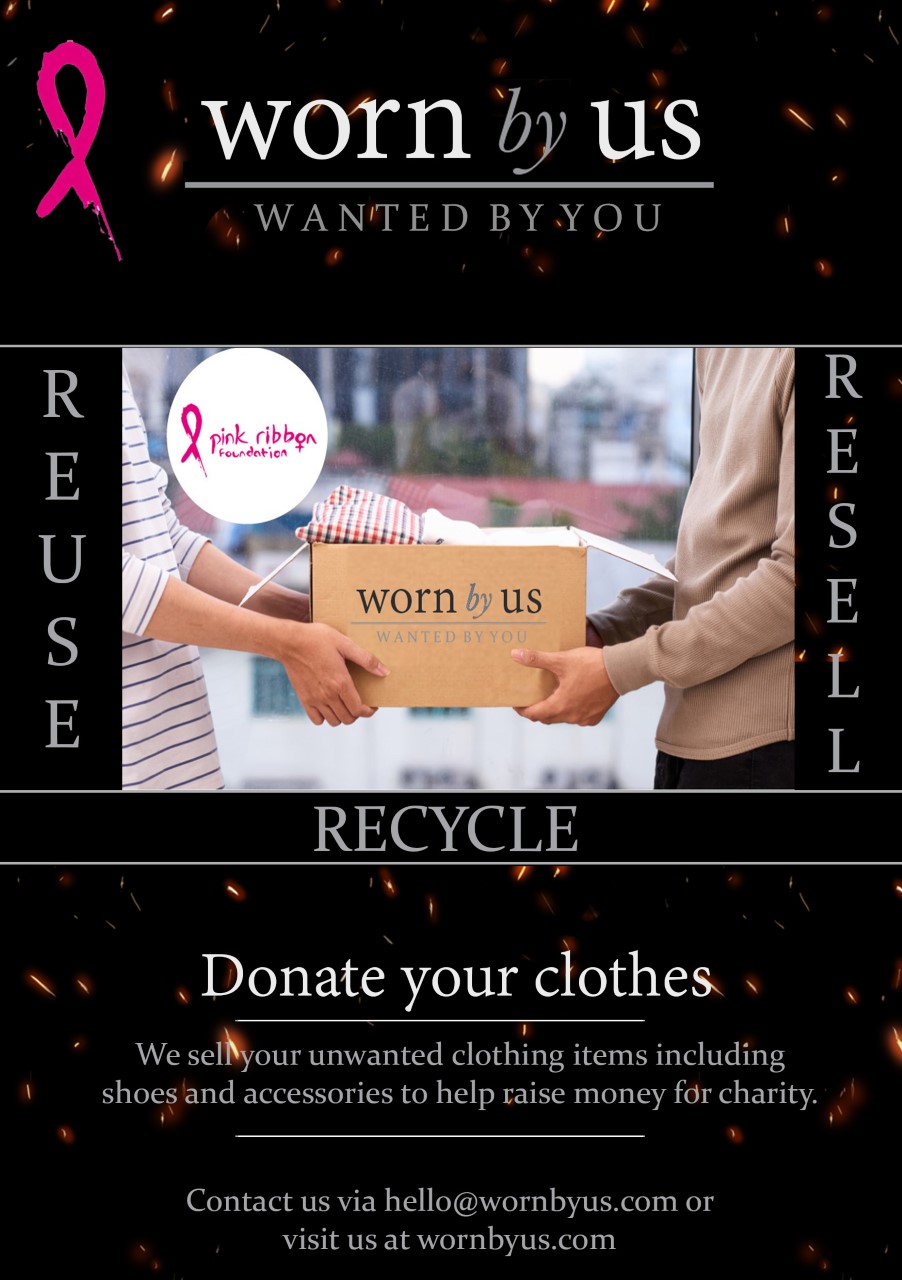 Sell your unwanted clothes and support those affec...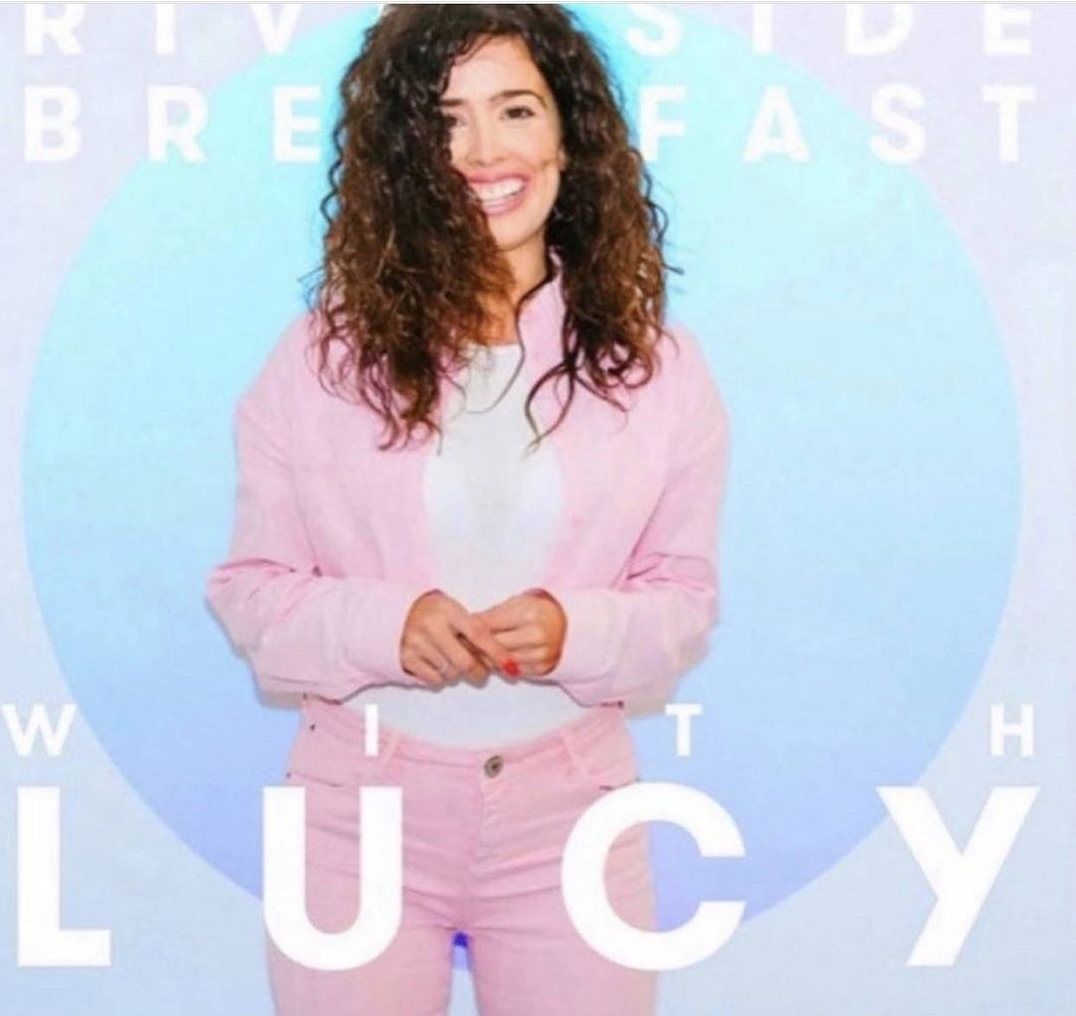 Lisa Allen chats to Lucy Ellen on Riverside Radio...