Some Myths About Breast Cancer
Deodorant. These claims have been around for several years, including that claims of aluminium in antiperspirants can increase your risk, there is no convincing evidence to show that this is the case.
Underwired Bras. Wearing a well-fitting bra is important as if your bra doesn't fit it may cause discomfort, pain or swelling but it will not cause the restriction of the flow of lymph fluid into the armpit causing toxin build up, therefore this is a myth!
Stress. Several studies have failed to link stress directly to cancer. However, they have linked stress to an increase in other lifestyle behaviours like being less active, drinking alcohol or smoking more, which could increase your risk.
Nipple Piercing. There is no evidence, but it does increase the risk of infection at the time of piercing and whilst wearing the jewellery.
Shift Work or Exposure to Light at Night. Shift work or exposure to light at night may increase the risk of breast cancer as they are responsible for decreasing the production of certain hormones which are protective against breast cancer – Most recent research says this is a myth.
Mammograms Are Harmful. Mammograms are x-rays and do have radiation, the risk is minimal and it is considered to outweigh the risks. To put into perspective if you fly to Australia you are exposed to more radiation.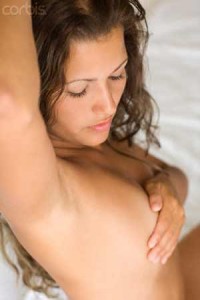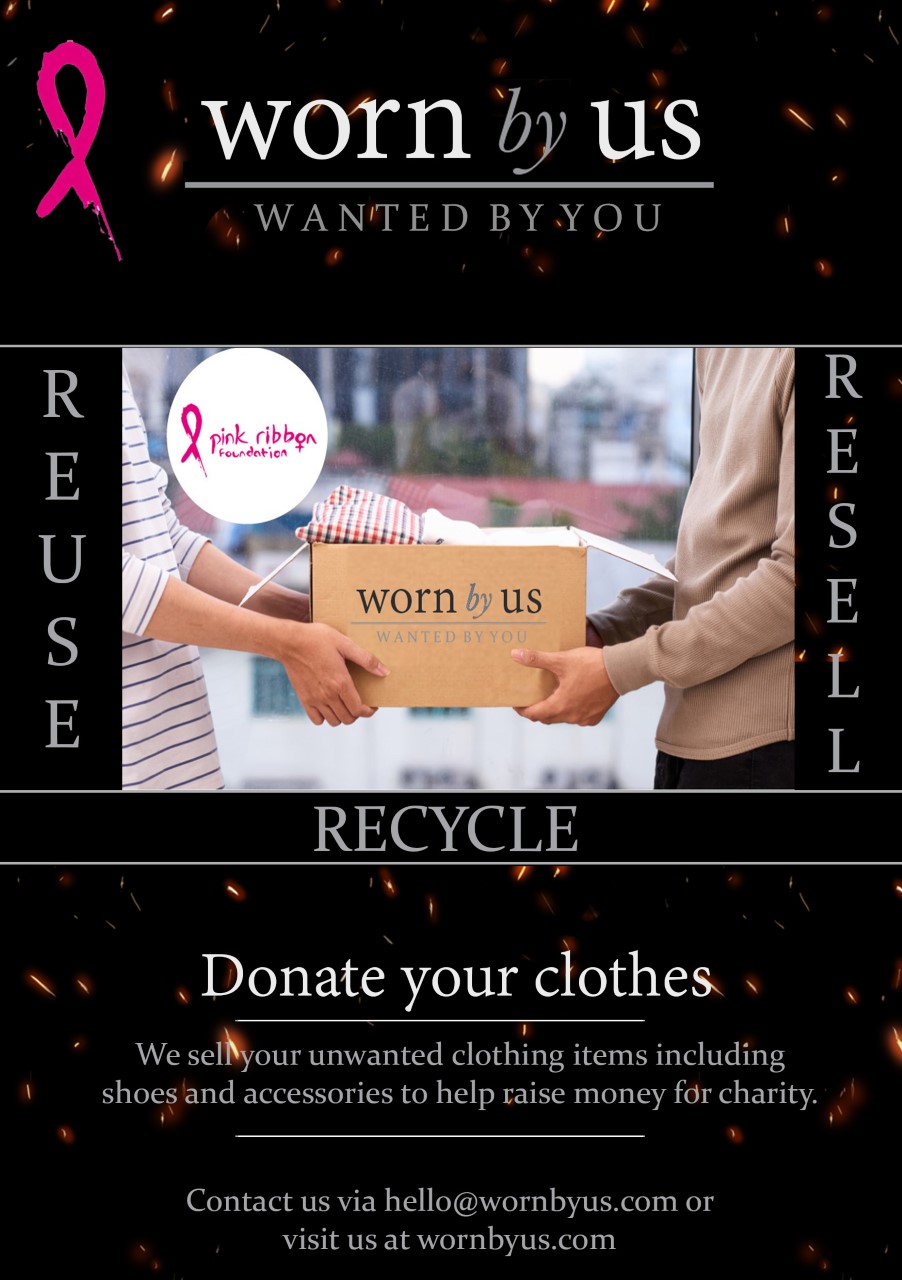 Sell your unwanted clothes and support those affec...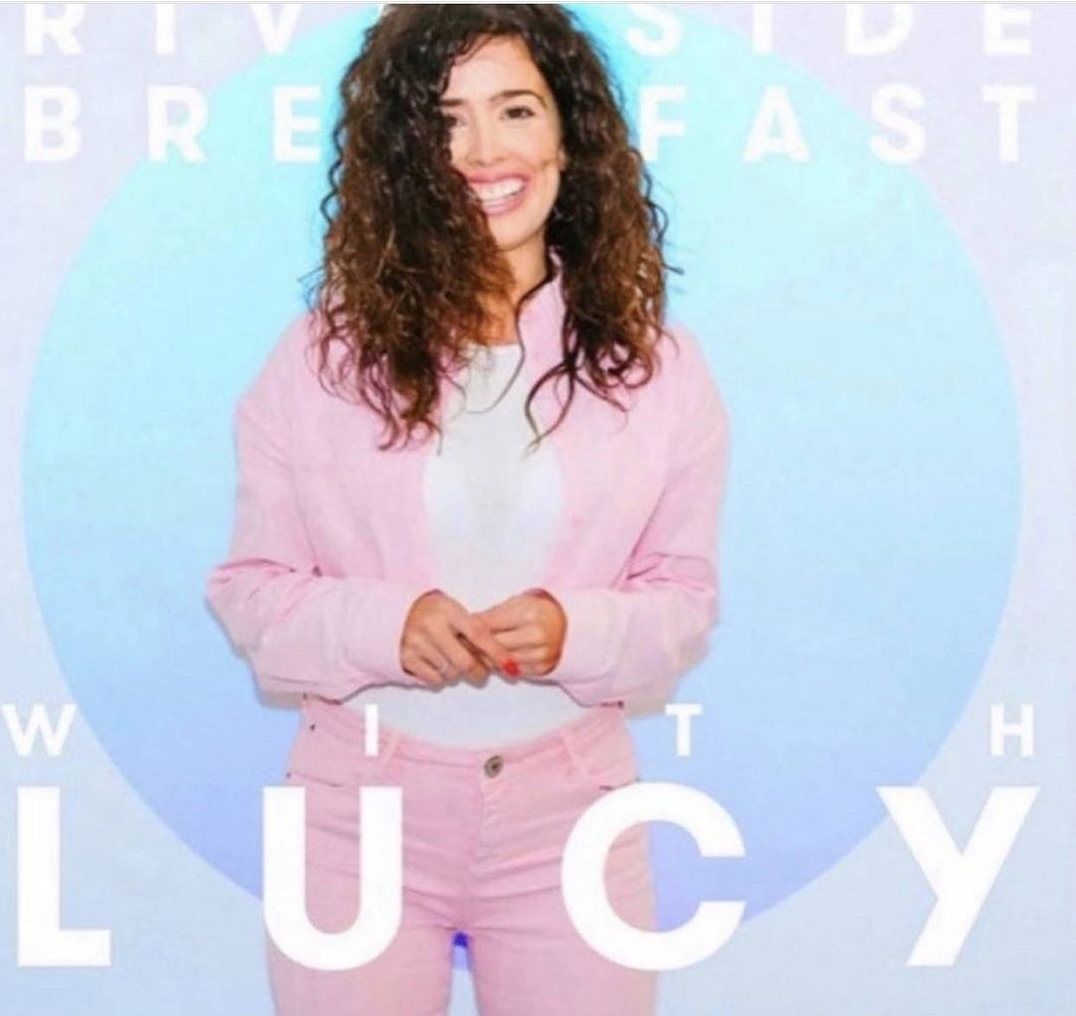 Lisa Allen chats to Lucy Ellen on Riverside Radio...