THANK YOU for your care! 
There is no better way to start October, Breast Cancer Awareness Month, than by sharing positive news. Every year Race for the Cure raises funds to support breast cancer campaigns. This year was special and your support made it extra special. We are overwhelmed with the solidarity that we have seen all over Europe. You have made a huge difference, that is why we say:
THANK YOU,
?to the 40,935 participants
?to the 4,416 teams
?to the 5,188 team sponsors
?for the 532,077 euros collected
?for 36 breast cancer campaigns
?in 32 countries in Europe
#RFTC2020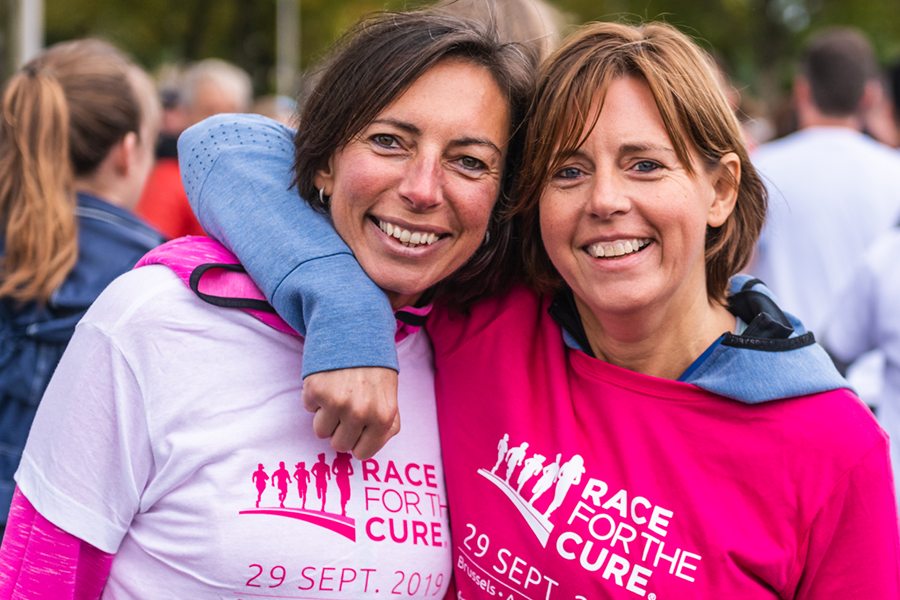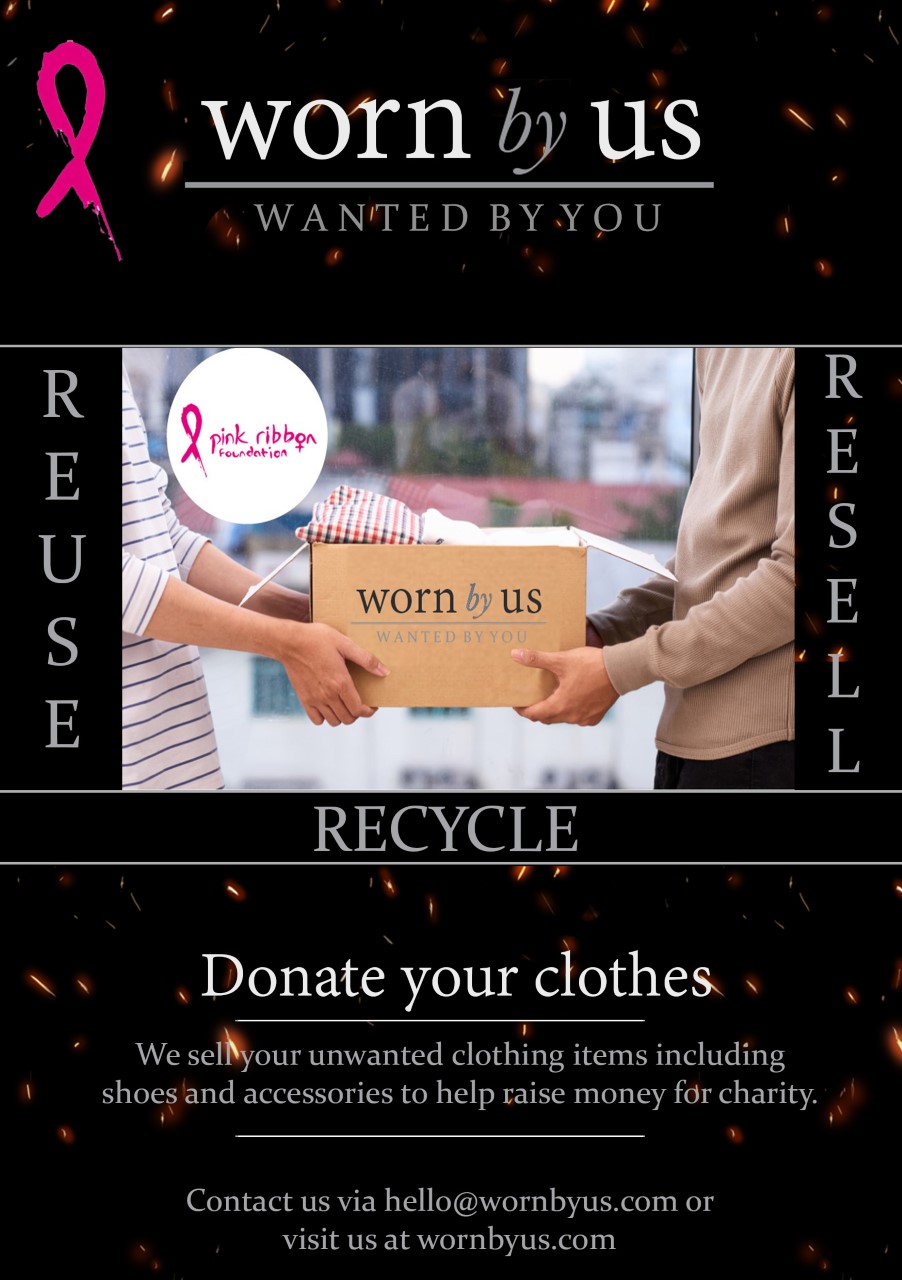 Sell your unwanted clothes and support those affec...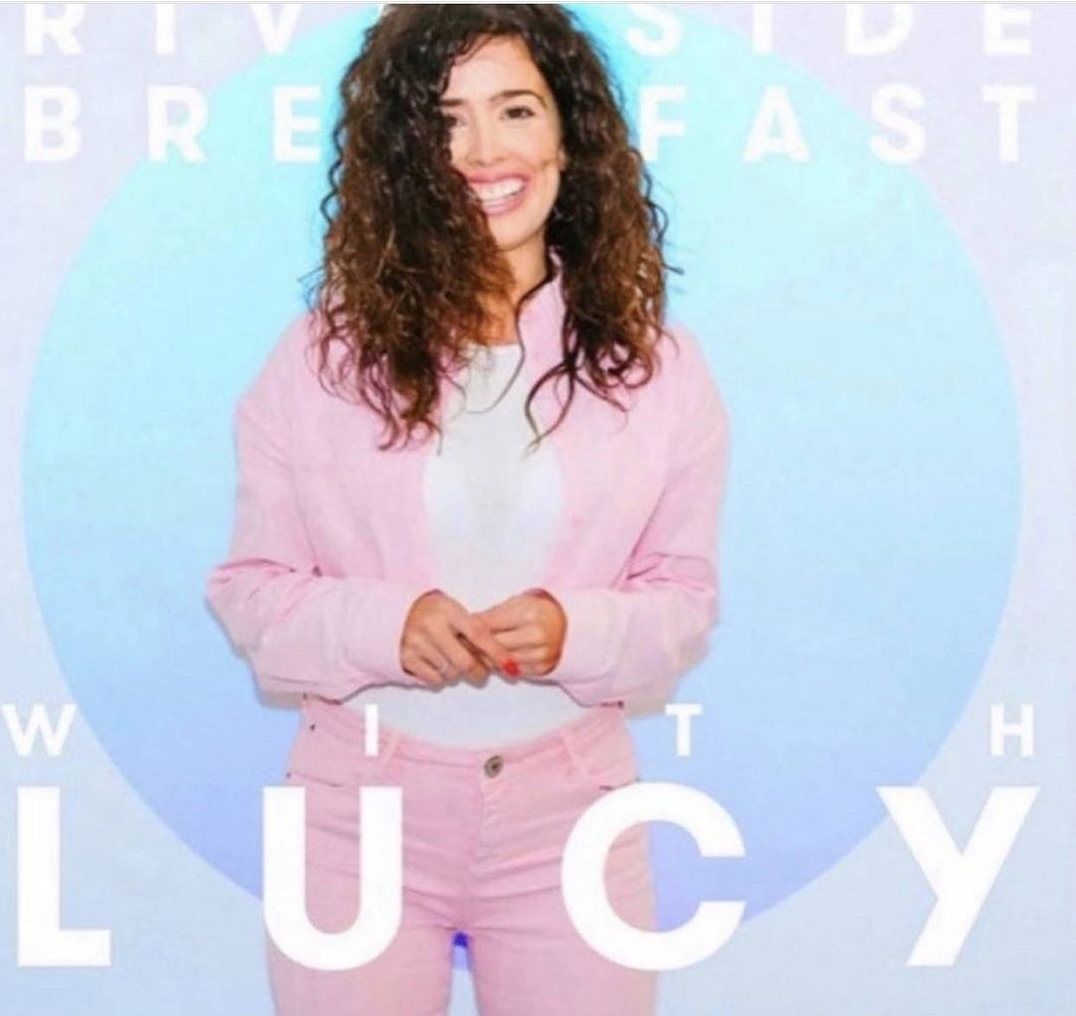 Lisa Allen chats to Lucy Ellen on Riverside Radio...