Official Charity Ambassador Role for volunteer Juliette
Say "hello" to our new Charity Ambassador Juliette Morrison.
Juliette has been an avid supporter of the Pink Ribbon Foundation for many years now. We 'met' via Twitter when Juliette was promoting the work of our charity and increasing our followers by organising competitions and giveaways - all off her own back and without any personal gain. We connected and eventually 'met' in person .... and the rest as they say is history ?
Juliette has given up her time on numerous occasions to support our work and events, Helping at #PINKLondon - #SHOOT4PINK - Stylist Live - Sweaty Betty Live and #CatwalkforaCause as well as organising her own fundraising events, which also gave us an introduction to the fabulous author Adele Parks (which as a result has created even more fundraising opportunities for the Foundation).
Juliette has taken part in various sporting challenges in aid of the Foundation, including The British 10K (in her pants!) and is walking 50K in April to celebrate our 20th Anniversary! She also encouraged her husband to link his company with the cause and now Select Apartments (www.selectapartments.co.uk/) are in their 2nd year of partnership with the charity, raising awareness and funds to support those affected by breast cancer.
?
We now count Juliette as a friend and we are delighted to welcome her as an Ambassador in recognition of her unwavering support and commitment and we look forward to working with her for many years to come.??
(Our thanks to Down Hall Hotel and Spa (www.downhall.co.uk) for allowing us to celebrate this special day at their amazing venue and for spoiling us with a gorgeous lunch and Pink Champagne - we all had a fabulous afternoon).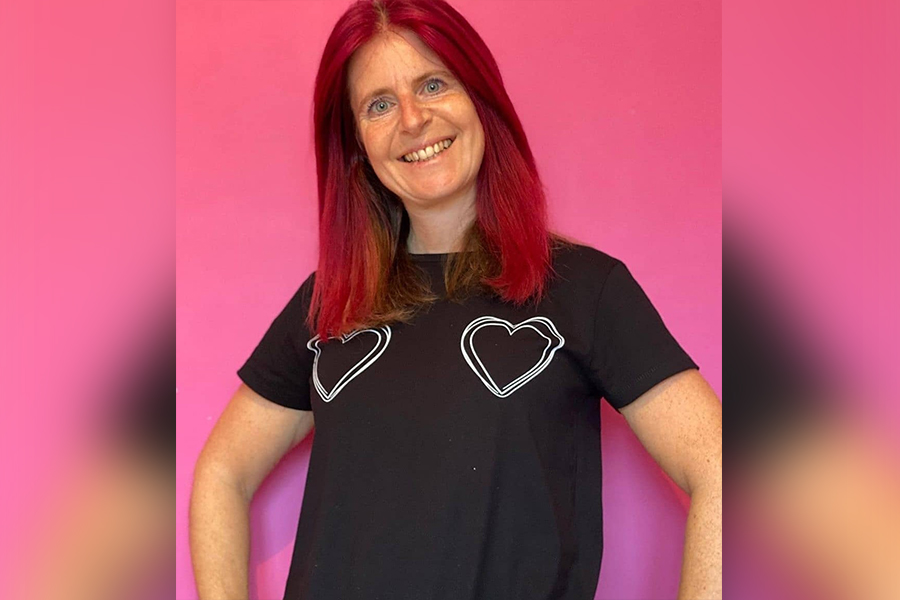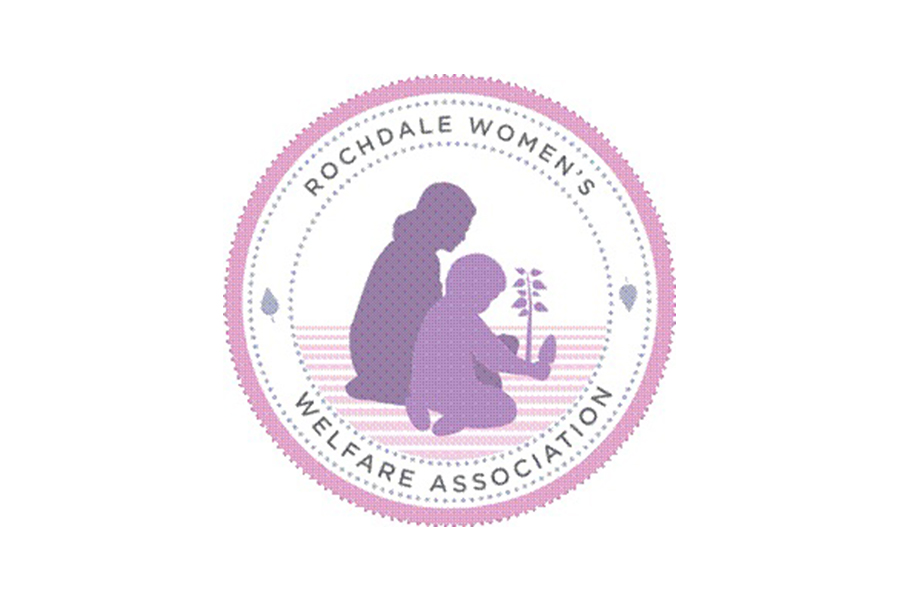 An Award Grant to The Rochdale Women's Welfare A...
Valspar encourage everyone to #paintpink and suppo...