Official Charity Ambassador Role for presenter and model Hayley Sparkes
We are delighted to welcome Hayley Sparkes to the Pink Ribbon Foundation 'family' as our new Charity Ambassador.
Hayley is an avid supporter of the Pink Ribbon Foundation and our paths have crossed over many years. Last year Hayley and Lisa came up with the concept for our #CatwalkforaCause event and utilising both their skill sets and contacts they organised the first show at Down Hall Hotel & Spa with Naomi Isted which was a huge success.
Hayley shares our passion for the cause and is a big believer in women supporting women - linking relevant brands and people for the greater good. We have lots in common, including wanting to make a difference to the world in which we live and the people in it. Having Hayley on board as an official Ambassador not only recognises her enthusiasm, passion and dedication but will also allow us the opportunity to work together more frequently, bringing on board more brands and sharing ideas for exciting campaigns and events. We are delighted to welcome her as an Ambassador and we look forward to working with her for many years to come.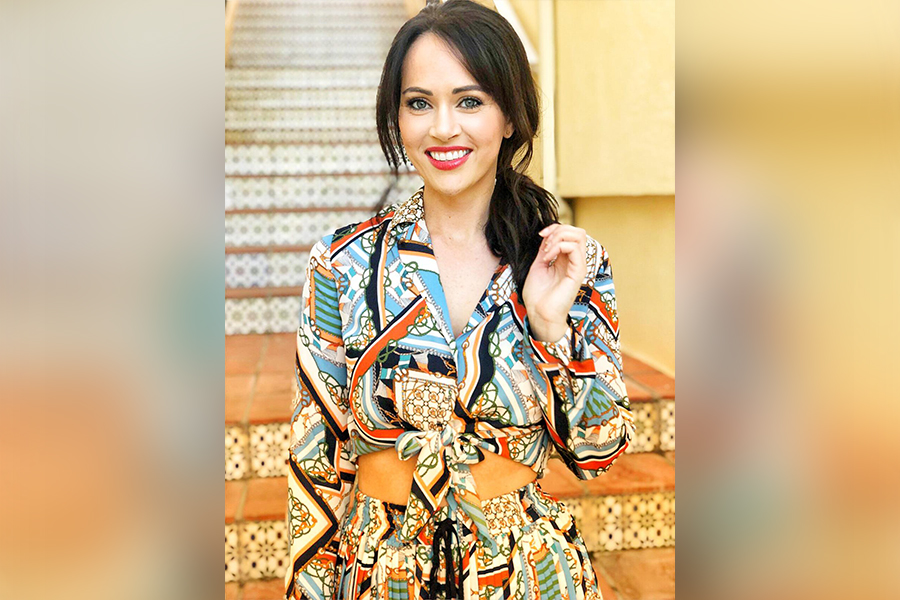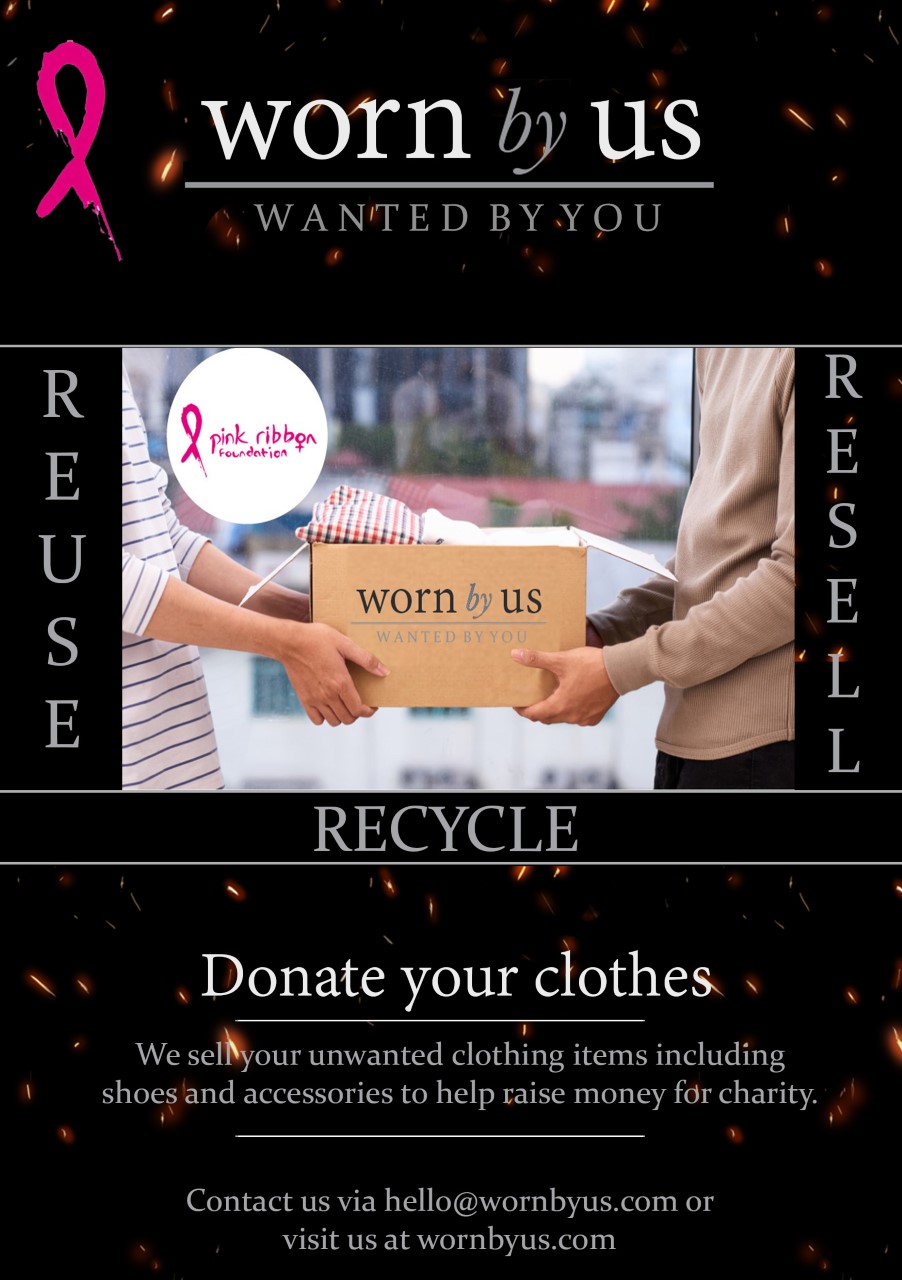 Sell your unwanted clothes and support those affec...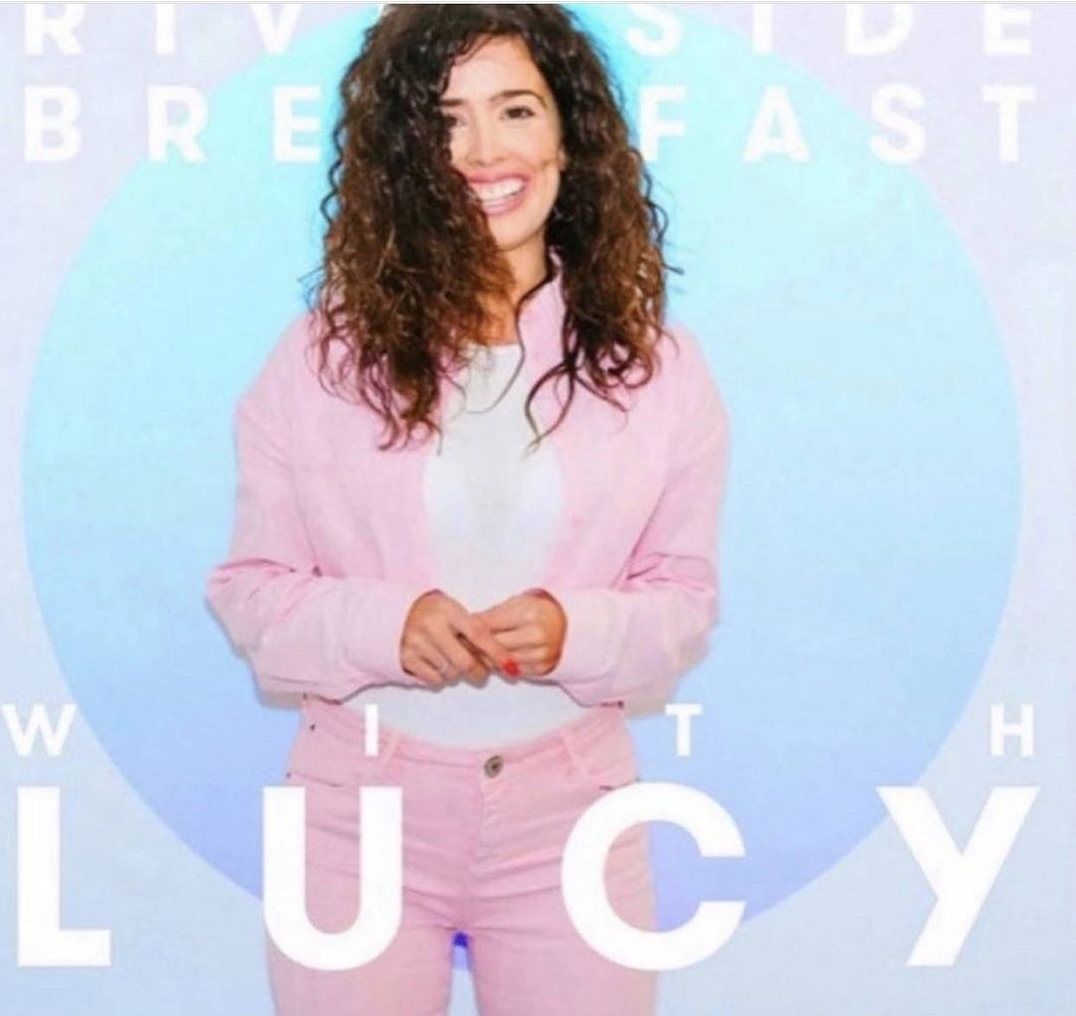 Lisa Allen chats to Lucy Ellen on Riverside Radio...