Upwood Small to Tall Calendar
Angela Dean (Manager) and Sue Holman (Deputy) together with a small team, run the Upwood Small To Tall pre-school, Breakfast Club and After School Club on the school site of Upwood Primary School in Huntingdon. Every year they organise a team day out in London and have always been joined by Sue's sister, Karen, who acts a tour guide for the group, taking them to various fun places where they create havoc and generally have a fabulous day!
Sadly, Karen got breast cancer a few years ago and died last February with Sue and her children by her side. The annual Upwood Small To Tall day out last summer felt very empty without her and was a sad and difficult time for everyone in the group. Filled with love, a desire to make a difference and wanting to do something in Karen's memory whilst also encouraging women (and men) to check themselves, they decided to make a charity calendar and so enlisted the help of their lovely pre-school photographer. Inspired by the Calendar Girls, the team posed topless in a discreet and fun way and each person dedicated their page (month) to someone special - the result was a truly magnificent tribute to everyone involved and to all of the loved ones mentioned. Models were made up of staff, the Chair of the Committee, parents and friends of Upwood Small to Tall.
The calendar was sold with all the profits being donated to the Pink Ribbon Foundation to support those affected by breast cancer and an amazing £1,275.60 was raised!! We would like to thank everyone involved in the making of the calendar and also everyone who bought a copy – your support, thought and kindness is greatly appreciated. We would also like to take this opportunity to send our best wishes to Sue and Karen's family at what has obviously been a difficult and emotional time.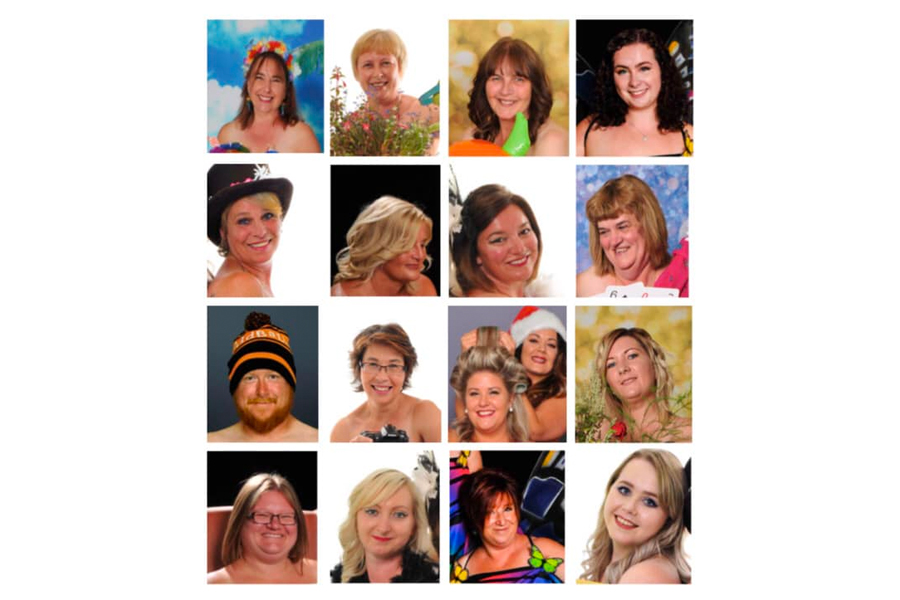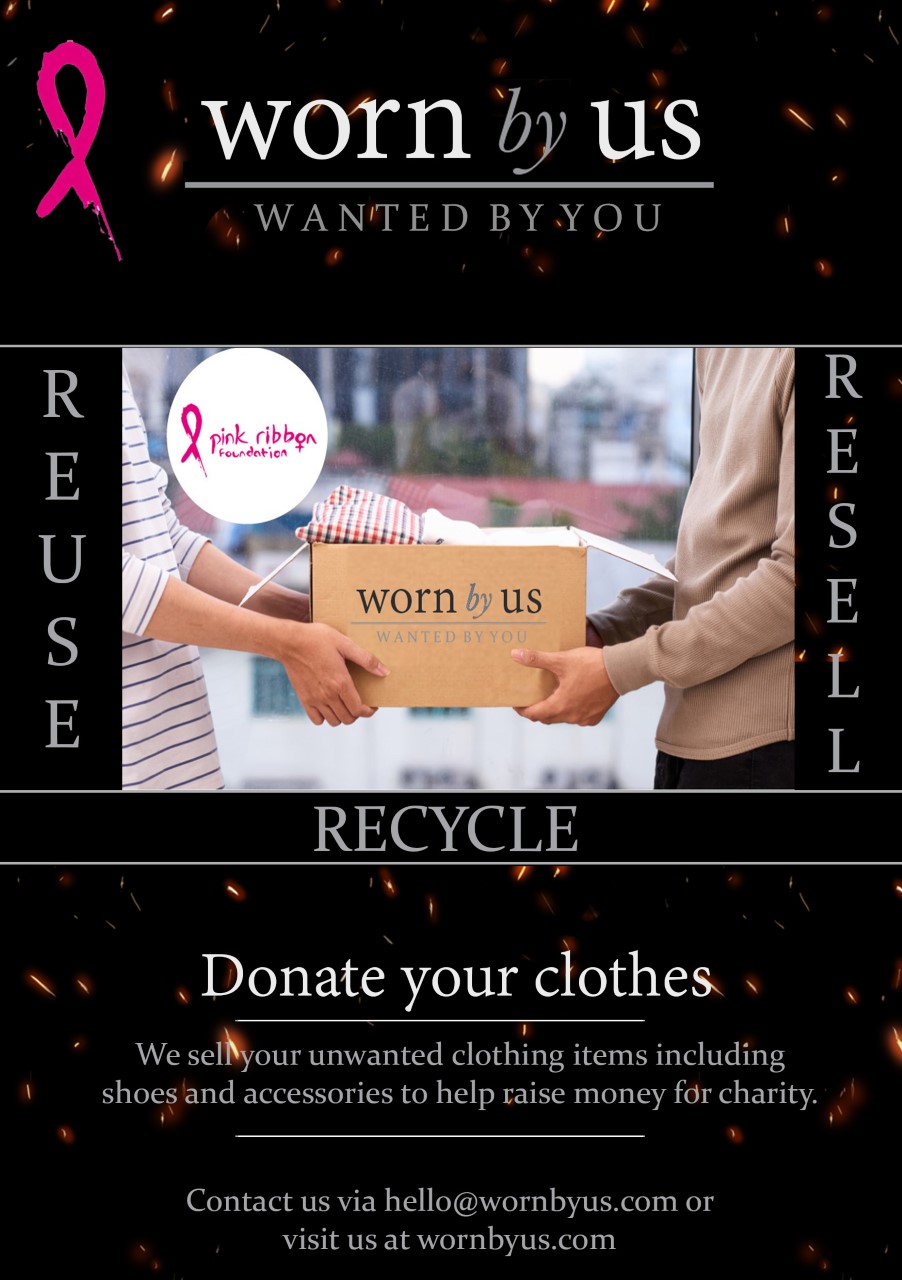 Sell your unwanted clothes and support those affec...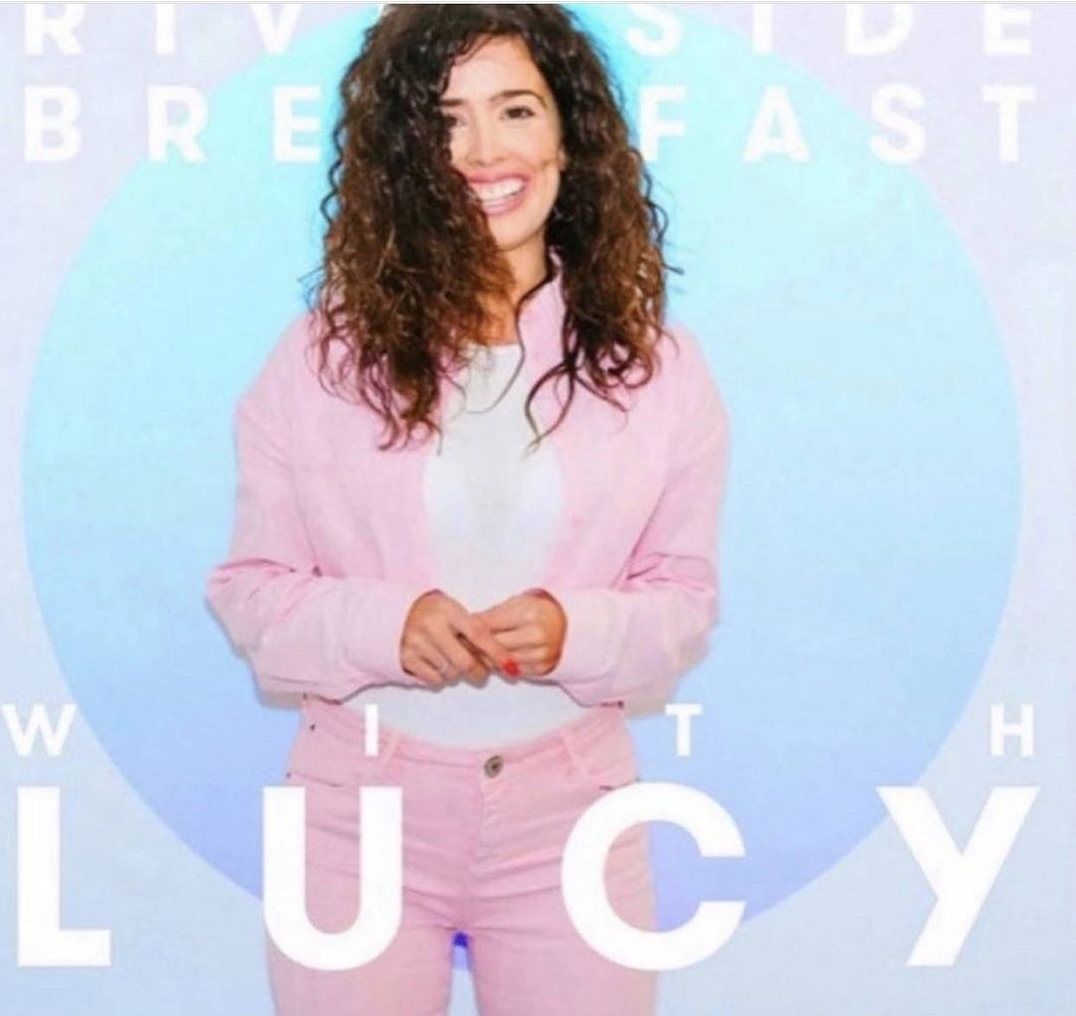 Lisa Allen chats to Lucy Ellen on Riverside Radio...