#TwoPointSixChallenge with Naomi Isted
Our thanks go to Pink Ribbon Ambassador Naomi Isted and her children Fleur and Rocco for supporting the #TwoPointSixChallenge with their charity bike ride to raise money for the Foundation and those affected by breast cancer. In keeping with the theme of the 2.6 Challenge (to do something to raise money for charity using the numbers 2 and 6) the Isted's had planned to complete a 2.6 mile bike ride but Fleur decided that they should go further, and so they completed an amazing 6.2K!
Naomi said, "It really worries me how much time and effort Lisa and the Pink Ribbon Foundation puts into their fundraising events, and now because of lockdown it makes it virtually impossible for these fundraising events to go ahead. So please, please help me to continue to raise money for those affected by breast cancer".
It's not too late to get in involved in the 2.6 Challenge and #saveukcharities, we're aiming for all fundraising to be completed by the end of the week (Sunday 3 May 2020) – just choose any activity which involves the numbers 2 and 6 swipe and make a donation or set up a fundraising page here: https://twopointsixchallenge.justgiving.com/ Don't forget to take photos (or a video) and tag the Pink Ribbon Foundation and use the hashtag #twopointsixchallenge We love ? all of our supporters and the fact that Naomi genuinely cares and has a platform to raise awareness, makes a huge difference ? Kindness is always paid back tenfold …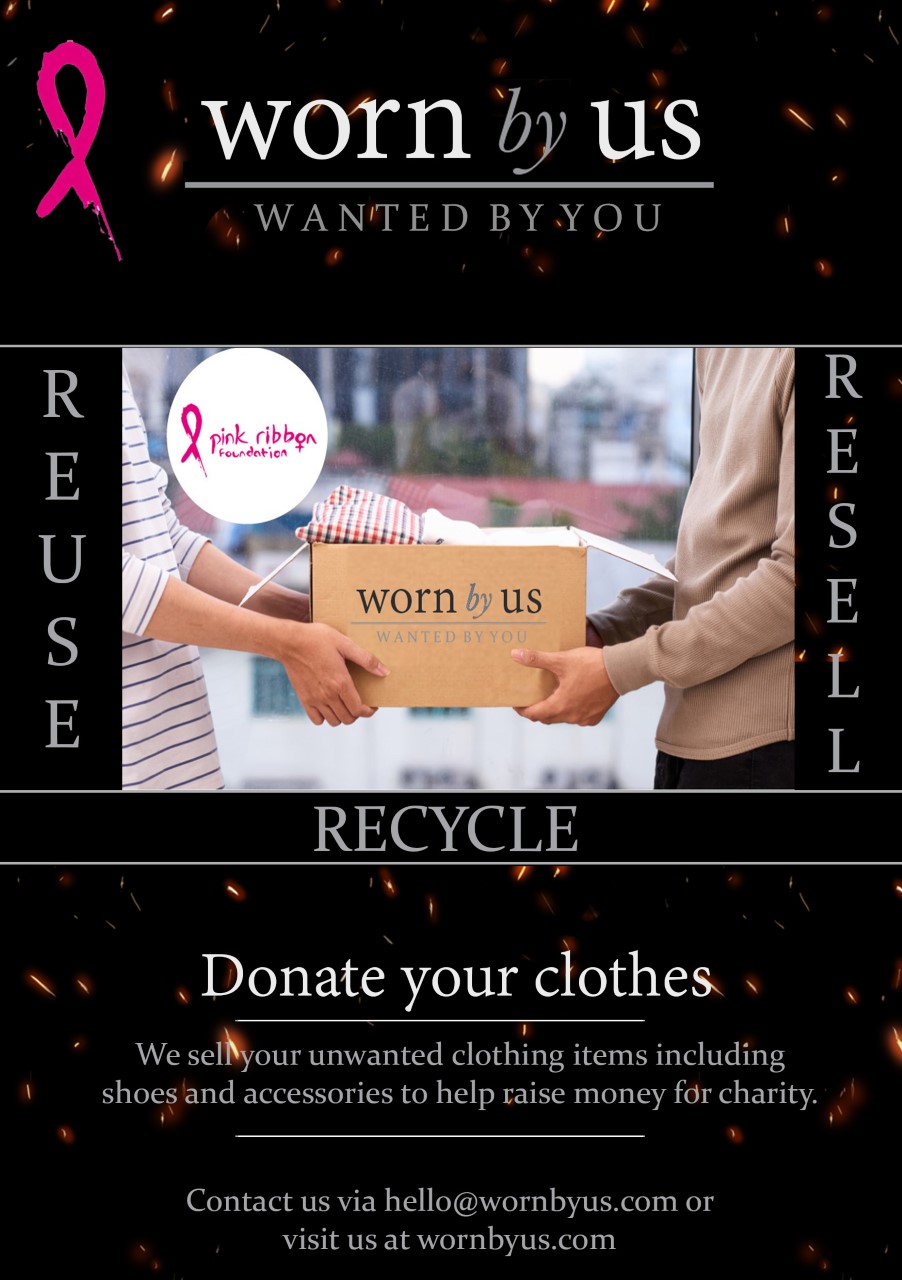 Sell your unwanted clothes and support those affec...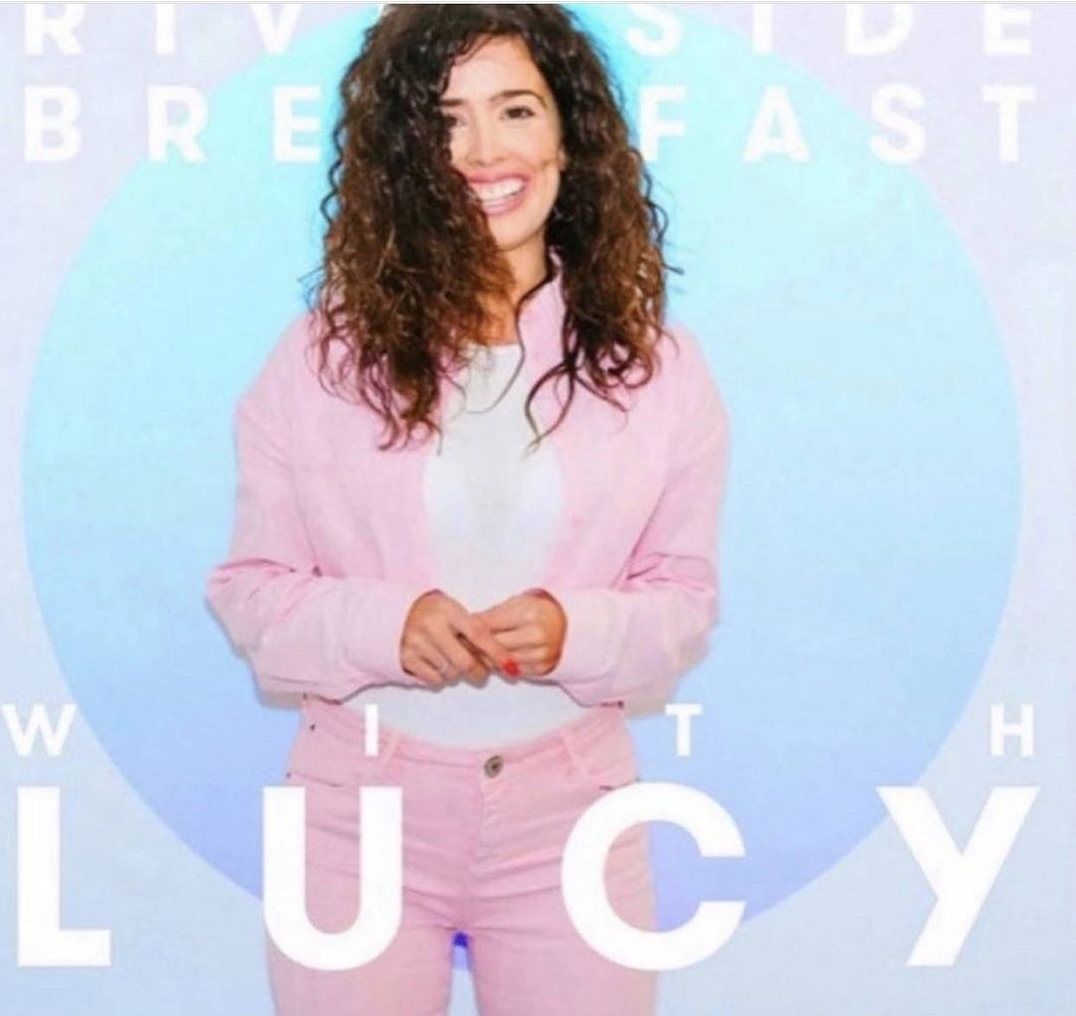 Lisa Allen chats to Lucy Ellen on Riverside Radio...