Julia Bradbury and The Outdoor Guide
We are thrilled to have the support of TV presenter and lover of the great outdoors Julia Bradbury and her gang at The Outdoor Guide and Accesstheoutdoorguide for our second sponsored walk, #WalkaMileaDayinJune ?
Sign up now and support the Pink Ribbon Foundation: https://give.pinkribbonfoundation.org.uk/event/3/walk-a-mile-a-day-in-june
There is no sign-up fee and no pressure to set yourself a huge fundraising target – unless you want to. Set up a fundraising page when you register and ask friends and family to sponsor your efforts with an amount per mile or a total at the end of June, or you can donate as a family at the end of the month – it's up to you! If every household that signs up donates just £1 per mile – then that's £30 raised for the Pink Ribbon Foundation to support those affected by breast cancer ?
The physical and mental benefits of a daily walk outside are immense and it's been proven that a healthy diet and exercise can also reduce the onset of breast cancer by up to a third! It is possible to enjoy a walk outside with family, so long as you follow the UK government guidelines and keep a safe distance from others.
Don't forget to share photos of your daily walk on social media using the hashtag #WalkaMileaDayinJune
Check out www.theoutdoorguide.co.uk for fantastic walking guides all over the UK in conjunction with Ordnance Survey (There are also links to wheel-friendly walks, perfect for wheelchair users, families using pushchairs or bicycles) #WheelaMileaDayinJune So, what are you waiting for? Sign up ~ download a map ~ put your trainers / walking boots on ~ grab the family and get walking to support those with breast cancer! Thank You ?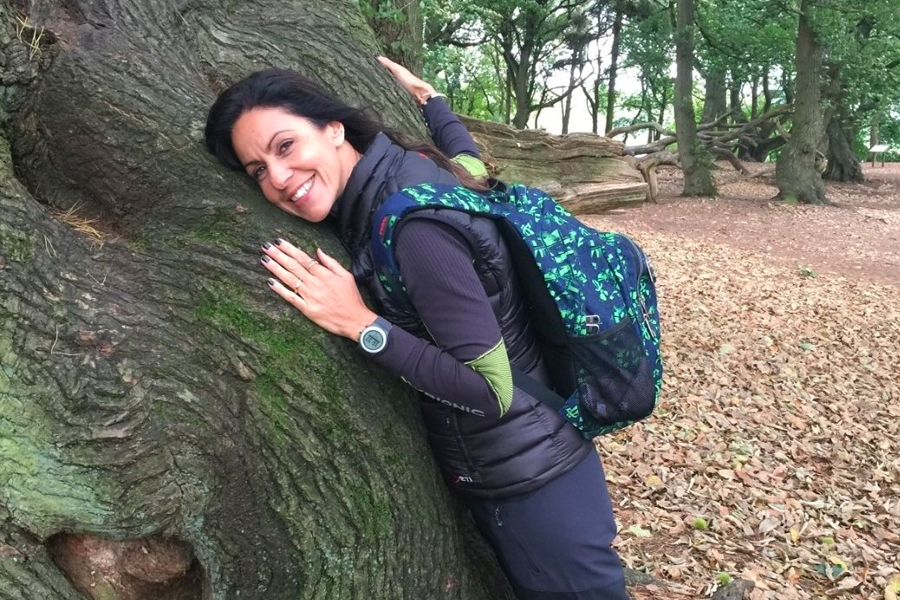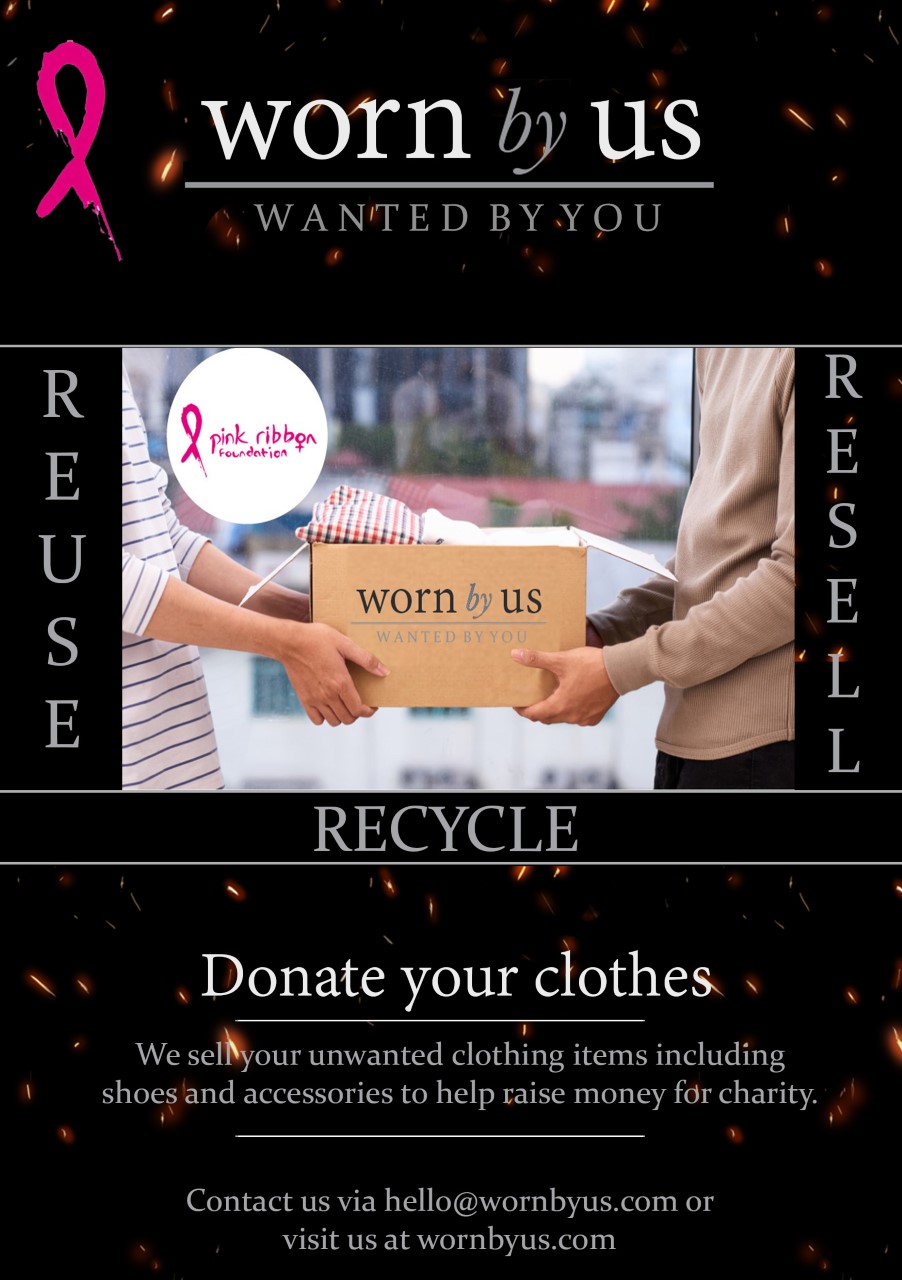 Sell your unwanted clothes and support those affec...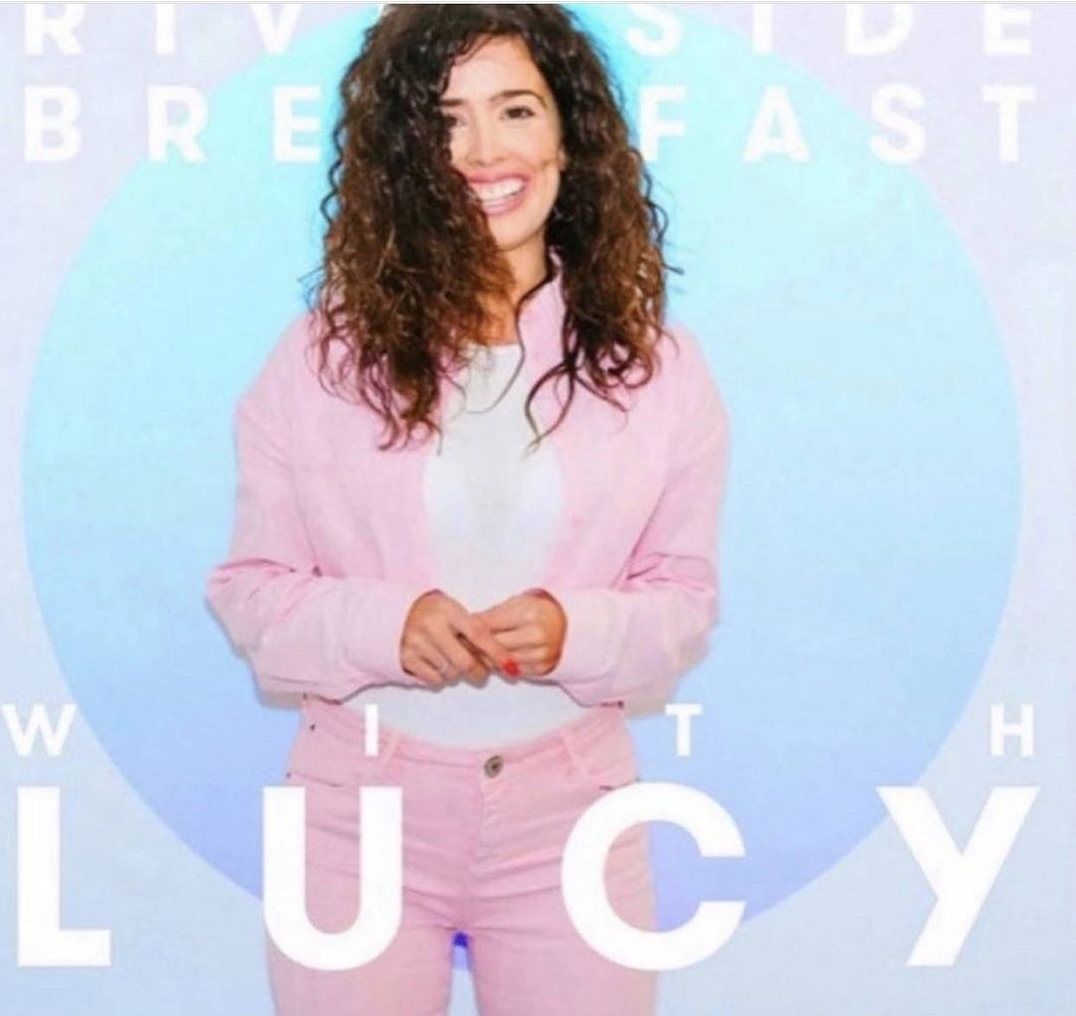 Lisa Allen chats to Lucy Ellen on Riverside Radio...