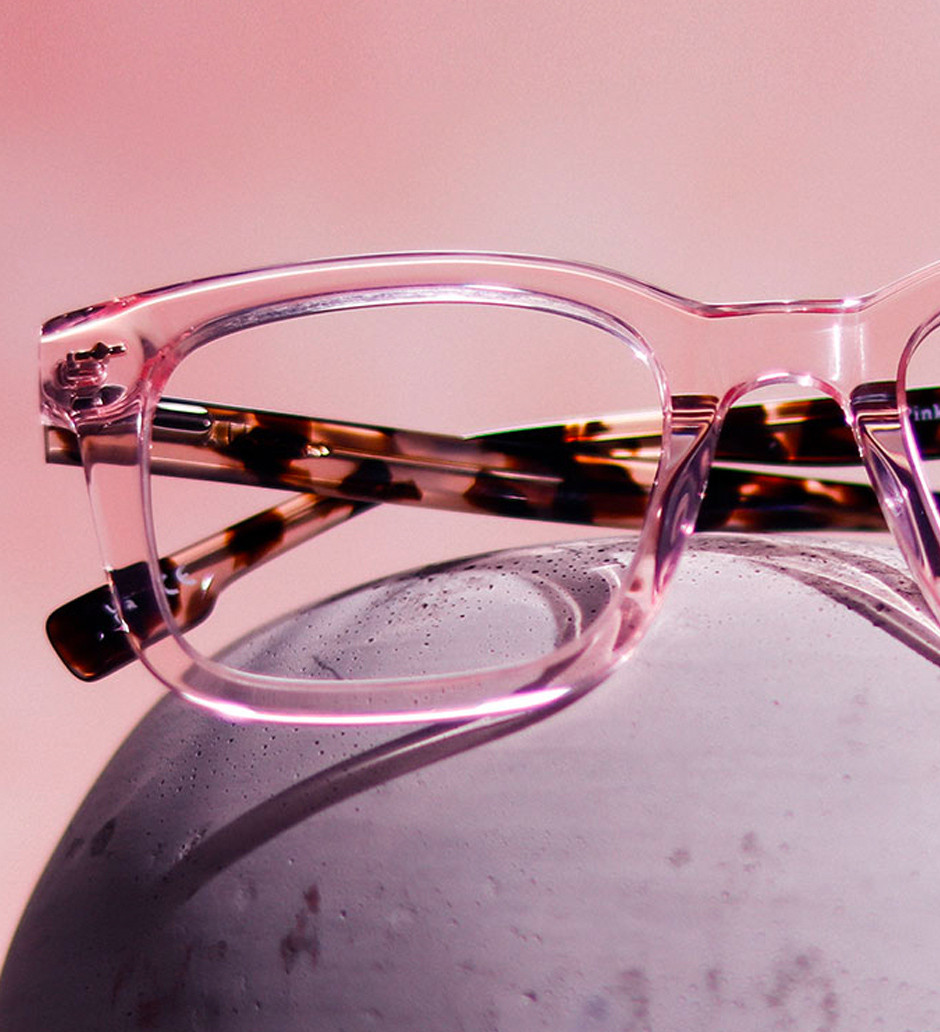 Glases Direct
From £59.00
Description
This year, Glasses Direct is the exclusive eyewear partner of the Pink Ribbon Foundation. There are three frames within this collection, and they are all named after flowers, a symbol of goodwill, optimism and positive growth. Crafted from glossy acetate, each frame showcases the famous pink ribbon icon as a symbol of hope, strength and unity.⁣
Founded in 2004 as a result of one man's quest for affordable glasses, the MyOptique Group has grown to service over 3 million customers a year. The main goal was to provide an accessible option for people in need of corrective glasses, and since then, Glasses Direct has gone from strength to strength and is now the UK's leading online prescription glasses retailer - with over 1,000 frames available, there is a shape, colour and style to suit everyone!
For each pink ribbon frame sold, Glasses Direct will donate £2 to the Pink Ribbon Foundation to support those affected by breast cancer.
Shop now with 2-4-1.
Website: https://www.glassesdirect.co.uk/brand/pink-ribbon/
Social Media links:
Instagram - @glasses_direct
Facebook - @glassesdirect.co.uk
Twitter - glasses_direct
Buy Now
You will be taken to our partner's website.