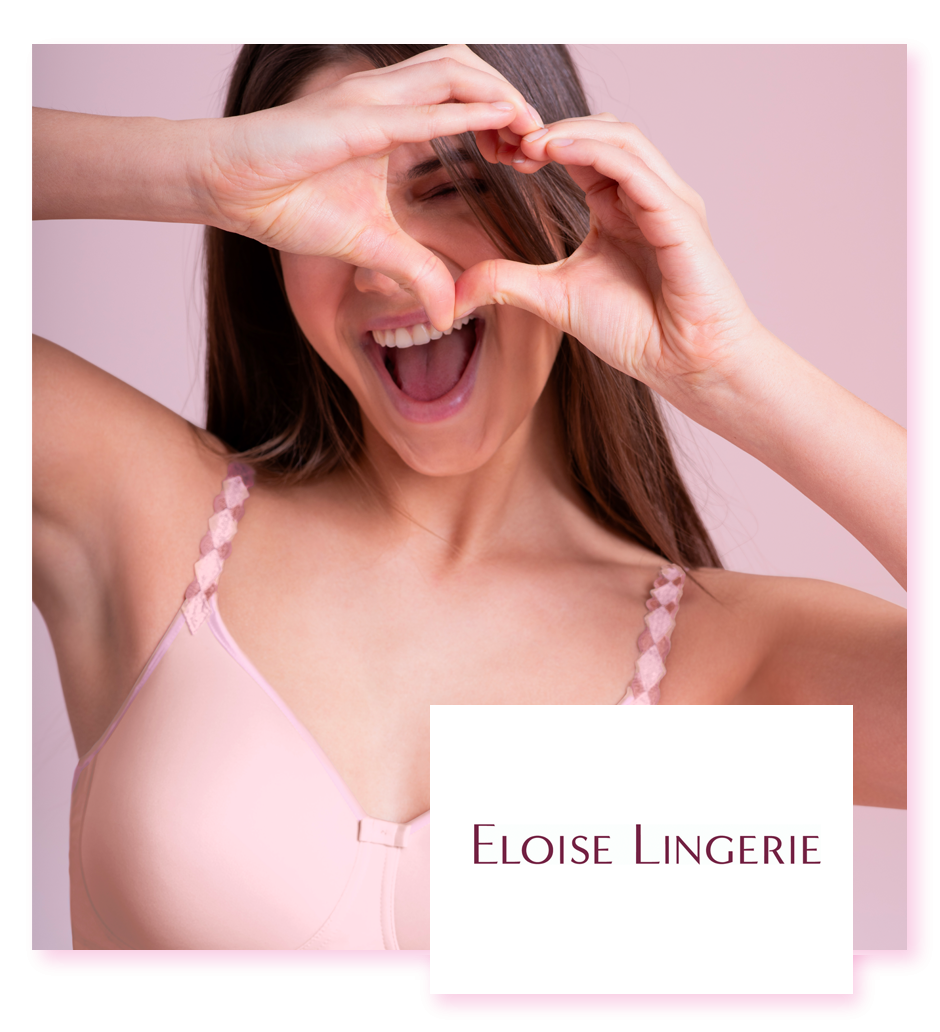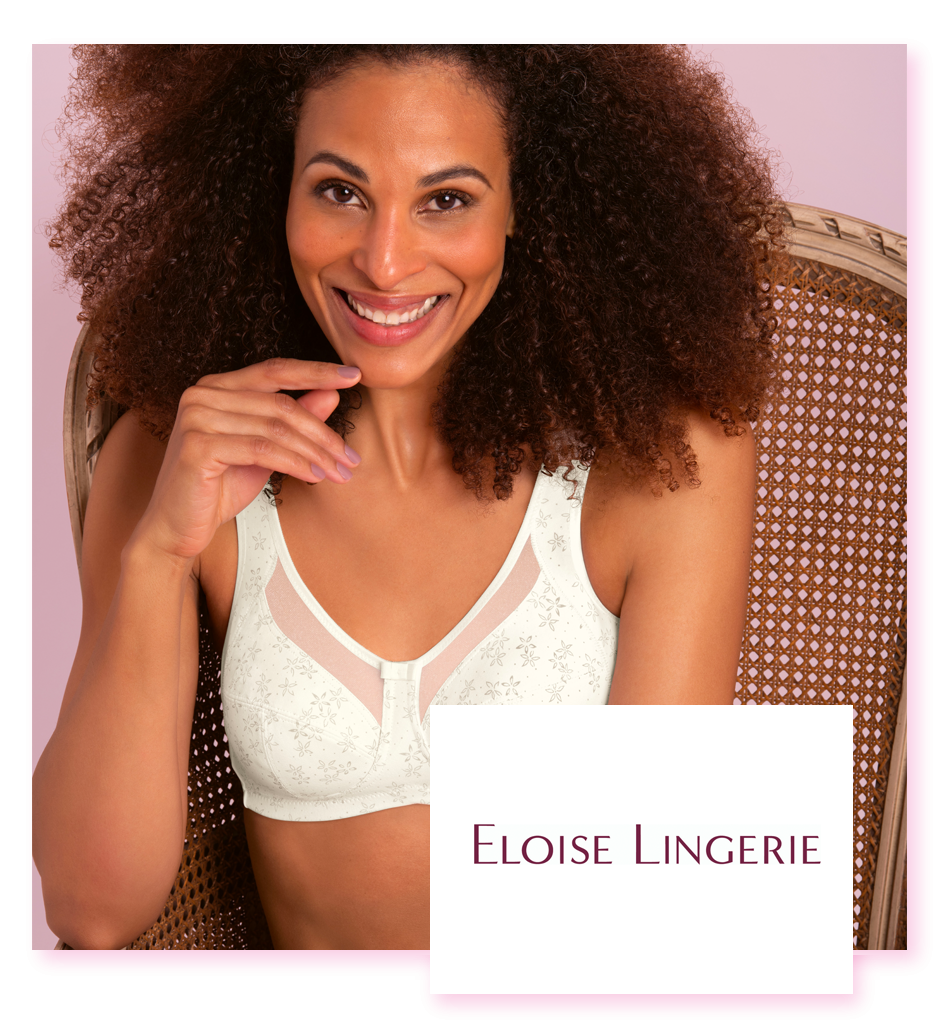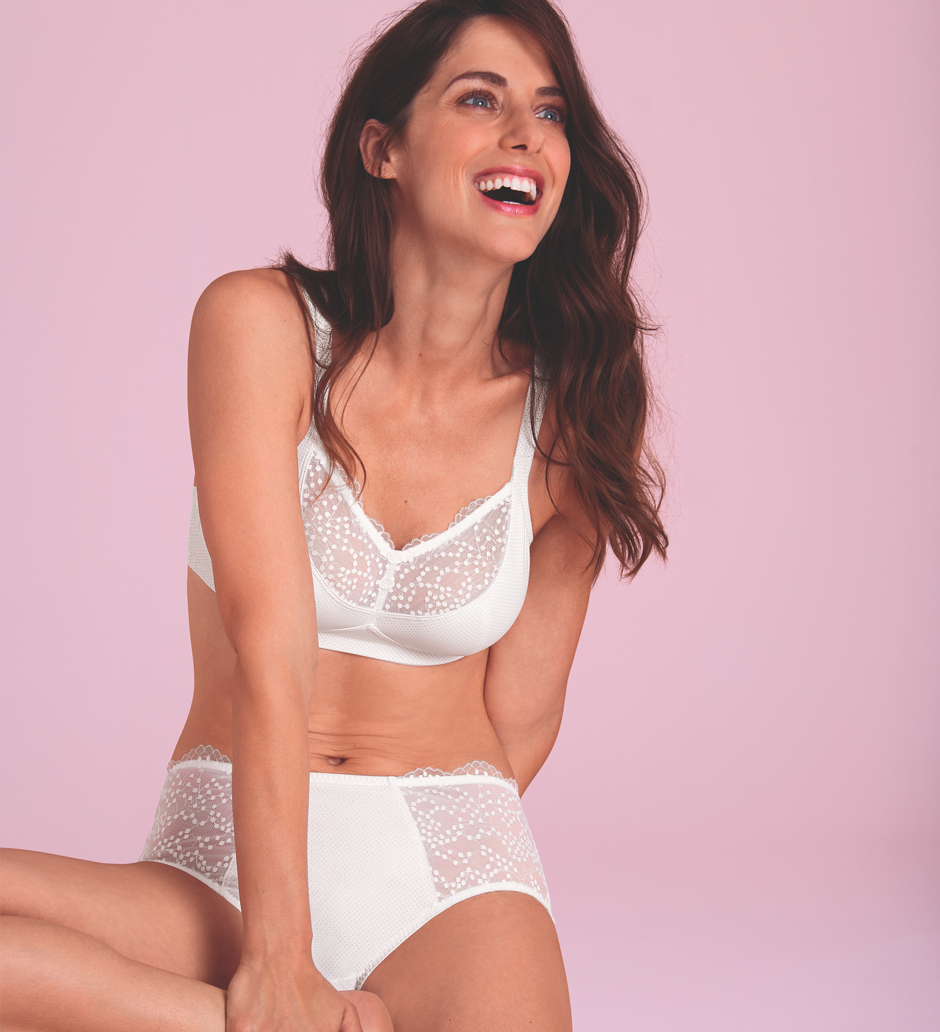 Eloise Lingerie
From £25.00
Description
Eloise has been providing women who have had various forms of breast surgery, including full or partial mastectomies or lumpectomies with beautiful lingerie and swimwear since 1994. Their range includes the latest fashions from brands like Anita care and Royce and is refreshed throughout the year. Initially established by a Breast Care Nurse, Eloise understands your needs and prides themselves in offering a personal service to every one of our customers.
The Pink Ribbon Foundation is the perfect partner for Eloise because we share a keen desire to support those who are affected by breast cancer! Eloise feel that the Pink Ribbon Foundation's approach to helping charities of all sizes across the UK is particularly important. Throughout the year, beginning 1 st October 2022, Eloise has promised to match all customer donations made through the Eloise check out page to the Pink Ribbon Foundation as a way of giving back to the community they serve.
Website: https://eloise.co.uk/
Social Media :
Instagram @eloisepostsurgical
Facebook @EloisePostSurgicalLingerie
Buy Now
You will be taken to our partner's website.