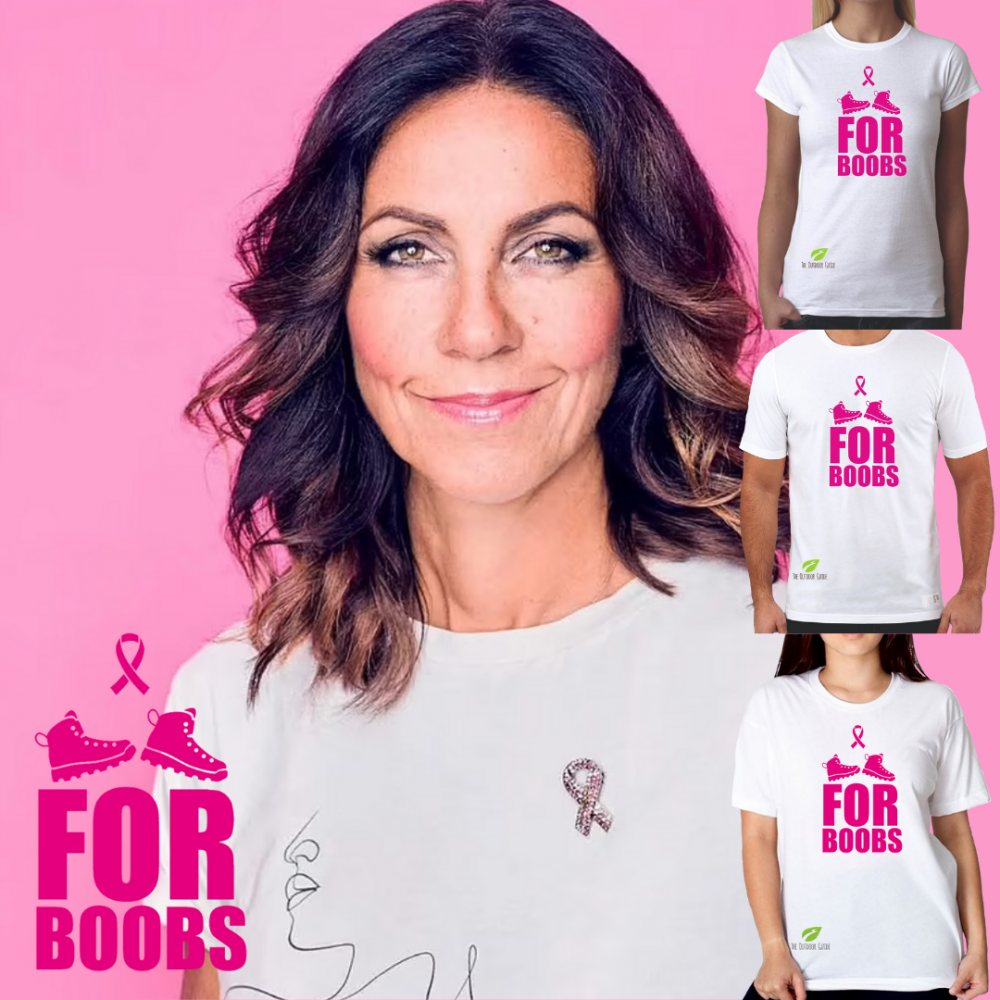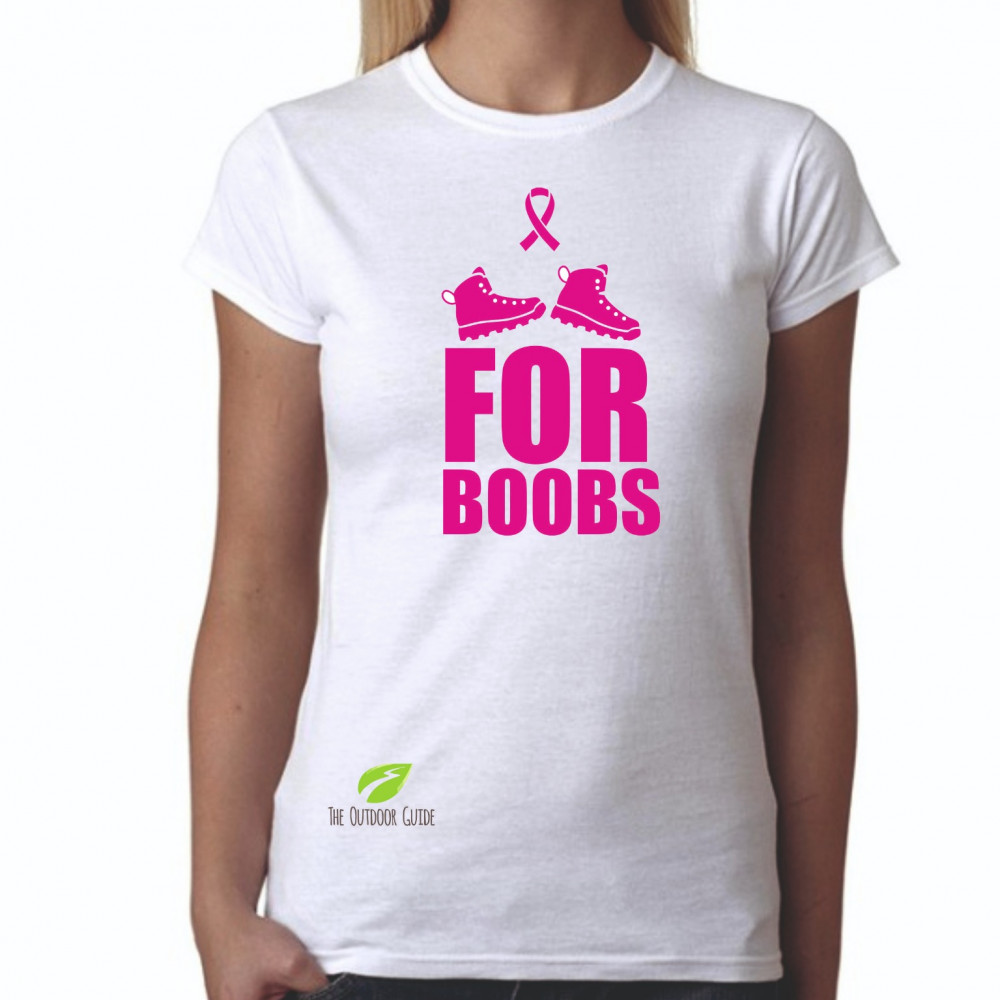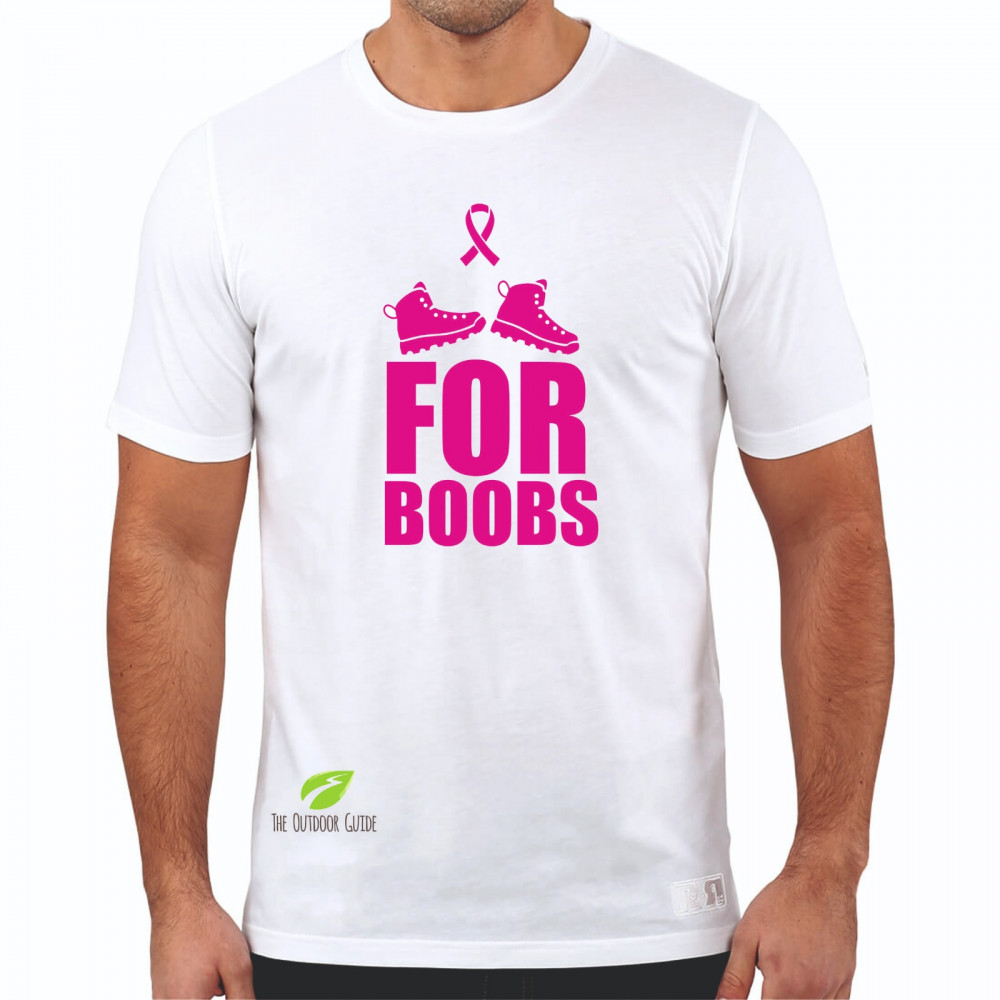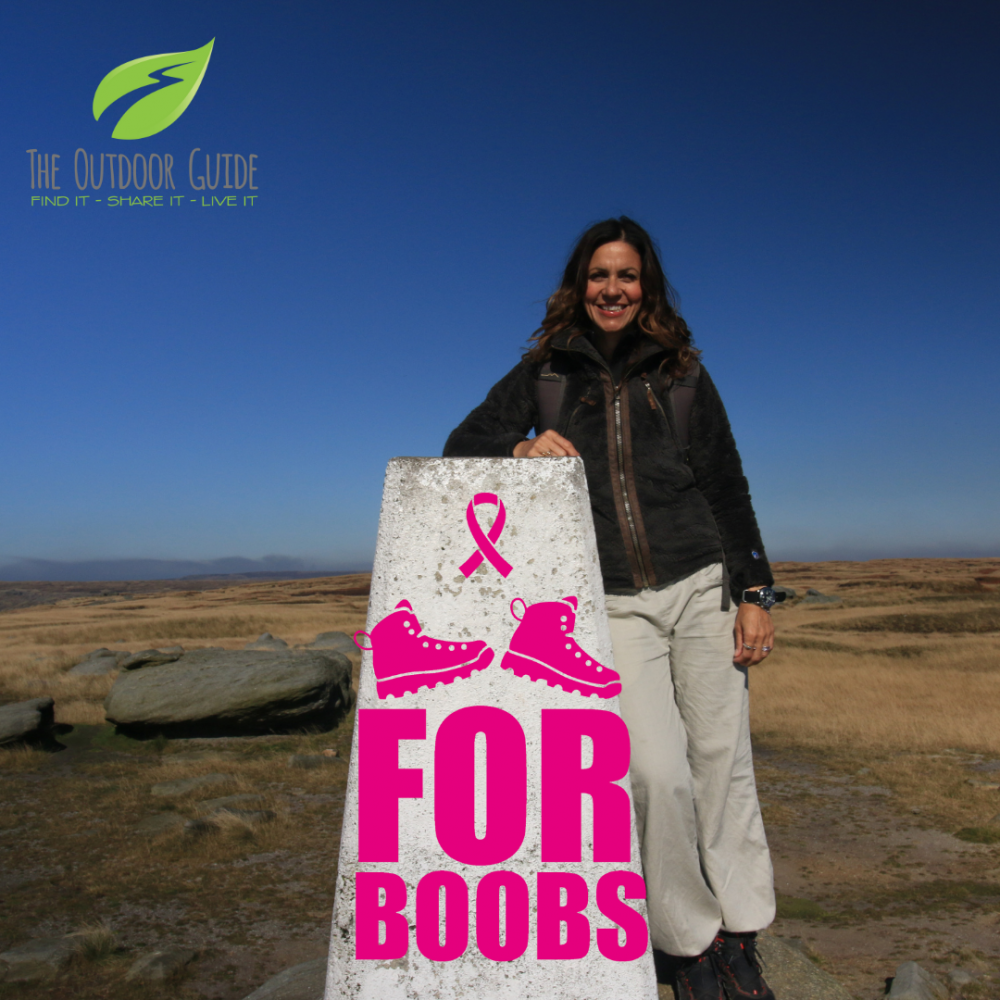 Boots For Boobs t-shirt
From £20.00
Description
Have you put on your Boots for Boobs yet? If not, there is still plenty of time to help raise money and awareness through this amazing campaign, in collaboration with Julia Bradbury and The Outdoor Guide.
The best way to get involved is to buy your Boots for Boobs organic cotton t-shirt, get on your boots and do a sponsored walk for the Pink Ribbon Foundation - you can even set up your own fundraising page here.
ALL profits from every t-shirt sold will be donated to the Pink Ribbon Foundation to support those affected by breast cancer.
Don't forget to tag the Pink Ribbon Foundation, The Outdoor Guide and Julia Bradbury in your posts on social media and use the hashtag #BootsforBoobs so that we can spread the news of this campaign far and wide!
Social media:
Instagram - @theoutdoorguide
Facebook - @TOGWalks
Twitter - @TOGWalks
Buy Now
You will be taken to our partner's website.