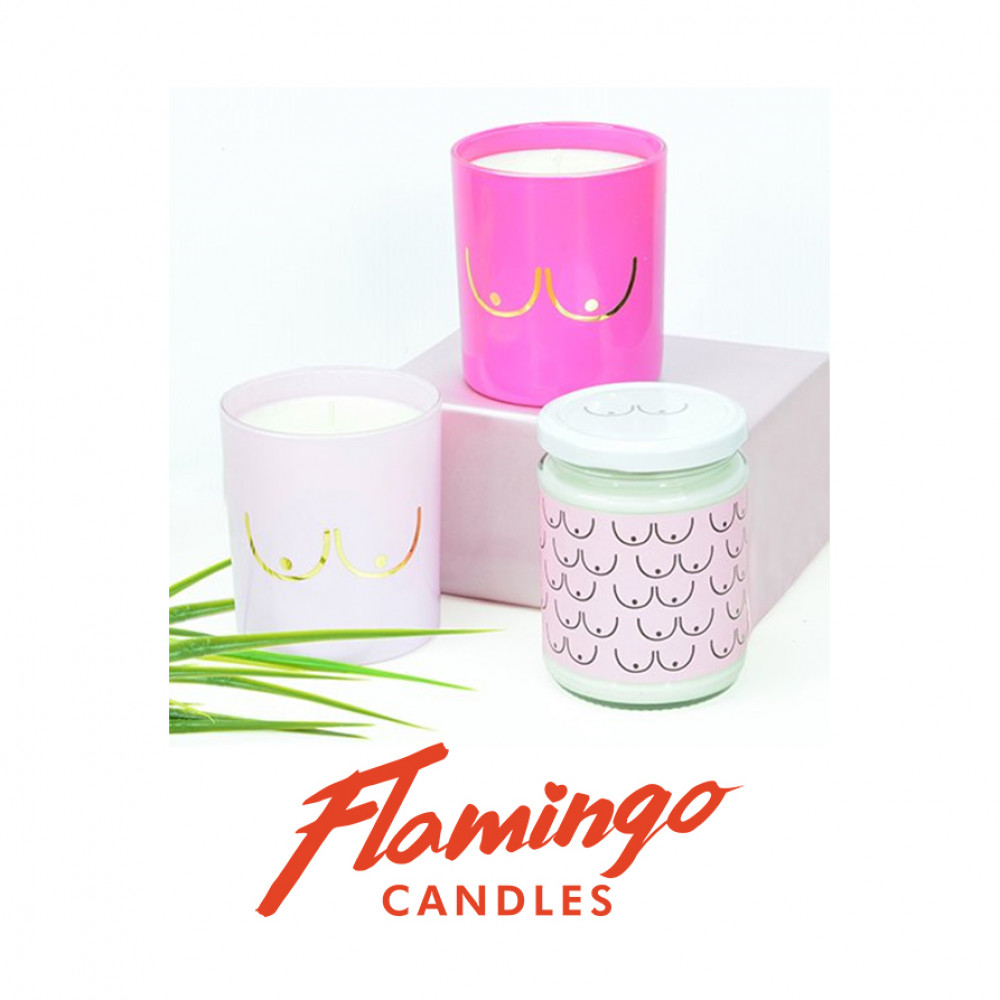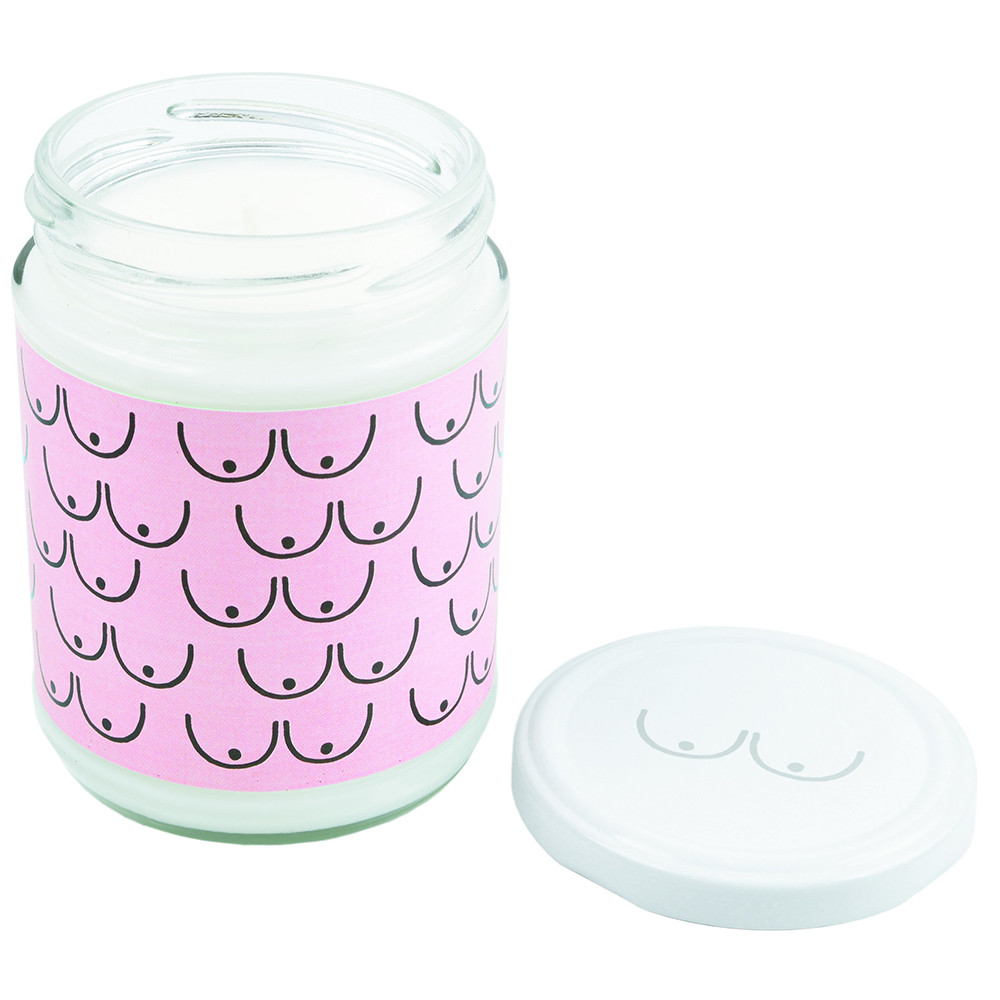 Flamingo Candles
From £1.25
Description
Flamingo Candles is a fun and original collection of candles, hand-poured in the UK, using natural soy wax. The Flamingo Candles 'Pink Ribbon' fragrance is a rich, cranberry accord dominated by top notes of sweet cranberry blended with prune juice, complimented by a fruity floral heart of summer strawberry, sun ripened raspberry and citrus orange with sweet honey and rose notes. On dry down the base is woody and powdery with notes of cedar-wood and vanilla with a hint of raspberry. The Boob Candle range feature the iconic 'boob' image and the Scent Melt is in a bright pink wrap with a label which also features the pink ribbon logo. The Boob range retails for between £1 - £12 and all products make a donation to the Pink Ribbon Foundation for every one sold throughout the year.
Social media:
Instagram - @flamingocandles
Facebook - @FlamingoCandles
Twitter - @FlamingoCandles
Buy Now
You will be taken to our partner's website.