Knitting is good for you
May is #mentalhealthhealthawarenessmonth and we wanted to let you know that there is an enormous amount of evidence to show that knitting won't just result in a new sweater, but can also reduce depression and anxiety, can slow the onset of dementia and distract from chronic pain.
Knitting lowers the heart rate and induces an enhanced state of calm. If you'd like to give knitting a try, or are already a knitting pro, check out our friends at King Cole - since 2015 for EVERY knitting pattern sold, they make a donation to the Pink Ribbon Foundation to support those affected by breast cancer 🎀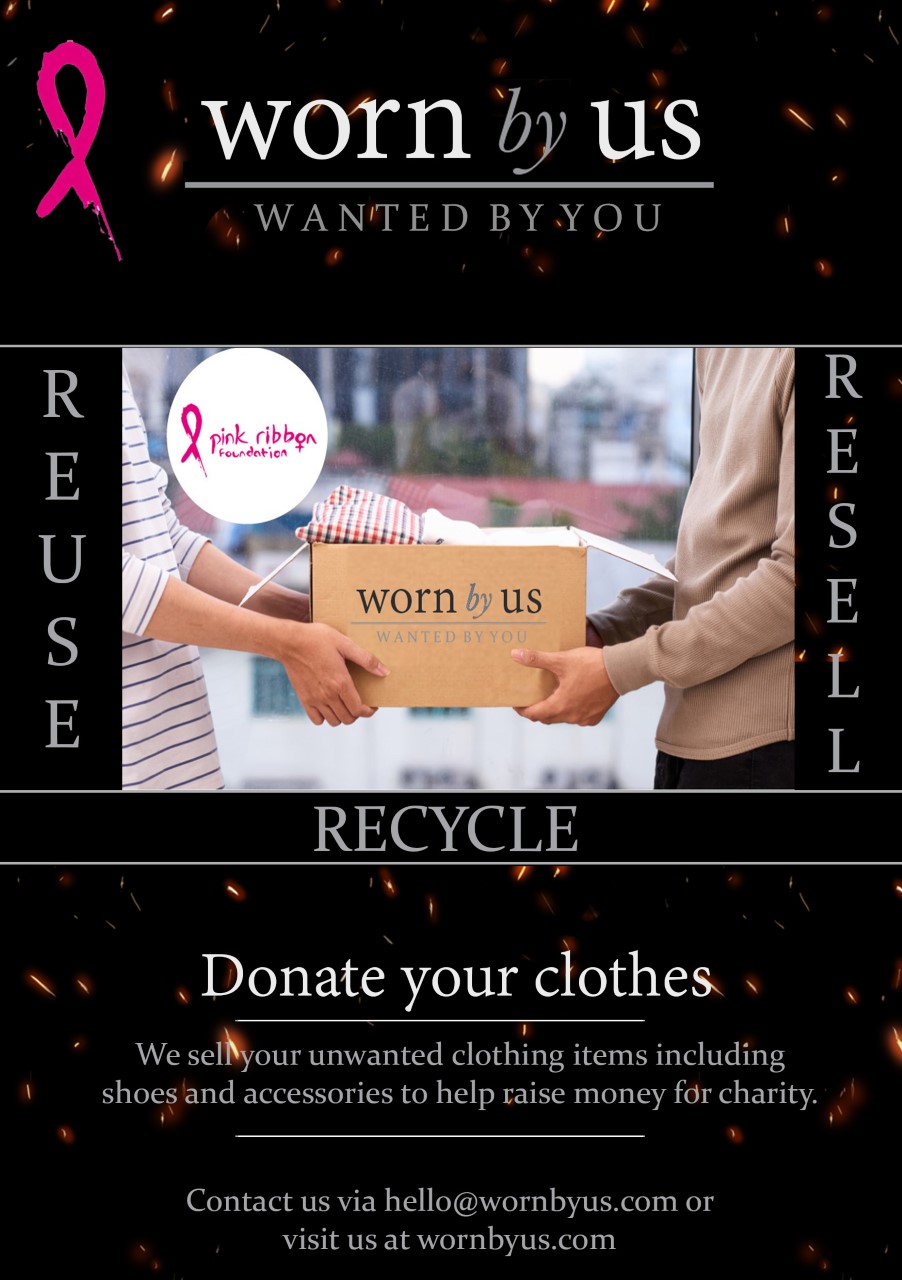 Sell your unwanted clothes and support those affec...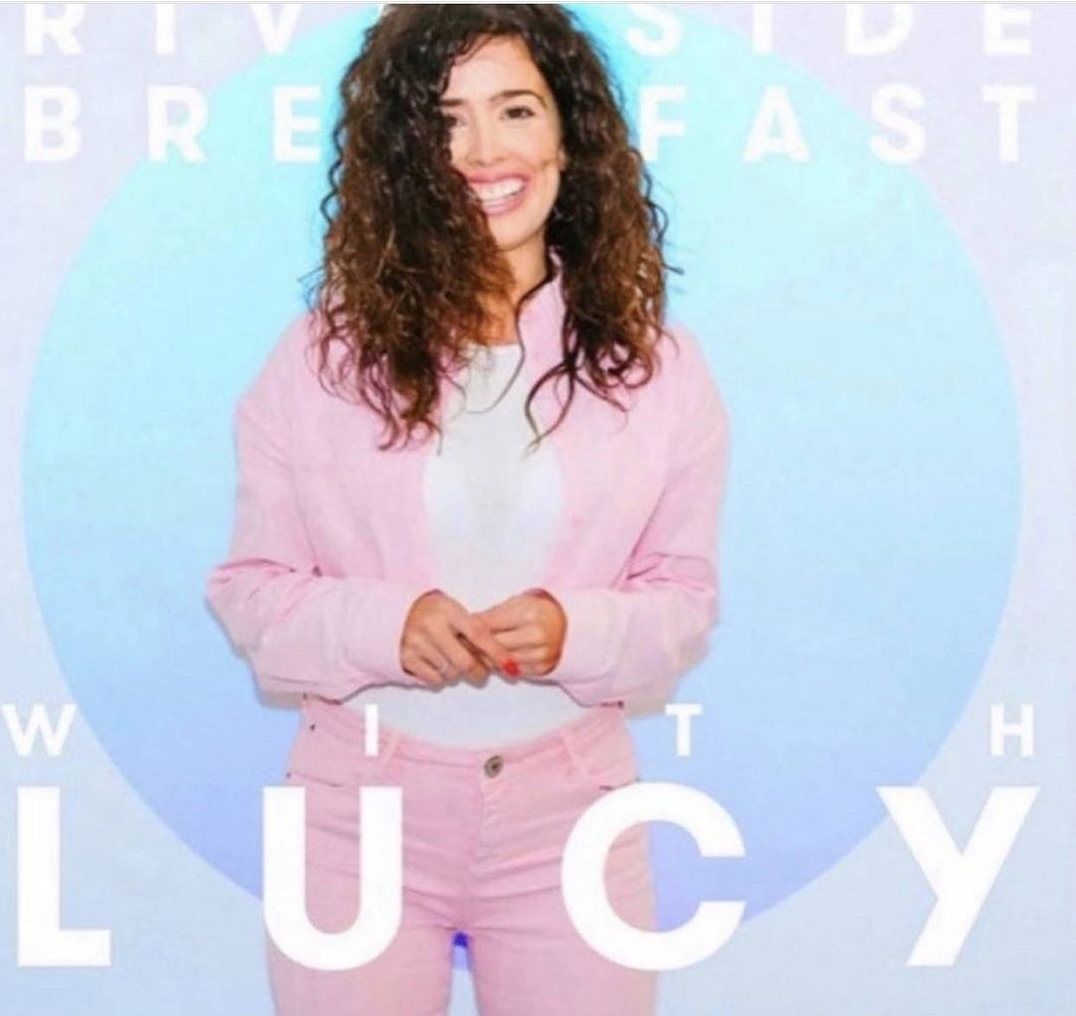 Lisa Allen chats to Lucy Ellen on Riverside Radio...