Go All Natural
Go All Natural is a mother and daughter business born out of love and passion to keep things fresh, all day every day. They have created a unique, residue-free recipe that calls on the gentle touch of natural ingredients to neutralise body odour. The formula is enriched with nourishing Organic Coconut Oil and Shea Butter to hydrate your underarms, while beeswax creates a soft and warm scent to help form a protective layer on the skin. As the name suggests, Go All Natural's mission is simple – to offer 100% Natural Deodorant Balms for all skin types, including those with sensitive skin, without any preservatives. That is, all-natural skincare free from synthetic fragrance, sulphates, artificial preservatives, parabens, or aluminium. Each of the five balms evokes a sense of wellness and rejuvenation.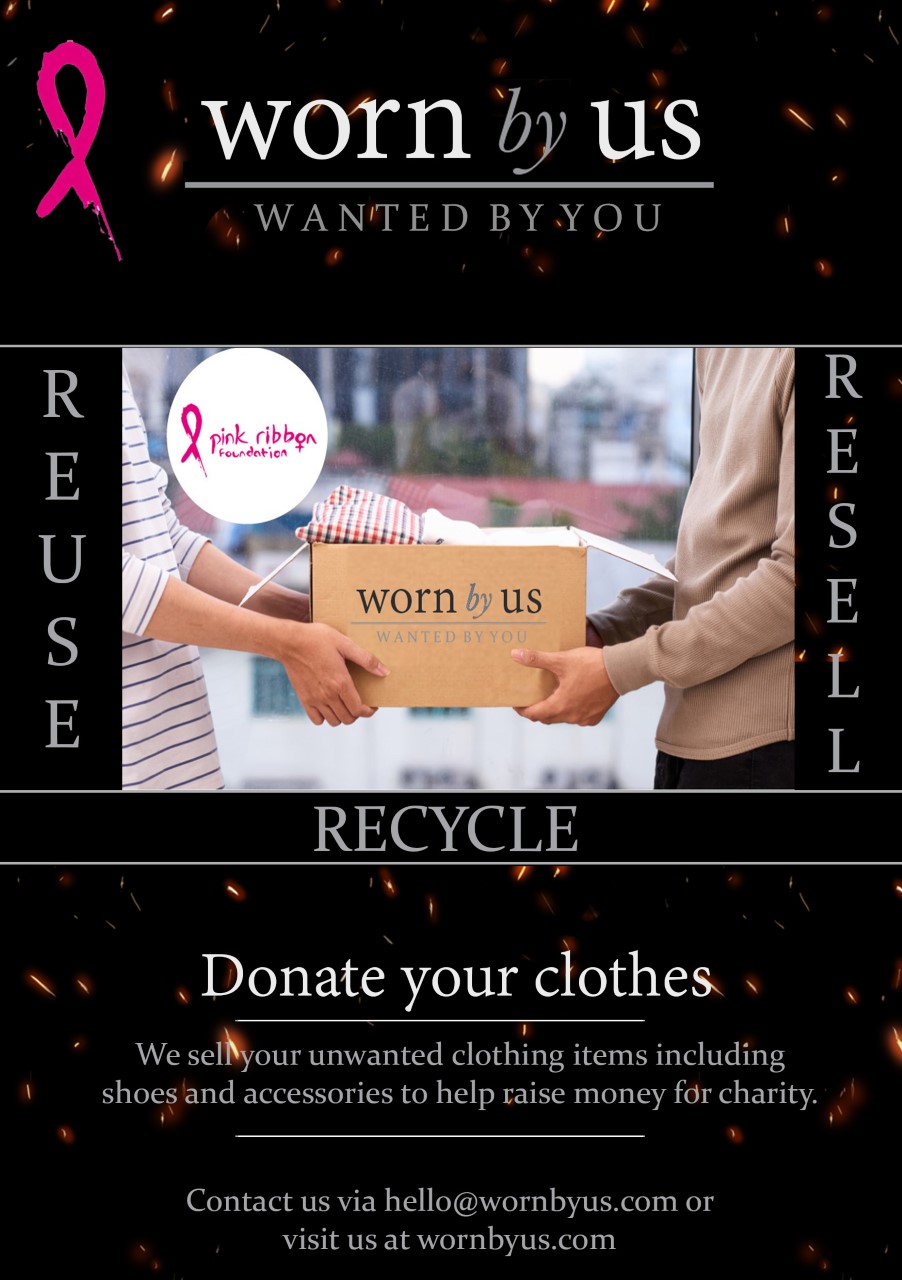 Sell your unwanted clothes and support those affec...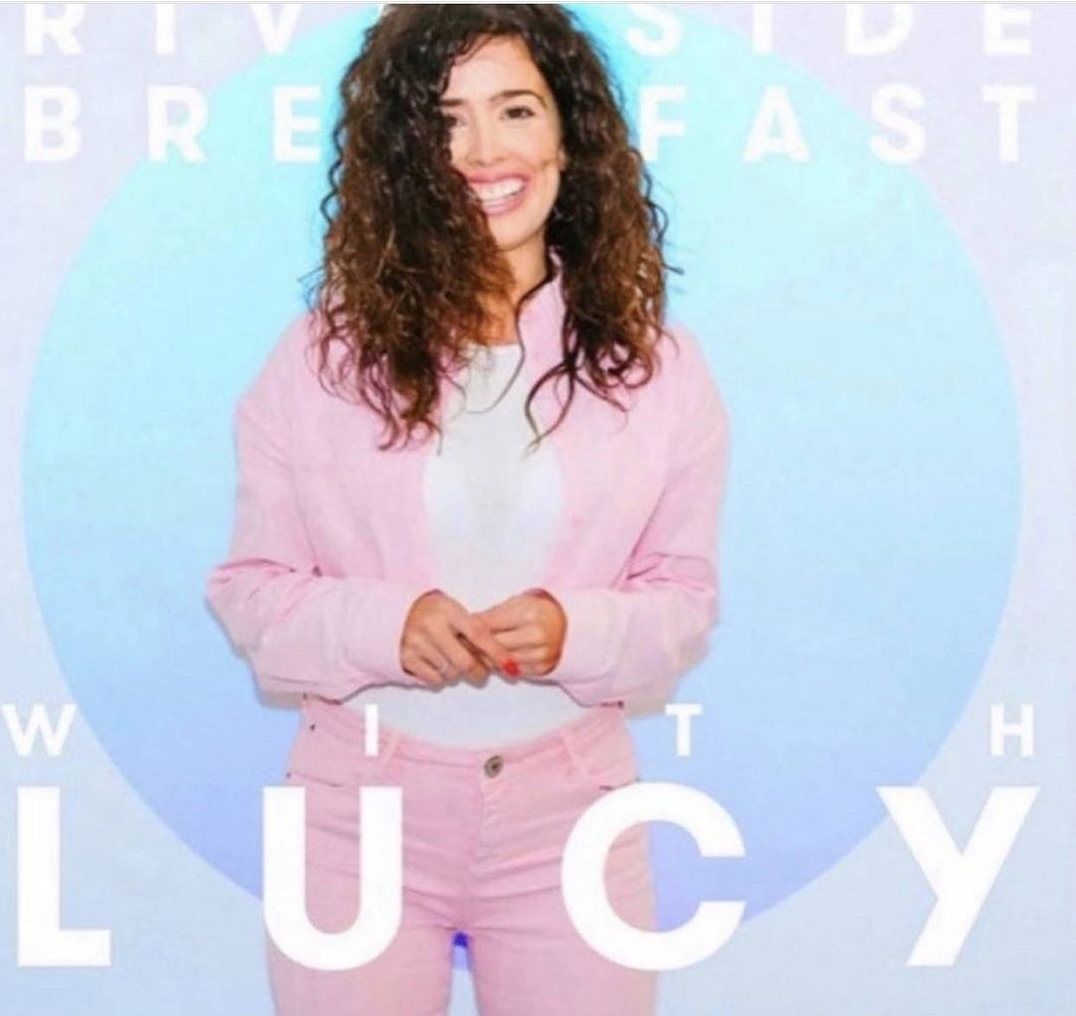 Lisa Allen chats to Lucy Ellen on Riverside Radio...