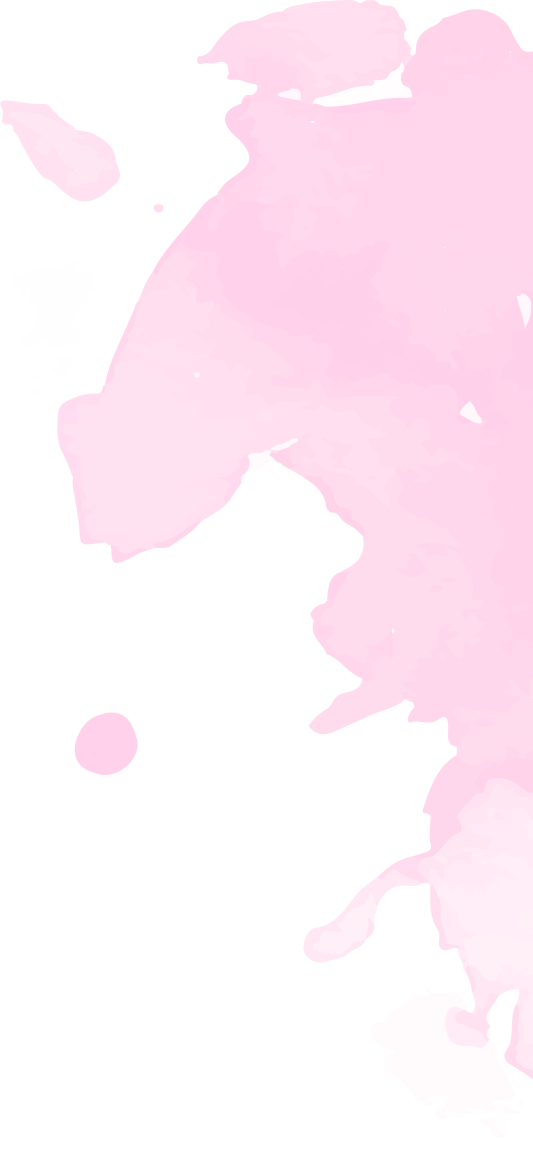 £0 raised
of £100 target
by 0 supporters
Story
I'm doing this as this time last year I developed fluid in my lung and couldn't breathe properly. A barrage of tests and 1 chest drain later I was diagnosed with metastatic breast cancer, 10 years after my original diagnosis. It's now been found in the top of my spine and they reckon its also at the bottom, I'm waiting on scan results for that.
10 years is a long time from the original diagnosis which required a mastectomy with lymph node clearance. The consultant at the time said he couldn't garuntee it hadn't already spread elsewhere. Chemo and radiotherapy made me really poorly and I had so many infections after surgeries it was unreal. I now also have fibromyalgia - which my gp reckons was brought on by the diagnosis - and osteoarthritis.
I've done lots of fundraising in the past, in the thousands for Macmillan, Breast Cancer Care and for the breast unit at the hospital.
Now it's time to do a bit more and I plan to do the Walk a Mile a Day in June. My friends are taking turns walking with me as it will be a struggle but their company and support will get me through. I'd originally asked for £150 in donations, it's currently stands at £240 and I've been blown away by the generosity.
Now all I would like is for June to at least stay dry!