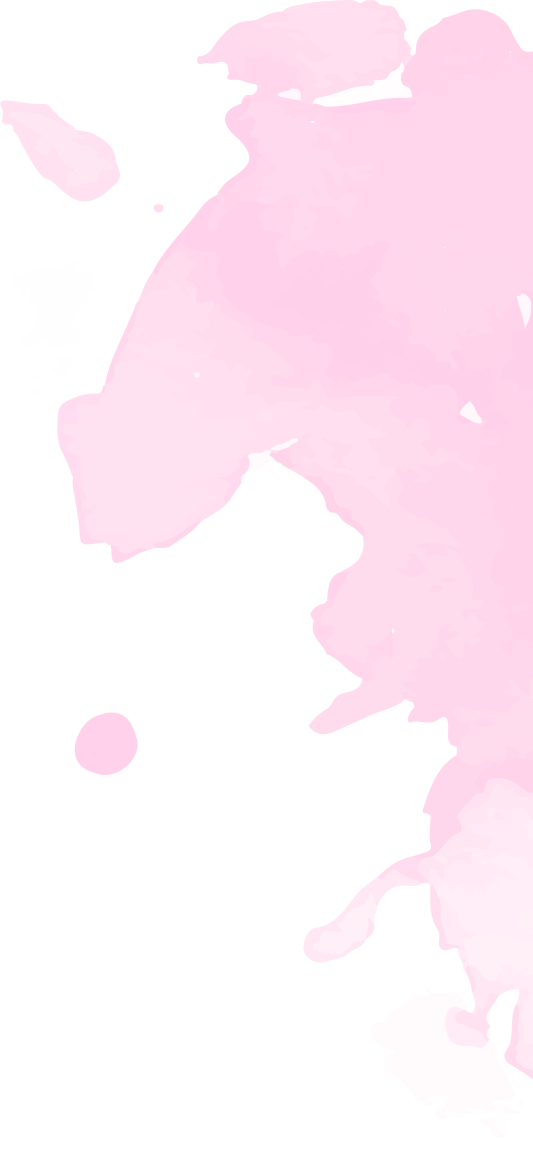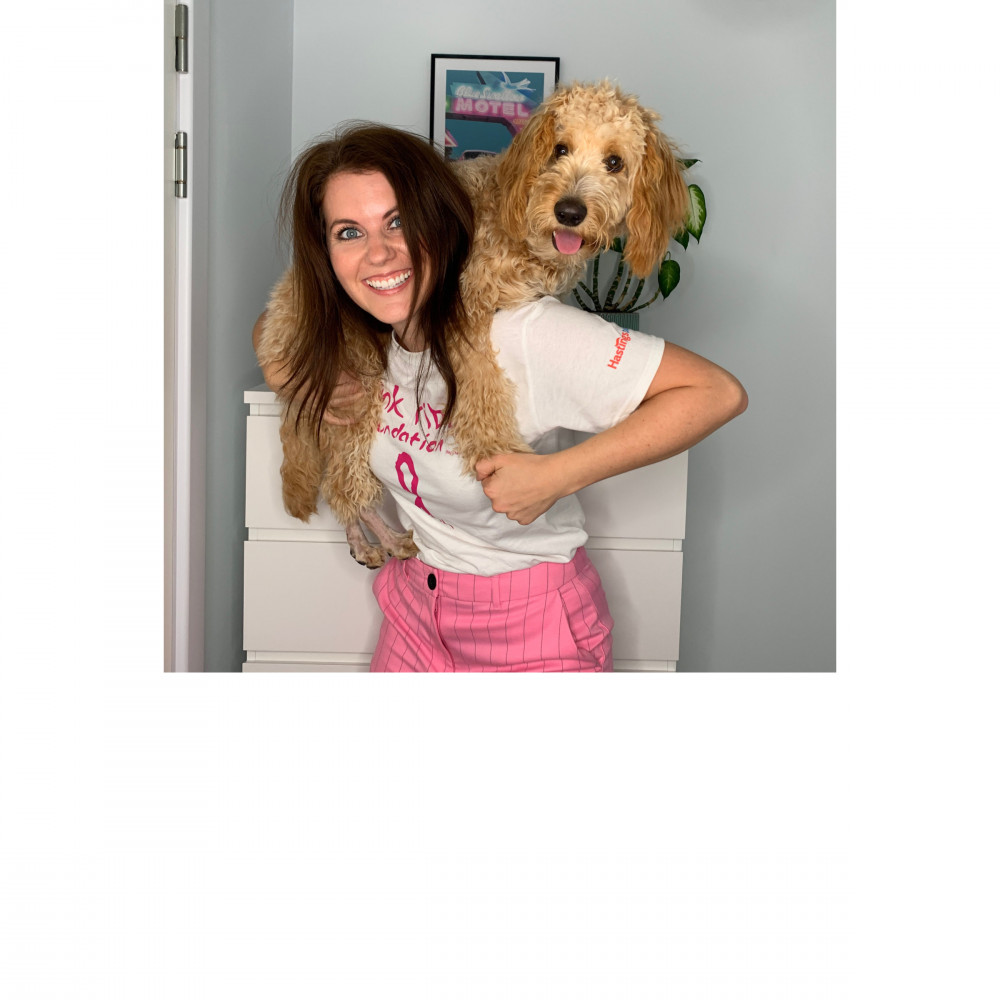 £232 raised
of £500 target
by 12 supporters
LOUISE's Story
We all know someone or have ourselves been directly affected by cancer. After having a scare earlier this year and knowing that fundraising has slowed down during 2020 I wanted to do something to help.

So ... I am throwing myself out of a plane.

Any contributions towards this would be hugely appreciated :-)

Thank you!
Supporters (12 people)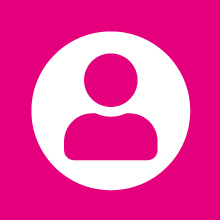 Shane McDaid
Bubbles on me when you get back on the ground...x
£20 + £5.00 Gift Aid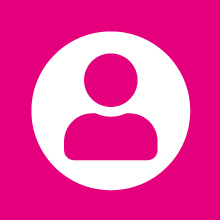 Sara Lee
LOUISE! You bl*#dy superstar 🙌🏽🪂 ❤️
£10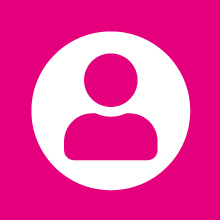 Simon Gilgallon
Good luck LOUISE! Can't wait to see photos. Well done and a great cause
£5 + £1.25 Gift Aid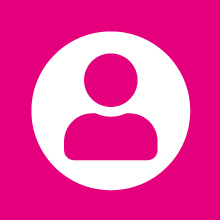 Max Scott
Good luck LOUISE! Max. (Falcon Da Silva) X
£2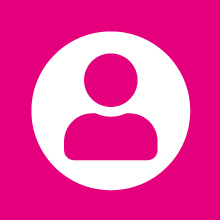 Charlotte
Good luck LOUISE!
£20 + £5.00 Gift Aid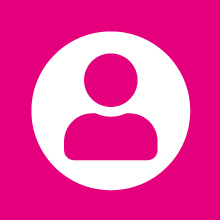 Nigel Warren
Good luck LOUISE! All the best
£20 + £5.00 Gift Aid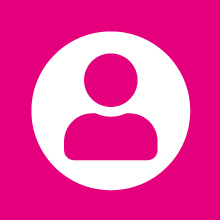 Elaine Bernstein
Scariest thing I ever did !! And ditto Bart!!
£30 + £7.50 Gift Aid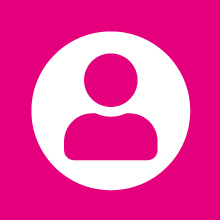 Francis J Foreman
Good luck LOUISE! It'll be really fun! x
£25 + £6.25 Gift Aid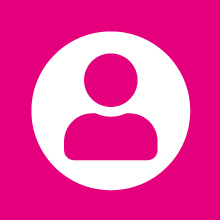 Helen Burrows
Good luck Louise!!
£10 + £2.50 Gift Aid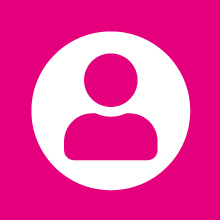 Olivia Hatt
Go go Louise you superstar!! Love you! Liv, Ross & Harry xxxx
£20 + £5.00 Gift Aid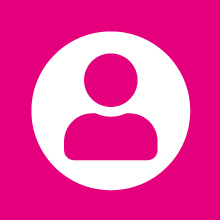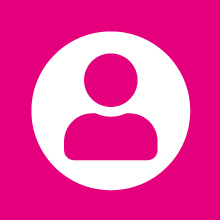 Bart Vangeneugden
Please wear a parachute. Thanks
£50 + £12.50 Gift Aid