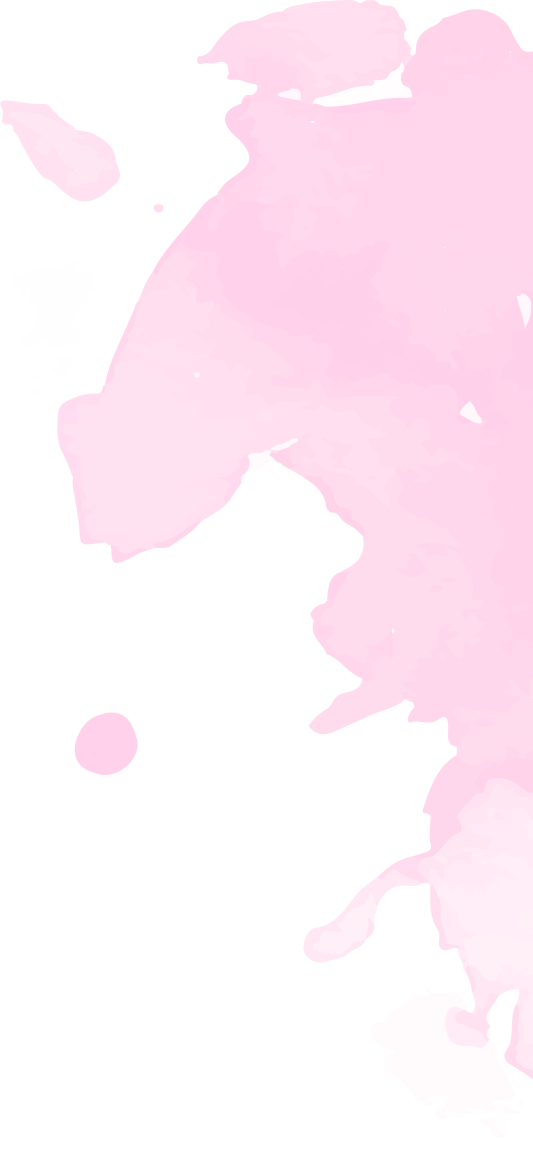 £330.85 raised
of £600 target
by 13 supporters
Story
Gary, Dave and I are cycling the 55 miles from Clapham Common to Brighton Seafront on the 11th September (along with a whole lot of other cyclists). Although the boys regularly cycle this sort of distance, for me it will be my longest ride to date, and a big step for someone who was still petrified of their clip-in pedals only a few months ago! With my 2 Domestiques (check your Tour-De-France jargon) sacrificing their own timing ambitions to keep me going, I think it will be a lot of fun as well as a lot of hard work, all in aid of a very good cause.
So why the Pink Ribbon Foundation? Well, our friend Jonathan Prince has involved with them for 17 years and is the Chair of Trustees. He dedicates so much of his time to raising awareness of cancer and money for the PRF that we felt we would like to do our bit to help.
Pink Ribbon Foundation raises money to fund projects and provide financial support to UK charities which relieve the needs of people who are suffering from, have been affected by breast cancer, or who work to advance the understanding of breast cancer and its early detection and treatment.
The Pink Ribbon Foundation has very little infrastructure, it relies on the hard work given by Trustees, interested parties and its Patrons. This maximises the amount which goes to the charities that benefit from funds raised.
Many of the charities supported are the smaller ones, which operate on a shoestring. For many of these smaller charities, a grant from the Pink Ribbon Foundation can make a huge difference. It can provide a highly skilled programme of care, complimentary therapies, counselling for patients and their families, update communication materials, awareness programmes, lymphedema care, therapy sessions, specialist equipment extra nurses to care for breast cancer patients, vital research into this terrible disease and much more.
Quite simply, the Pink Ribbon Foundation want to support as many individuals and charities as possible. They can only continue to do this with your help.
Supporters (13 people)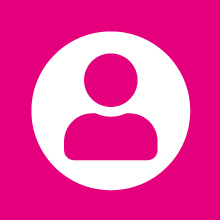 Deborah Dawson
This seems complete madness - good luck! xx
£30 + £7.50 Gift Aid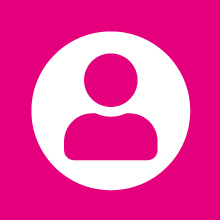 Anonymous
£0.17 + £0.04 Gift Aid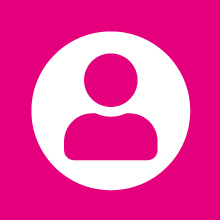 Anonymous
£0.17 + £0.04 Gift Aid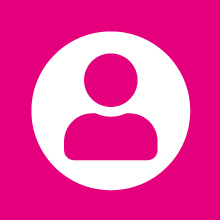 Anonymous
£0.17 + £0.04 Gift Aid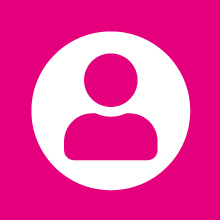 Anonymous
£0.17 + £0.04 Gift Aid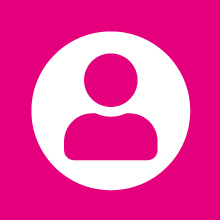 Anonymous
£0.17 + £0.04 Gift Aid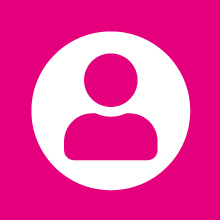 Anonymous
£30 + £7.50 Gift Aid
Mum (Bridget)
Next time I definitely won't do it with you
£100 + £25.00 Gift Aid
Cam
Good luck
£30 + £7.50 Gift Aid
Buffy
Are you kidding me?
£20 + £5.00 Gift Aid
Benny
Que?!
£30 + £7.50 Gift Aid
Arnold Palmer
I could run it faster!
£40 + £10.00 Gift Aid
Linda
Good luck!
£50 + £12.50 Gift Aid