Self Advocacy and Breast Cancer
Self advocacy comes up often in cancer care. It refers to being an active participant in your health care team; working together to choose and carry out the best treatment for you. It is based on the premise that although your doctors may be highly specialised in breast cancer treatments and possible complications, you will know your body best. This is why self advocacy can be important throughout your cancer care, as you are uniquely able to note and voice any changes or side effects you may experience. Self advocacy is a process, and useful approaches may vary between individuals.
Of course self advocating and being an active participant in your care is not constructive or helpful for everyone and whichever approach you take is a very personal decision. Take time to understand your options and choose what is best for you.
The Self Advocacy and Breast Cancer blog aims to help those who wish to participate further and to have a more active role in their own care but feel unsure how to begin. It discusses a few ways for you to get started and build a solid platform to start advocating for your health.
OWise want to support you in finding what approaches work for you in terms of self advocacy. Self advocacy can be challenging so the OWise app and all its features aim to support you throughout your breast cancer diagnosis and treatment. Whether you want to start self advocating or not, OWise offers valuable tools to enhance the communication with your care team.
Read more about self advocacy, how to conduct your own constructive research, prepare for your appointments, build the relationship with your care team and other support options in our Self Advocacy and Breast Cancer blog.
You can now also access OWise blogs in the OWise Breast Cancer App.
Download it for free today: https://owi.se/dl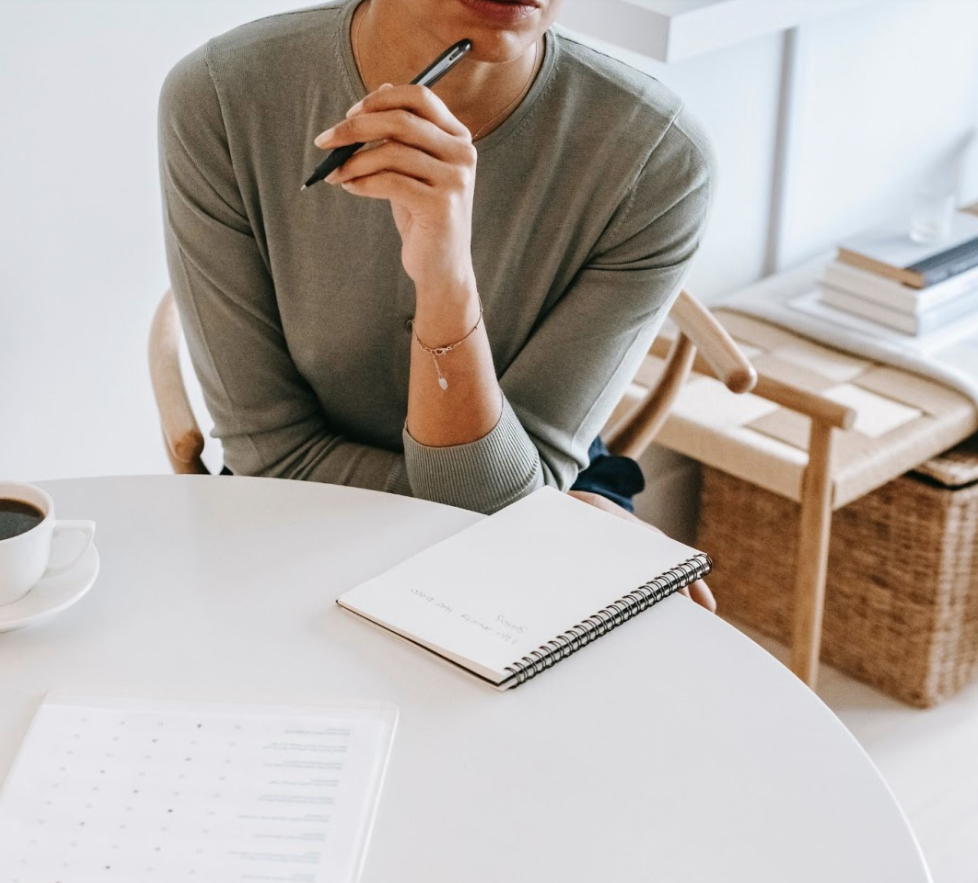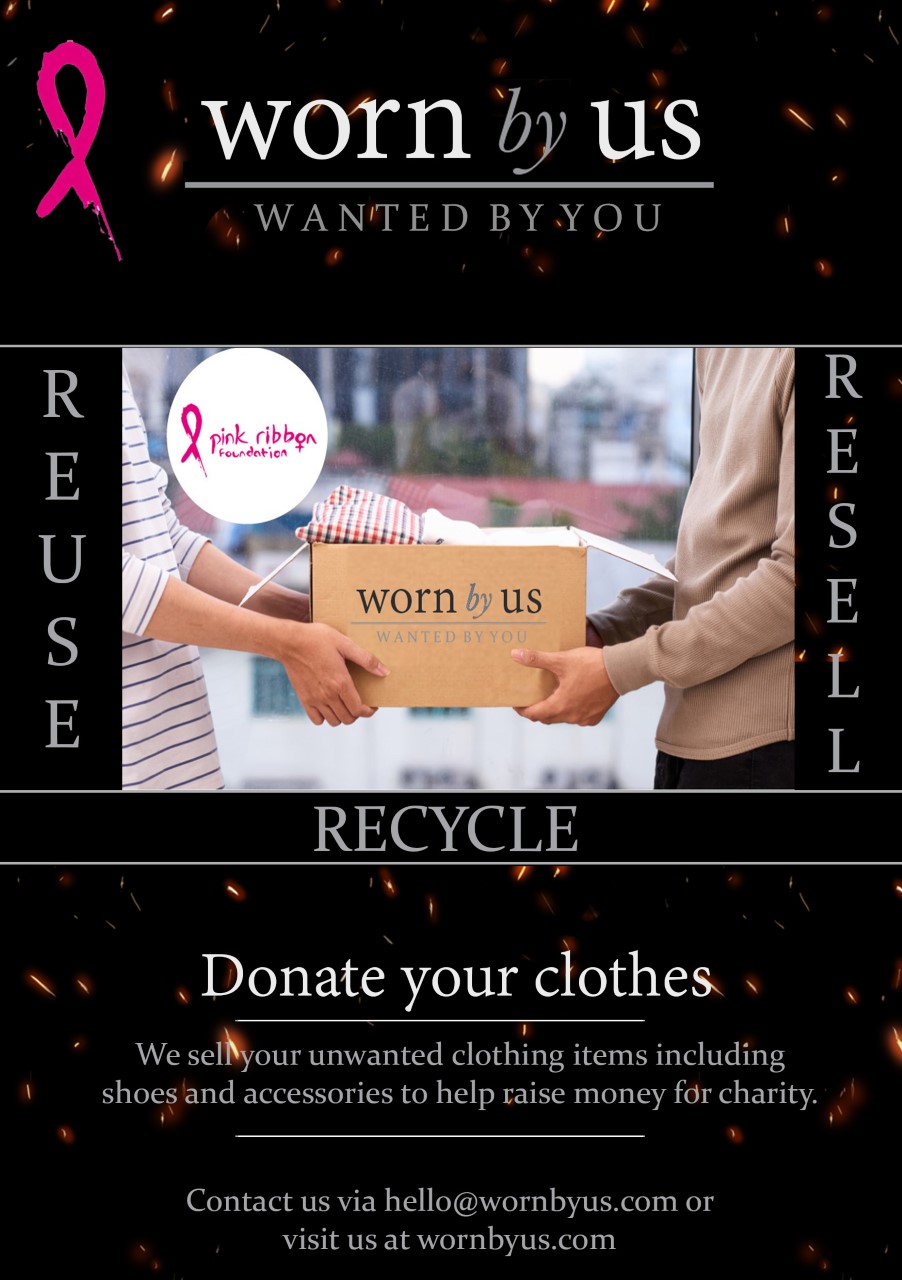 Sell your unwanted clothes and support those affec...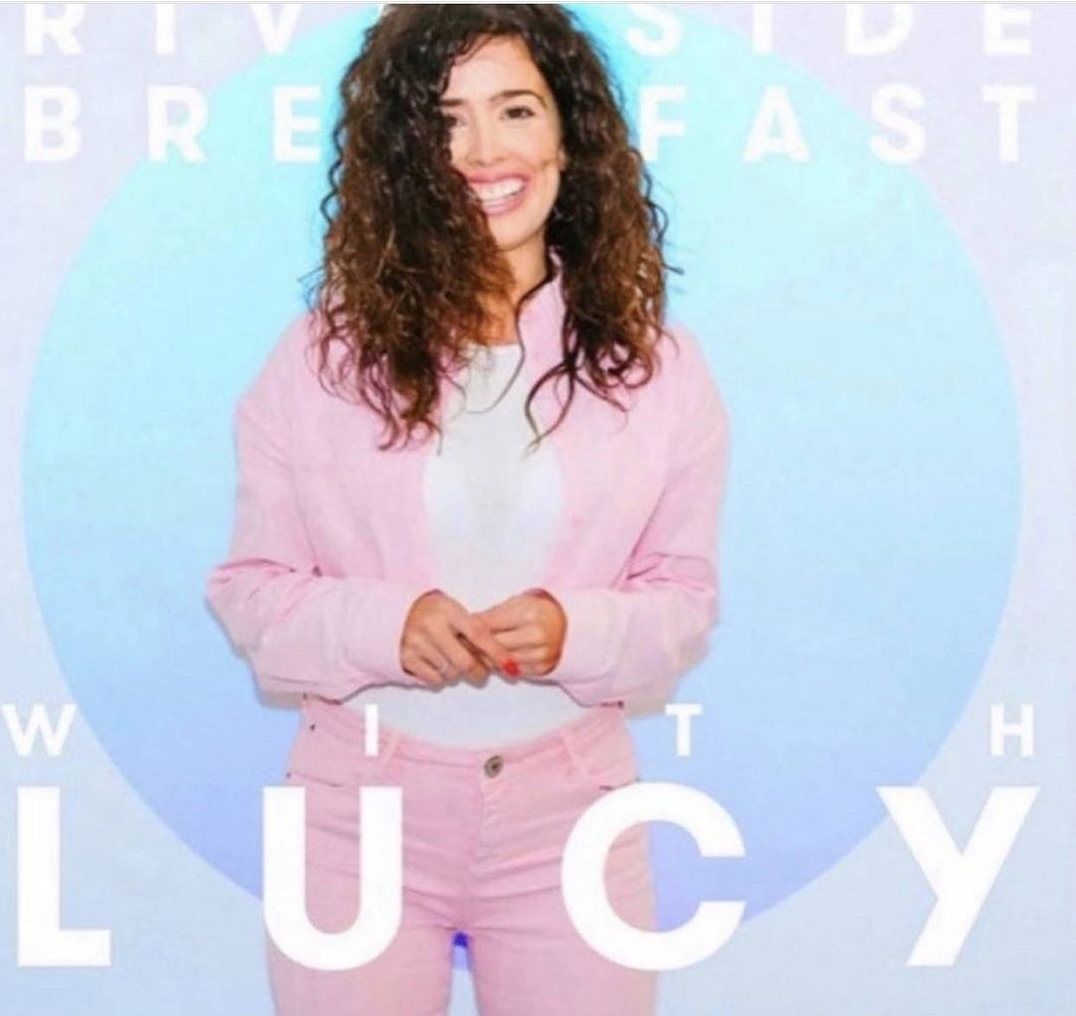 Lisa Allen chats to Lucy Ellen on Riverside Radio...