Walk a Mile a Day in June
Due to the success of our walking challenges in 2020, we are inviting you to walk with us again in June.
It takes around 15-20 minutes to walk a mile at a moderate pace and the fresh air will reap huge benefits for the whole family whilst the challenge of the daily walk, will give you all something to work towards together. Plus, you'll be raising money for a good cause too!
Sign up your household, work colleagues or ask a friend to sign up too and commit to walking at least one mile every day in June to support the Pink Ribbon Foundation and those affected by breast cancer.
There is no sign-up fee and a minimum of only £30 to raise - which you can donate on registration or add to your automatically set up fundraising page, and then ask friends and family to sponsor your efforts with an amount per mile or a total at the end of the month.
So, put your trainers or walking boots on and get walking to beat breast cancer.
Don't forget to share photos of your daily walk on social media #WalkaMileaDayinJune #TeamPRF and tagging the Pink Ribbon Foundation 👣🎀👣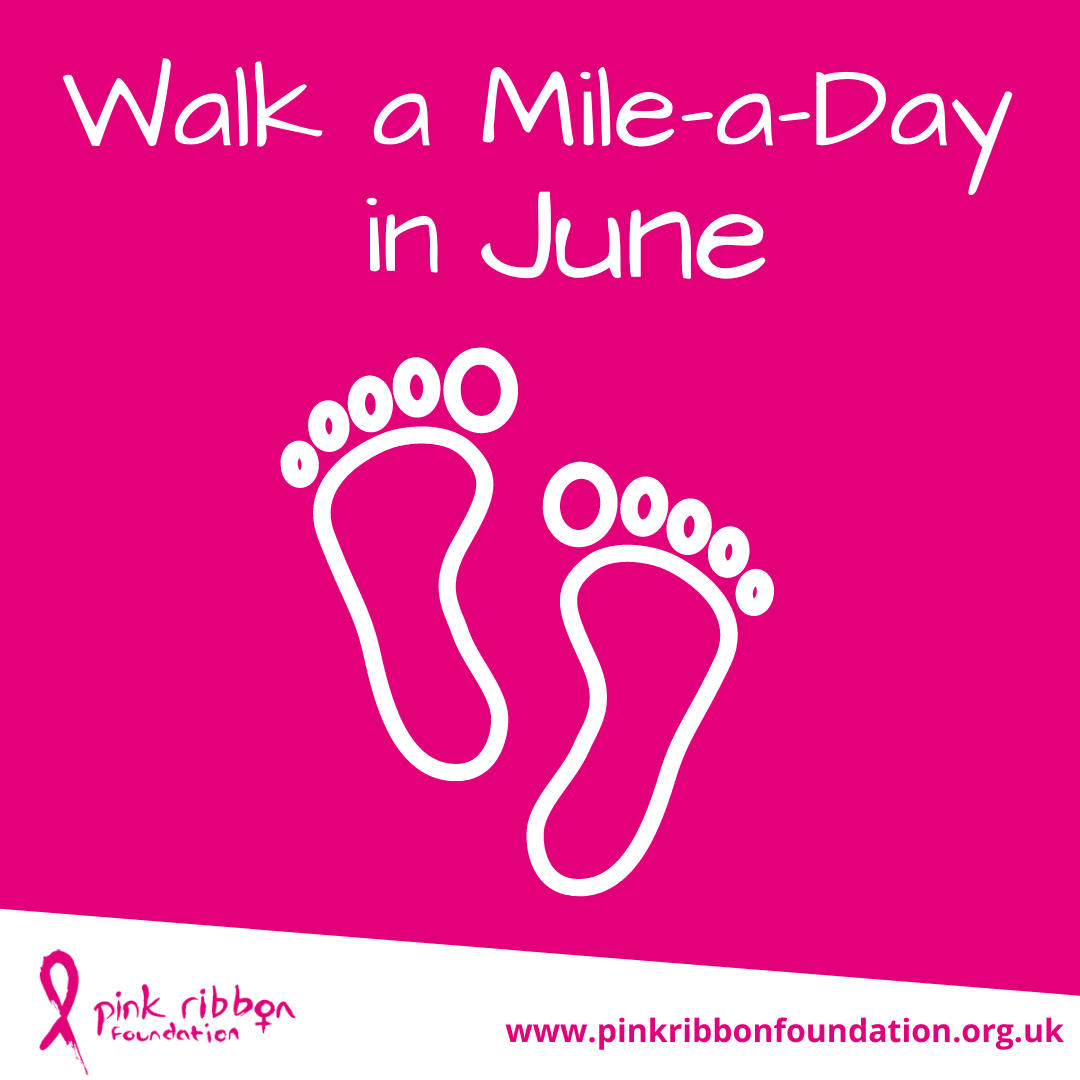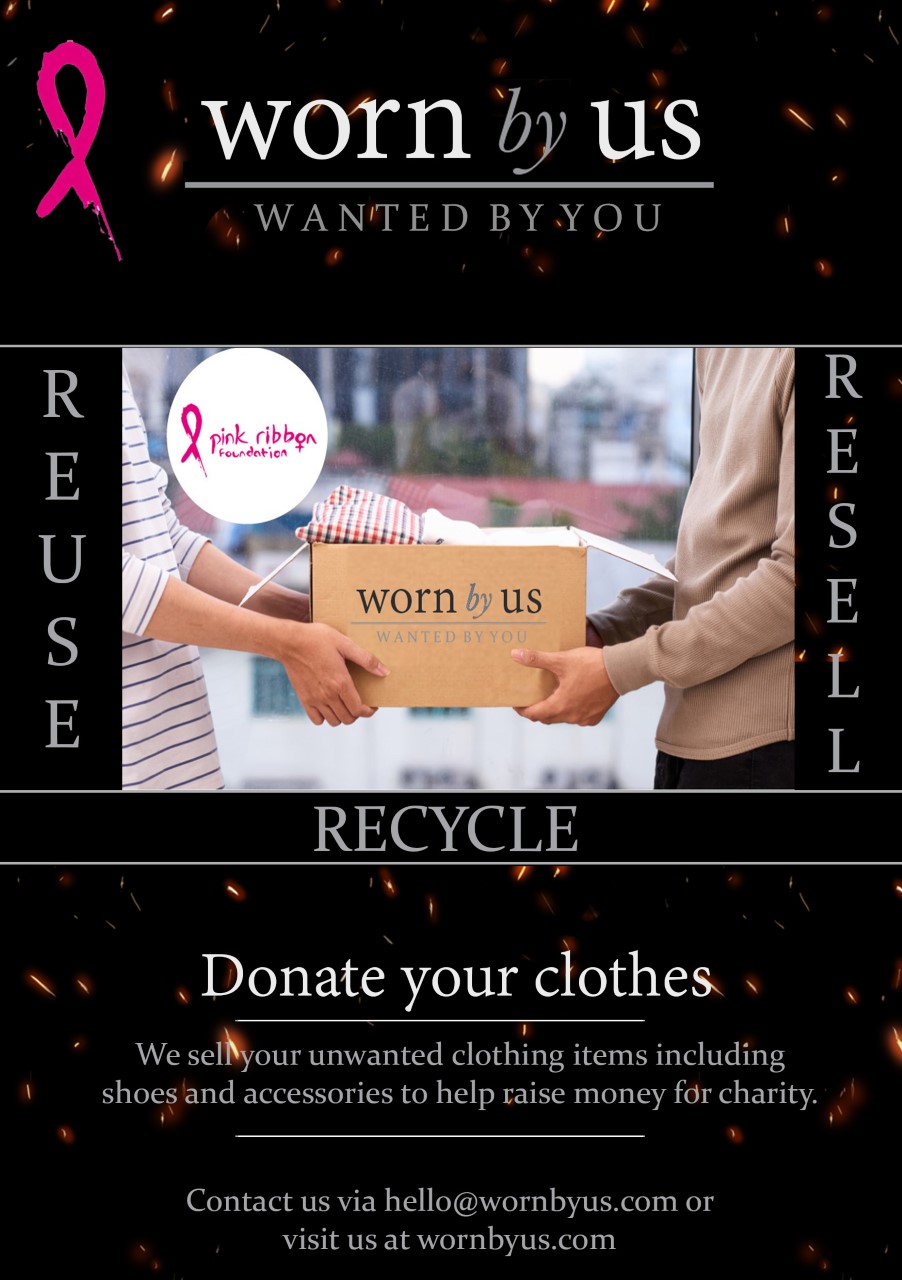 Sell your unwanted clothes and support those affec...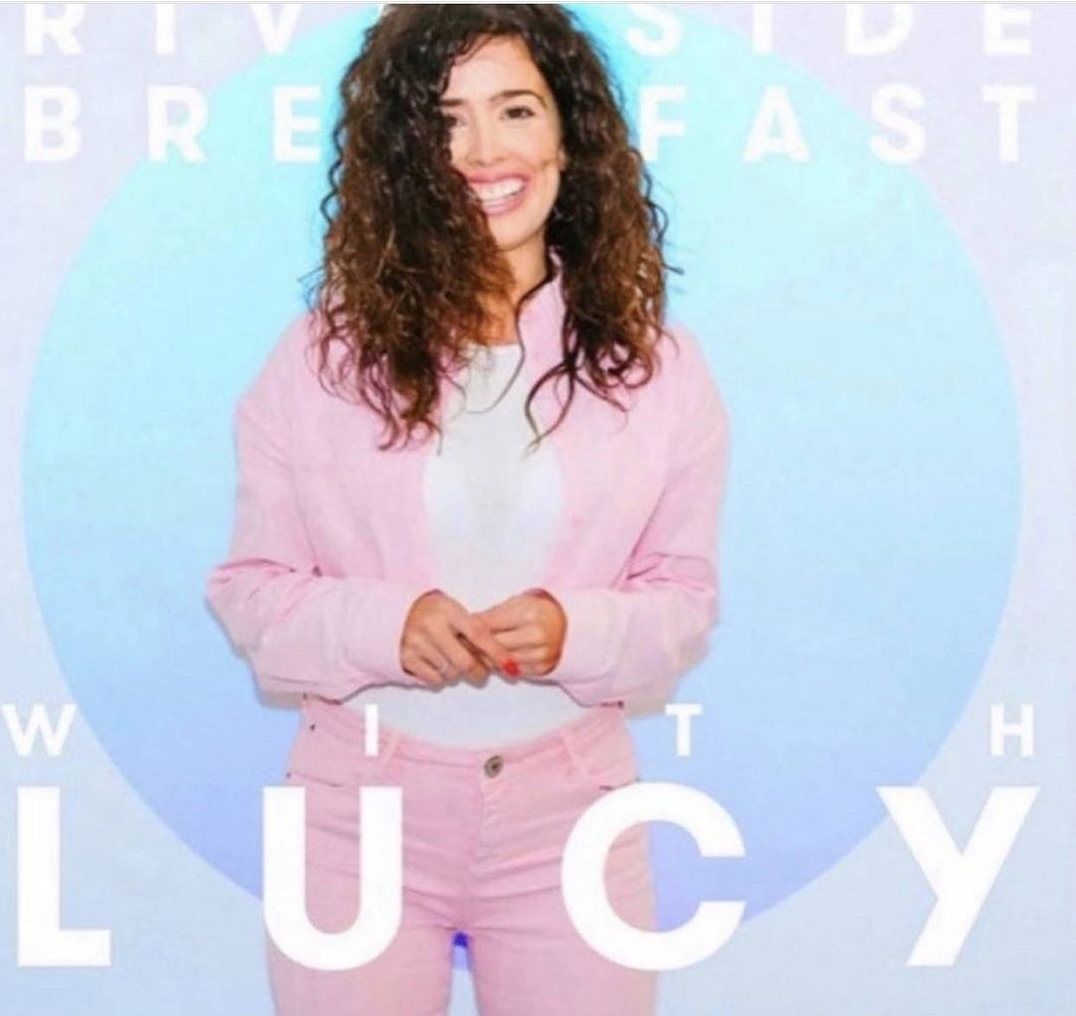 Lisa Allen chats to Lucy Ellen on Riverside Radio...