What are clinical trials for?
What are clinical trials for? Am I eligible? How do I find a clinical trial that would suit my cancer? How do I sign up? How do I talk to my medical team about wanted to sign up to a clinical trial? What do I ask the organisers of the trial?
These are all very common questions when it comes to clinical trials for cancer treatment? Patients are often not told about clinical trials by their medical team and then it can be difficult to know where to find the right, trustworthy information. So as a starting point, we at Ticking Off Breast Cancer teamed up with Ancora Ai to bring you an introduction to clinical trials with signposts to where you can find more information.
A clinical trial is a study of a new medication, protocol or device to evaluate whether it is safe and effective. Data from clinical trials is used to decide whether treatments are approved for use outside of research settings. Clinical trials are important to the discovery, development and approval of prescription and therapeutic drugs.
Clinical trials take place at every step of research from cancer prevention, to diagnosis, to first-line treatment, to later line treatment. Each trial will have a specific protocol and will list eligibility criteria describing the type of patients sought for the study, such as stage of breast cancer, previous surgery conducted treatment experience, or genetic mutations. It is important to know that clinical trials are not just limited to patients with metastatic cancer, and that they can be considered by any patient at any stage in the cancer journey. In fact, it can be useful to look at trial options before making an initial treatment decision, as treatment experience can impact your eligibility to join trials that might offer access to new treatments that could be more effective or tolerable than the standard treatment offered.
To learn more about clinical trials take a look at this page on the Ticking Off Breast Cancer website.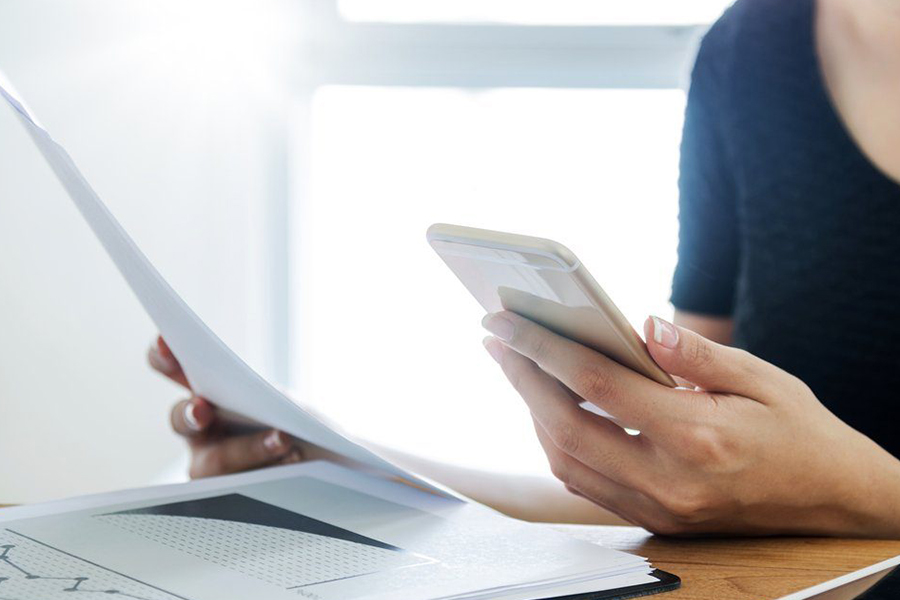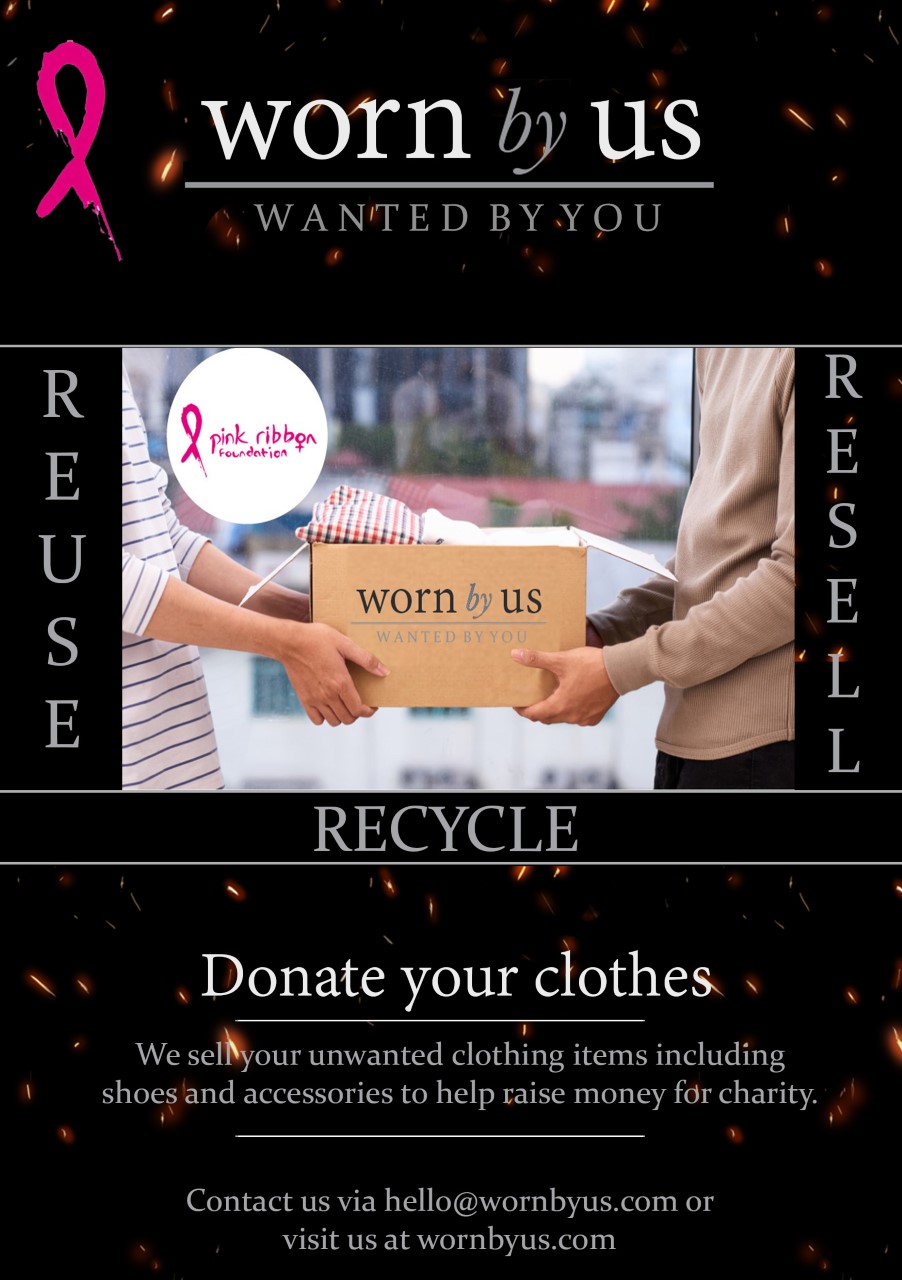 Sell your unwanted clothes and support those affec...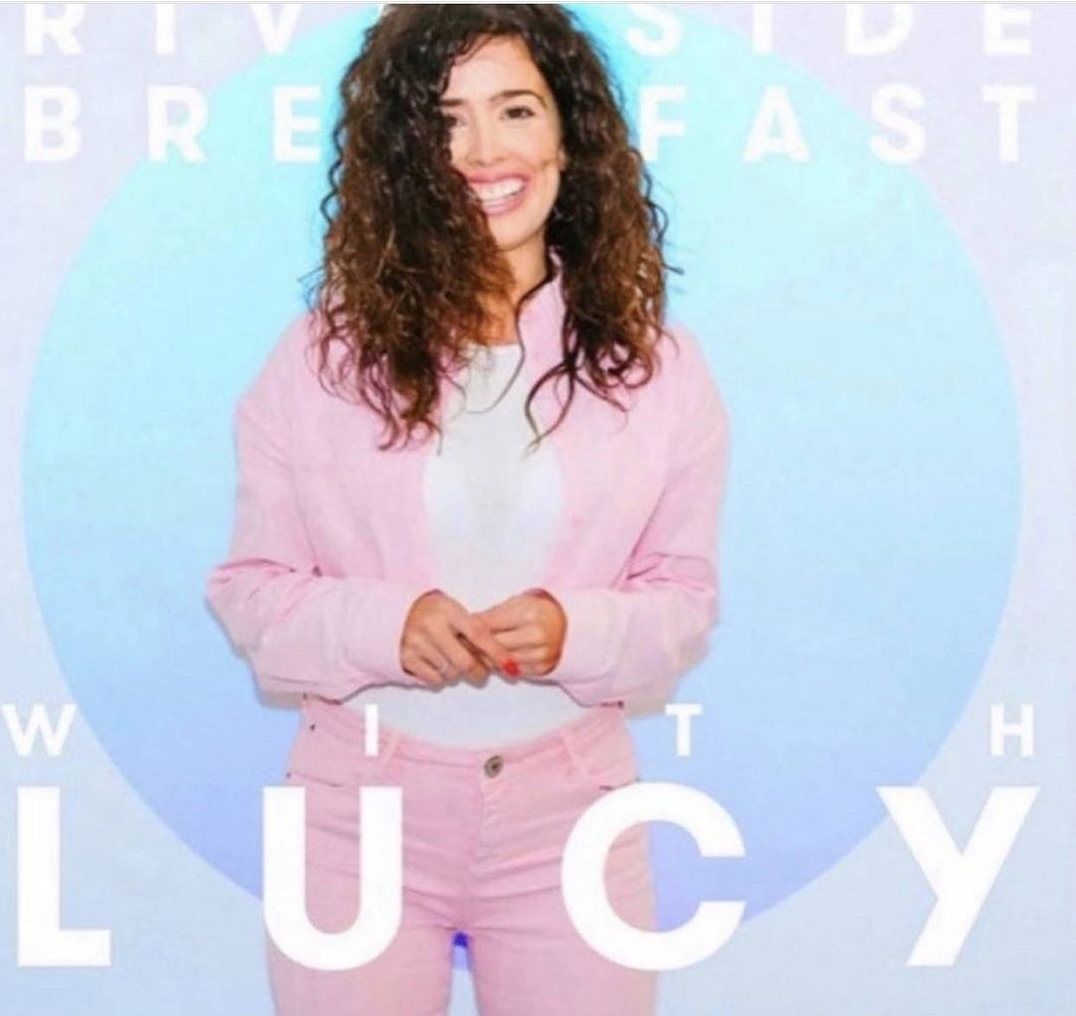 Lisa Allen chats to Lucy Ellen on Riverside Radio...