Donate Five in February
Support those affected by breast cancer this February and donate £5.00 to the Pink Ribbon Foundation, or any amount with a FIVE in it and help us to reach our target of £5,000.
Five pounds may seem like a small amount, but little amounts soon add up and can make a huge difference to those with, or recovering from, breast cancer.
With fundraising events still on hold due to lockdown and social distancing restrictions, the Pink Ribbon Foundation are desperate to continue fundraising in order to support the many small charities who annually receive a grant from the Trust. Covid-19 does not stop people getting breast cancer and can make receiving treatment more difficult and cause more stress and anxiety.
Around 55,000 women and 370 men are diagnosed with breast cancer every year in the UK – will you help us support them during this most difficult time?
Examples of what £5 donations could pay for:
One Five (£5) – would pay for a length of multi-layered bandaging to help reduce severe Lymphoedema swelling OR a wig comfort pack containing soft wig caps and scalp care items
Three Fivers (£15) – would buy x 30 bottles of hand sanitiser for Patient Gift Packs OR could buy essential lab equipment for researchers
Five Fivers (£25) – supplies a one-to-one consultation with a Cancer Hair Care Specialist plus a bespoke hair loss pack sent in the post OR five hours of childminding so patients are able to attend hospital appointments
Ten Fivers (£50) – a mindfulness session for up to 20 patients OR a 1½ hour oncology body massage (when Covid restrictions allow)
(£500) – would pay for ten people to receive a counselling session to support them through their diagnosis ORpay for 55 interactions on a Cancer Support Line (telephone)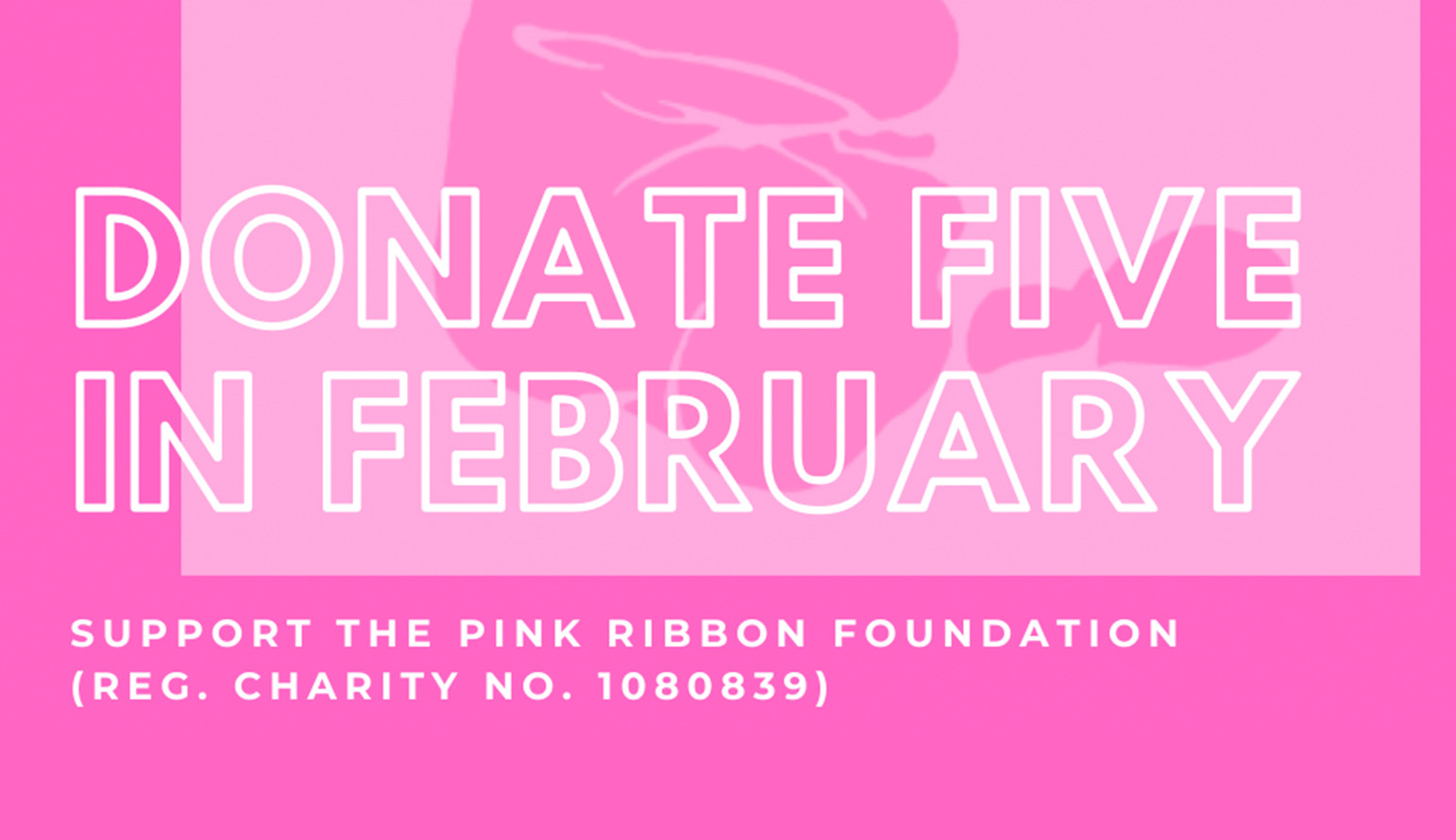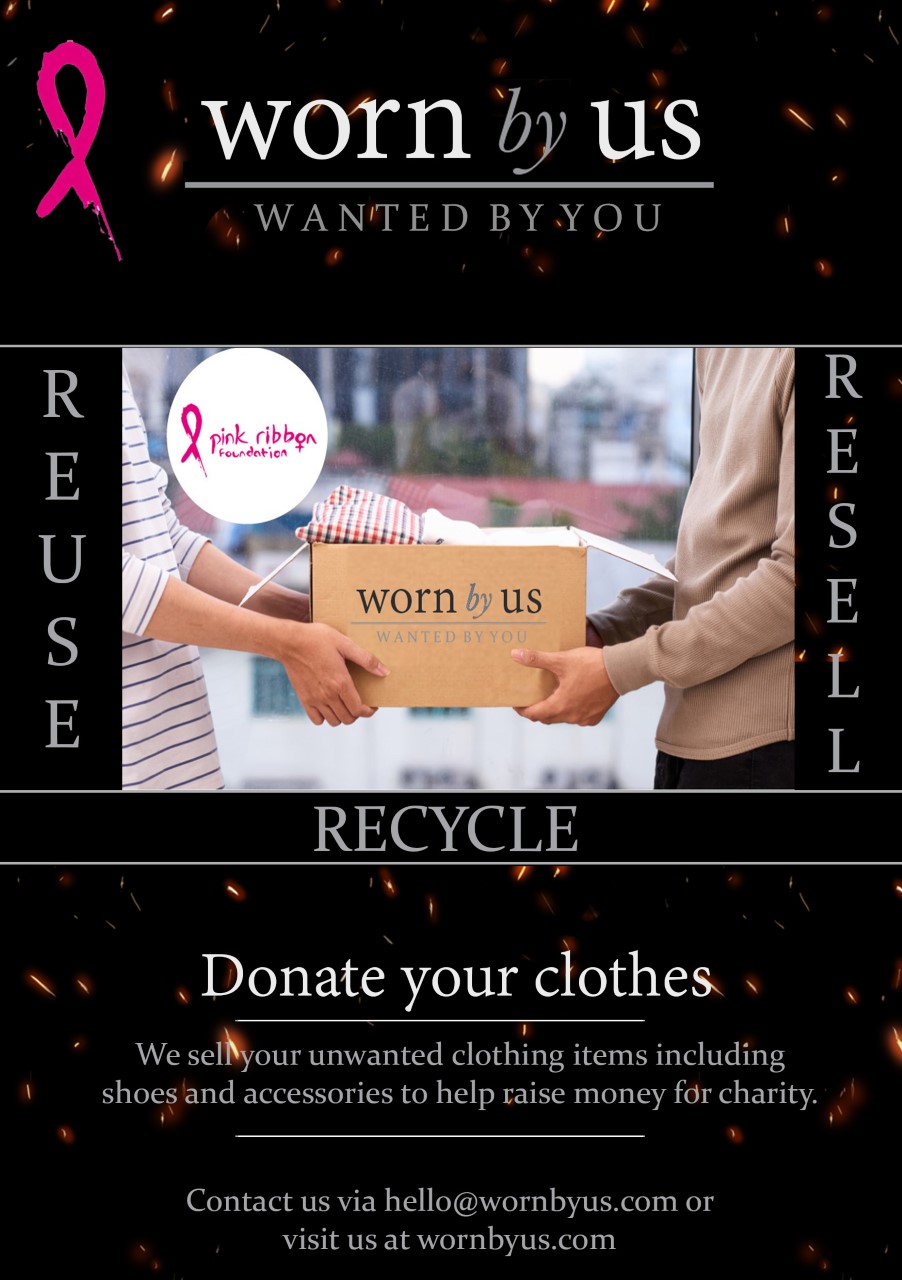 Sell your unwanted clothes and support those affec...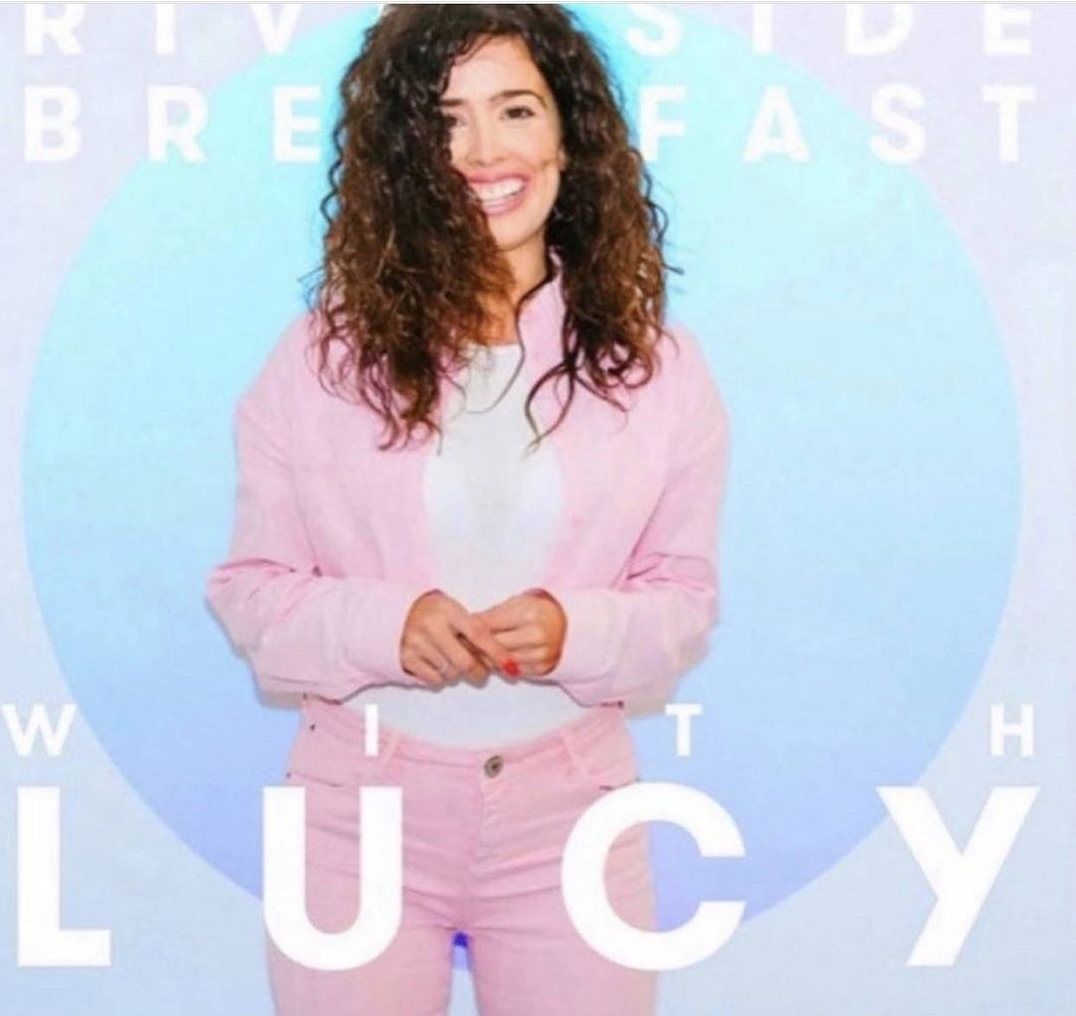 Lisa Allen chats to Lucy Ellen on Riverside Radio...