FACT (Fighting All Cancers Together)
FACT(Fighting All Cancers Together) based in Newcastle received a grant from the Pink Ribbon Foundation which has enabled them to host a vast array of activities to help those affected by breast cancer, to include:
bra fitting sessions – assisting women following cancer related surgery
wig fitting service – for women undergoing, or who have had, chemotherapy treatment following breast cancer
breast reconstruction evenings – an informal evening where women were able to get information, advice and ask questions so that they may then make an informed decision about the best way forward • breast cancer support group • exercise and activity sessions – which included gentle walking, yoga and Pilates sessions • complementary therapy sessions – a variety of sessions are on offer ranging between 20 minutes and one hour in length, depending on the treatment being given. Therapy sessions include hot stone massages, reflexology and hand massages. The aim is to provide a relaxing, friendly and interesting experience for those attending
workplace cancer awareness sessions – these sessions are held in the workplace and cover a broad range of cancer awareness, including breast cancer awareness • outreach community cancer awareness sessions – held in a variety of community settings, these sessions focus on cancer awareness and screening programmes
Feedback from users of the above services has been extremely positive: Lady A (Following a massage) "After the treatment I feel so relaxed, it's like I'm floating on air". Lady B "I have been so upset and worried since being told I have cancer and about my treatment. It has really helped to come along and talk to people who have been through the same thing. I only wish that I'd come along sooner". Lady C "I can't really talk to my family about this. Don't get me wrong, they do try to help but they end up getting upset and I end up being the one comforting them. I feel that I have to stay strong for them, and not let them know how hard I'm finding it all. So, it's a relief to come here and talk to people who understand". Lady D "I was a bit down knowing that I was coming here to try wigs on, I haven't really come to terms with it. I thought I'd be okay, but I'm not, it's still a shock losing my hair. But everyone here has been lovely and made me relax and even laugh! I couldn't decide which wig to choose, so I'm going home with three different ones". Lady E " I never thought that I would be able to get a pretty bra … but these are beautiful and I love the choice and fit". Your support of the Pink Ribbon Foundation helps us to support charities like this - thank you! FACT Cancer Support www.fact-cancersupport.co.uk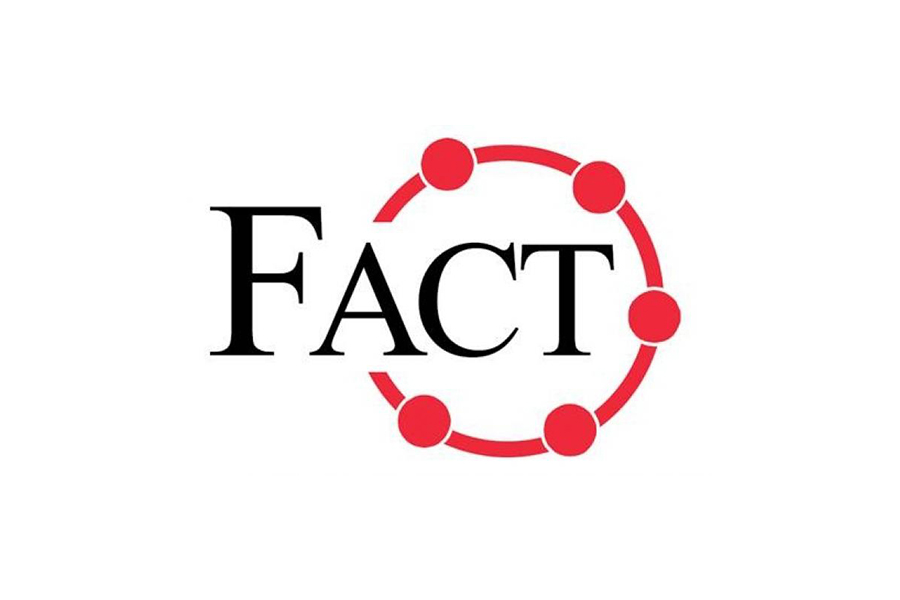 Vanilla launches new partnership with the Pink Rib...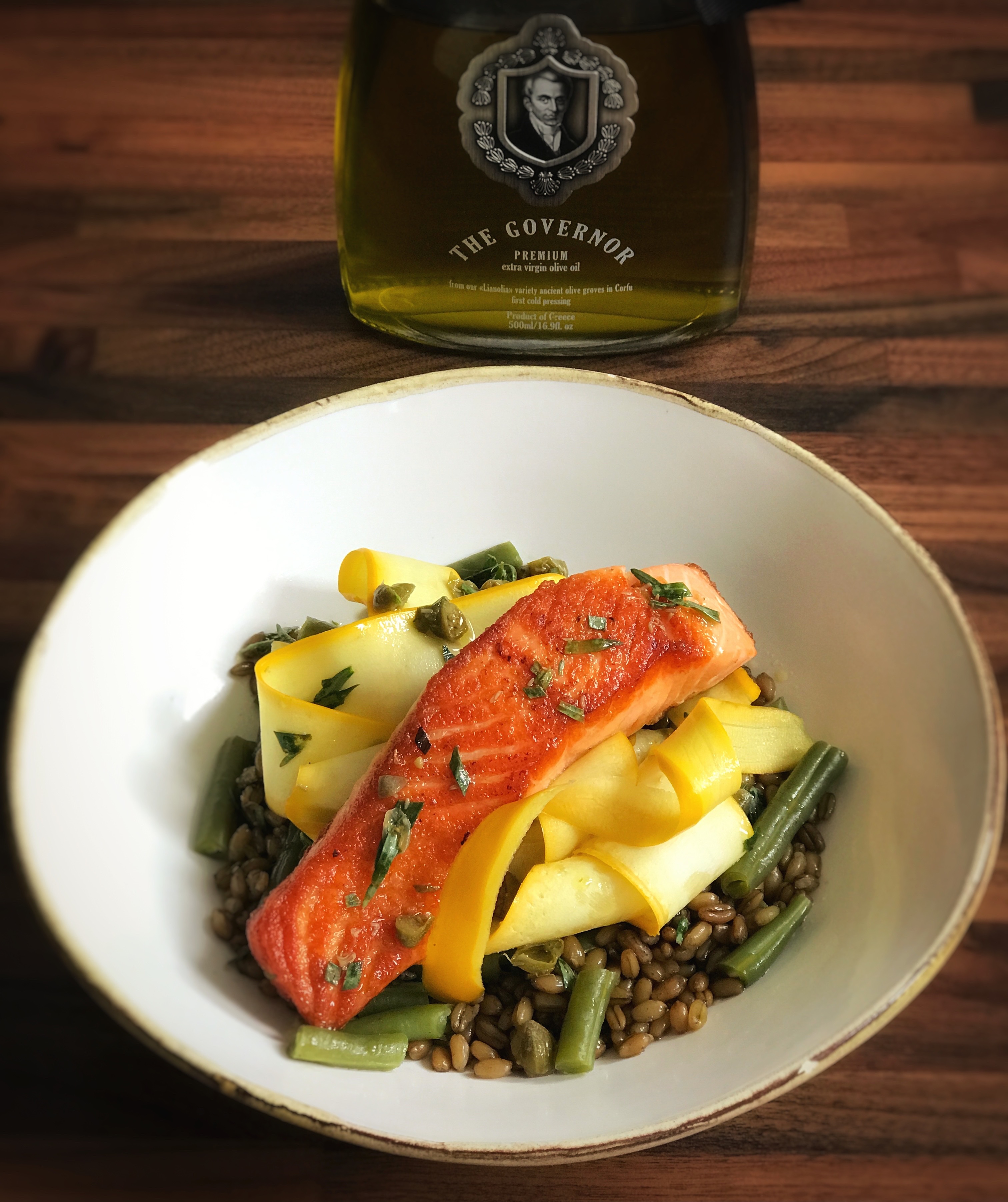 Salmon, Courgette, green beans with freekah and a ...