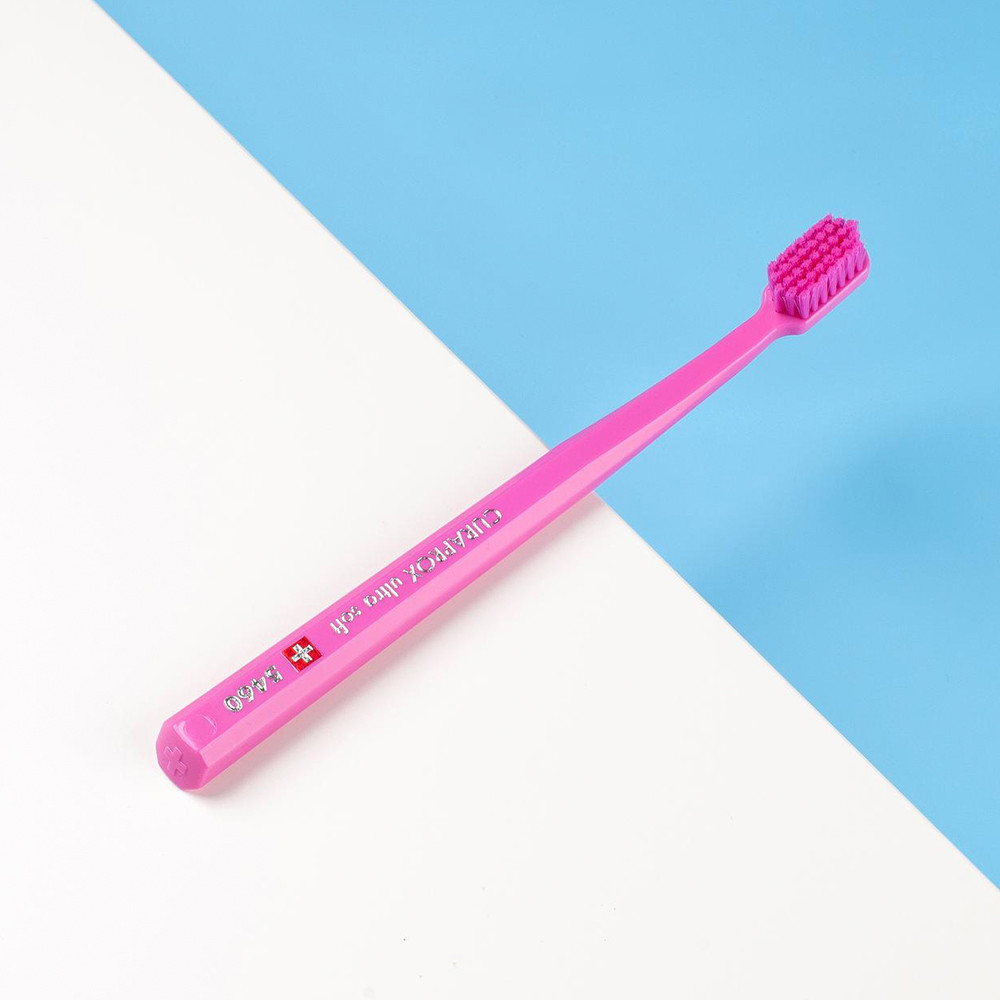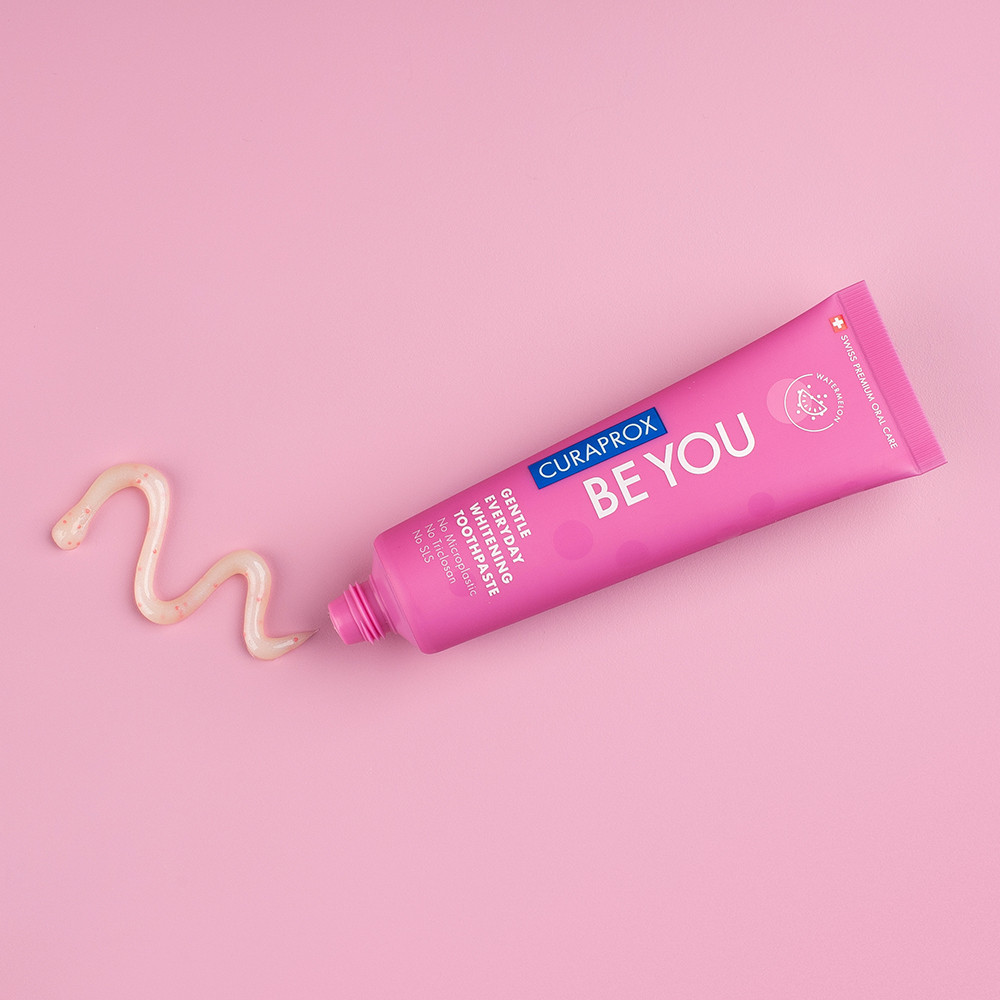 Curaprox
From £4.90
Description
Brush Up For Breast Cancer.
Gentle yet highly effective that's Curaprox Oral Care. Curaprox have been designing great oral care products since the 1970's and are loved around the globe. From toothbrushes, to mouthwash, dummies to dental floss all of their products have been designed alongside oral care specialists having one thing in common, that they are gentle yet highly effective. Take their 5460 toothbrush for example, each and every one of its 5,460 CUREN® filaments work together to combat plaque whilst also being extremely gentle on teeth and gums.
Curaprox has chosen to work with the Pink Ribbon Foundation as part of its Brush Up for Breast Cancer campaign and will be donating 25% of each sale made to the charity to support those affected by breast cancer. Not only are their listed products suitable for everyday use, they are also ideal for patients who are receiving cancer treatments. Why not join the revolution and try their products for yourself .
Welcome to Curaprox!
CS 5460 Pinked Limited Edition, Six Pack - £24.50
https://www.curaproxworld.co.uk/shop/bufbc/cs-5460-pink-limited-edition-six-pack
Think pink and do your bit!
If you love pink, you'll be absolutely thrilled with this edition. Six wonderful candy colours in various shades, all with the classic 5460 toothbrush quality you know and love.
Travel Set, Pink - £9.99
https://www.curaproxworld.co.uk/shop/bufbc/travel-set-pink
An exceptional, compact travel toothbrush, 10ml zesty fresh whitening toothpaste and two interdental brushes with a handy holder. The ultimate CURAPROX oral health care.
Be You Toothpaste Watermelon, 60ml - £9.50
https://www.curaproxworld.co.uk/shop/bufbc/be-you-toothpaste-watermelon-60ml
Gentle, effective whitening, natural ingredients and long lasting freshness in a sweet watermelon flavour. It's vegan too!
CS 5460 Ultra-Soft Toothbrush, Pink - £4.90
https://www.curaproxworld.co.uk/shop/bufbc/cs-5460-pink
Why do dental professionals recommend the CS 5460? Two words. Gentle. And efficient. The ultra-fine, CUREN® filaments are densely packed on the brush head to give exceptional cleaning power. And it looks beautiful.
Social media:
Instagram - @curaprox_uk
Facebook - @CuraproxUK
Buy Now
You will be taken to our partner's website.