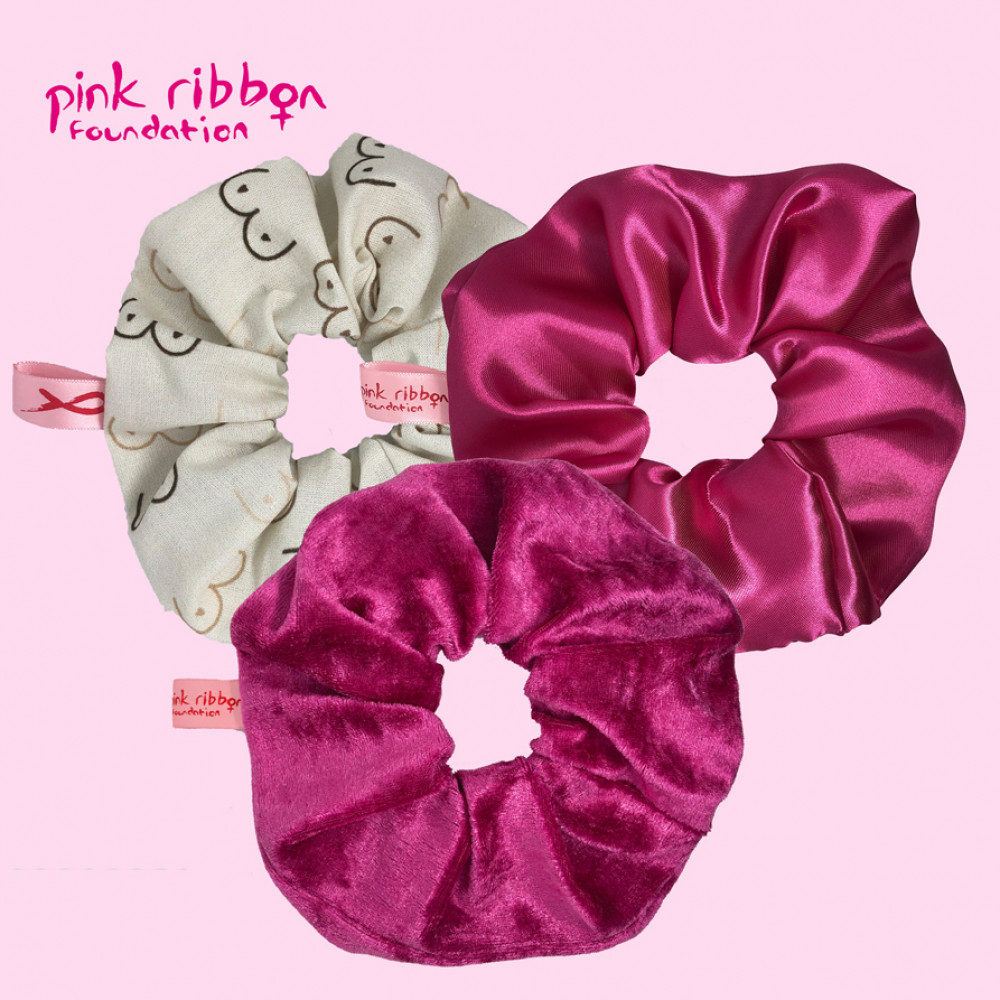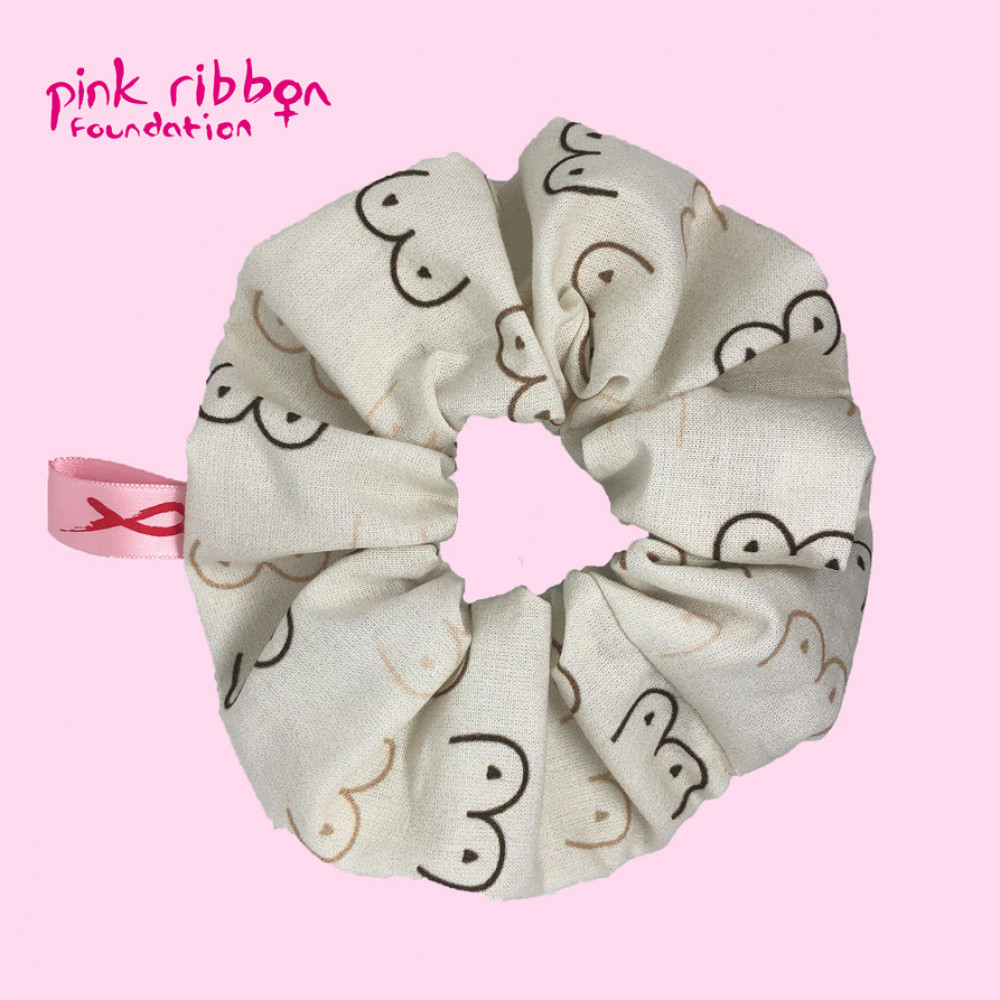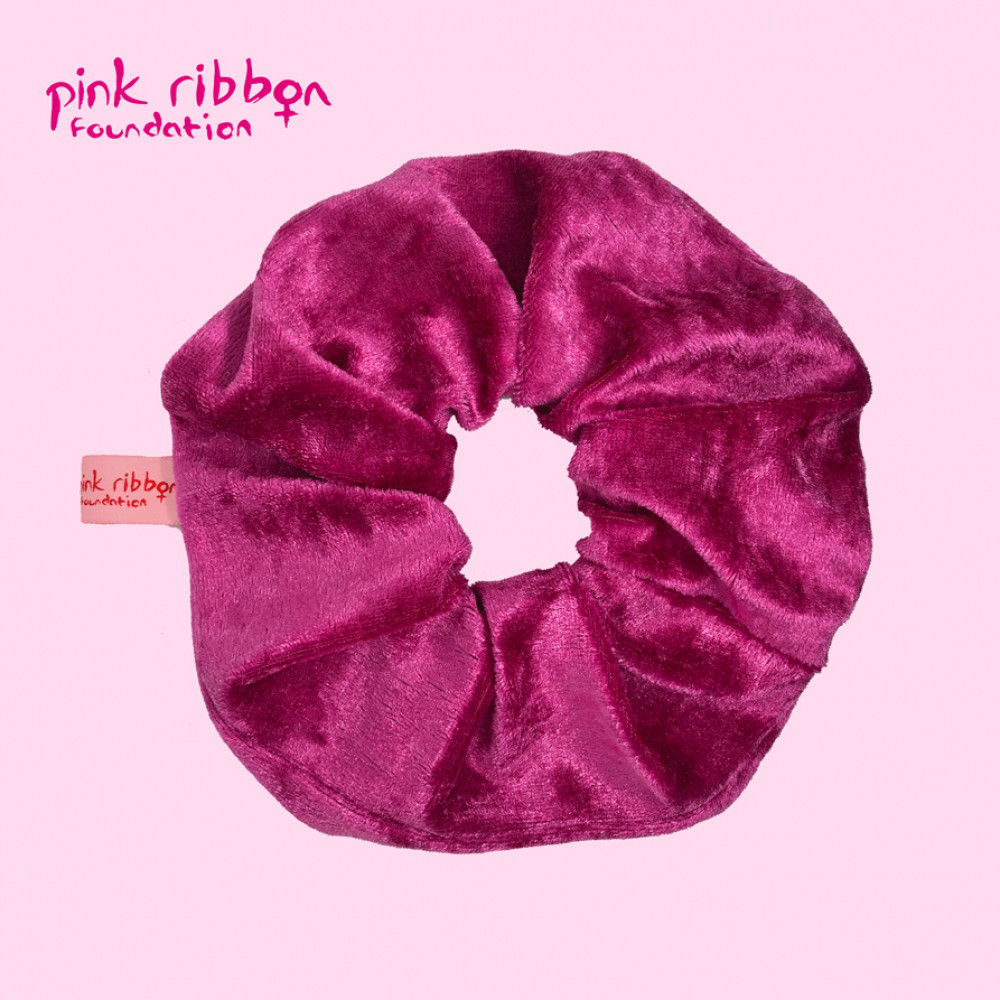 Lazy Lamb Co Oversized Hair Scrunchies
From £6.00
Description
Find something that is uniquely you.
Lazy Lamb Co offers cute, fun, handmade products from scrunchies to zip-up bags. All made with high-quality materials and lovingly hand crafted at Lamb HQ. Their scrunchies are even hand finished to give them a seamless look. From cats to their best-selling rainbow scrunchies, there really is something for everyone.
We are very excited to partner with Lazy Lamb Co to launch a new collection of gorgeous scrunchies. Choose from pink velvet, pink satin or our fun boob print fabric, all £6.00 each. Or why not have all 3 for £16.00? Lazy Lamb Co are delighted to be working with the Pink Ribbon Foundation and will donate 10% of every scrunchie sale to the charity so support those affected by breast cancer.
Social media:
Instagram - @lazylambco
Facebook - @lazylambco
TikTok - @lazylambco
Buy Now
You will be taken to our partner's website.