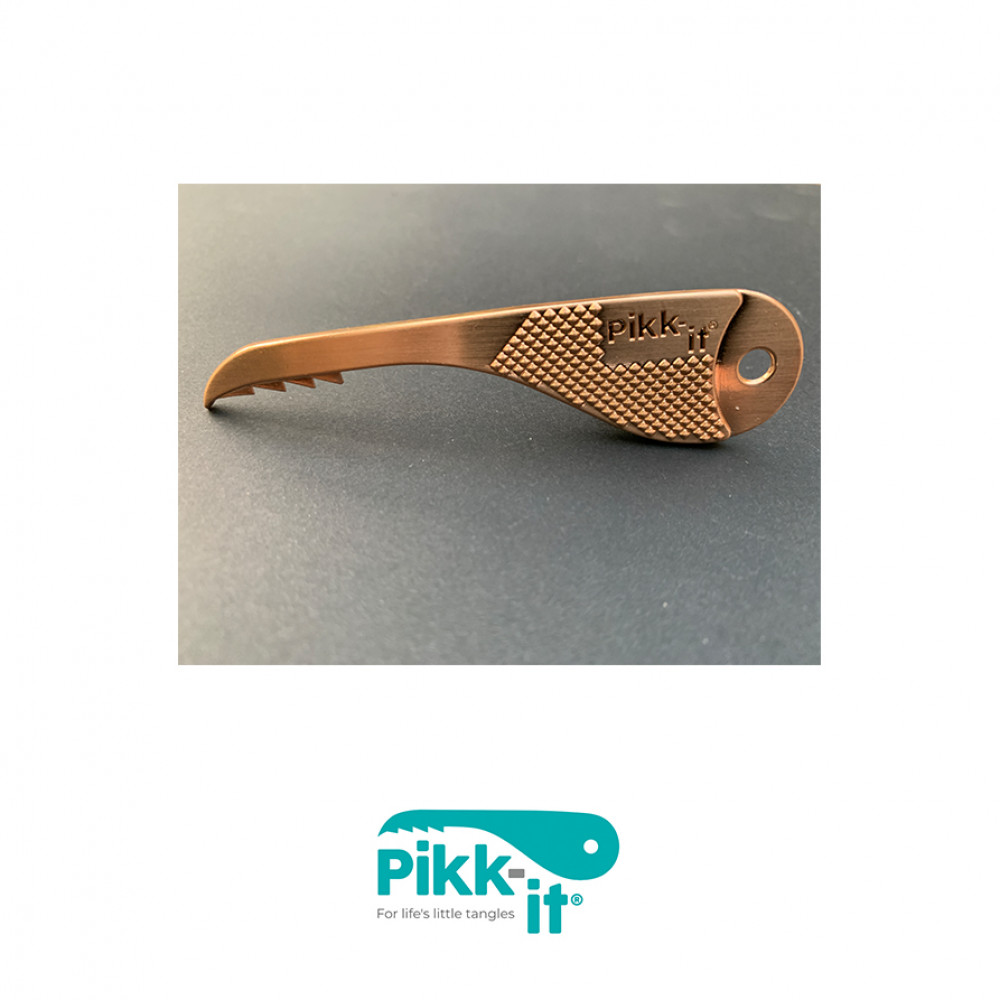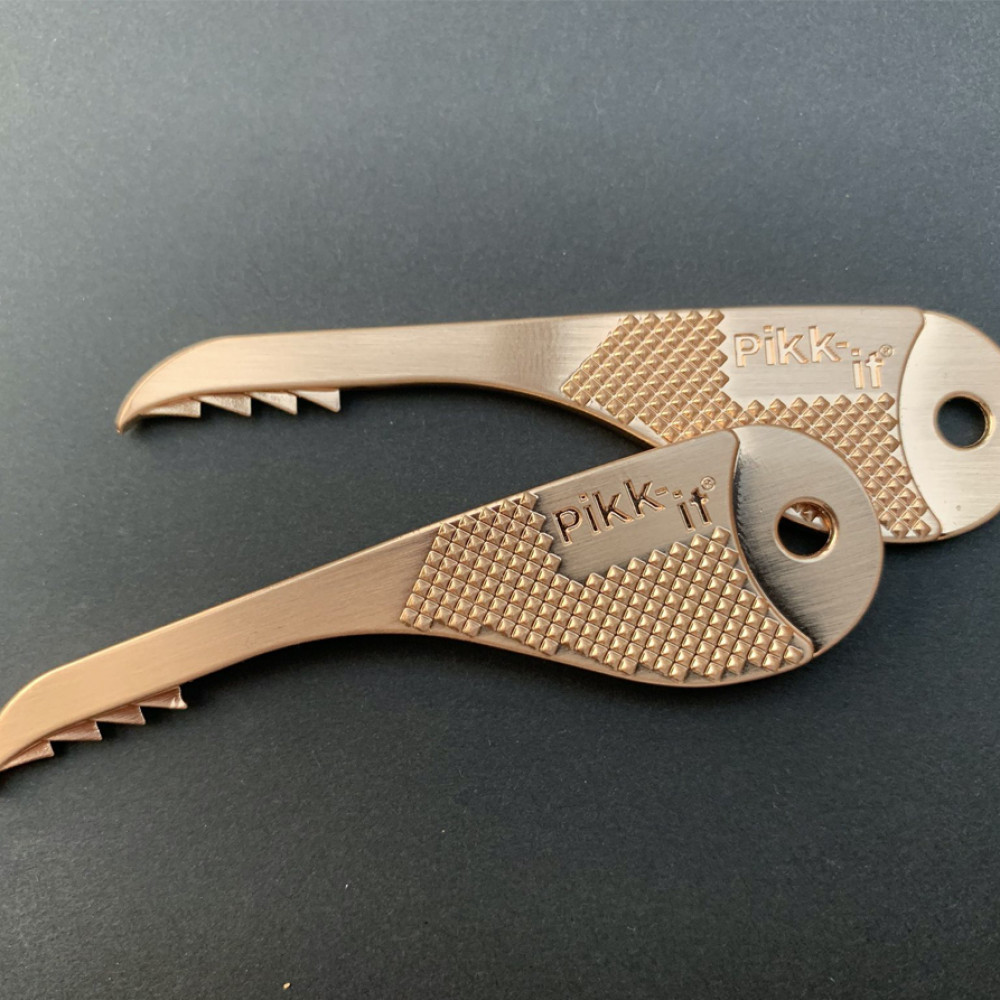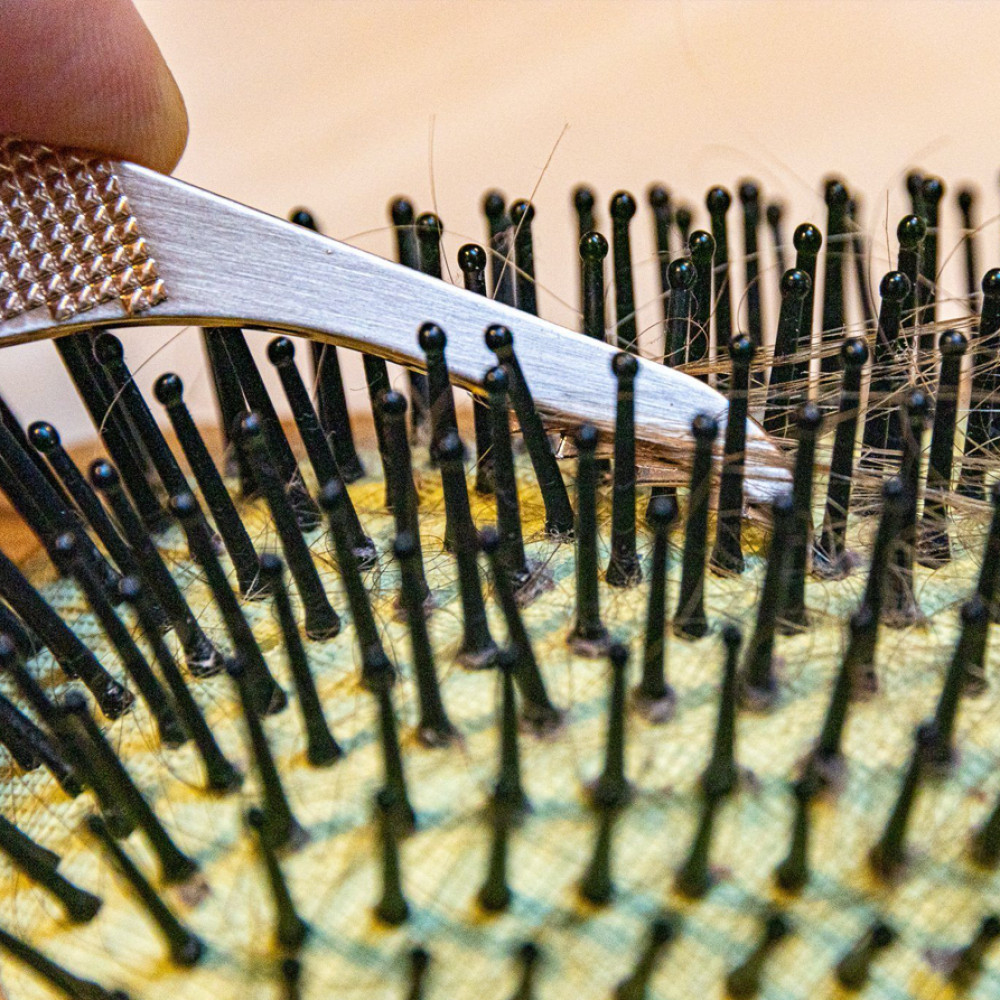 Pikk-it 'pink ribbon' edition
From £7.99
Description
FOR LIFE'S LITTLE TANGLES - removes hair from vacuum cleaners and hairbrushes
Easy and quick to use, Pikk-it removes the hair and fibres that get tangled up in vacuum cleaner rollers and hairbrushes. It works with almost every brand, gives them a longer life and is simple to clean afterwards. The specially designed metal version is made of super strong alloy metal and its sharp reverse angled teeth easily cut through stubborn any debris.
It has a 30-day Money back guarantee – if you are not satisfied with your Pikk-it, simply return it and you'll receive a full refund. Pikk-it is also covered by 5-year guarantee.
The team behind the innovative Pikk-it are delighted to be working with the Pink Ribbon Foundation and are aiming to raise £25,000 for the charity throughout 2020-2021 with a £1.00 donation from each Pikk-it sold going to this amazing charity.
Social media:
Instagram - @pikk.it
Facebook - @pikk-it
Twitter - @pikk_it
Buy Now
You will be taken to our partner's website.