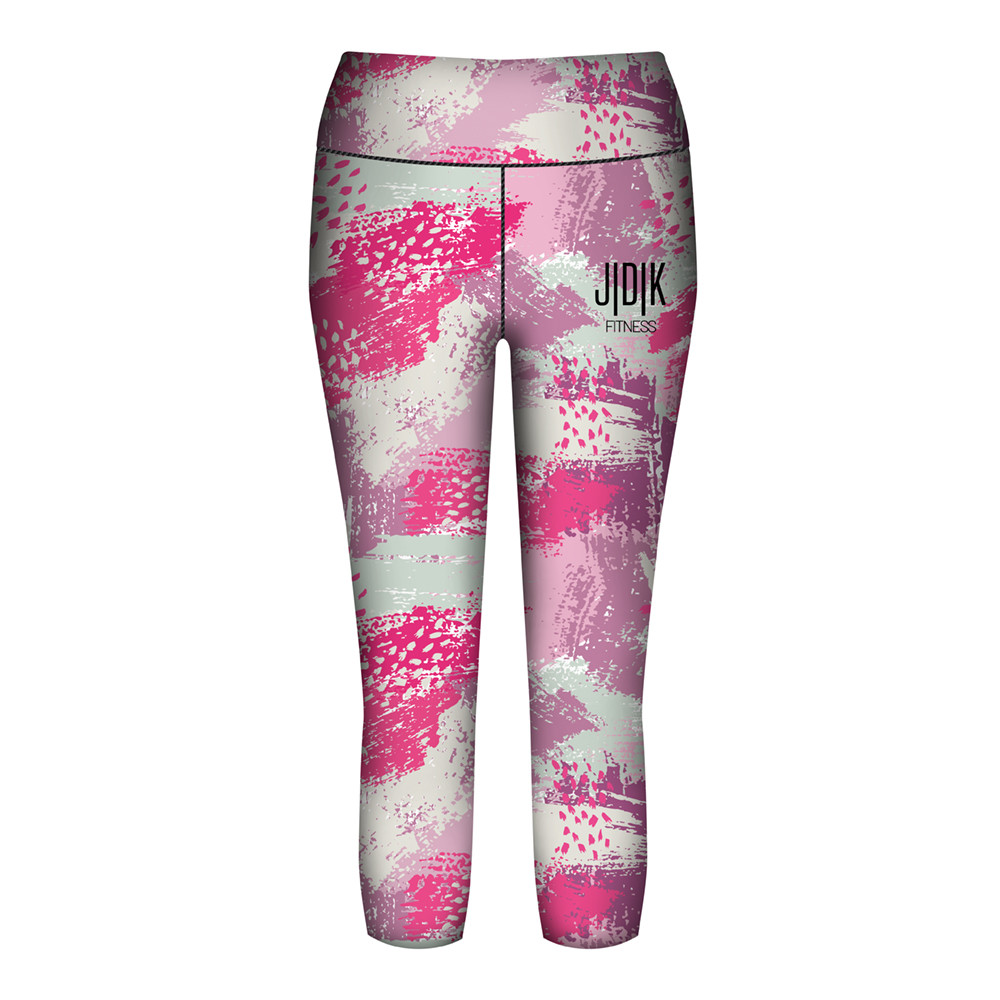 JDK Fitness – Pink Punch Range
From £32.00
Description
Every body shape is unique and beautiful so why is it you can only get standard size workout wear? Why is all maternity wear boring and sparse?
JDK Fitness have launched their own workout wear line where you can not only customise but also personalise your active wear to fit you, your body shape and also your preferences. Take the standard sizing and then change the leg lengths and also the height of the waistband so your leggings fit you like a glove. The fabric is soft, stretchy but squat-proof and supportive, allowing you to move freely and comfortably.
Not just producing workout wear, JDK is taking home workouts to the next level with Virtual Bounce and HIIT classes. There are live classes available, as well as on demand so you can have the feeling that you're at a fun and motivating class at a time that's convenient for you.
For more information about the classes available or if you'd like to host your very own fundraiser event with JDK Fitness, get in touch via the website - www.jdk.fitness
JDK is delighted to support the work of the Pink Ribbon Foundation. For every item sold in the 'Pink Punch' range, they will donate 10% to the charity to support those affected by breast cancer. It's been proven that a healthy diet and exercise can reduce the risk of breast cancer by up to a third – so what are you waiting for? Check out the range now:
Leggings - https://jdk.fitness/product/pink-punch/
Capri - https://jdk.fitness/product/pink-punch-capri/
Shorts - https://jdk.fitness/product/pink-punch-shorts/
Maternity - https://jdk.fitness/product/pink-punch-maternity-leggings/
Social media:
Instagram - @_jdkfitness
Facebook - @JDKFit

Linkedin - jdk-fitness
Buy Now
You will be taken to our partner's website.