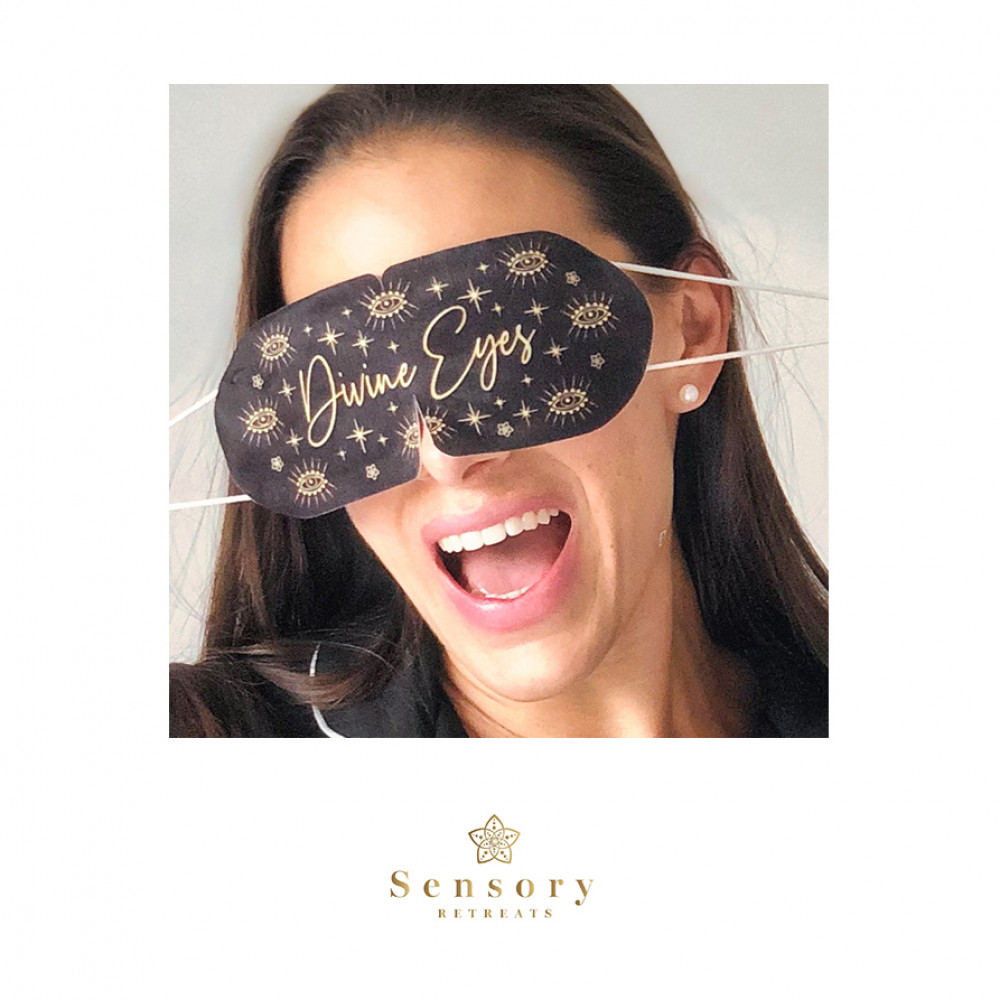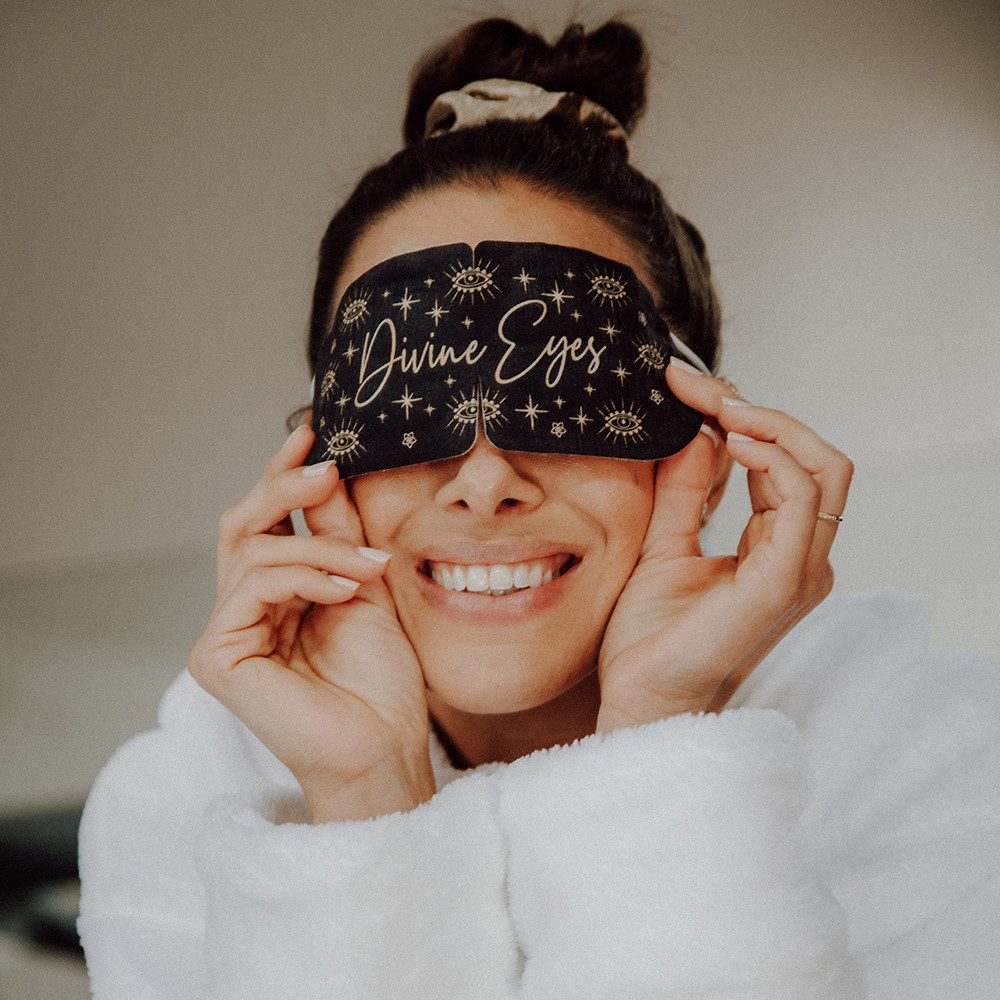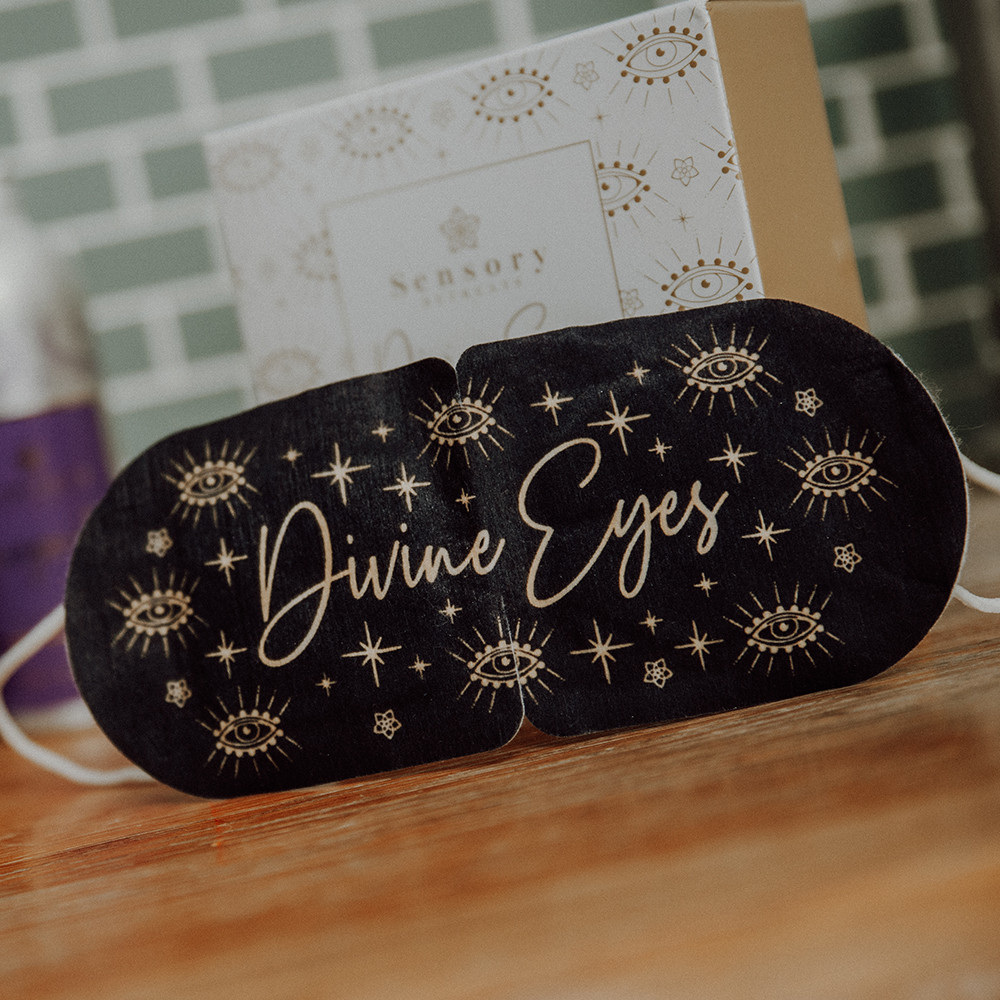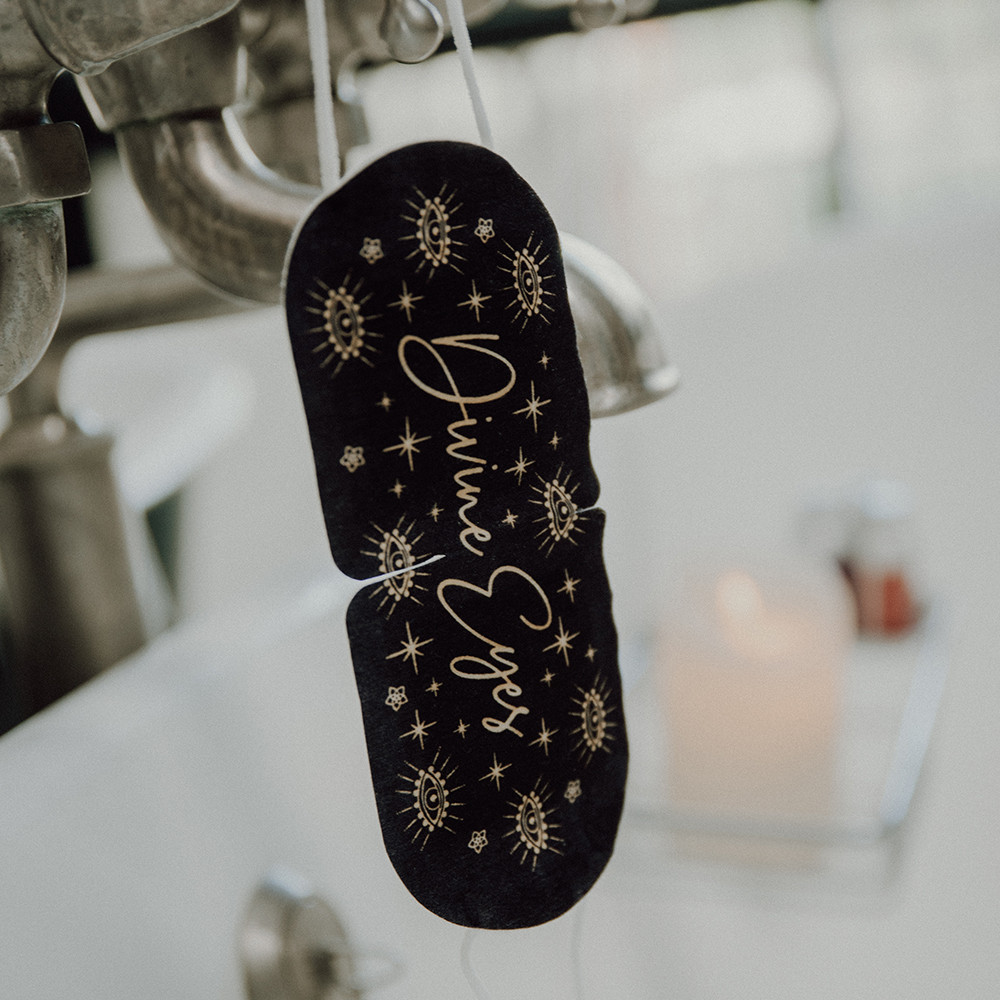 DIVINE EYES SELF-HEATING EYE MASK by Sensory Retreats
From £3.98
Description
Take your body and mind on a sensory journey at home with these new self-heating, lavender infused eye masks – Divine Eyes. Made by the industry leading spa experts, these masks help alleviate a range of health and beauty conditions including dry and tired eyes, headaches, insomnia and stress – plus they will also help puffy eyes and fine lines.
Divine Eyes are luxurious eye masks made with natural ingredients which gently heat as they come into contact with the air, providing that much needed 'spa at home' quick fix. Simply slip the mask loops over the ears and slide the mask over your eyes and feel the warmth instantly relax your mind and soothe away worries, perfect for whenever you need some self-care.
Shop online now at www.sensoryretreats.com
Enter code PRF10 at checkout to get 10% off the retail price of a box of 7 luxurious eye masks (RRP £21.00) and a further 10% will also be donated to the Pink Ribbon Foundation to support those affected by breast cancer.
Instagram @sensoryretreats
Twitter @SensoryRetreats
Facebook @sensoryretreats
Buy Now
You will be taken to our partner's website.