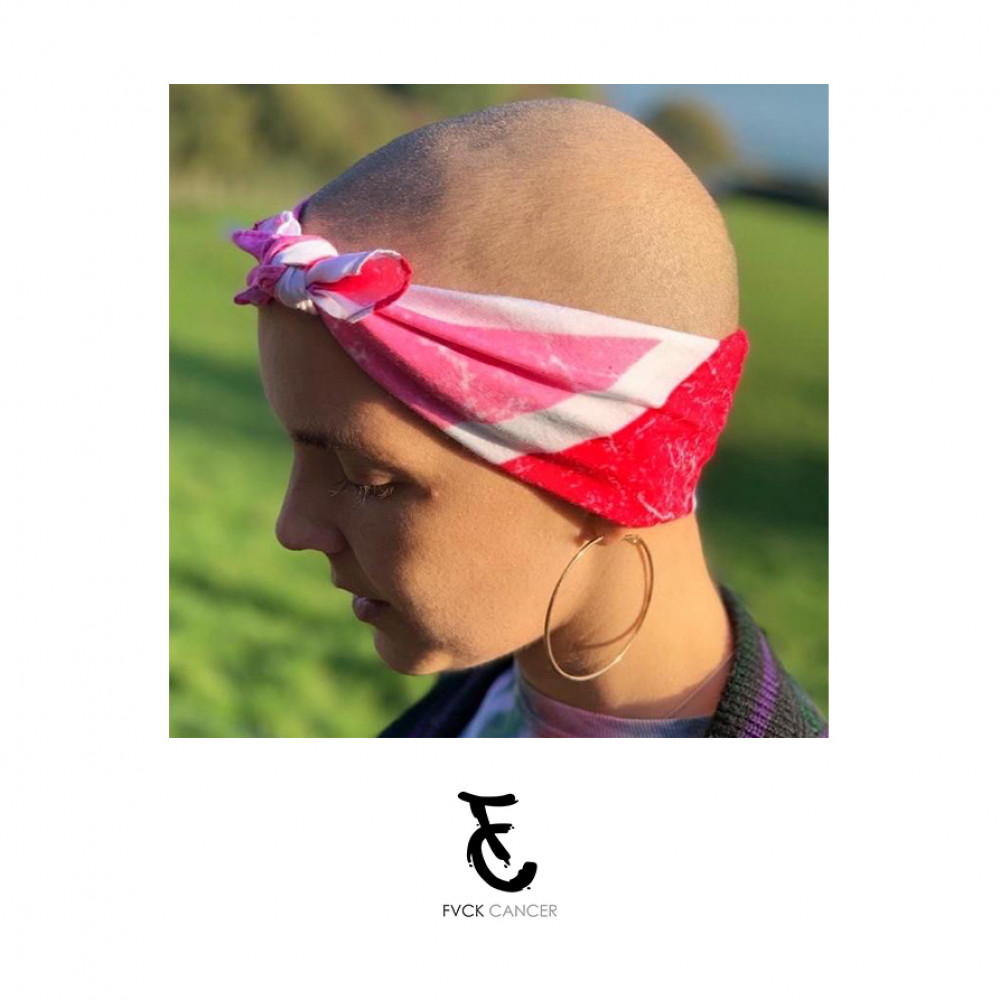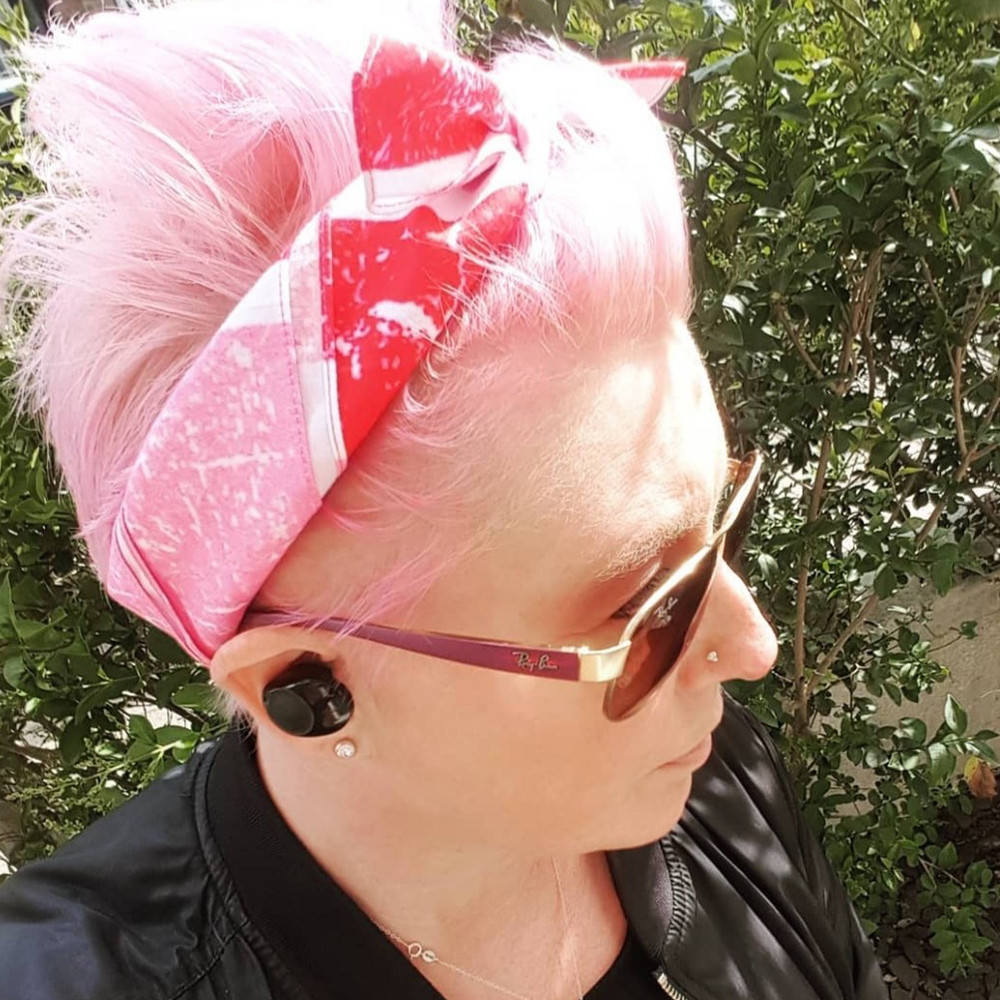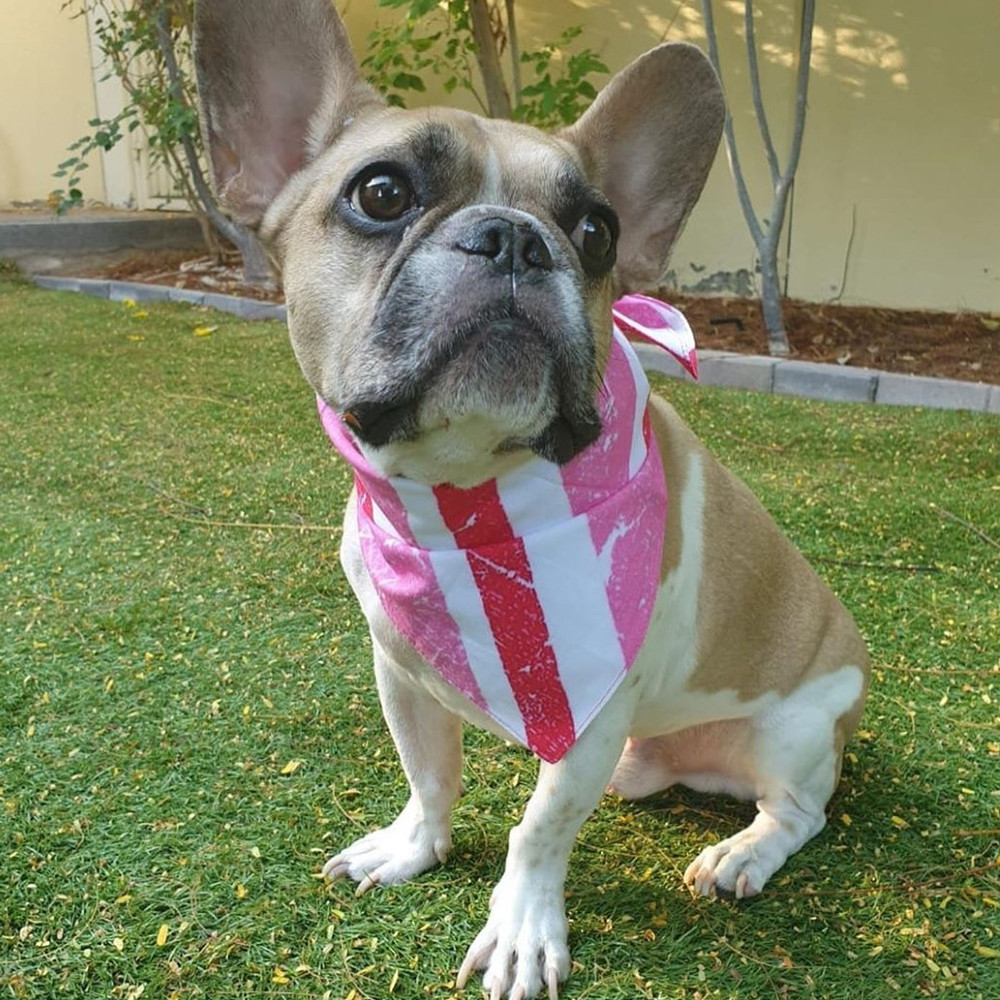 FVCK CANCER Pink Union Jack Bandana
From £11.99
Description
Add some fun to your styling routine with this pink Union Jack bandana headpiece. Look as smooth as this bandana feels - Just Don't Go Brexit My Heart and incorporate this bandana into your everyday look. 10% of the profits on this headband are donated to the Pink Ribbon Foundation.
Check out the rest of the range at www.fvckcancer.co.uk #fvckcancerfashion
Social media:
Instagram - @fvckcancerfashion
Facebook - @FVCKCANCERFASHION
Buy Now
You will be taken to our partner's website.