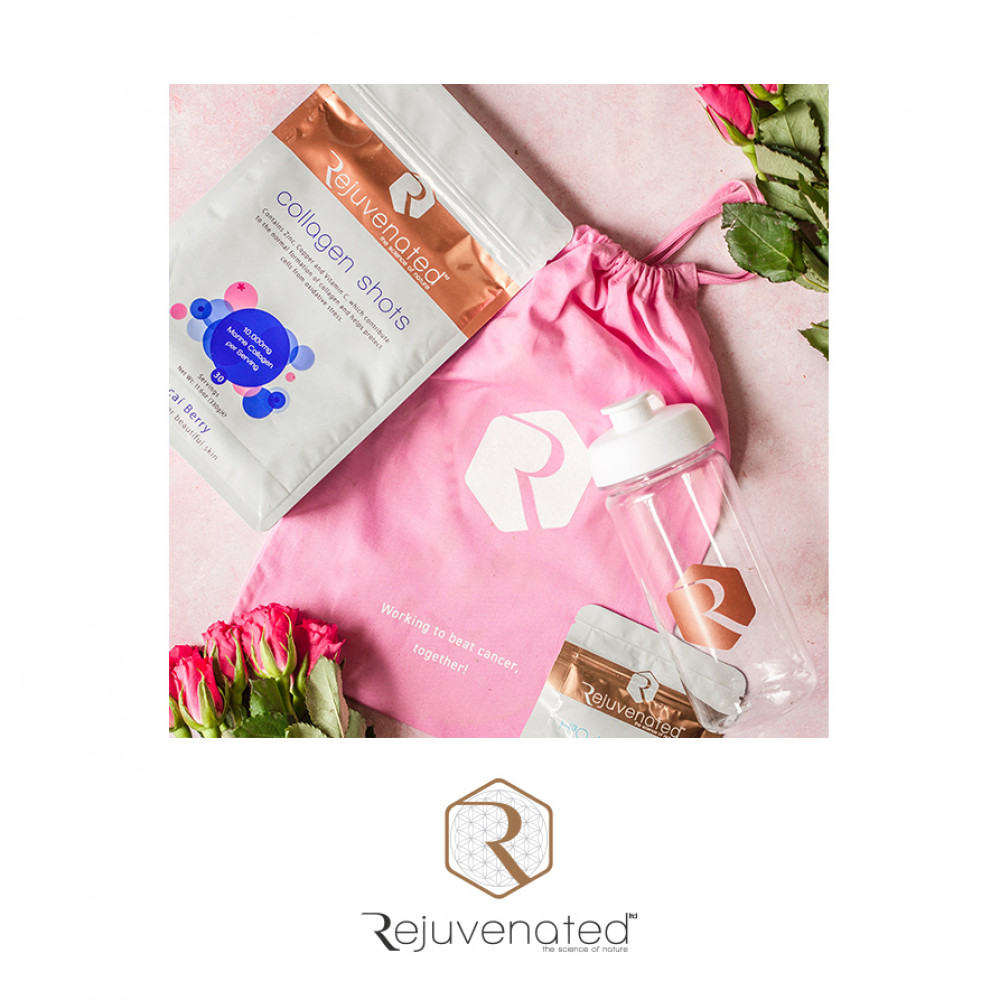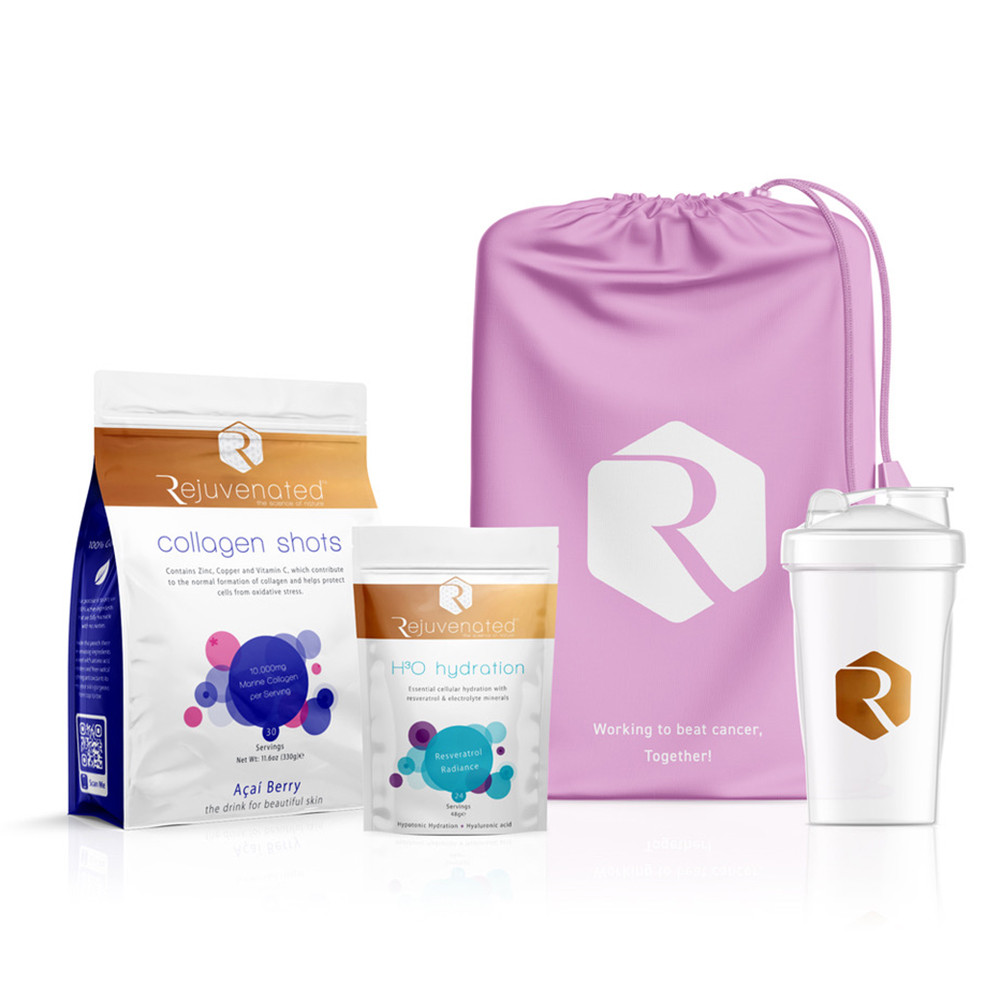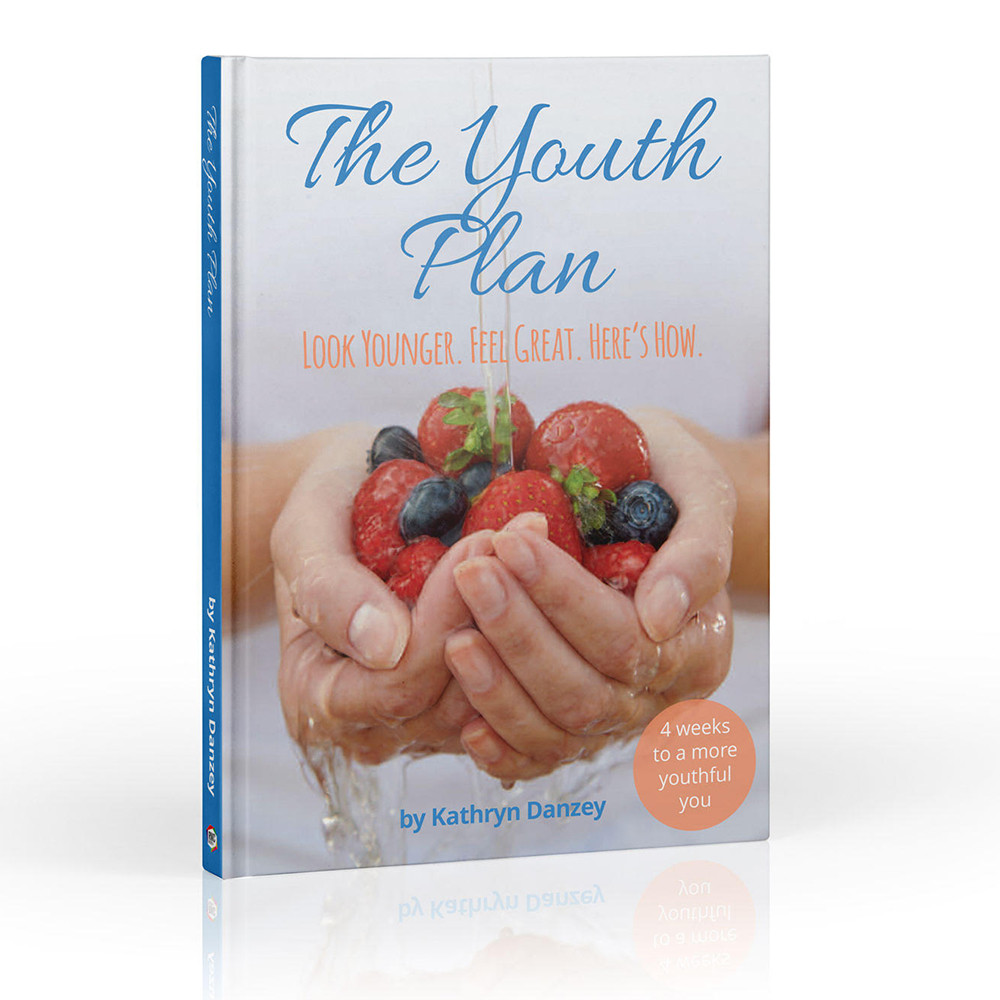 Rejuvenated - Beauty Supplements
Description
British supplement brand Rejuvenated continues to support the Pink Ribbon Foundation in 2020 by donating 10% of all sales from their Limited Edition 'Pink Drink' sets.
The 'Pink Drink' Set stars two of the brand's award-winning products: Collagen Shots and H30 Hydration. These revolutionary supplement drinks are designed to nourish the skin from within, providing not only a myriad of benefits for the skin, but the body too. The set also contains a self-examination leaflet and a Rejuvenated shaker; a handy container for 'pink drinks' on-the-go. RRP £68.75
The 'Mini Baby Pink Drink' gift set contains a seven-day supply of Collagen Shots and H30 Hydration in handy travel sachets. These sachets are housed within a Rejuvenated tin. RRP £20
Rejuvenated will donate an additional 10% from sales of the entire Rejuvenated range when purchased through Pink Ribbon Foundation's website.
Social media:
Instagram - @rejuvenateduk
Facebook - @RejuvenatedLtd
Twitter - @Rejuvenateduk and @CollagenShots
Buy Now
You will be taken to our partner's website.