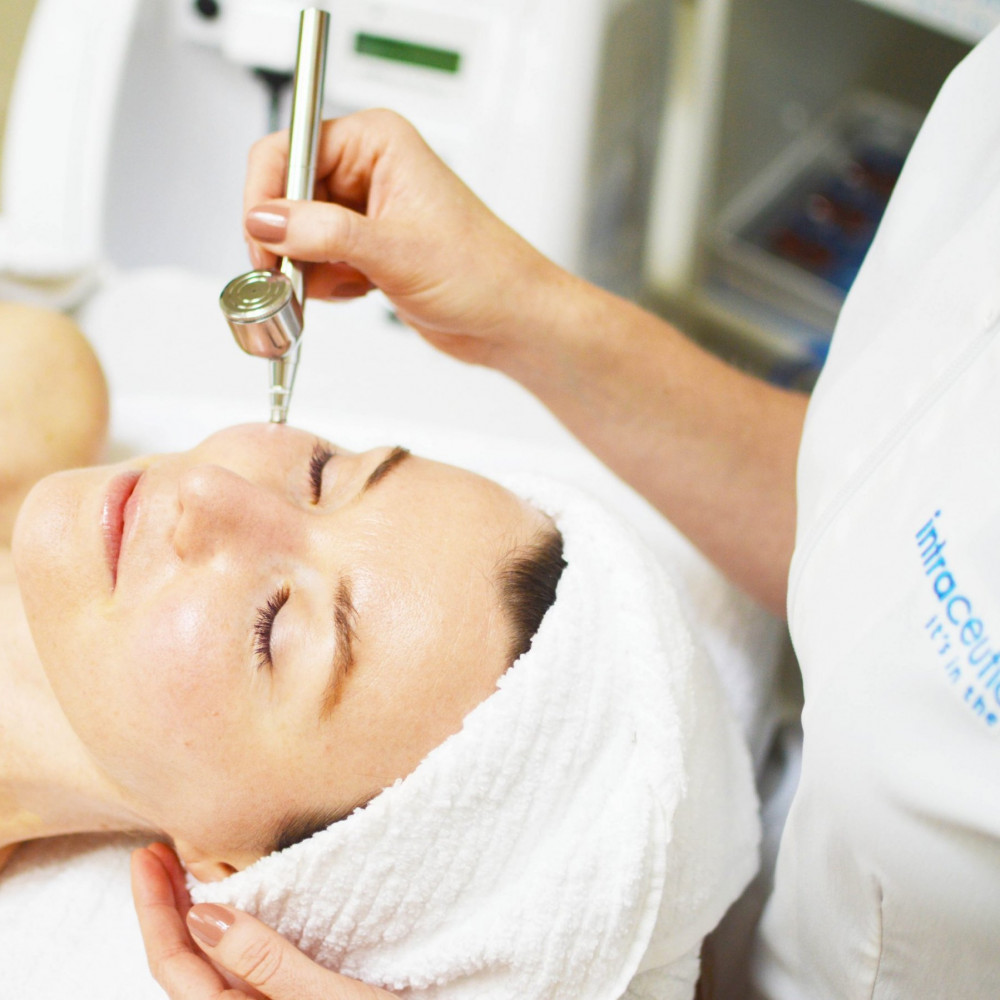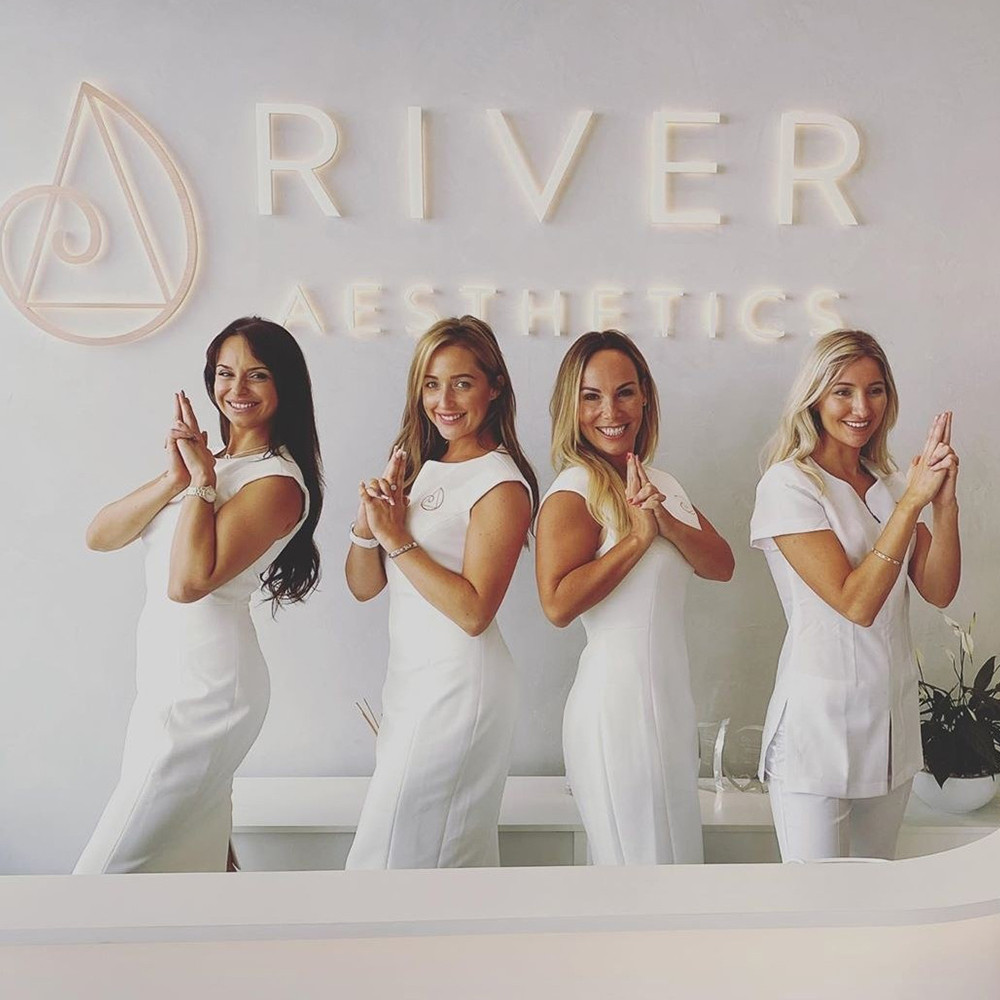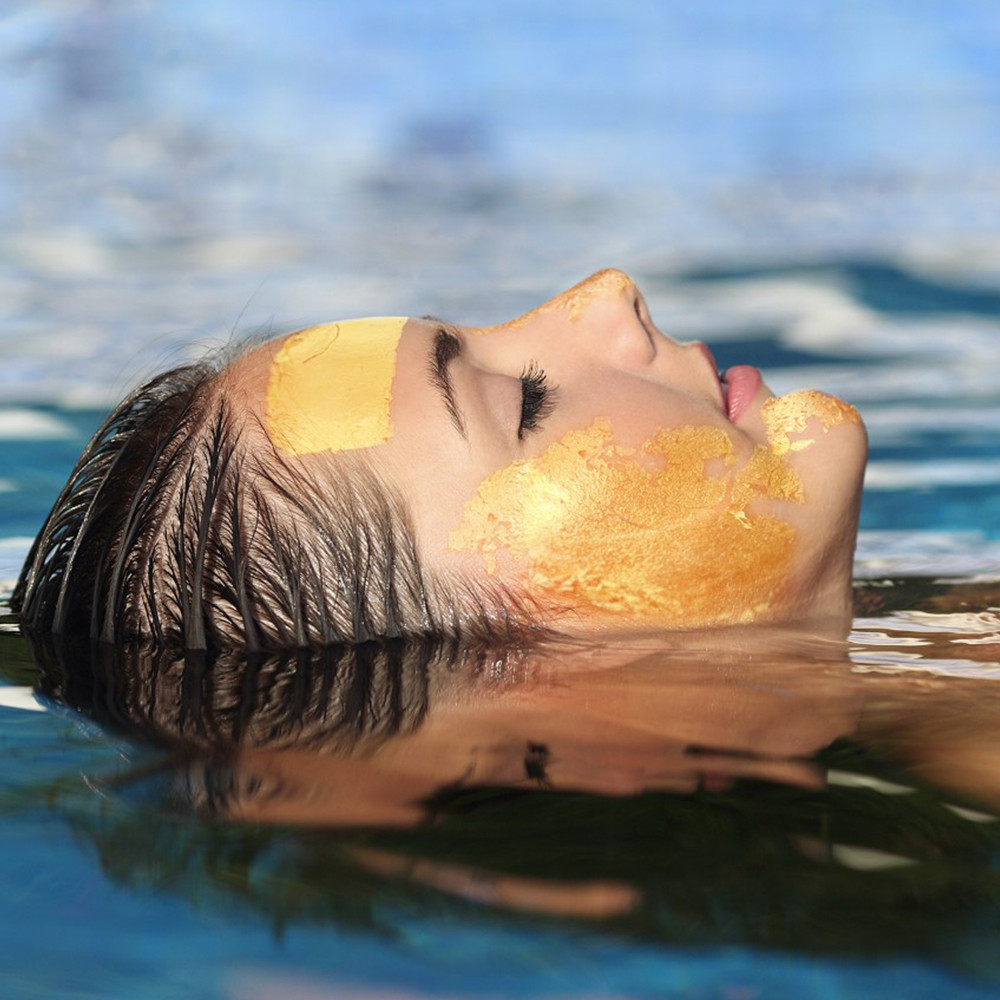 River Aesthetics 'Intraceuticals Oxygen Facial'
Description
River Aesthetics is a leading cosmetic medicine and aesthetic clinic. As female doctors and an all-women team with a strong interest in women's health River Aesthetics were keen to partner with the Pink Ribbon Foundation. The River Aesthetics team feel that their ethos has tremendous synergies with the aims of the Foundation to support women (and men) take care of their health and wellness. From a personal level also, the charity is so important to both Drs Charlotte Woodward and Victoria Manning as both their mothers have experienced breast cancer. River Aesthetics support the Foundation by ensuring that a donation of 10% of the price of every 'Intraceuticals Oxygen Facial' (a flagship treatment at the Bournemouth clinic) is donated directly to the charity. As well as this they will also be raising money and awareness via other initiatives during 2022.
Social media:
Instagram - @river_aesthetics
Facebook - @riveraestheticsuk
Twitter - @riveraesthetics
Buy Now
You will be taken to our partner's website.