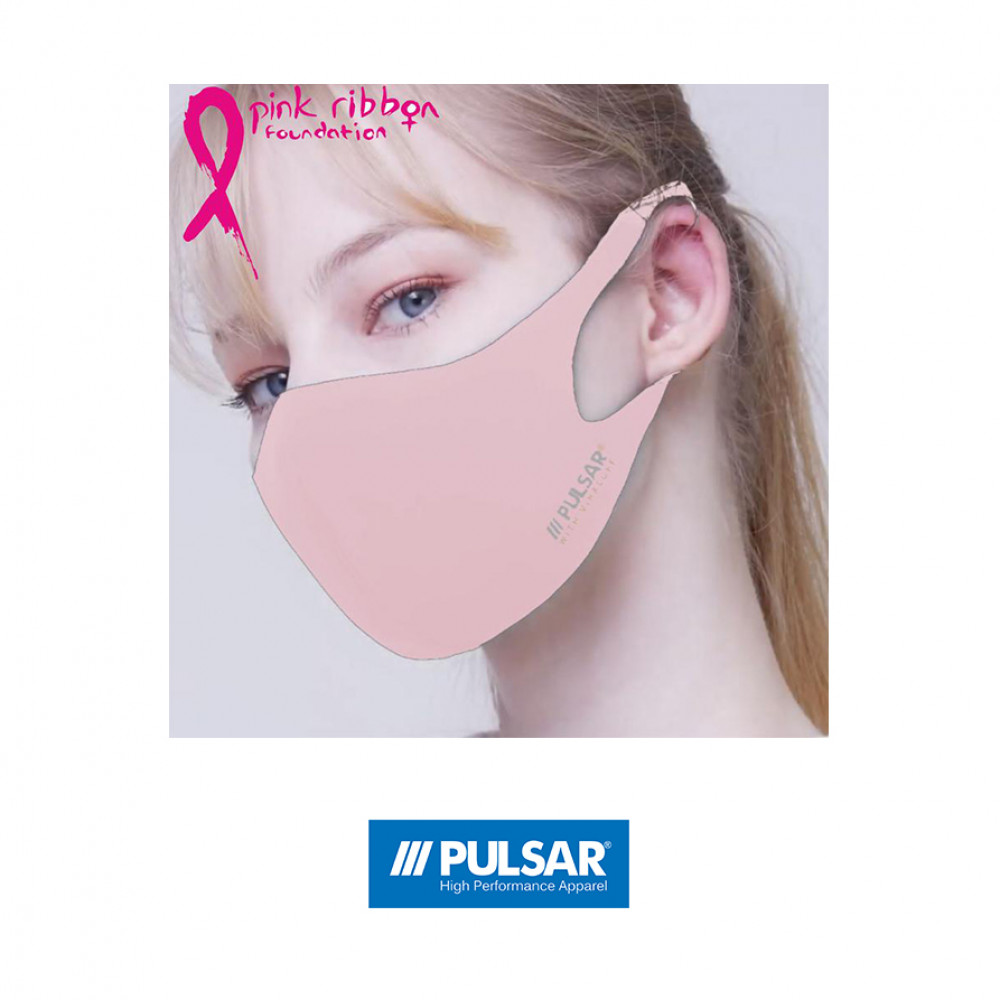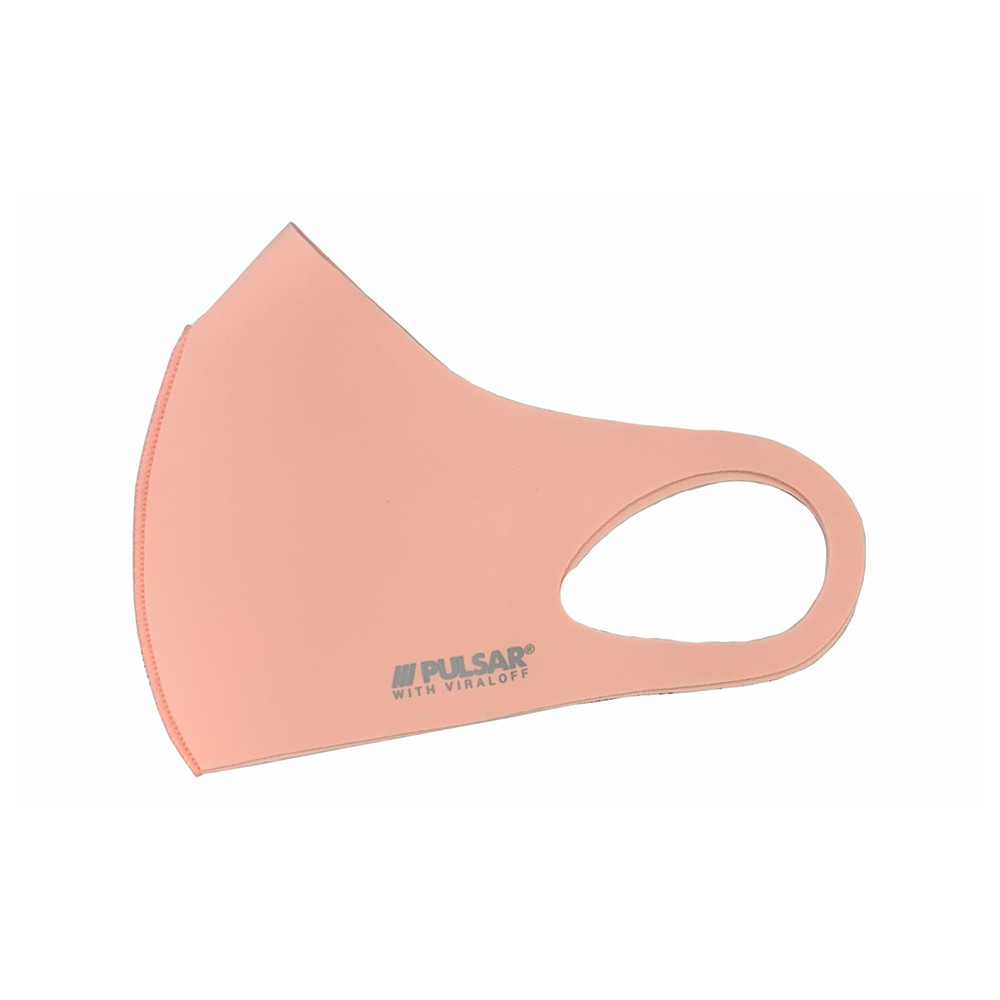 PULSAR® pink blush AIRGILL FACE MASK WITH VIRALOFF TECHNOLOGY
From £8.99
Description
We know there isn't a cure for COVID-19 yet, but did you know the viruses can be reduced in textiles?
Introducing the brand-new PULSAR® AirGill Face Masks, which are treated with the innovative Polygiene ViralOff Technology - which reduces viruses and bacteria by over 99% within a 2 hour timespan.
The big question you'll be asking of course is does ViralOff also work against COVID-19? The simple answer is yes, it does.
From research and discussions with leading virologists, we know that COVID-19 works in similar ways to other enveloped viruses - such as Sars and Influenza.
PULSAR® will make a 5% donation to the Pink Ribbon Foundation for every pink AirGill Face Mask purchased via its website www.pulsaruk.com
Social media:
Instagram - @pulsar_uk
Facebook - @PULSARHIVIS
Twitter - @PULSAR_UK
Buy Now
You will be taken to our partner's website.