New sponsor, PINKLondon2023 - Lindex London
📢 Announcement 📢
#PINKLondon2023 new sponsor: Lindex London
We are delighted to announce that #lindex will be sponsoring this year's charity gala dinner.
Venue: Underglobe, London
Date: Wednesday 4 October, 2023
Celebrating 23 years of the Pink Ribbon Foundation and raising awareness and money for those affected by breast cancer 🎀
Get your tickets here.
Lindex started as a lingerie company over 65 years ago in Alingsås, Sweden. Today they are an international fashion company with its head office in Gothenburg and about 4,000 employees. There are around 440 stores in 18 countries, and they conveniently offer online shopping in 34 countries and worldwide online sales through third parties such as ASOS, Zalando and Next.
Lindex do not own any factories, instead they work with selected independent suppliers. Working with suppliers in close and long-term collaborations enables them to commit to one another in terms of support, investment and long-term improvement projects. The Lindex brand may have grown, but they have a higher purpose – to empower and inspire women everywhere - whilst creating value, sales and growth, and decreasing their climate impact - minimising their use of natural resources and impacting consumer behaviour to reduce overconsumption. This is not an easy task – it is definitely a journey, to reimagine the entire system, test, learn, innovate and collaborate along the way.
For more information and to shop go to www.lindex.com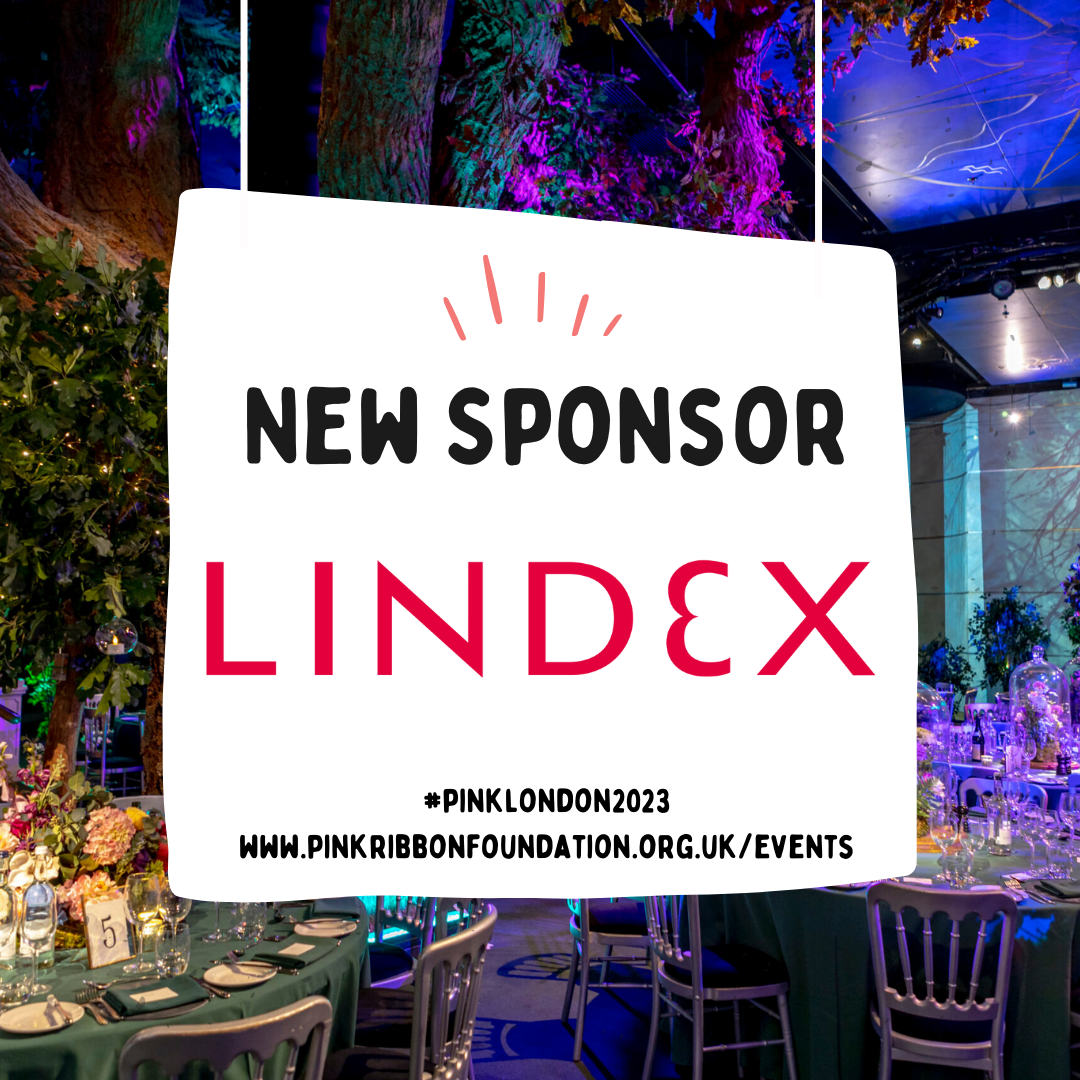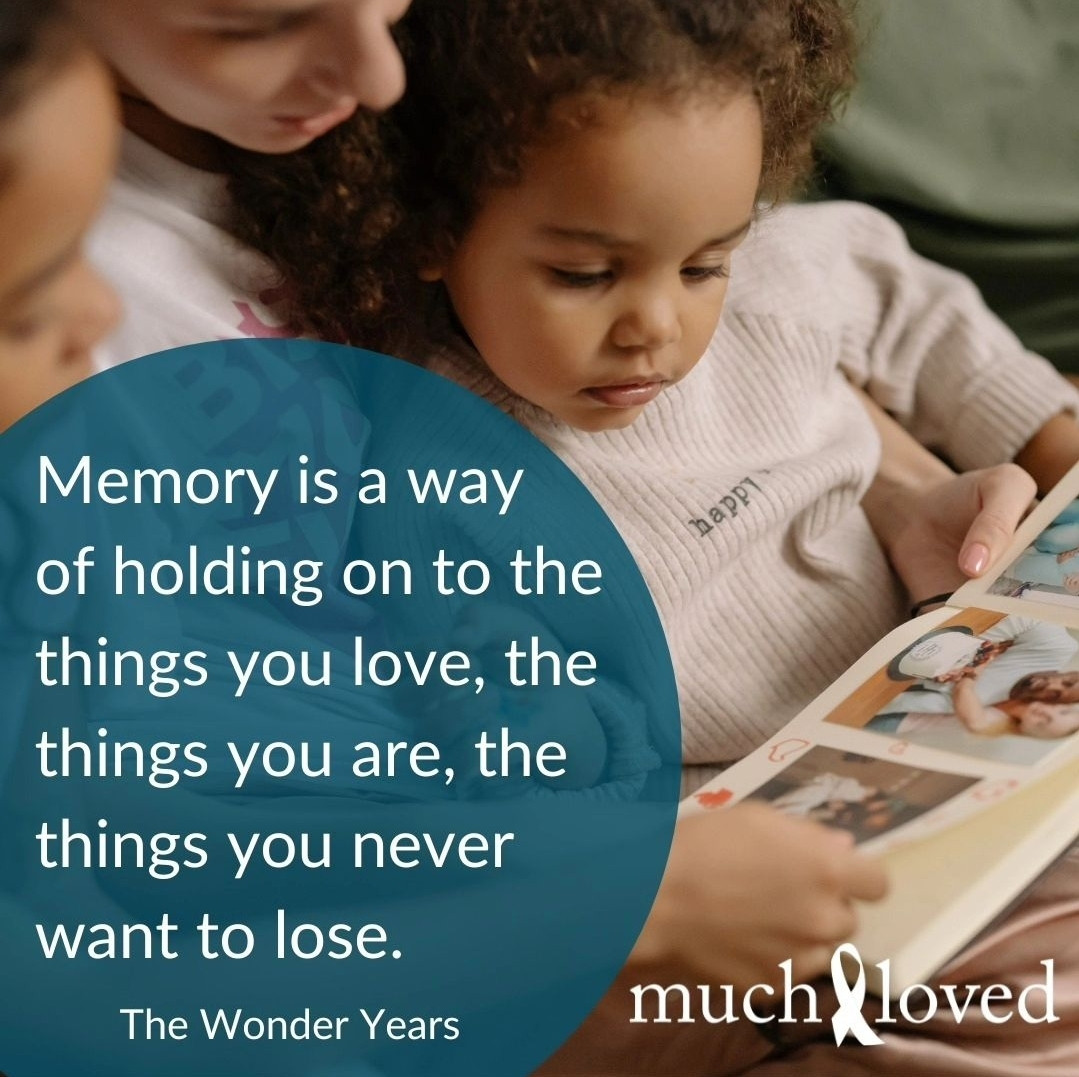 Memory is a way of holding on to things you've los...