BOLD photoshoot (UK)
We need you!
BOLD photo exhibition
For most women, losing their hair can be a very upsetting experience.
Once the hair is gone, a different kind of beauty emerges.
Other features draw our attention; delicately or strongly outlined cheekbones, cheerful freckles, the shape of the lips, a certain sparkle in the eyes.
The hair no longer detracts our attention from the pure beauty of a face.
Faces that in the absence of the framework normally provided by hair, radiate strength, emotion, and femininity.
It takes courage to let others see you without your hair. Not only are these women 'bald,' they are above all 'BOLD': strong and courageous.
Caroline Sikkenk has photographed women all over Europe who have lost their hair following chemotherapy or as result of intensive radiation therapy. For most women, losing their hair can be a very upsetting experience.
Caroline's photographs have already been exhibited in Italy, Greece, USA, Netherlands, Belgium, Bonaire, Bosnia and most recently, in Tenerife and now are coming to the UK! Each country takes a selection of existing portraits and then adds to them by photographing women affected by breast cancer in the host country - as BOLD is Caroline's project and labour of love, she travels with the exhibition and photographs the 'models' in keeping with the theme / style.
This is a poignant and brave initiative, giving hope to the many people a year who are treated for breast cancer and who lose their sense of identity with their hair – would you like to be involved?
You need to be available on 27th September and/or 28th September 2023 and able to travel to London (you may bring someone to support you and who may also appear in the photos). We're looking for strong women who have lost their hair and who are either bald or who have the start of regrowth, but whose hair is still ultra short.
If you are interested in taking part, please send an email to Lisa at [email protected]
(Our thanks to Caroline for working with us to bring this exciting project to the UK and to our partners on this project Think Pink Europe)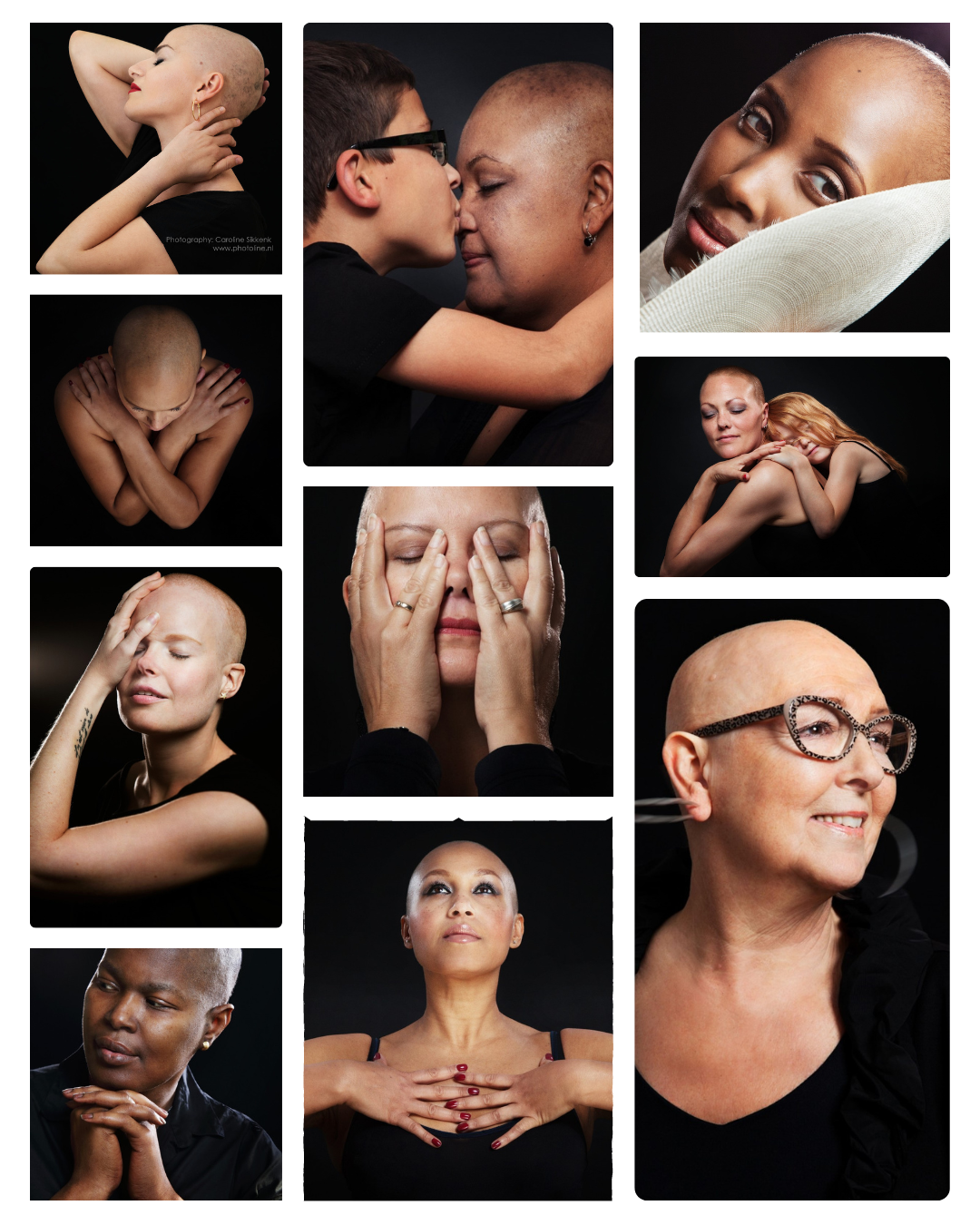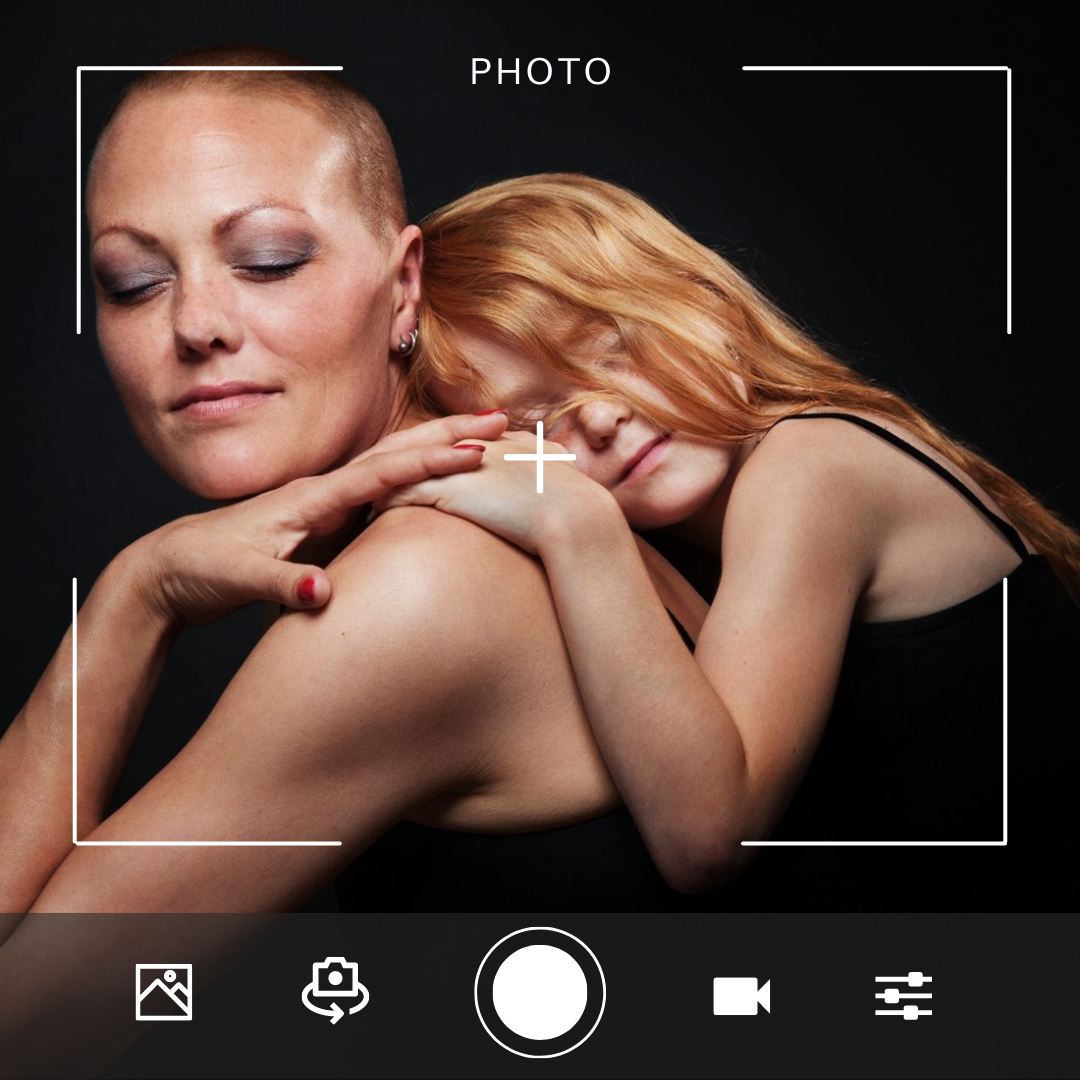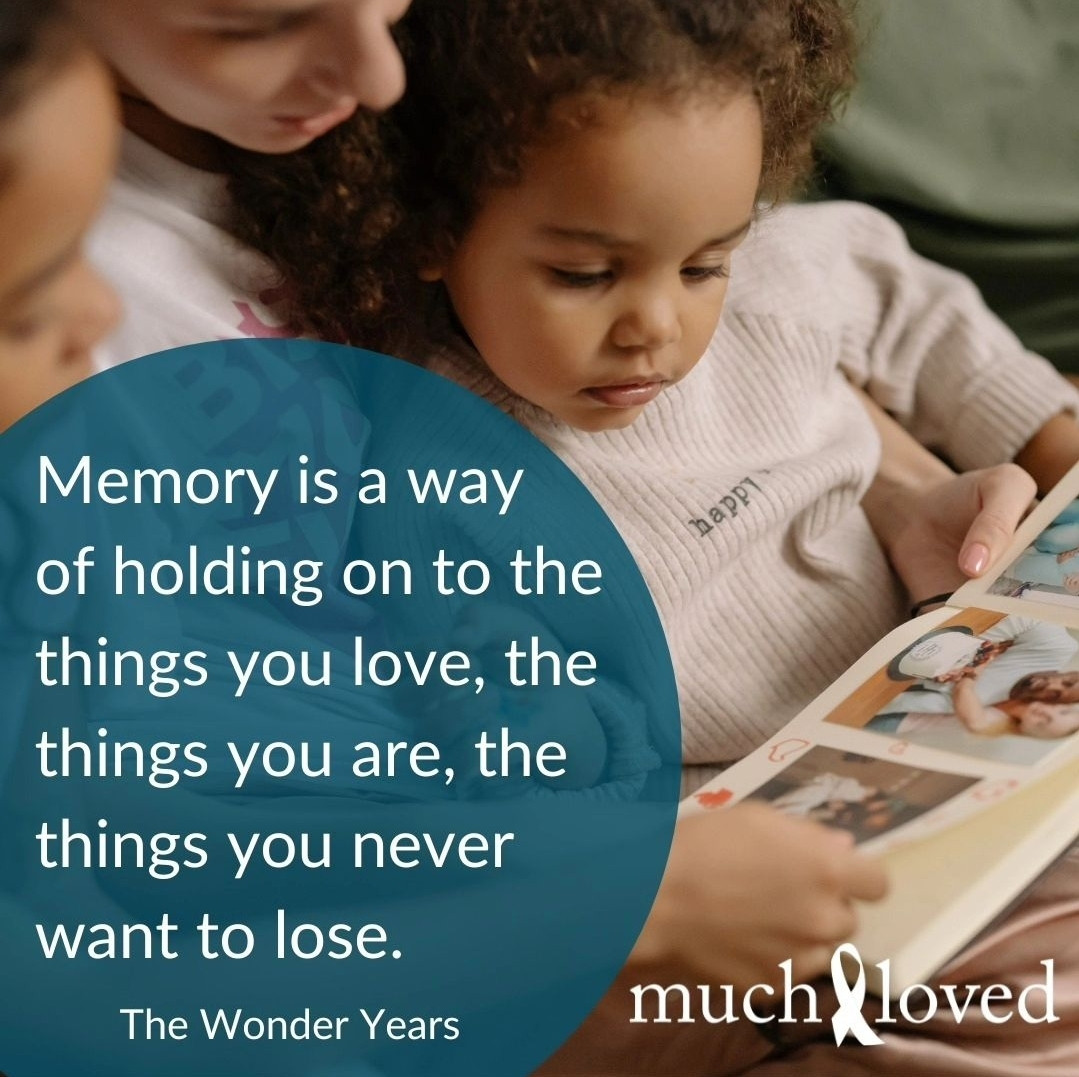 Memory is a way of holding on to things you've los...