Charity skydive
So proud of our skydive team, who took to the skies on Saturday 28 May to raise awareness and money for the Pink Ribbon Foundation.

Juliette, Jay (aka Mr Fabulous), Susannah, Luke and Whitney bravely took on a charity tandem skydive at Hinton Skydive Centre organised with our partner Skyline Events to support those affected by breast cancer.

Check out the photos, videos and interviews on our Instagram page (Highlights) to get a sense of the day and this once in a lifetime experience. Everyone LOVED it and would highly recommend it and if you raise money for the Foundation, your jump is FREE!

So ..... what are you waiting for? We are busy organising our next #TeamPRF skydive day for later in the year - why not join us?!? More information here.

(Our thanks to Vouz! Magazine for coming along and for the coverage which will be in the next issue, out in June).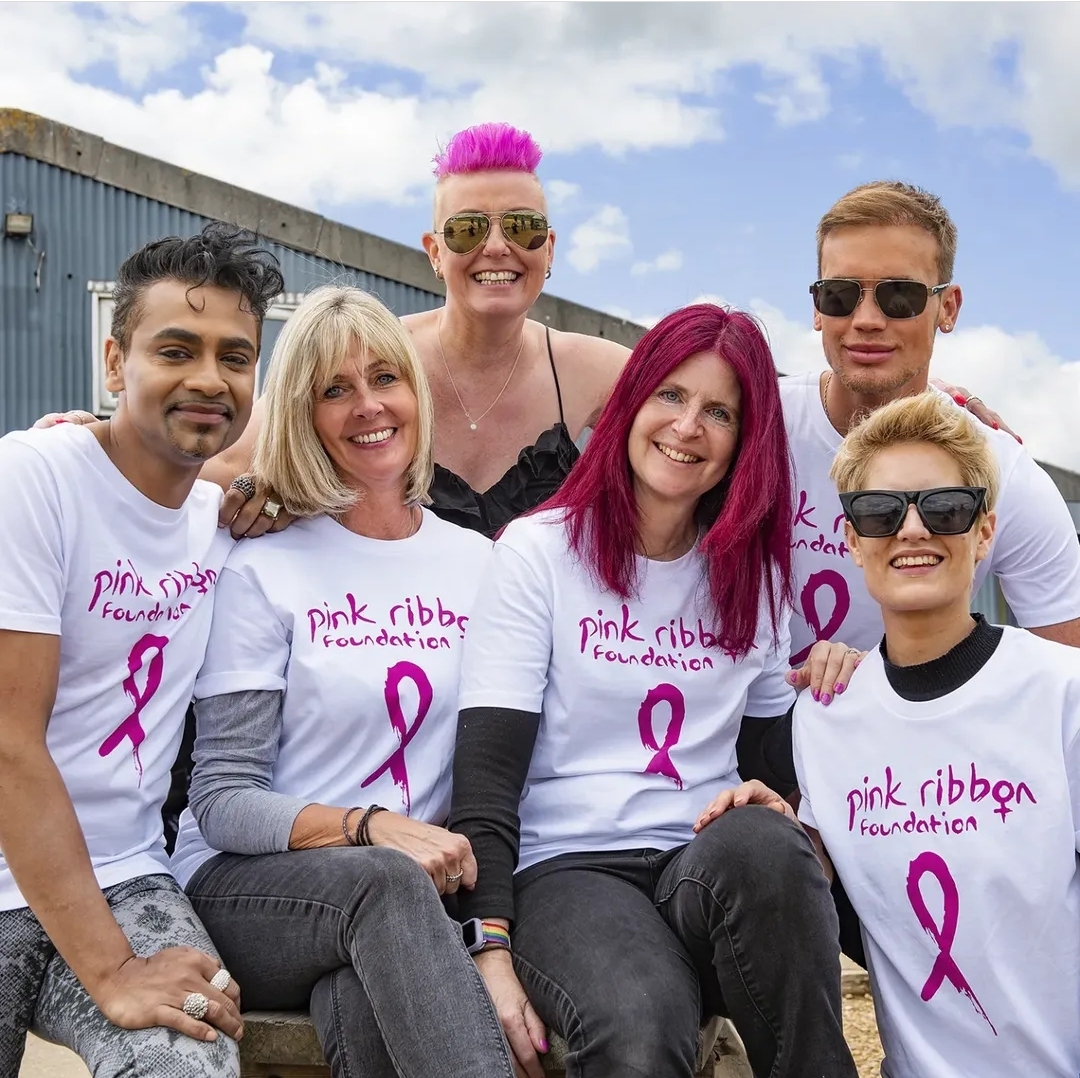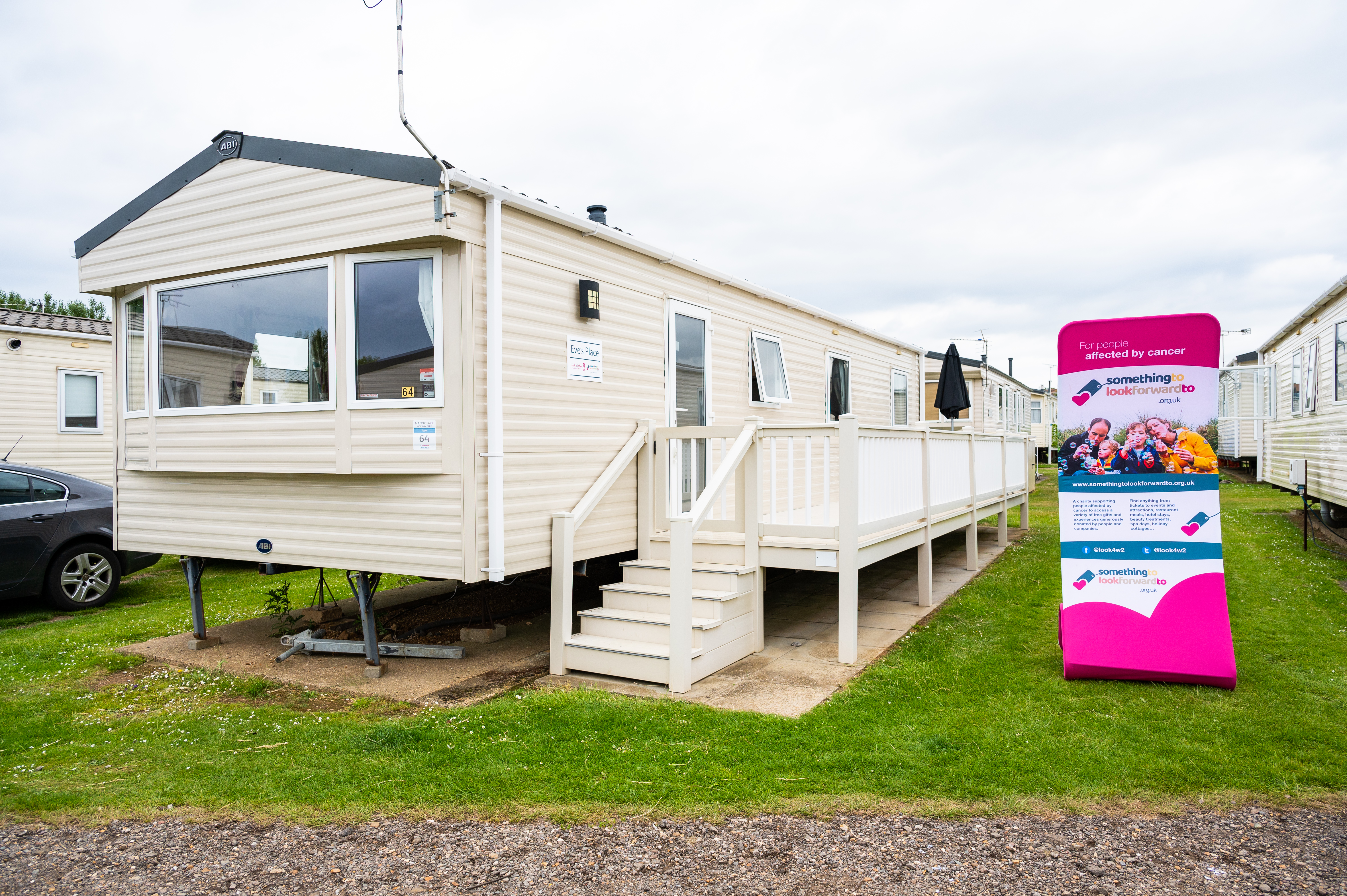 A home from home with an official opening of speci...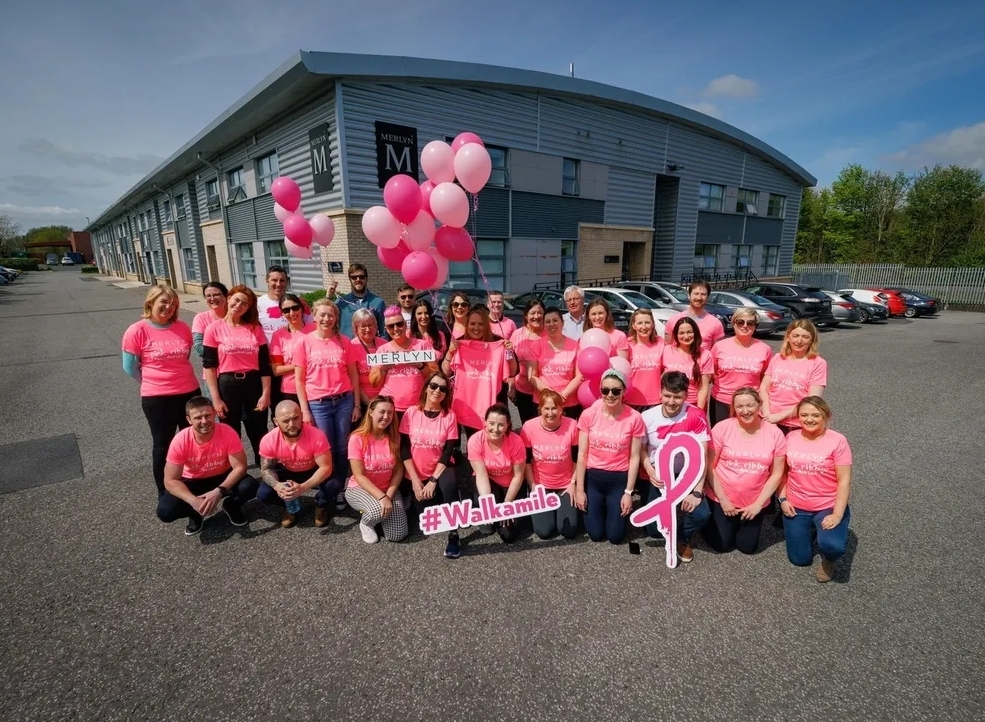 MERLYN's support makes miles of difference for t...