Blue Ribbon Foundation charity auction
To celebrate #menshealthweek a week dedicated to creating awareness towards the importance of Men's Health, our friends at Superstars Fundraising have teamed up with our 'brother' charity the Blue Ribbon Foundation to launch an amazing charity auction to raise vital funds.
Bid now on some wonderful items and experiences to support the work of the Blue Ribbon Foundation 💙
Ends Sunday 20th June 2021.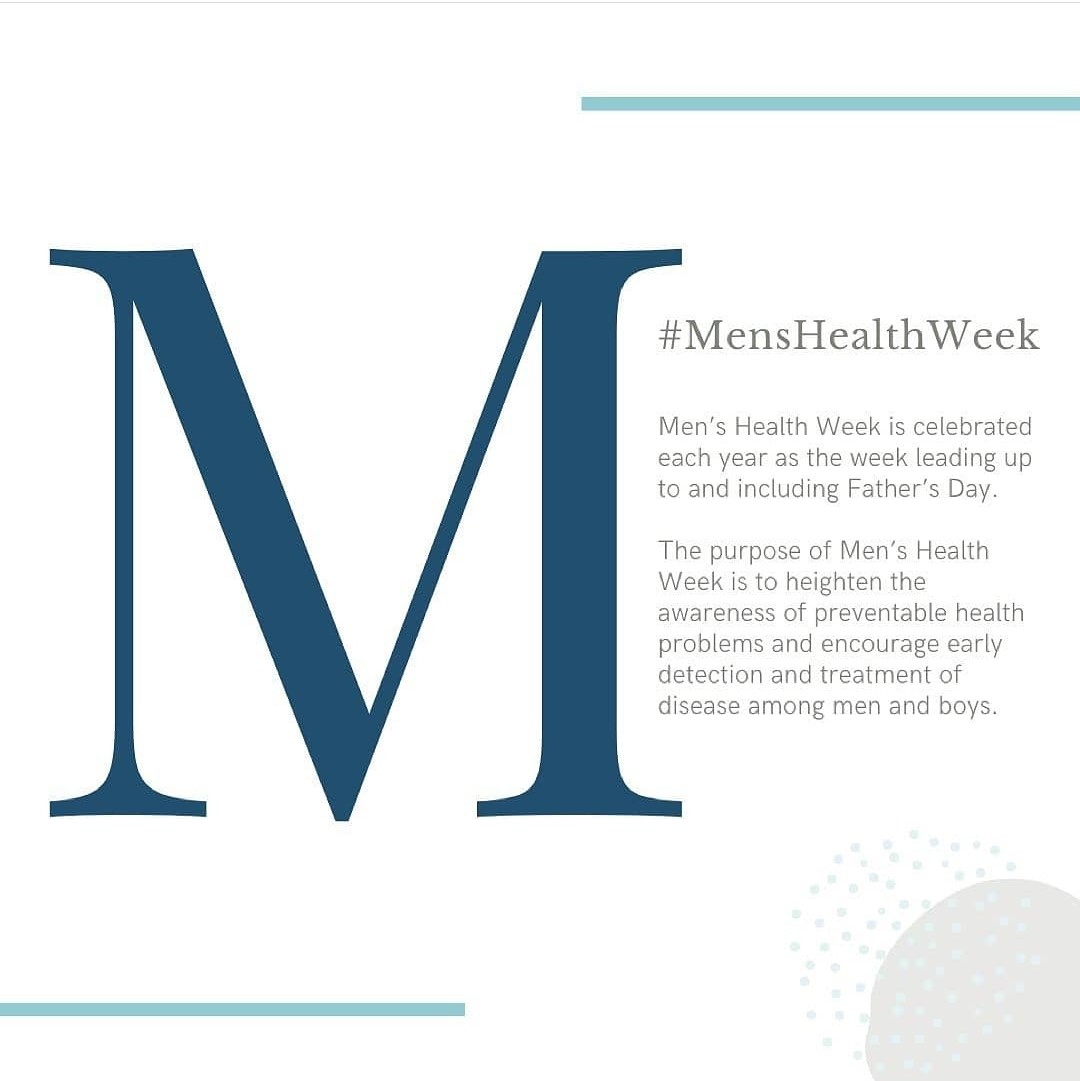 Vanilla launches new partnership with the Pink Rib...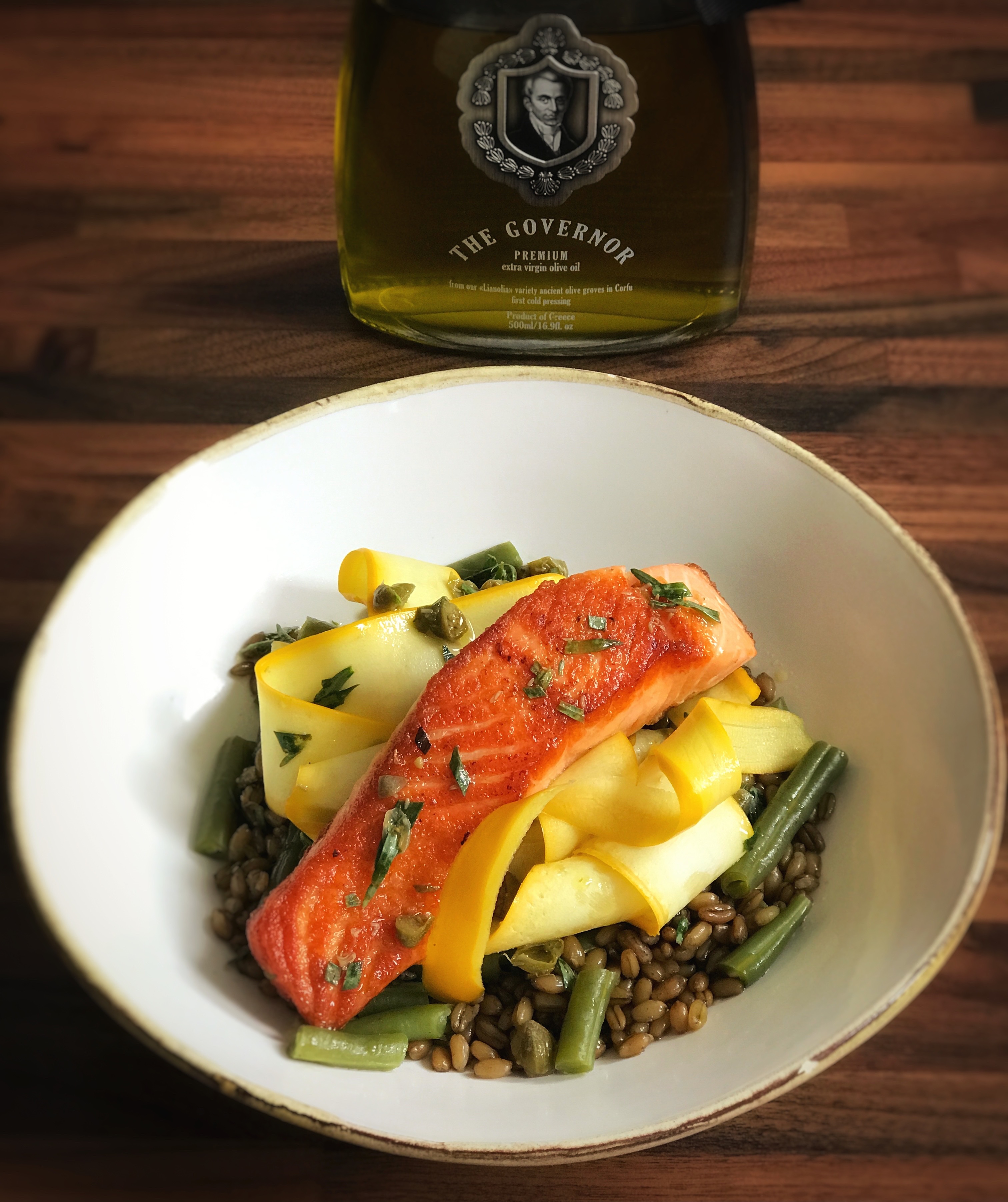 Salmon, Courgette, green beans with freekah and a ...