Cancer is a T**t
Cancer is a T**t
From fake boobs to mental health challenges, Jacqui Webb who lost two friends to cancer documents her own journey with the release of a new book.
Jacqui's two friends died of cancer within eight months of each other and now she has written a book about her own cancer journey and the effects it has had on her mental health.
Jacqui, from Mackworth, has written a book called 'Cancer is a T**t' which documents in an honest and humorous way her breast cancer diagnosis, treatment and recovery, plus intimate details on how the disease has affected her life and her mental wellbeing.
Jacqui, whose beloved dog, Sonny, also died of cancer just two months after her diagnosis, will donate £1 from the sale of each book to Derbyshire based Treetops Hospice. The Risley end-of-life charity supported the families of friends Emma Allen and Julia Mason following their recent deaths, aged just 37 and 36.
In the e-book, which is available to buy on Shopify, Jacqui also explains how wearing the 'fake boob' which belonged to mum-of-one, Emma, makes her feel close to her friend – and how after completing mental health first aid training she has ambitions of becoming a counsellor.
Jacqui says that documenting her cancer journey in a book has been therapeutic and hopes that it will helps others in a similar position.
'Cancer is a T**t' is available to purchase from Shopify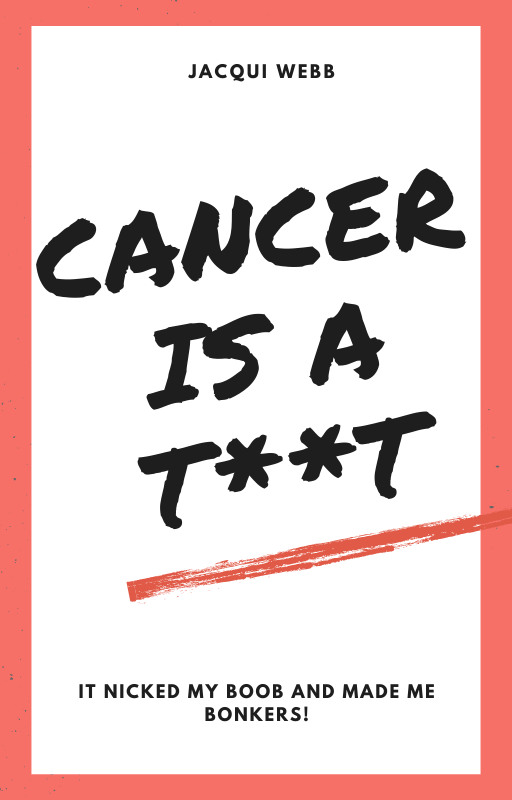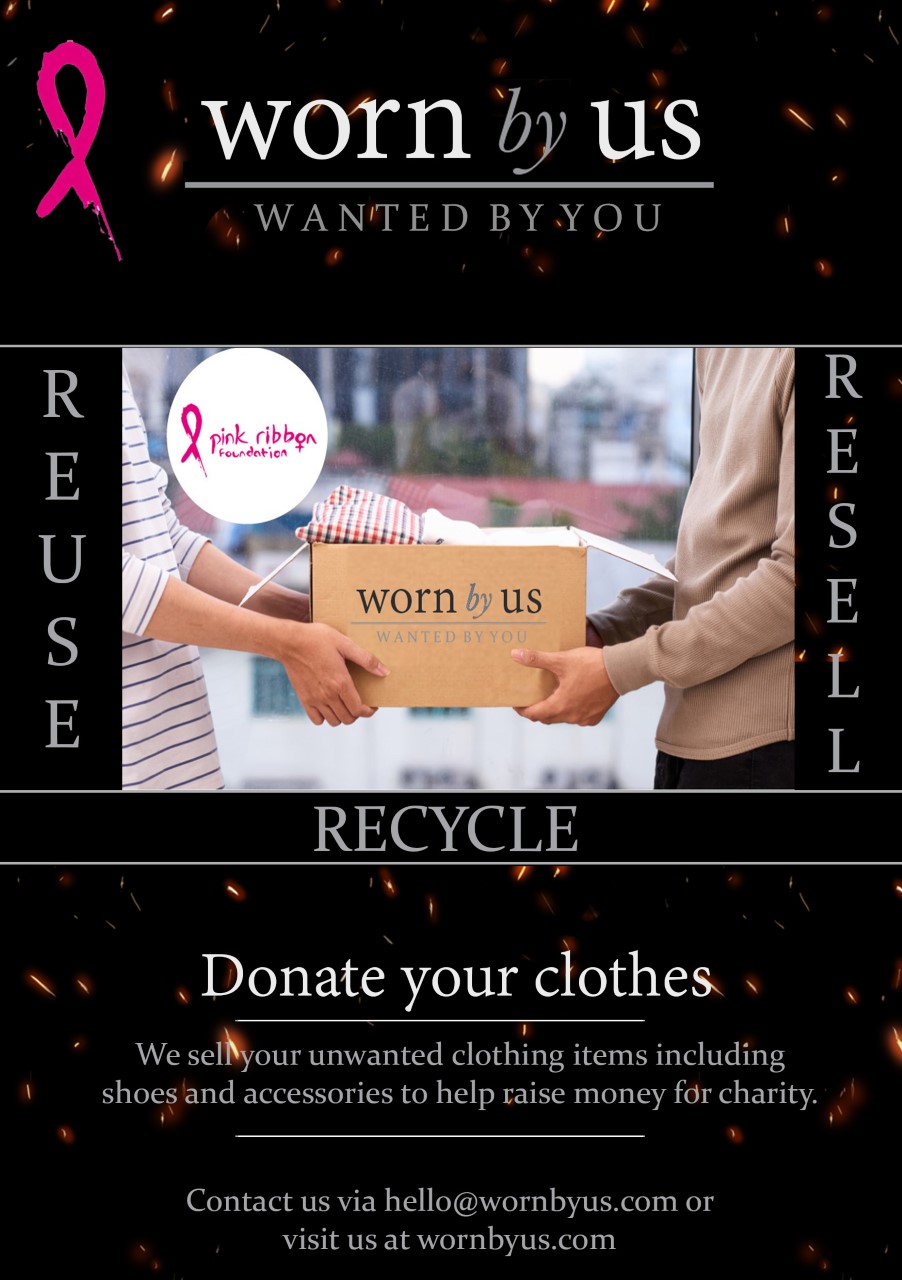 Sell your unwanted clothes and support those affec...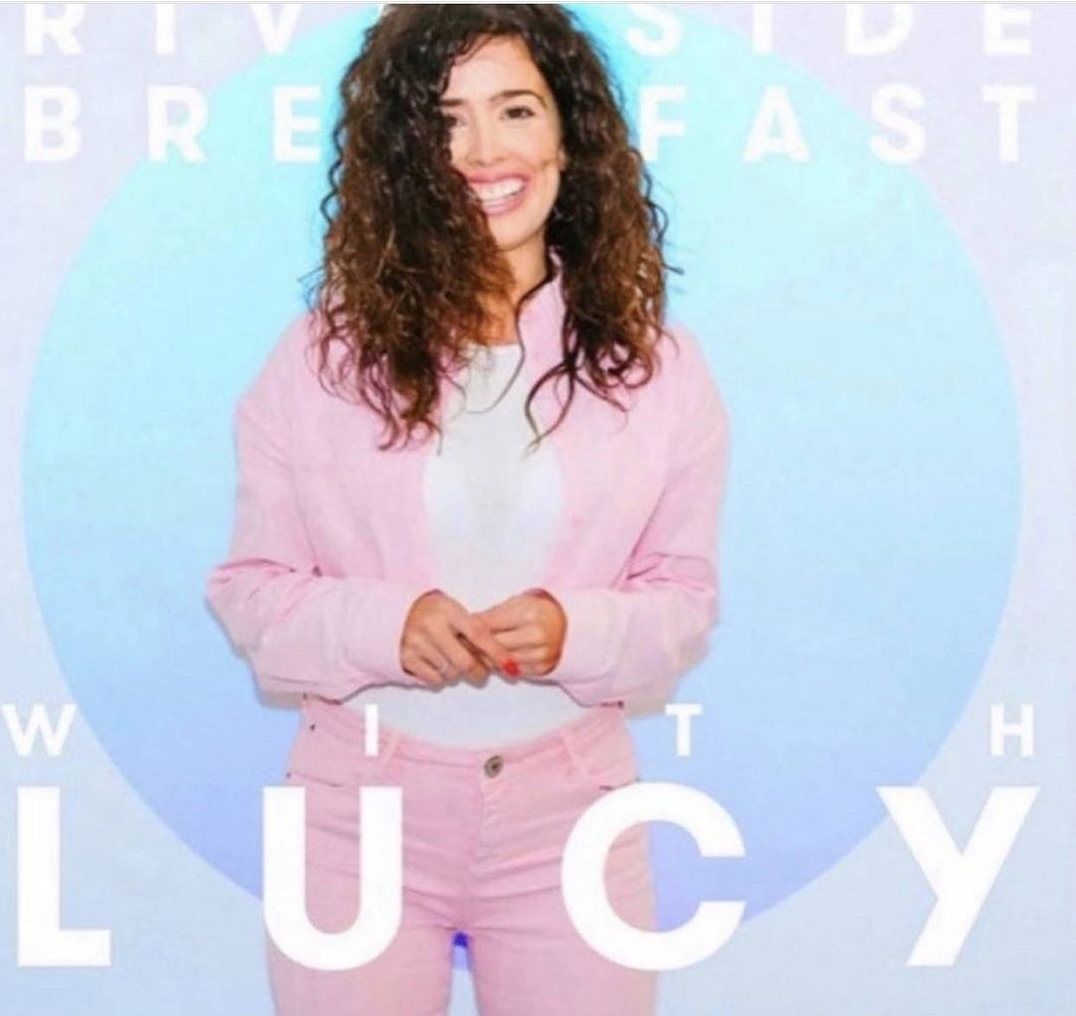 Lisa Allen chats to Lucy Ellen on Riverside Radio...