The C List
For anyone that's been diagnosed with cancer, or had a loved one diagnosed, you'll have some idea just how tricky it is to find "cancer-kinder" beauty products.
Which is why we're super excited about The C List ... a fabulous new initiative by Lisa Potter-Dixon and Helen Addis 💗
Packed full of product recommendations, tips and tricks, for beauty and life - check it out now!
#selflove #selfcare #treatyourself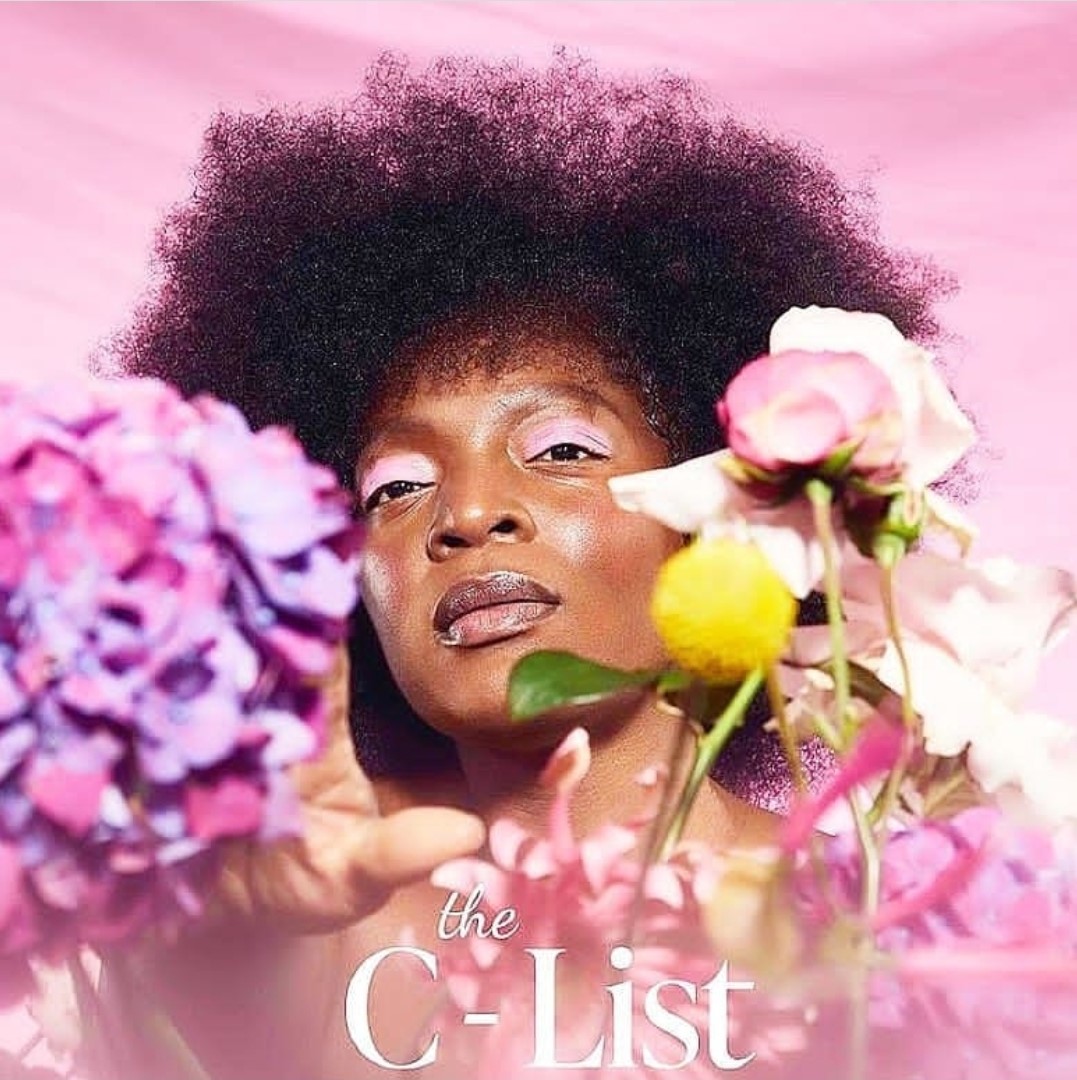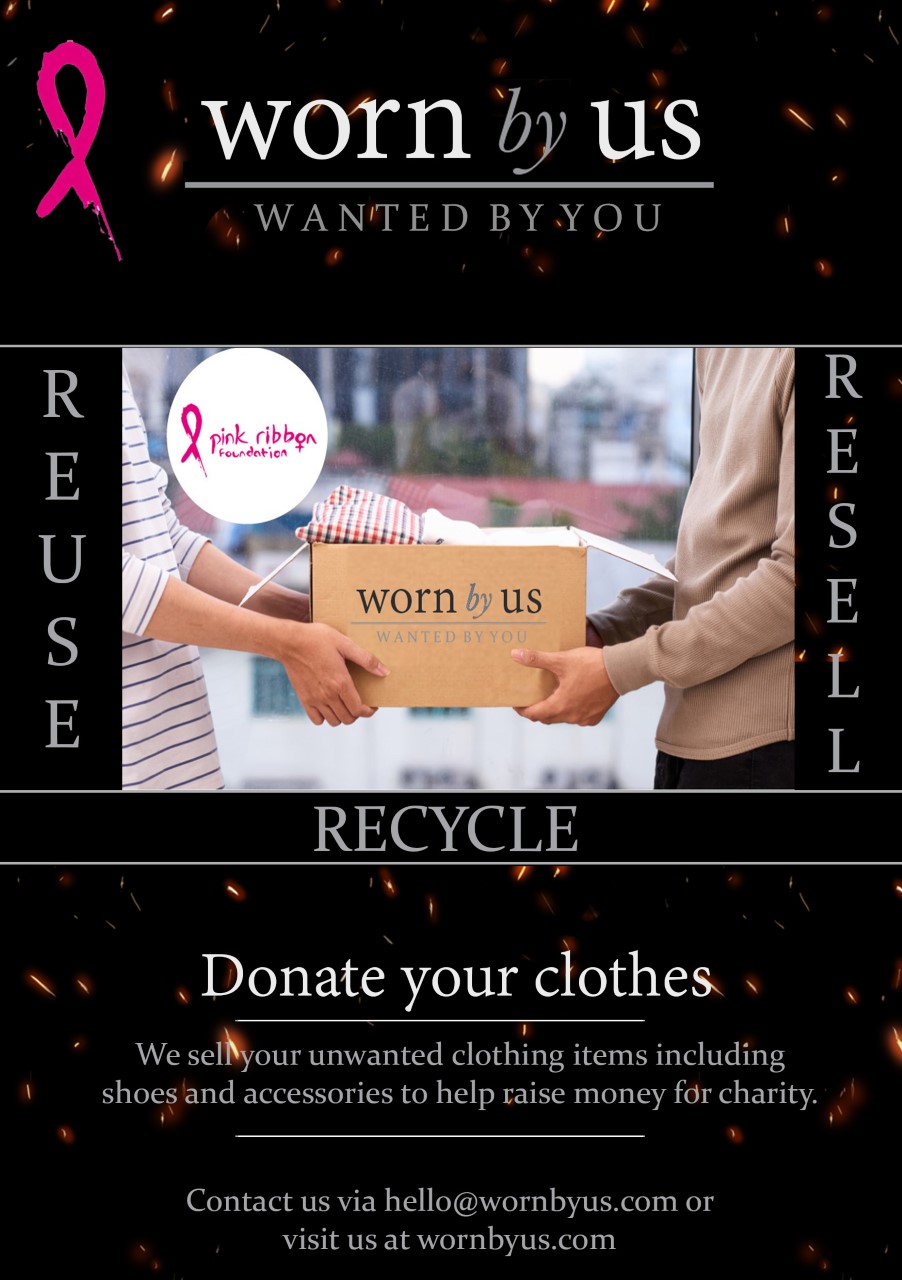 Sell your unwanted clothes and support those affec...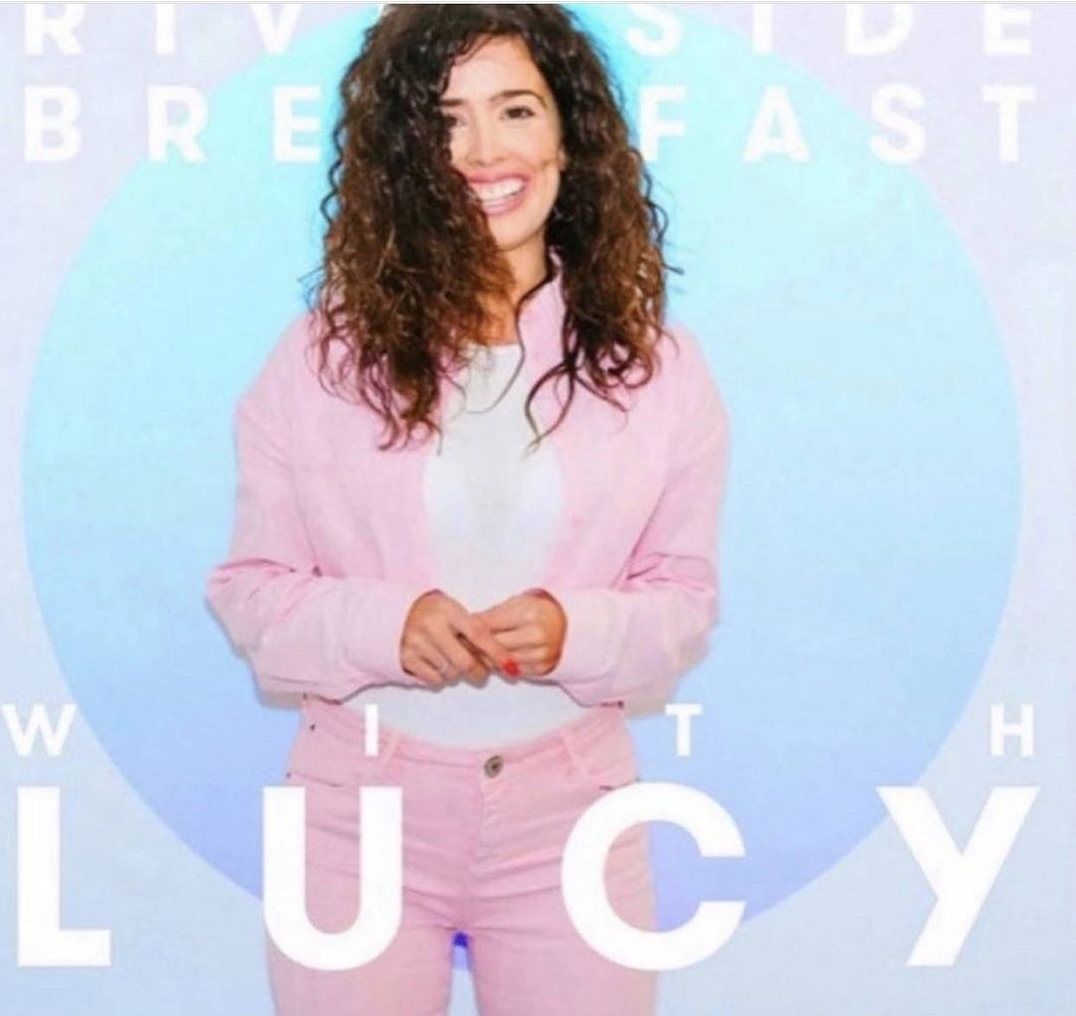 Lisa Allen chats to Lucy Ellen on Riverside Radio...