Keeping Abreast of the Situation by Ruth Roche
Keeping Abreast of the Situation by Ruth Roche is her own account of her journey after being diagnosed with breast cancer after a standard mammogram appointment. Ruth hopes her book will help readers on how to deal with emotions, see how normal life can be affected before, during and after a cancer diagnosis.
"You are a fortunate person when you wake up in the morning, count your blessings and can look forward to the day ahead. You work for a good company, earn a decent salary, have a job you enjoy and have work colleagues that are friends.
Your home life is just as good. You finish work for the day. Your partner has cleaned the house. You go to the pub for tea and meet friends, return home and snuggle up in front of the TV before bed. Tomorrow is another day. The question is: what happens when one appointment takes the cork out of that bottle?"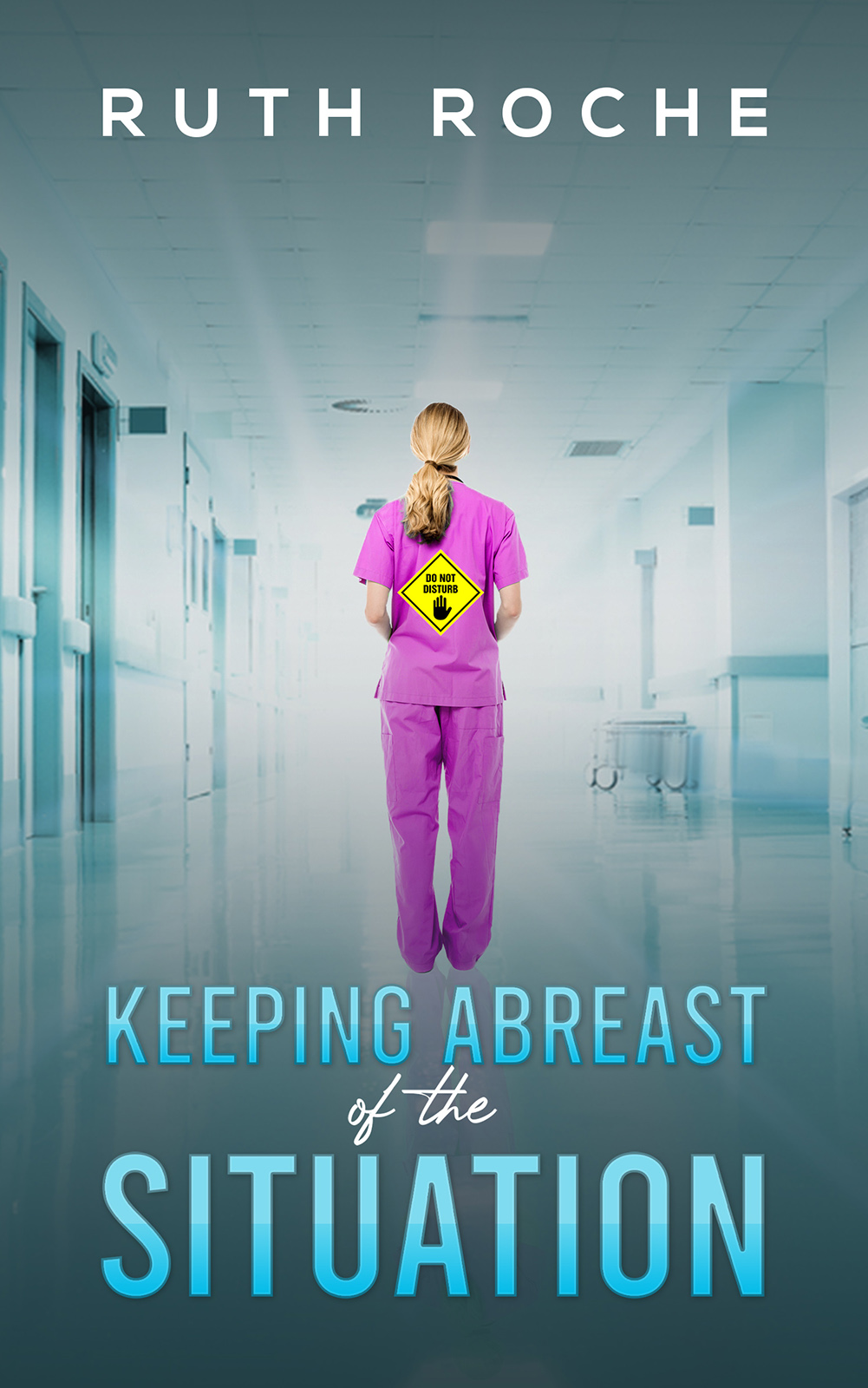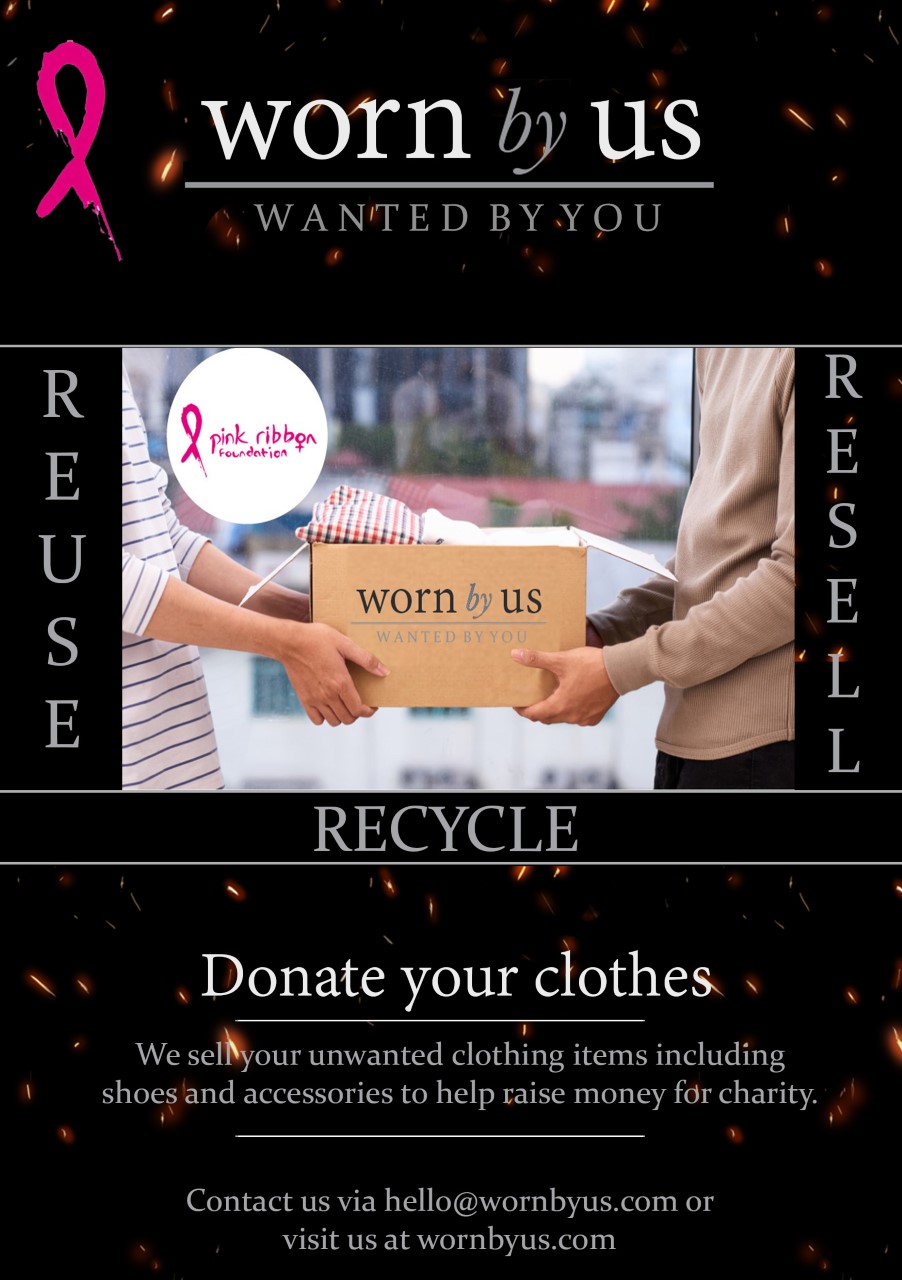 Sell your unwanted clothes and support those affec...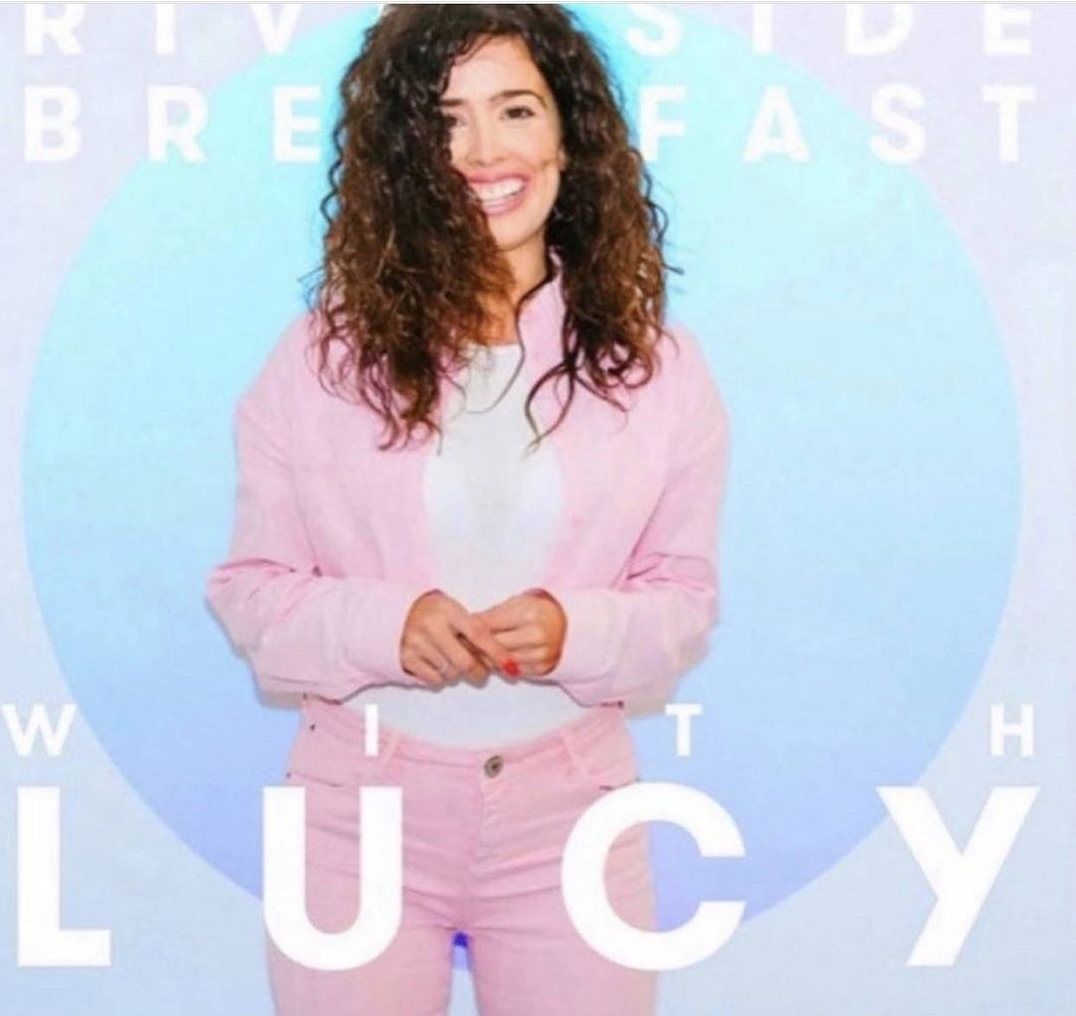 Lisa Allen chats to Lucy Ellen on Riverside Radio...