#CaptainTom100 challenge
On Sunday 2 May at 9:30AM JDK Fitness will be hosting a 100 minute Rebound Fit Challenge as part of the #CaptainTom100 to raise money for the Pink Ribbon Foundation 🎀

Sign up now it's FREE to take part, they just ask for a donation to support the Pink Ribbon Foundation and those affected by breast cancer.

Anyone can get involved, any age or ability - they'll be plenty of breaks, amazing music and lots of FUN.

So what are waiting for? Sign up now!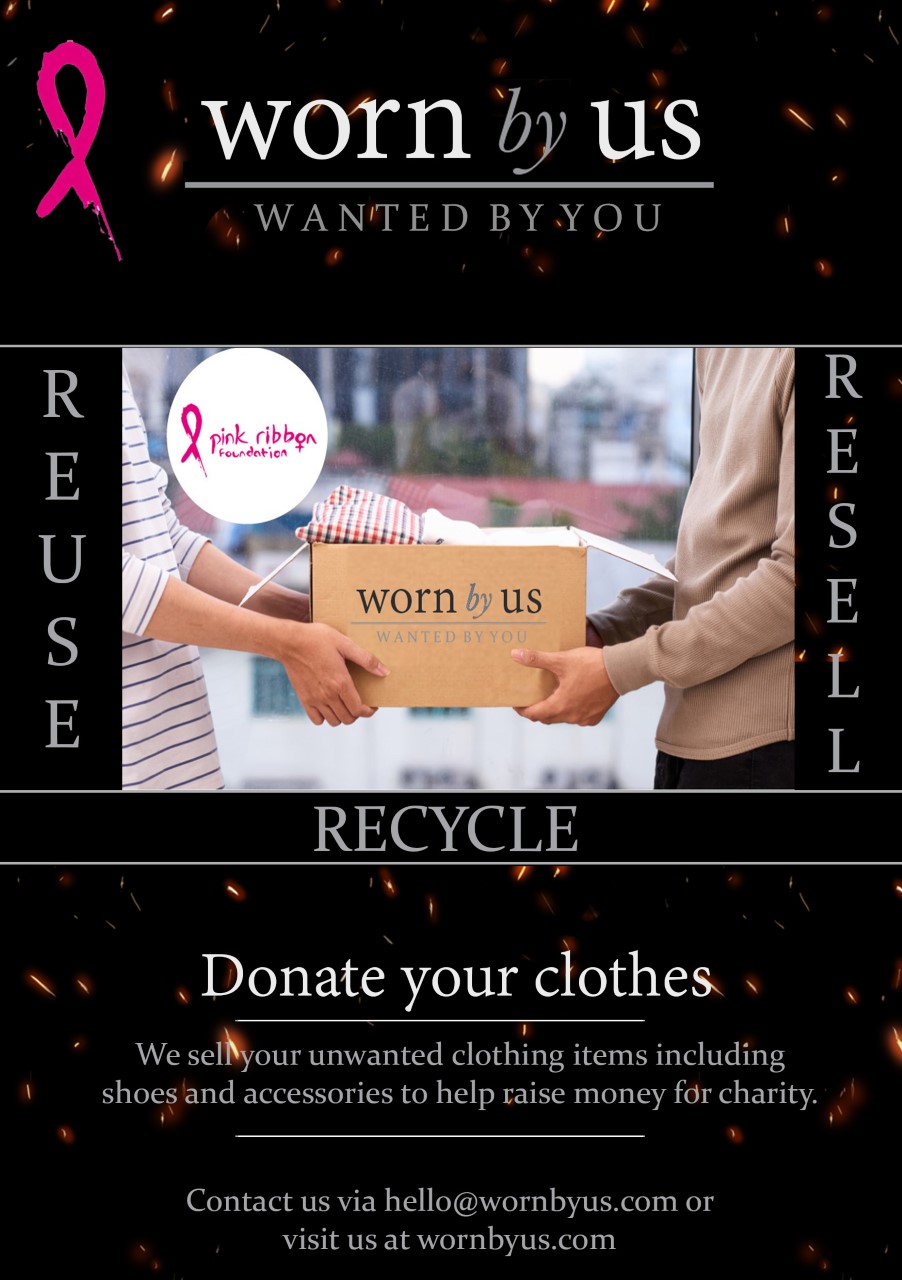 Sell your unwanted clothes and support those affec...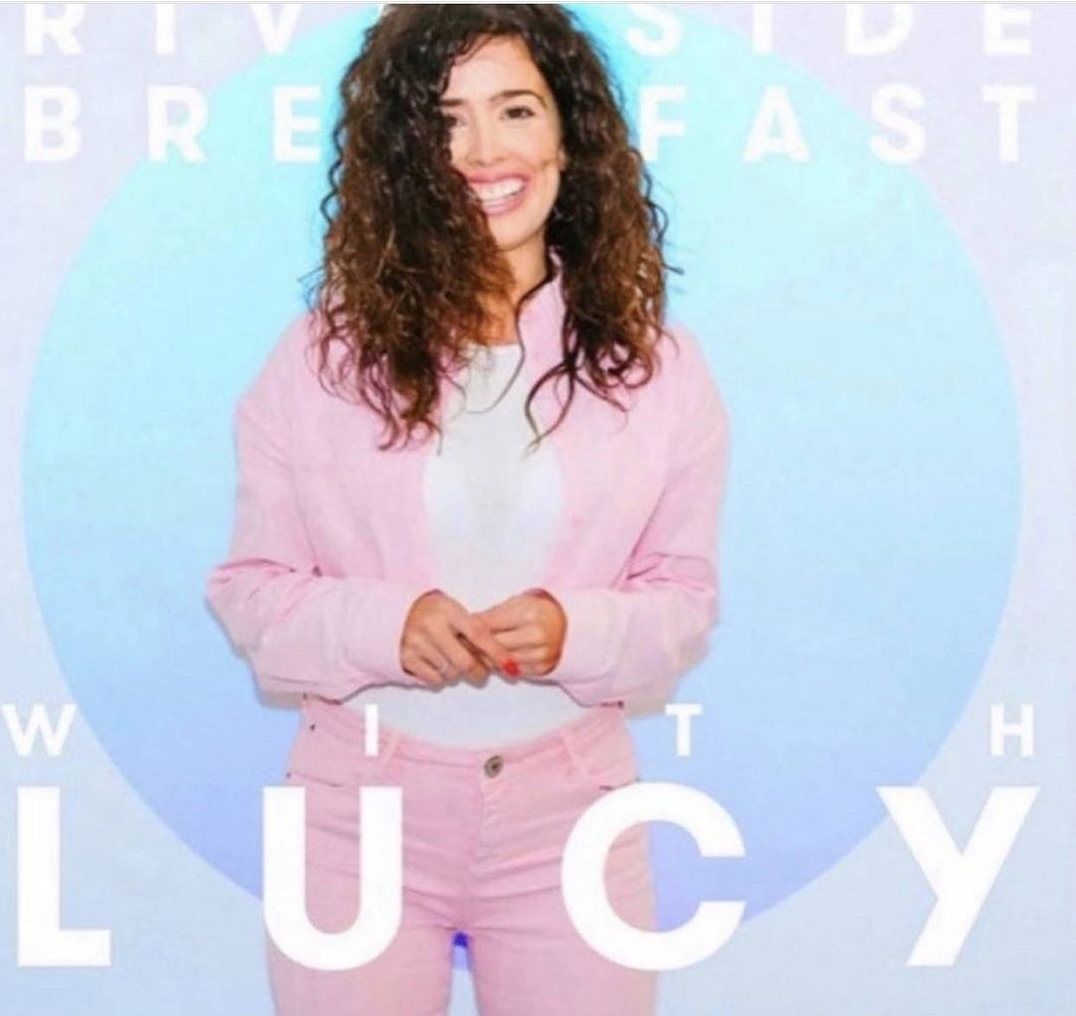 Lisa Allen chats to Lucy Ellen on Riverside Radio...