Sex, Intimacy and Breast Cancer Treatment
Breast cancer and its treatments can result in significant and lasting changes to your body. It's unsurprising that your sex life may change along with it, but what is surprising is how little sexual health is discussed. A study reported that a third of breast cancer patients felt some kind of negative impact on their sex life, and most agreed that it had changed in one way or another ¹. However, one study reported that only 30% of couples spoke to their doctor about sexuality and how it would be affected by cancer ².
So, how can breast cancer treatments affect Sex and Intimacy?
Most breast cancer treatments will impact sex and intimacy, so it's worth examining how they cause or exacerbate certain symptoms. The main culprits are surgery, hormone therapy, chemotherapy and radiotherapy, each with their own unique side effects. Some main effects which can impact your sexual health are pain, numbness, viginal dryness, fatigue and body image.
Learn more about how these treatments and their side effects can affect your sex and intimacy in the OWise Sex, Intimacy and Breast Cancer Treatment blog. The blog also discusses management strategies and tips to improve your wellbeing.
During and after any changes don't be afraid to reach out and talk about any issues and insecurities you may be feeling with your partner, friends and care team.
At OWise, one of their biggest goals is to help improve communication between you and your care team, and with the OWise Breast Cancer app, there are a number of tools to help with this. Using the Questions List feature, you can write down your sex and sexual health related questions so that you know exactly what you will ask before you have your consultation. You can also make notes, store photos and audio-record your appointments, so that later on you can check if you missed anything important.
What are you waiting for, download the app for free here !
Follow OWise on Instagram and Twitter
References
[1] Meyerowitz, B.E., Desmond, K.A., Rowland, J.H., Wyatt, G.E. and Ganz, P.A., 1999. Sexuality following breast cancer. Journal of Sex & Marital Therapy, 25(3), pp.237-250.
[2] Hawkins, Y., Ussher, J., Gilbert, E., Perz, J., Sandoval, M. and Sundquist, K., 2009. Changes in sexuality and intimacy after the diagnosis and treatment of cancer: the experience of partners in a sexual relationship with a person with cancer. Cancer nursing, 32(4), pp.271-280.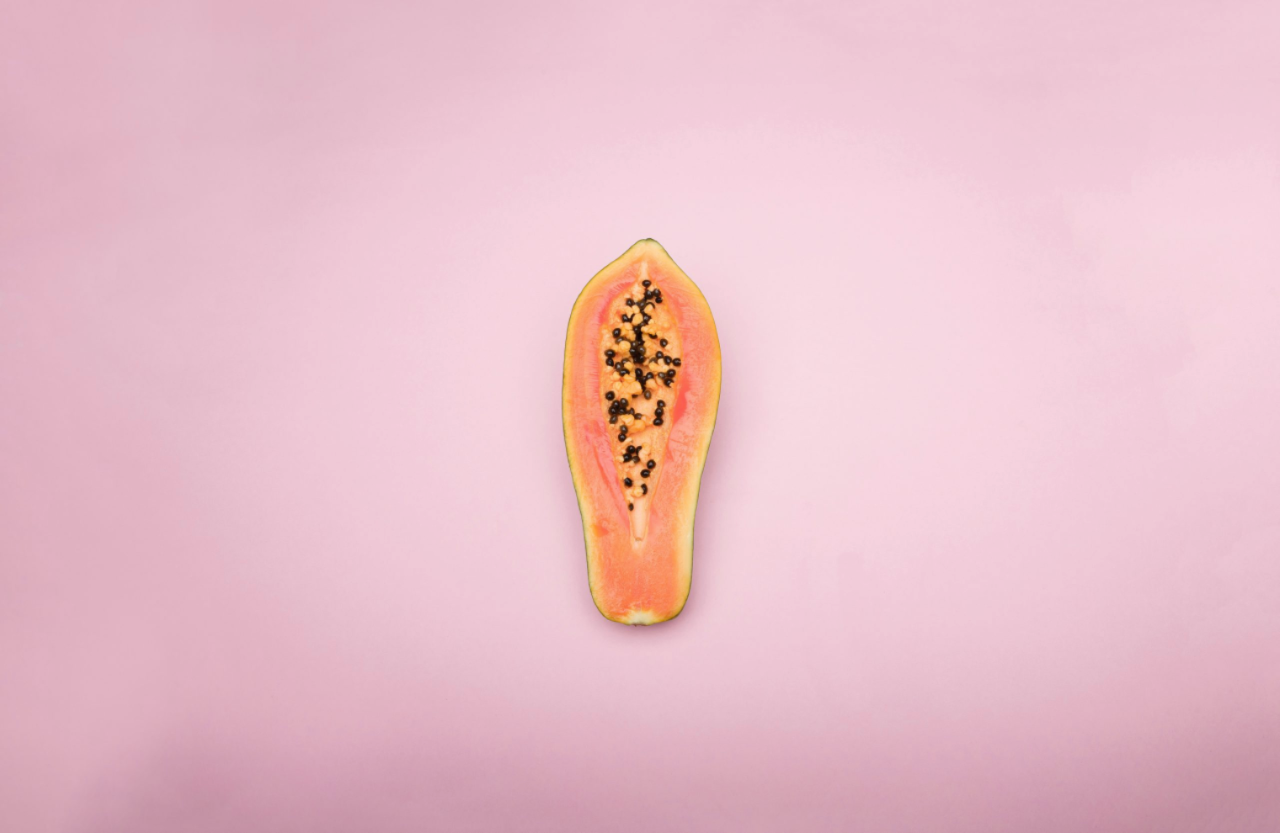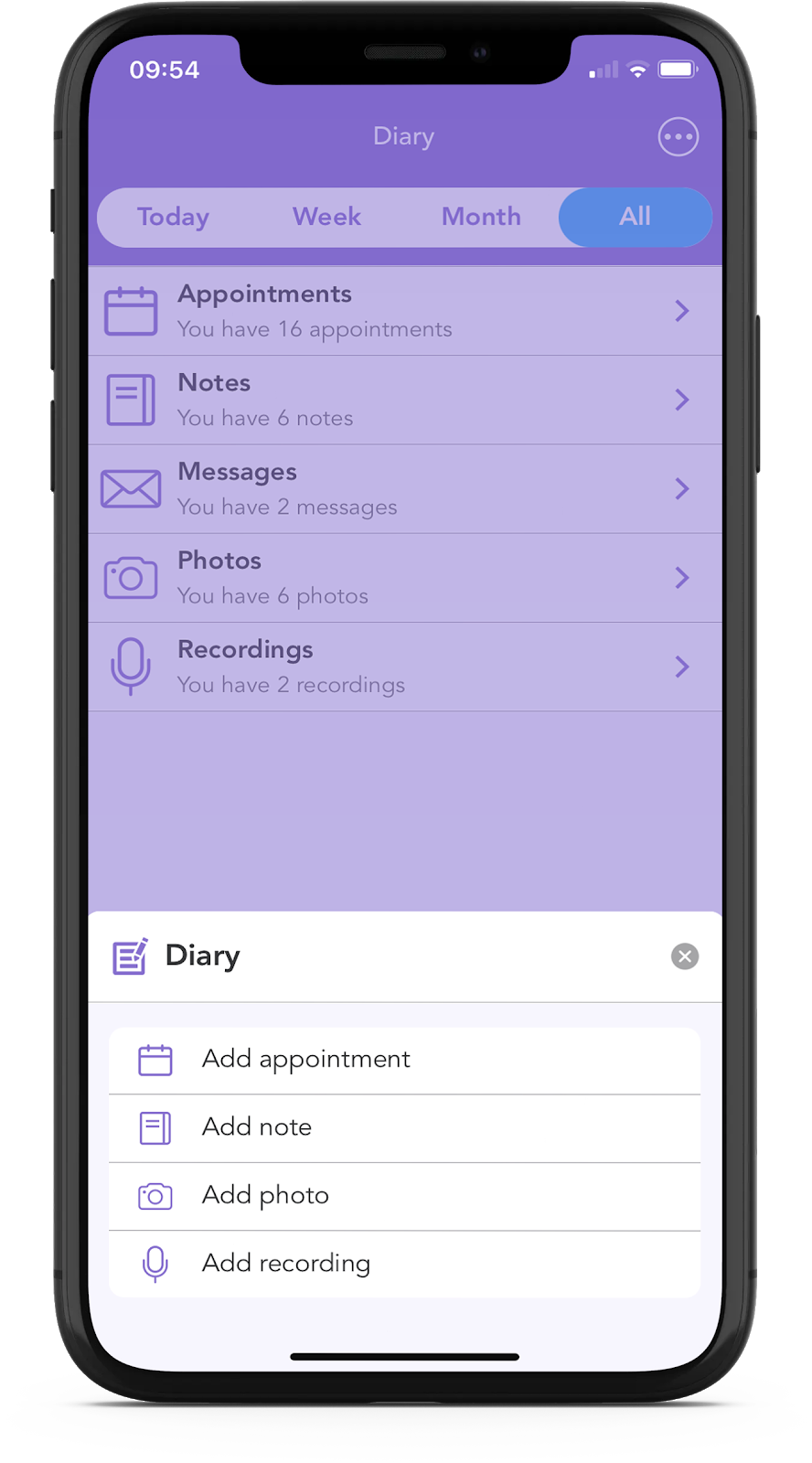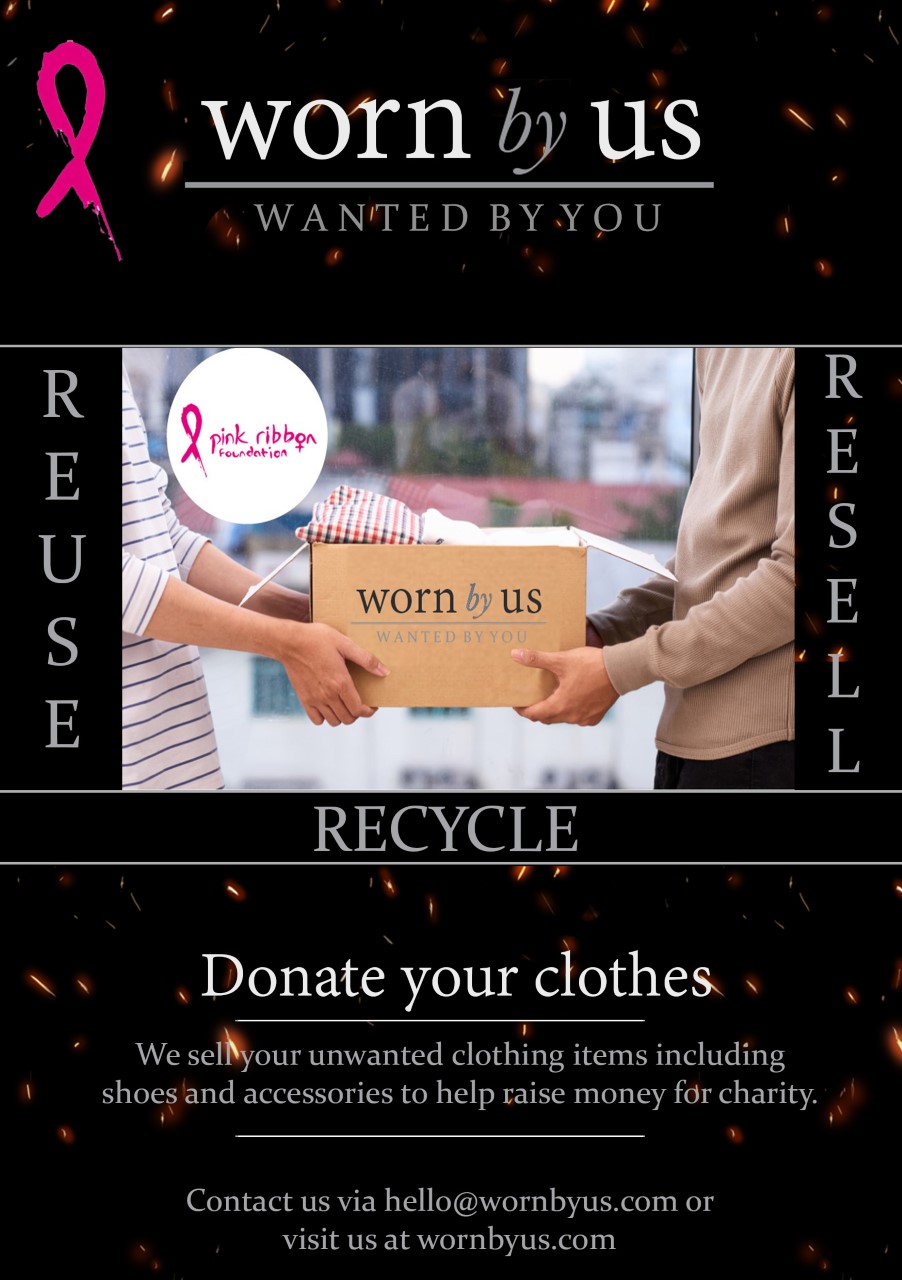 Sell your unwanted clothes and support those affec...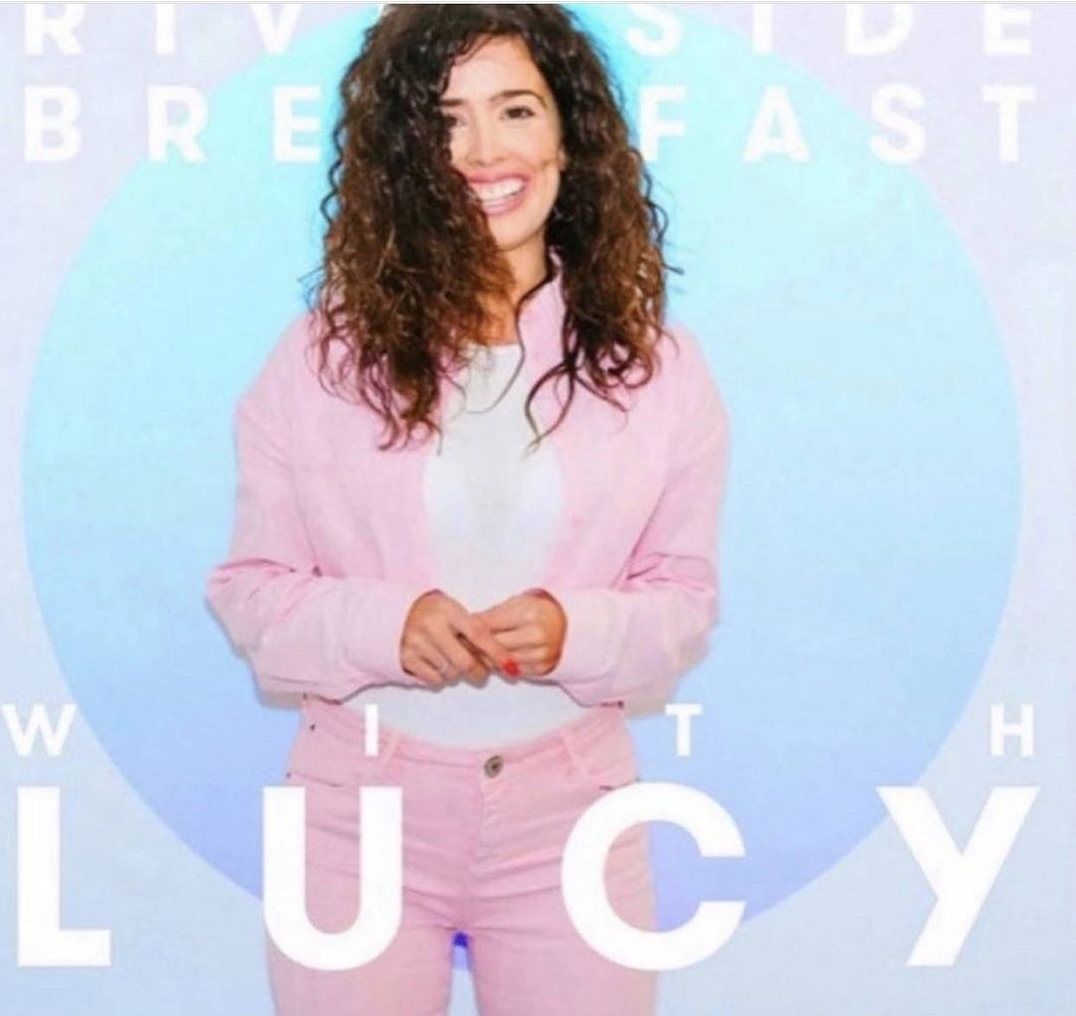 Lisa Allen chats to Lucy Ellen on Riverside Radio...