The Hanger Edit - online style consultancy
The Hanger Edit is a style consultancy aimed specifically at women aged 40-60. As a brand, their emphasis is on using what you already have in your wardrobe combined with some carefully considered new additions. Personal style is a large part of who they are, they don't want to put anyone in a box, but instead, enhance the way a woman sees herself and make fashion enjoyable once again.
A sense of community is important to The Hanger Edit, they encourage women to engage with each other, share tips and tricks, such as where to find the best denim, knitwear, accessories. They care about the women in their community, making the collaboration between The Hanger Edit and the Pink Ribbon Foundation an important one. Spreading the word about breast cancer, how to check yourself properly and knowing where you can help is at the center of the campaign – make sure to look out on social media for their fun videos and information about the Pink Ribbon Foundation.
For more information about The Hanger Edit, go to: https://the-hangeredit.wixsite.com/website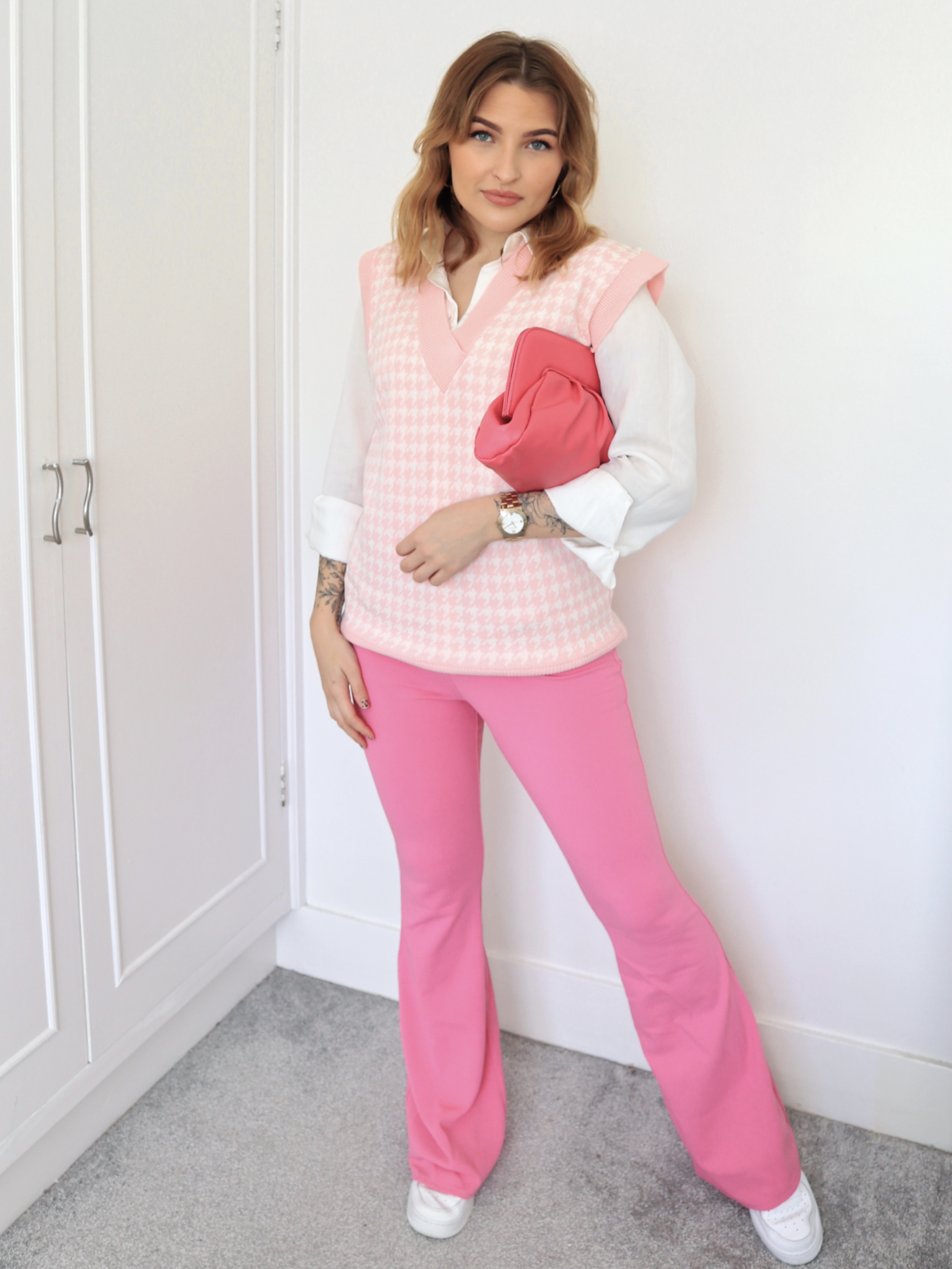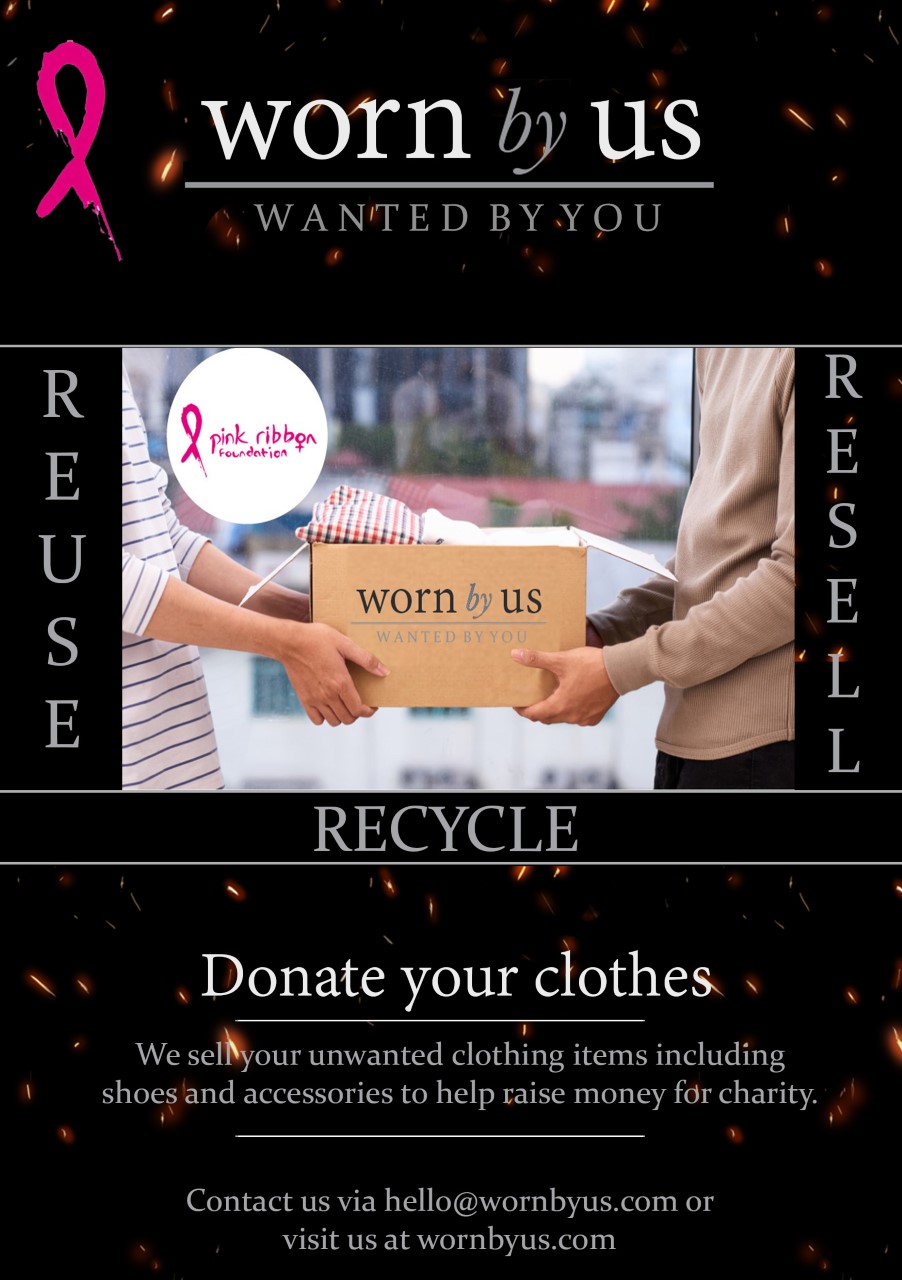 Sell your unwanted clothes and support those affec...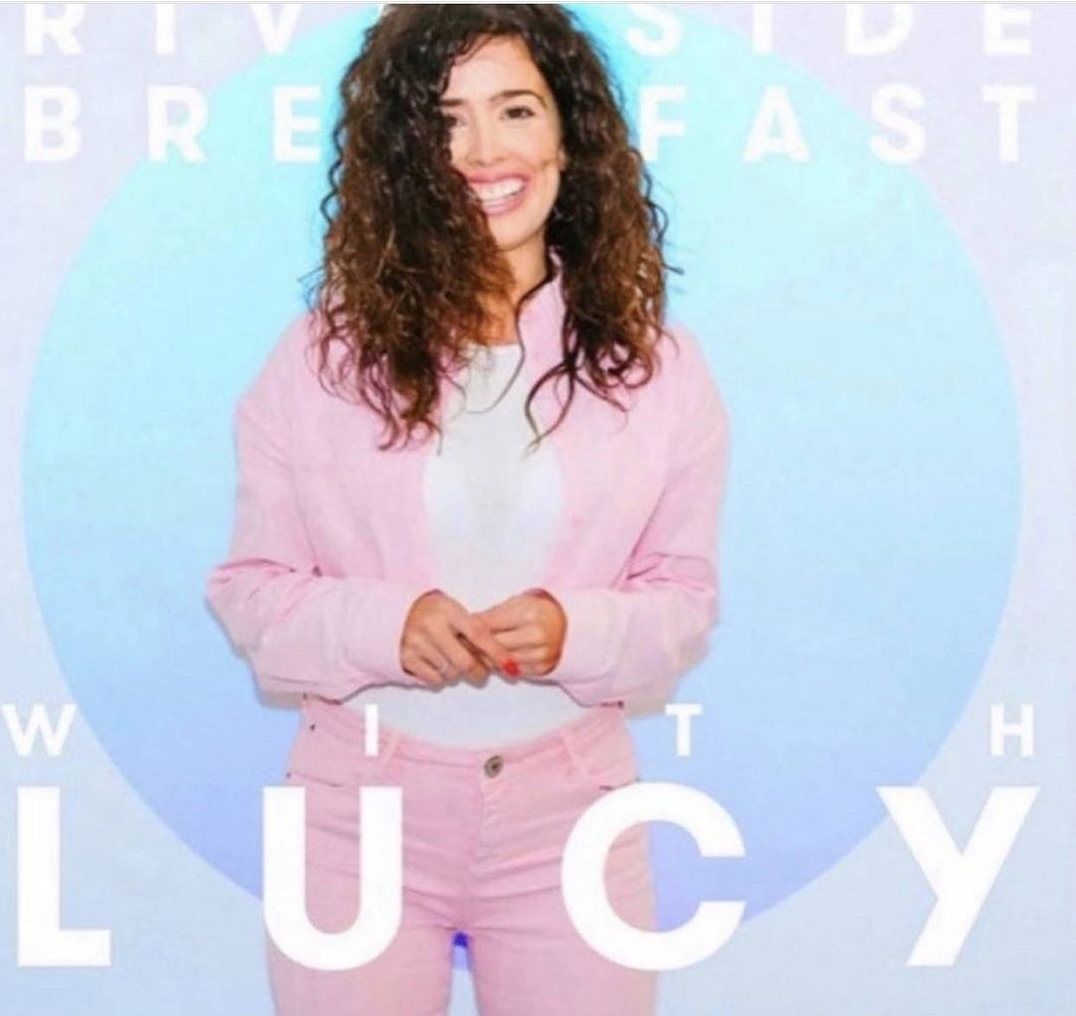 Lisa Allen chats to Lucy Ellen on Riverside Radio...