MuchLoved - your place to remember someone special and fundraise in their memory
MuchLoved is the UK's leading online tribute charity, where you can remember someone special and fundraise in their memory.
This unique online service enables someone bereaved to make a special personalised tribute page for their loved one, where they can share memories and remember them. They can add stories, photos, music, videos and celebrate their life and memory, as well as fundraise for good causes in their honour.
MuchLoved also provide bereavement information and support services, and work in partnership with other bereavement organisations and charities to help support those that have been bereaved.
They work with over 5,000 UK charities, partner with over 500 Funeral Directors and have helped over 400,000 people remember their loved ones through a personal online tribute. To date they have helped to raise over £75 million for other good causes through their service.
For more information and to set up your own tribute page, please go to https://www.muchloved.com/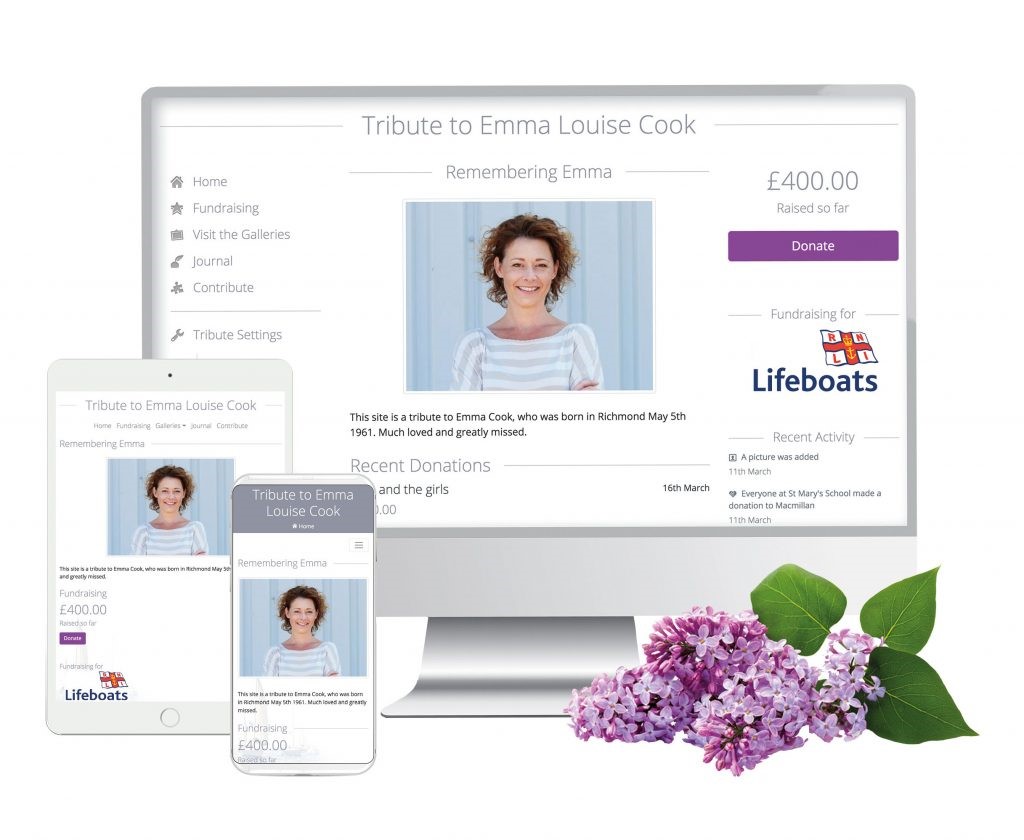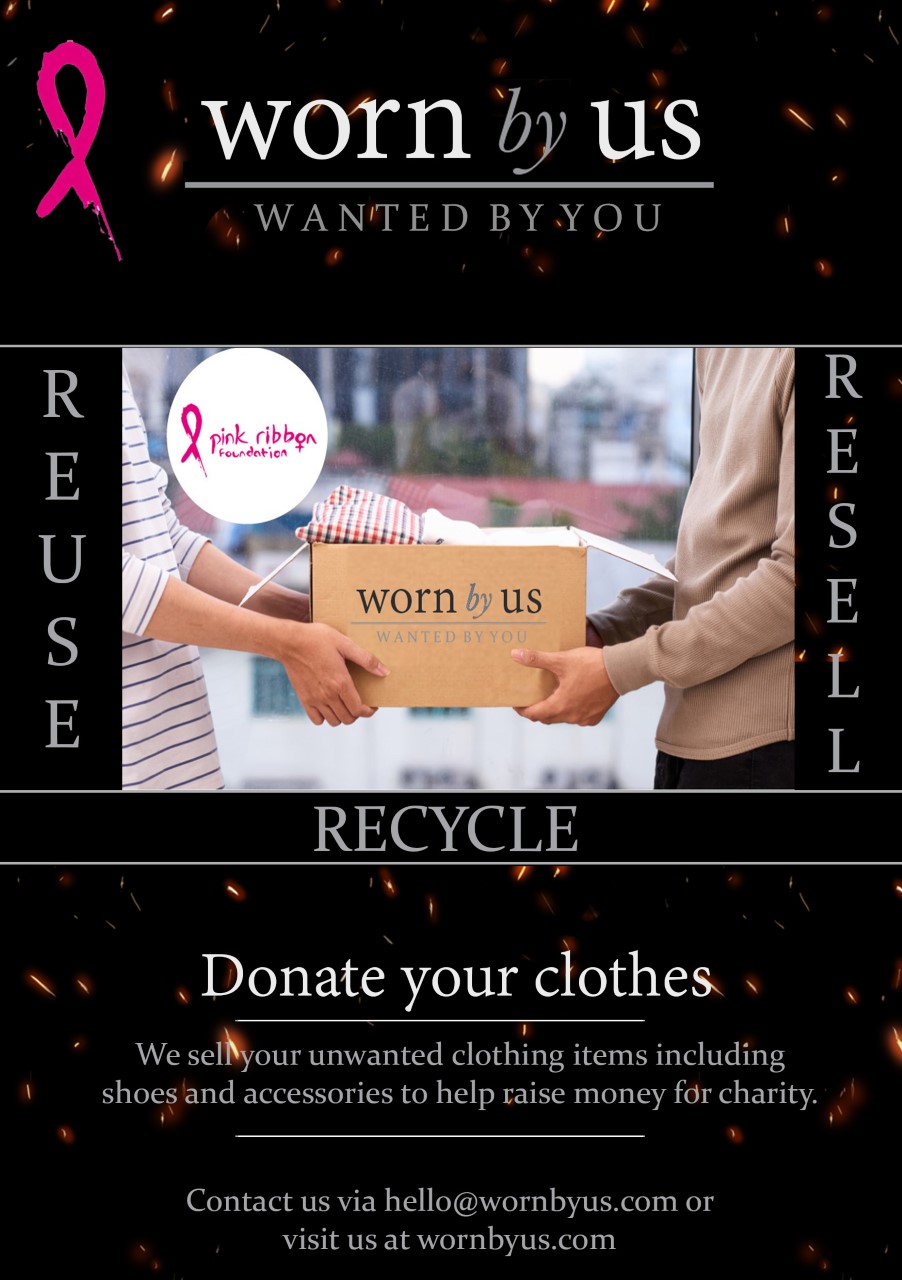 Sell your unwanted clothes and support those affec...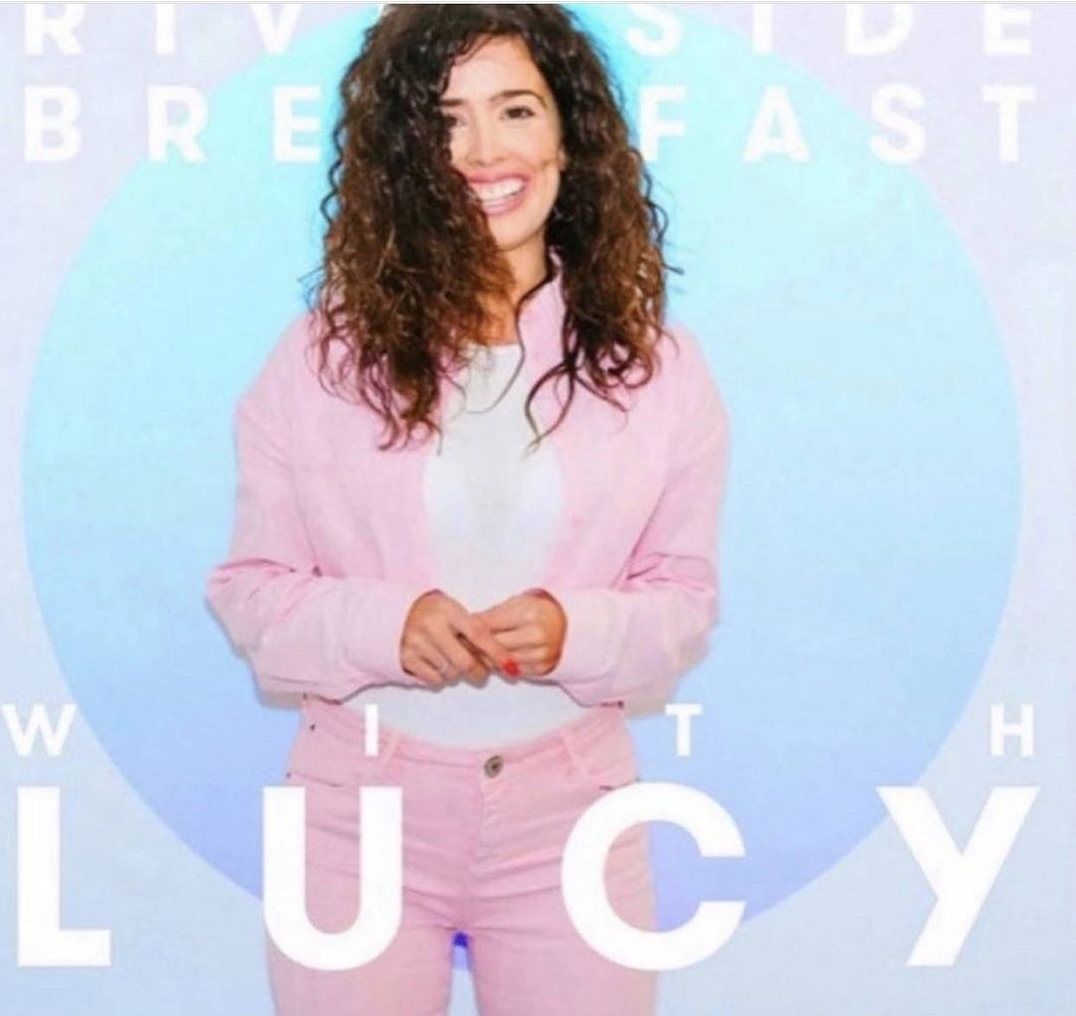 Lisa Allen chats to Lucy Ellen on Riverside Radio...