Download R Reflections
R Reflections is a virtual clothes fitting room app, allowing users to virtually try on clothes before purchasing them, enabling users to determine whether an item of clothing suits them, their body shape and size. Users can either upload a full body photo or a face photo which is placed onto a body outline, where the skin colour, body shape and size can be changed to make it more personalised to the user.
Users are able to either upload items of clothing they like, onto the app, via their device photo library or device camera. R Reflections also has a search tool page within the app, where users can search for a range of pre-loaded clothing from brands that the app has partnered with. The Pink Ribbon Foundation is delighted to collaborate with R Reflections to give users of the app the opportunity to try on items from the charity's official clothing store, and then buy from the website directly to support those affected by breast cancer.
Download the app now for the Apple Store and for more information, please go to: https://www.rreflections.co.uk/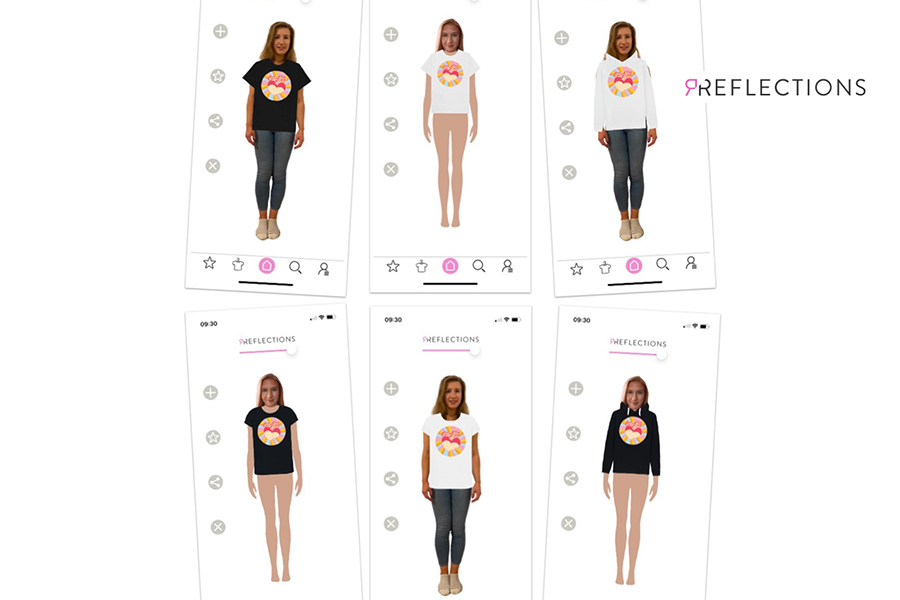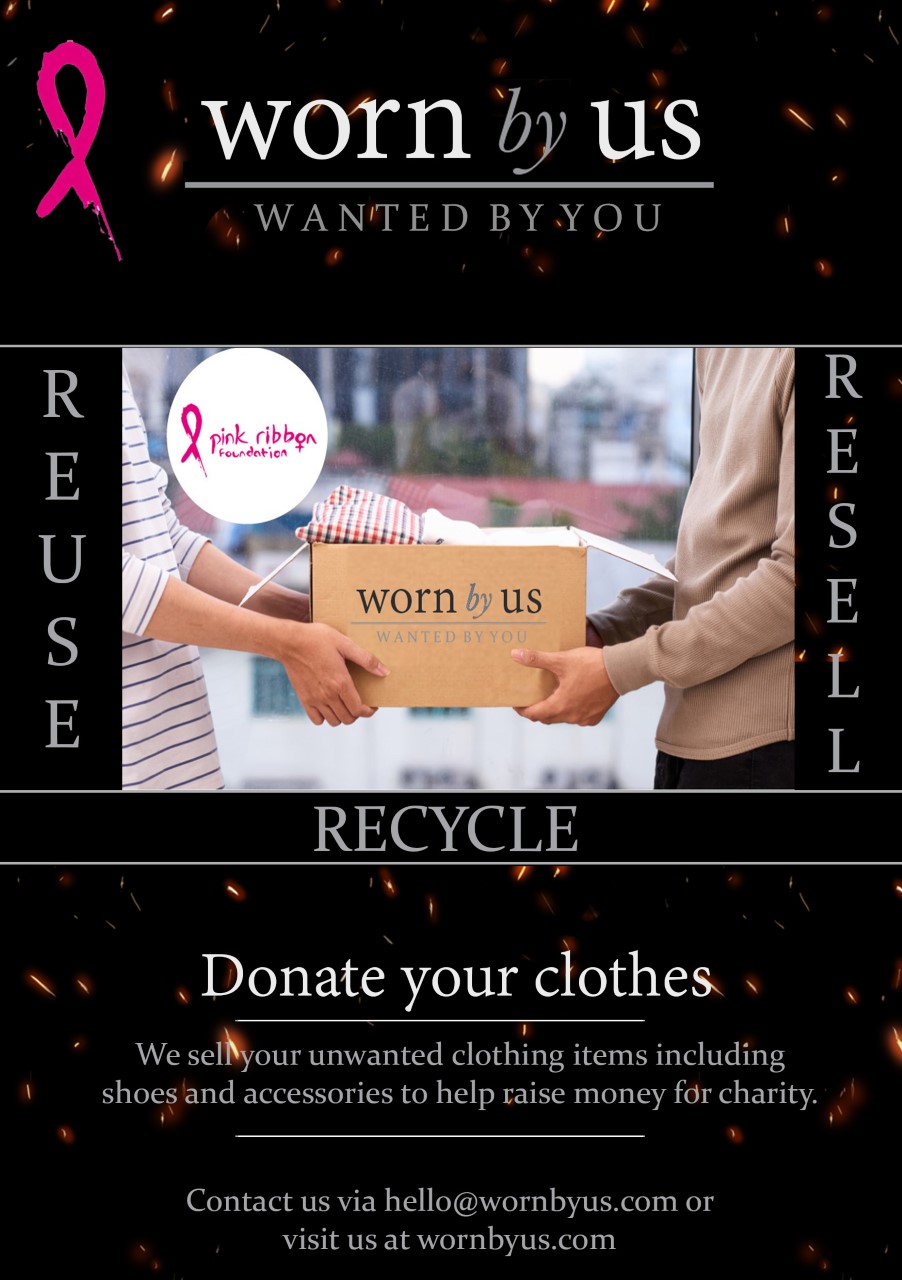 Sell your unwanted clothes and support those affec...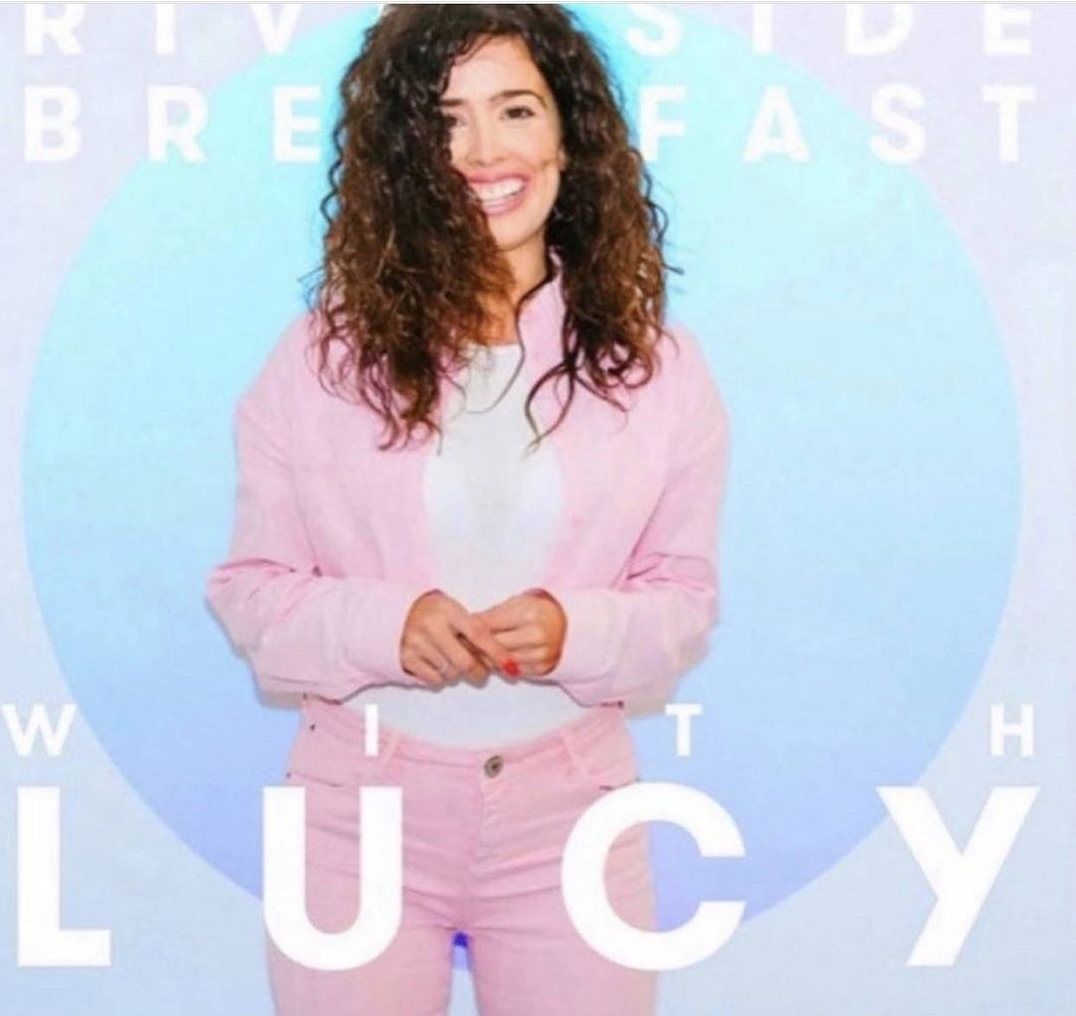 Lisa Allen chats to Lucy Ellen on Riverside Radio...