Tessa Hartmann supports the Pink Ribbon Foundation
Business woman, Scottish Fashion Awards founder and star of The Real Housewives of Jersey, Tessa Hartmann, has had her own battle with breast cancer when she was diagnosed back in 2017. Tessa underwent a mastectomy operation with reconstruction, followed by an operation to remove 22 lymph nodes under her arm and a subsequent 6 months of gruelling chemotherapy. Determined to tackle her illness with humour, she named her new breast "Barbra" – after actress and singer Barbra Streisand – and her old breast "Britney", joking it was "a bit 90s and but still had lots of life in it yet". Having 4 children it was important for her to change the language and by introducing a name for her new breast, brought a little smile to an otherwise challenging journey for everyone at home.
Tessa's design is based around her nickname for her reconstructed boob, #loveyourbarbra, which she intends to grow as a non-profit brand. The design has a funky, 70's vintage vibe, tuck it into a pair of your favourite jeans, add a sleek pair of heels and you're all set!
Shop Tessa's products now: https://pinkribbonfoundationstore.com/new/ Every item is made using 100% sustainable GOTS* cotton, renewable energy and is designed to be returned to Teemill for remanufacturing after it's worn out for money off the next purchase. Each item is printed on demand seconds after they're ordered online, meaning zero waste and items are shipped the next day in plastic-free, funky paper packaging. (*Global Organic Textile Standard).
At least 25% is donated to the Pink Ribbon Foundation for each item sold, to support those affected by breast cancer.
Wear and share #wearyoursupport #TeamPRF
Follow Tessa on social media:
Twitter @TessaHartmann
Instagram @tessahartmann1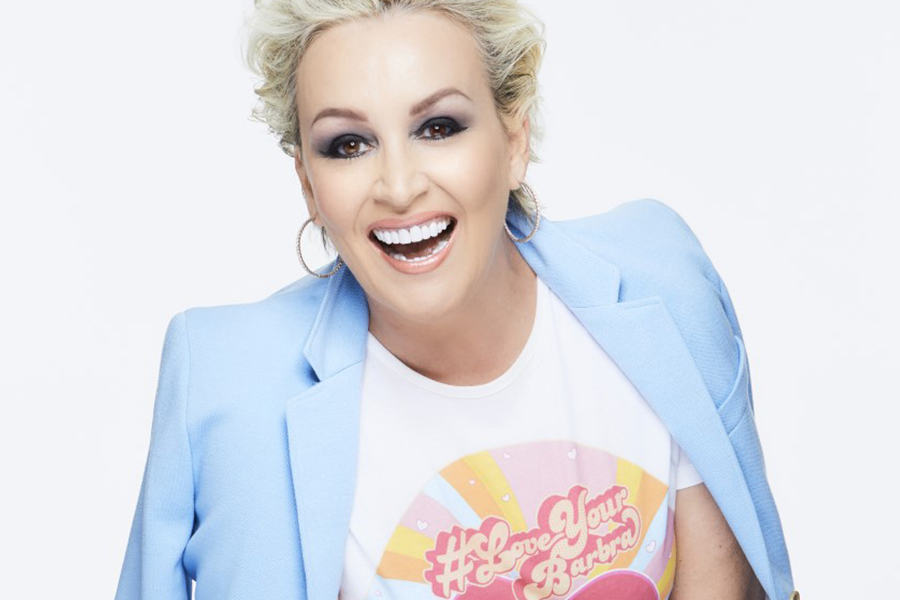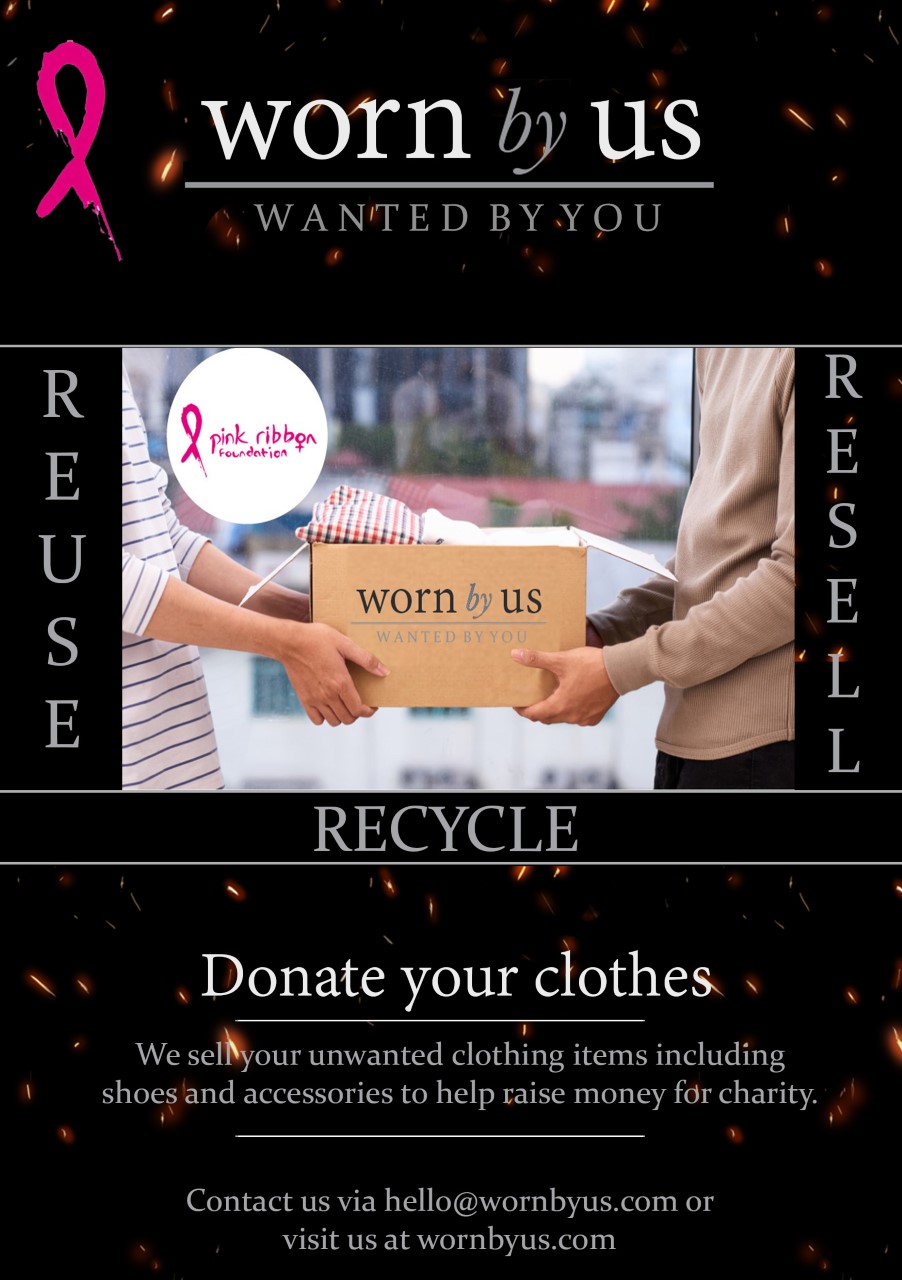 Sell your unwanted clothes and support those affec...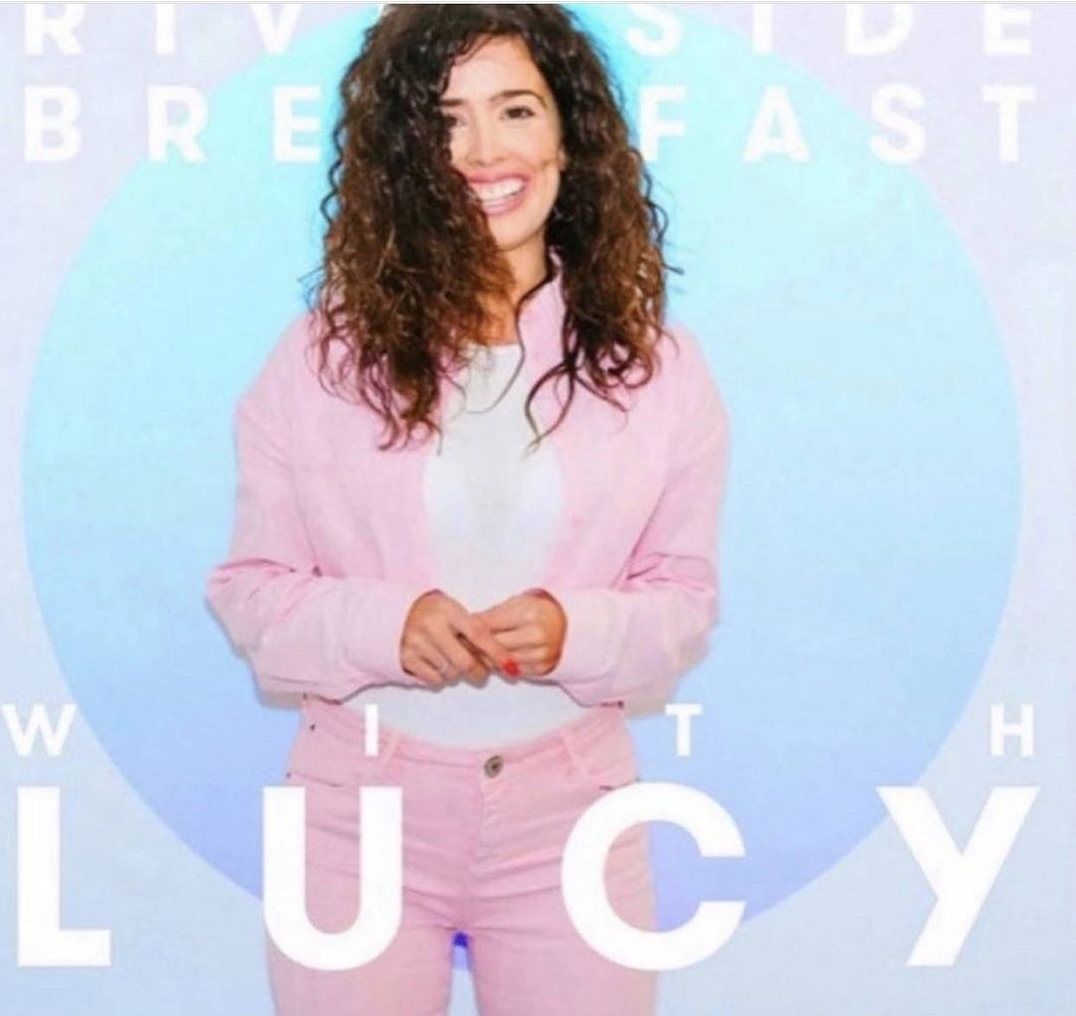 Lisa Allen chats to Lucy Ellen on Riverside Radio...