Tamoxifen: What you should and shouldn't avoid
Tamoxifen is a very typical hormone treatment for breast cancer patients, especially for those who are premenopausal and who are oestrogen receptor positive (ER+). However, what you may not know is that the effectiveness of tamoxifen can be altered, both positively and negatively, by certain food and drinks.
The drug tamoxifen works by blocking the oestrogen receptors on the outside of cancer cells, helping to reduce the cancer from growing any further. Once it enters the body, its efficiency is determined by how quickly it is converted into its active form called 'endoxifen'. Some foods and drinks can help boost or hinder this conversion, thereby altering the effectiveness of the drug.
Foods like grapefruit and turmeric have been shown to reduce the effectiveness of tamoxifen, while there is growing evidence showing that green tea can in fact increase it.
If you want to learn more about tamoxifen and its interactions with different foods and drinks, head over to our full blog on the OWise website by clicking here: https://owise.uk/tamoxifen-what-you-should-avoid/
Did you know you can track the most common side effects of tamoxifen (hot flushes, nausea and weight gain) using the OWise breast cancer app? Input how you're feeling each day and then review how your symptoms and side effects change over time - you can even share this with a member of your care team! Download OWise for free by clicking this link: owi.se/dl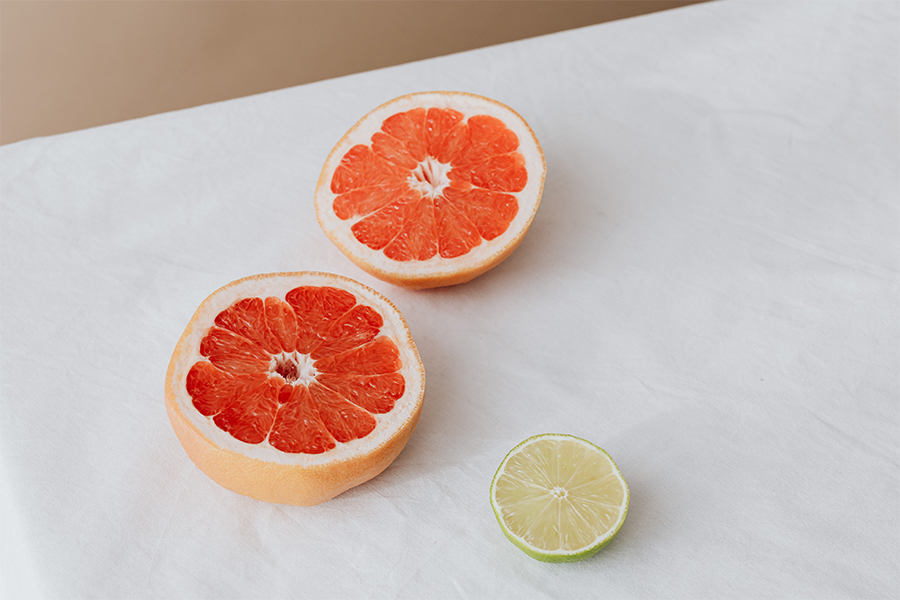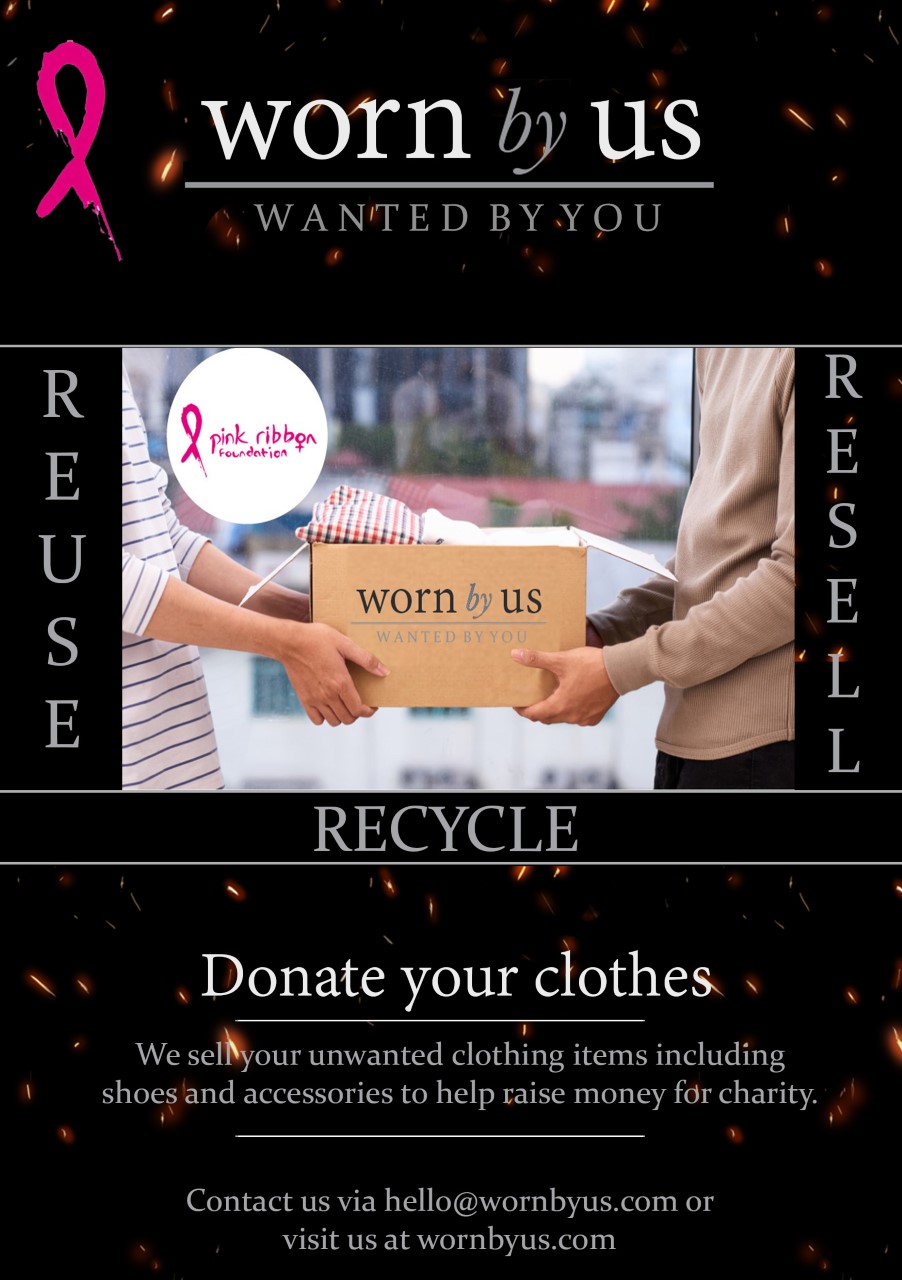 Sell your unwanted clothes and support those affec...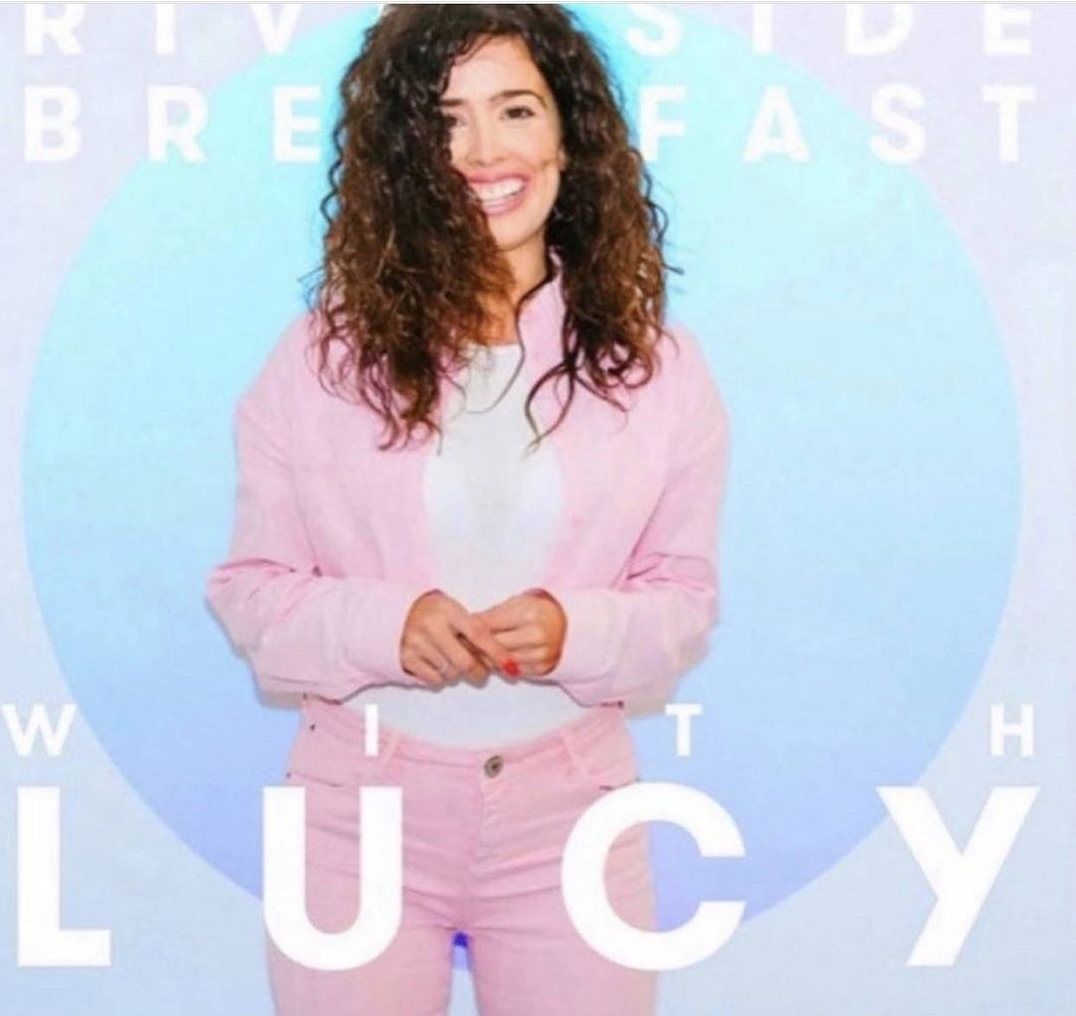 Lisa Allen chats to Lucy Ellen on Riverside Radio...