Security specialists' Hadrian's Wall trek set to raise £25,000 for Pink Ribbon Foundation
Leading London-based security firm, Blackstone Consultancy is well on the way to hitting an ambitious fundraising target of £25,000 for Pink Ribbon Foundation, having trekked the length of Hadrian's Wall.
The four-day trek, that took place last month, saw the hikers travel a distance of 84 miles (104km) from the west to east of the historic wall, starting in Carlisle and finishing in Newcastle. Aiming to raise both awareness and funds to help women facing breast cancer during this tough and unprecedented time, the team travelled the width of the country, walking alongside the boundary wall, which was built in 122 AD.
Blackstone Consultancy's team of Chartered Security Professionals and intelligence specialists operate worldwide from capital cities to some of the world's most notorious trouble spots. With many of them having military and law-enforcement backgrounds, they're not ones to shy away from serious physical and mental challenges, but this was no mean feat. The tough challenge covered distances of up to 19 miles per day and a variety of terrain including river paths, farmland, rugged moorland and open salt marshes.
The six specialists from the security firm who undertook the mammoth trek - Simon Giddins, Chris Moses, Rob Bates, Tom Tahany, Dave Neal and Rufus Caldecott – have so far raised over £23,800 for the Foundation. Also participating was Simon Bennett from YOU Digital, Simon Aitken from Gauntlet Insurance and Adonis Pouroulis from Pella Resources. The team have kindly been sponsored by Cigna, Ecclesiastical, I-Farm, Prestige Valuations & YOU Digital.
Blackstone Consultancy's Director of Intelligence and Investigations, Chris Moses, said the experience was 'challenging' but for a worthy cause. He explained that the team annually complete the 'Blackstone Consultancy Challenge' raising both awareness and funds for causes that are especially important to them.
He said: "Previously we have cycled 54 miles from South London to Brighton in aid of Blesma, a charity supporting injured veterans and trekked the Sahara Desert raising funds for Children's Air Ambulance. This year it was for Pink Ribbon Foundation, a trust which provides financial support for UK breast cancer charities. The charities we choose reflect us and our core values; causes for veterans due to our background as former soldiers, children's charities because we are all fathers or uncles and women's charities, such as Pink Foundation, because we are husbands and sons.
"These are charities and causes we feel incredibly strongly about. During these tough and unprecedented times, we feel that it is important to give something back. Not only is it part of us being a socially responsible company, but it feels good to do something good as well."
Discussing how the team found the trek, Chris added: "With our backgrounds we are used to physical activity but most of us are now of a certain age and we don't do those activities quite so often anymore. But, we did it! The weather was beautiful, we couldn't have wished for it to be better. It was hard on the feet, the calves, hips, ankles and we got blisters. Yet, we got to the end and arrived in Newcastle and the sun was shining - we really enjoyed it.
"Previously we have raised around £25,000 through our charity challenges and we are already close to that total. This year, we will keep the campaign running and do some more publicity around it, going into October to emphasise National Breast Cancer Awareness. We hope to outstrip the £25K and, hopefully, it will do some good."
To support Blackstone Consultancy's Hadrian's Wall Challenge, please visit: https://www.justgiving.com/fundraising/blackstone-consultancy
Twitter @Blackstone_CLtd
For more information and to see how the team got on, please visit: www.blackstoneconsultancy.com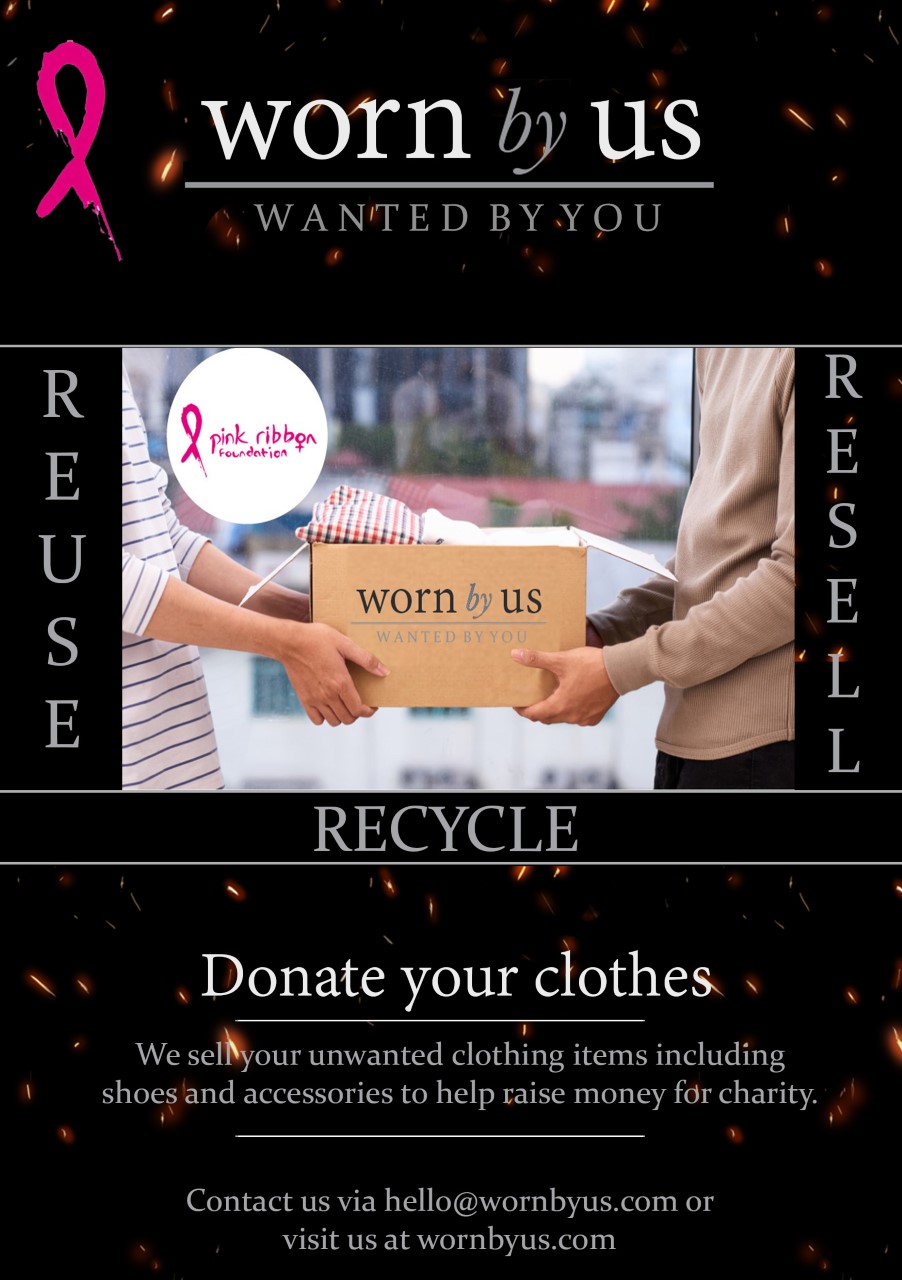 Sell your unwanted clothes and support those affec...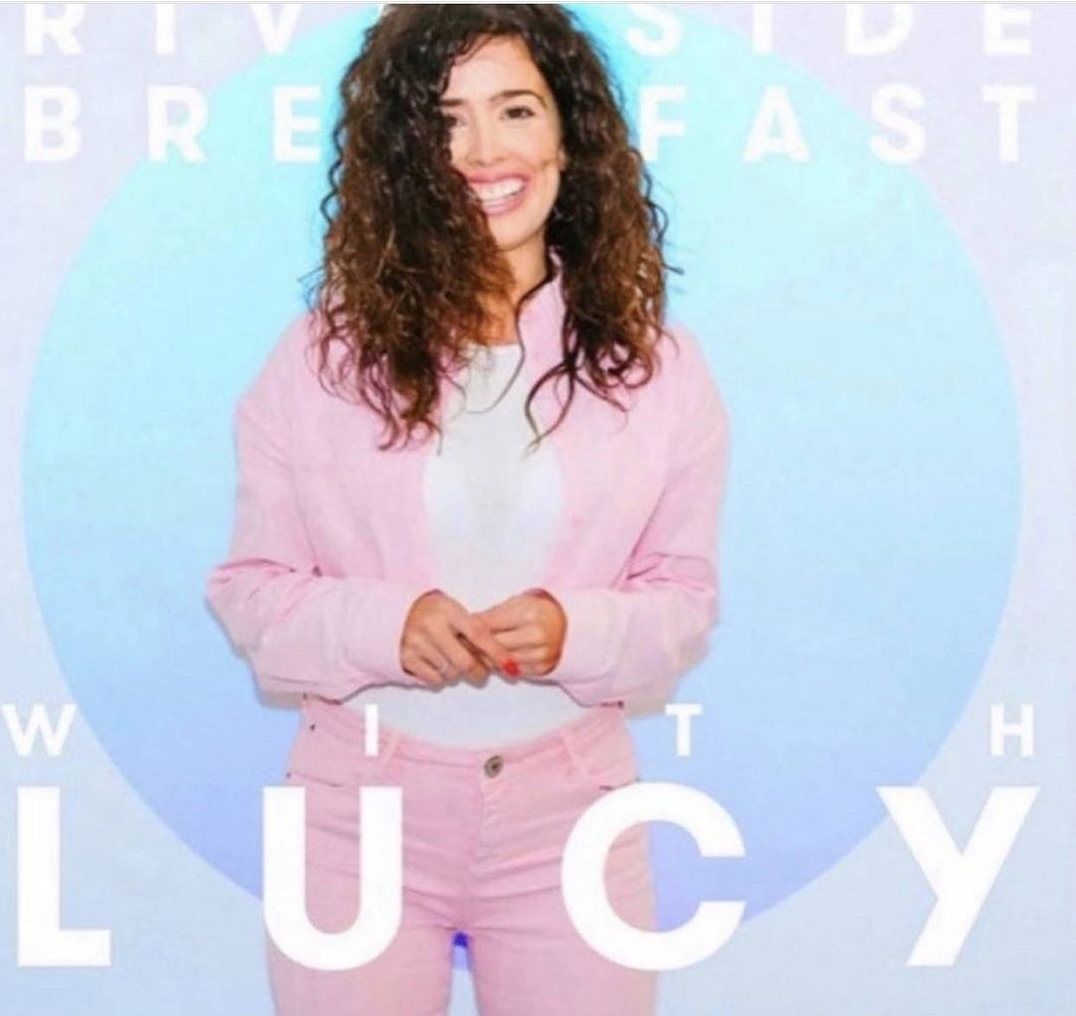 Lisa Allen chats to Lucy Ellen on Riverside Radio...